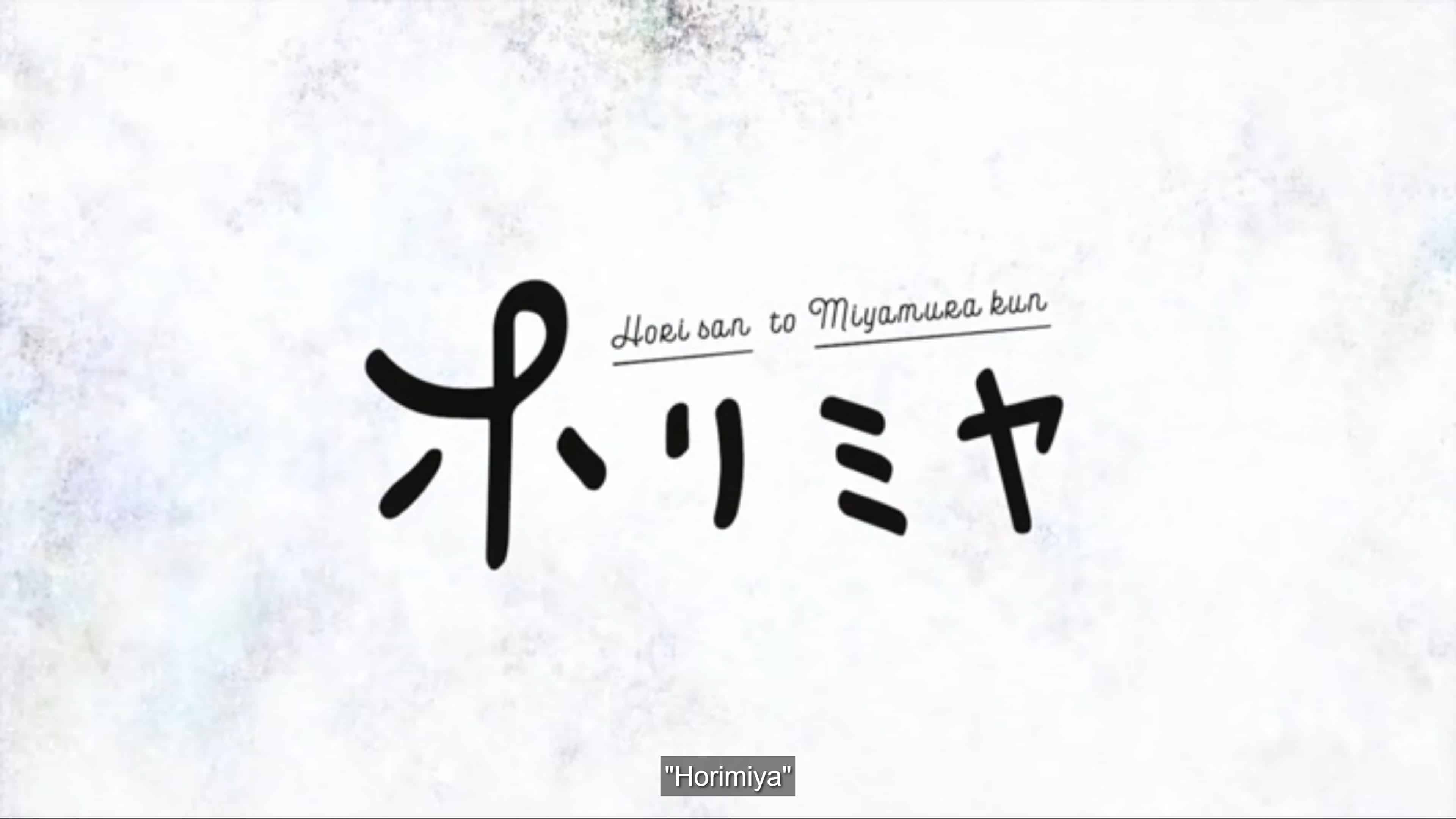 Community Rating:
A character guide for the series "Horimiya." Noted are the cast members, information about their character(s), and details about the series (with spoilers) throughout its run.
---
Please Note: This content contains pertinent spoilers, descriptions are updated as new information is presented, images changed as better ones are captured, and this is not an exhaustive list of every cast member, guest star, or reoccurring role.
General Information
| | |
| --- | --- |
| Network(s) | Hulu, Funimation |
| Created or Developed By | Hagiwara Daisuke, HERO |
| First Aired | 1/9/2020 |
Horimiya Directory
Character Guide

Not Created

Collected Quotes

Not Created

Season Reviews

Affiliate Links (If A Purchase Is Made, The Vendor Will Provide Us A Commission)
Hori (Haruka Tomatsu)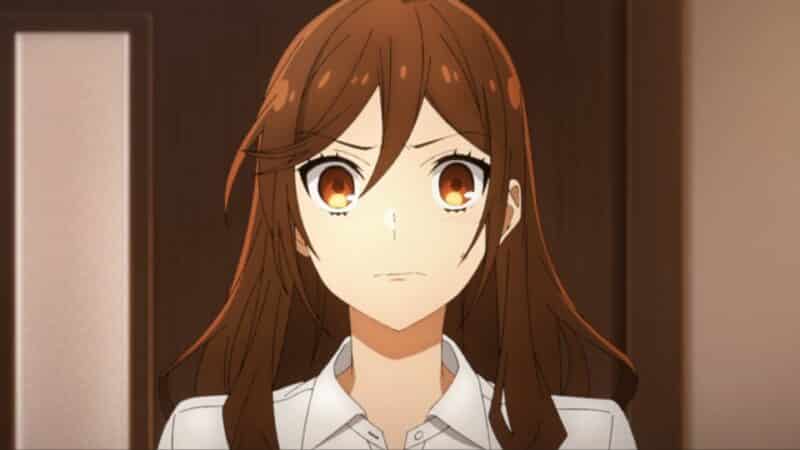 Popular, one of the top of her class, Hori to her peers seems to be perfect. Some even have a crush on her. However, getting to know her outside of school is difficult due to Hori taking care of her little brother, Sota. Also, between the cooking and cleaning, she is somewhere between enjoying the domestic life and unable to do much to compensate for her father's absence and mom trying to pay the bills.
Additional Information
Quotes & Gifs
---
Miyamura (Kōki Uchiyama)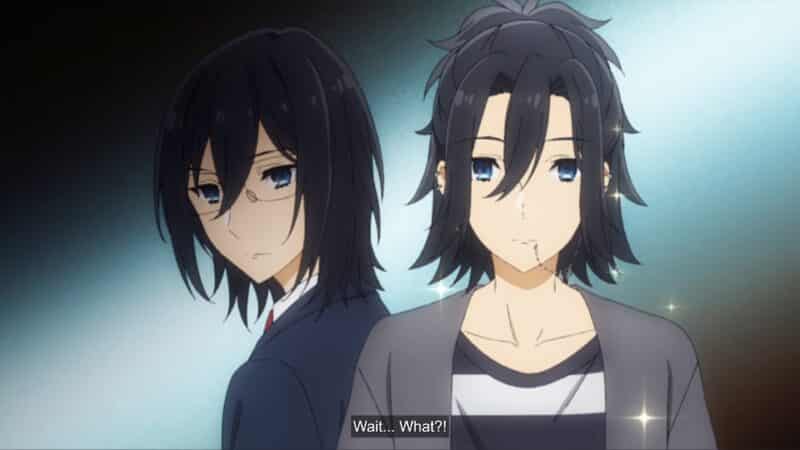 By day, Miyamura is suited up, quiet, and a bit aloof. Once school is over? His piercings come out, you may see his tattoos, and his hair is up. But, no matter what time of day it is, Miyamura is just a nice guy who is a little weird, but harmless.
Additional Information
Quotes & Gifs
---
Sota (Yuka Terasaki)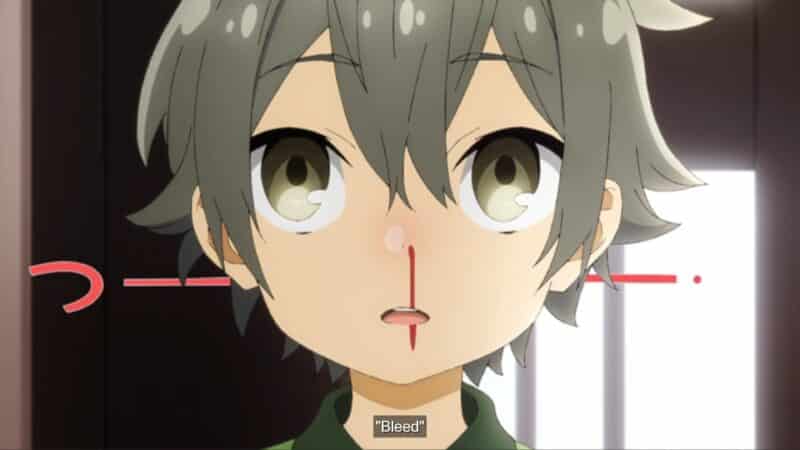 Hori's little brother who is the reason Miyamura comes into Hori's life after he falls and Miyamura takes him home.
Additional Information
Quotes & Gifs
---
Ishikawa (Seiichirō Yamashita)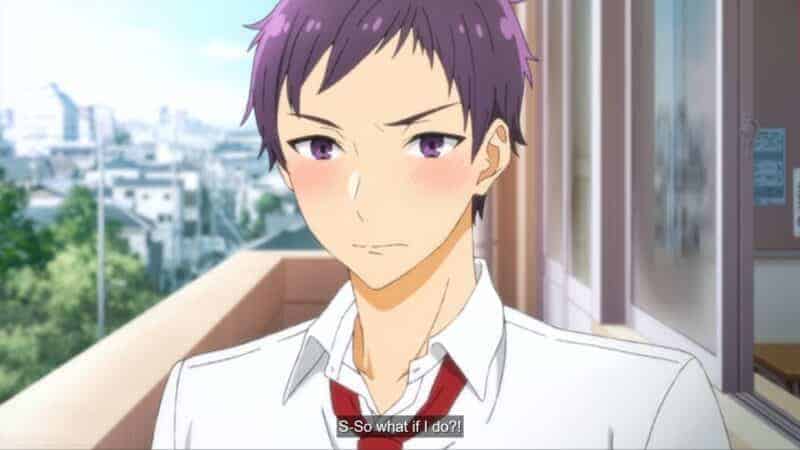 One of Hori's school friends who has a notable crush on her but, with only seeing her at school, seems completely unaware of the life she has after the bell rings.
Additional Information
Quotes & Gifs
Subscribe to Blog via Email
You Can Find The Podcast On All Major Platforms