HoriMiya: Season 2/ Episode 10 "Jealousy" – Recap/ Review
As the second season enters its final episodes, we get an episode that feels more akin to what we got in season 1, as Hori's insecurities and violent nature are displayed.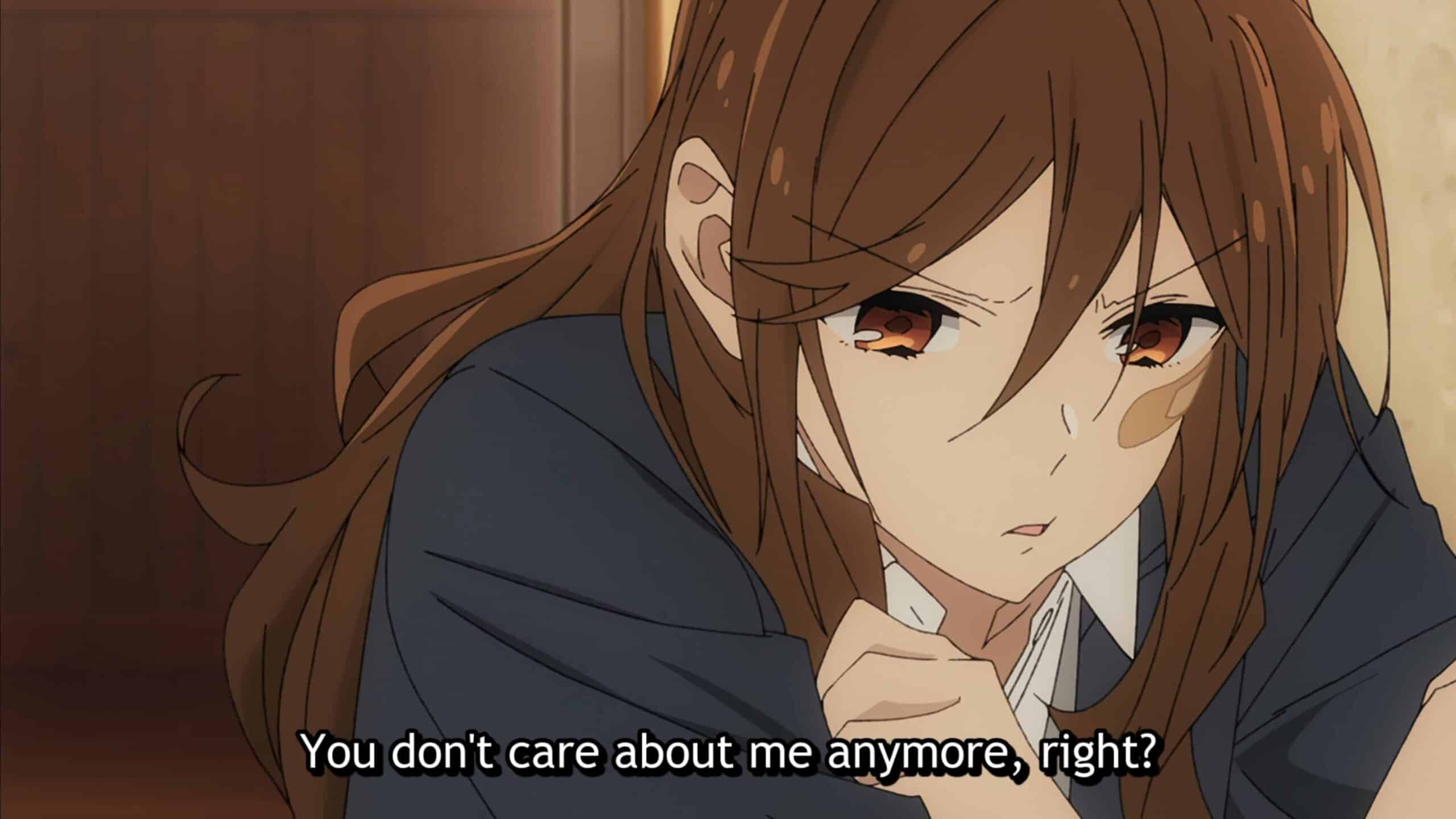 General Information
This section Includes information about the Director, Writer, and Cast.
Release Date (Crunchyroll)
September 2, 2023
Director(s)
Akihisa Shibata
Writer(s)
Takao Yoshioka
Newly Noted Characters and Cast
Watabe
Ichikawa Aoi
Previously Noted Characters and Cast
Miyamura
Koki Uchiyama
Hori
Haruka Tomatsu
Plot Recap
This content contains pertinent spoilers. Also, images and text in this post may contain affiliate links. If a purchase is made from those sites, we may earn money or products from the company.
It's Just A Little Crush – Watabe, Miyamura, Hori
Watabe, an odd kid in Miyamura's class, seems to have a crush on him. It's a bit obsessive and includes him taking pictures, which he puts into a "Miyamura" folder. Also, he records Miyamura's voice whenever he talks to him. Hori doesn't like this and says she can even smell whenever Miyamura has been around Watabe too long. Almost as if she can smell the sense of attraction like a wolf.
At What Point Is A Relationship Considered Abusive? – Miyamura, Hori
But, while Watabe is an annoyance, the bigger problem remains Hori's insecurities paired with her anger issues. The combination, when Miyamura decides to not be rough with her and continues to smell like other people, leads to her hitting him. In response, he ices her out, and she begins to freak out, thinking he doesn't like her anymore and perhaps he even hates her.
Now, take this as manipulation or Miyamura understanding Hori in a way that most don't make an effort to, but in time, he is able to, even after being kicked in the stomach, forgive her, and they end up back to being a cute couple.
New Character Description(s)
Watabe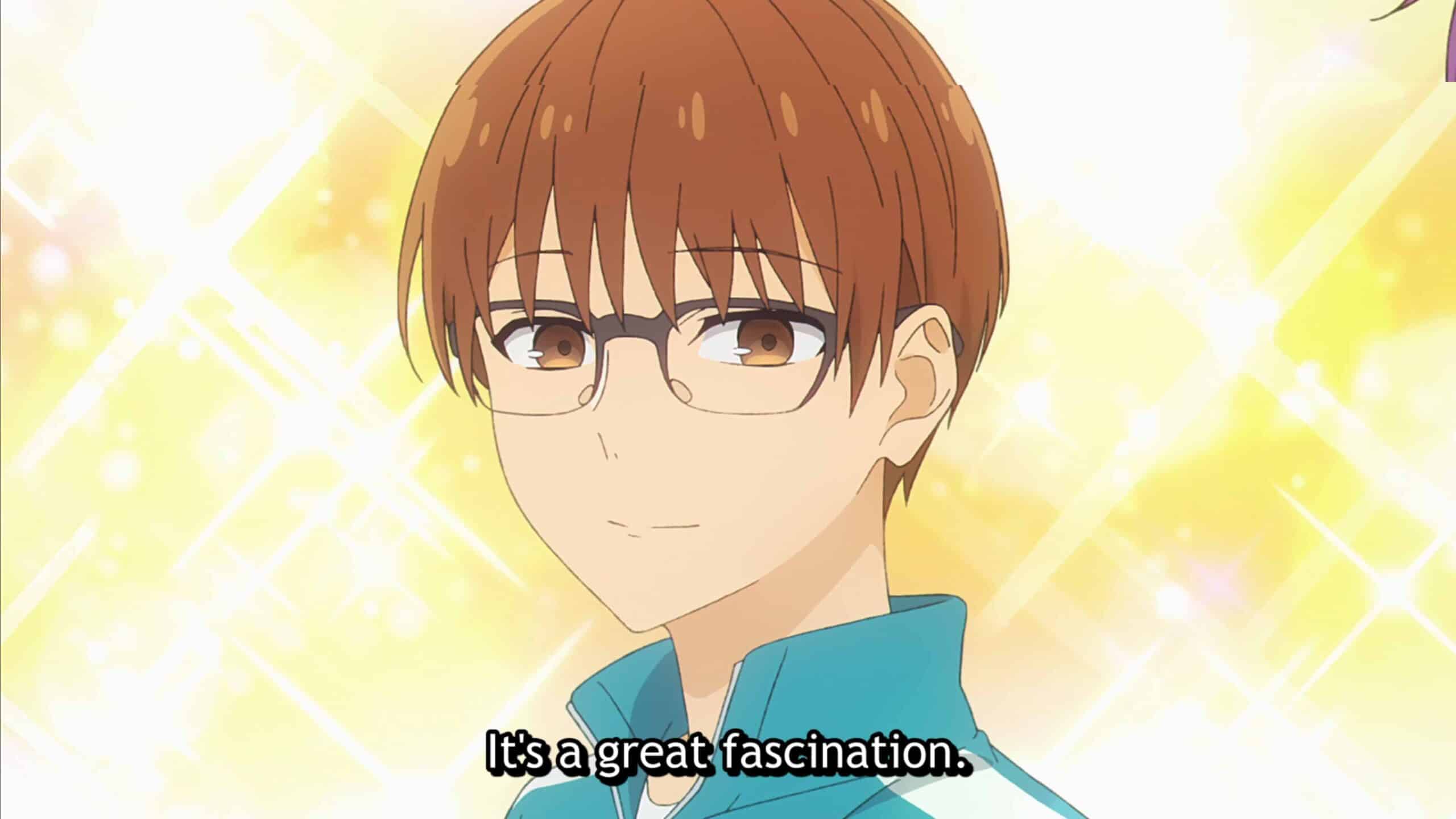 Watabe is a bit of a creeper who has a crush on Miyamura without a care in the world, including that Miyamura is dating a girl, even if that girl is Hori.
Review
---
Community Rating:
---
Highlights
A Reminder Of How Troubled Hori Is
Throughout this season, it has been played down how Hori is as a joke. She is a tsundere, so you can't take her seriously. But with how she hit Miyamura and talks to him, beyond joking around, you are reminded she has issues.
She is a very insecure girl who feels threatened even by a guy that Miyamura clearly has no interest in. She is toxic, seemingly wants Miyamura to be the same, and gets upset when he doesn't give the same energy she gives out. Yet, in a way, you can see she wants the softness of a sudden and loving kiss and perhaps the kind of things she doesn't see since her parents are close.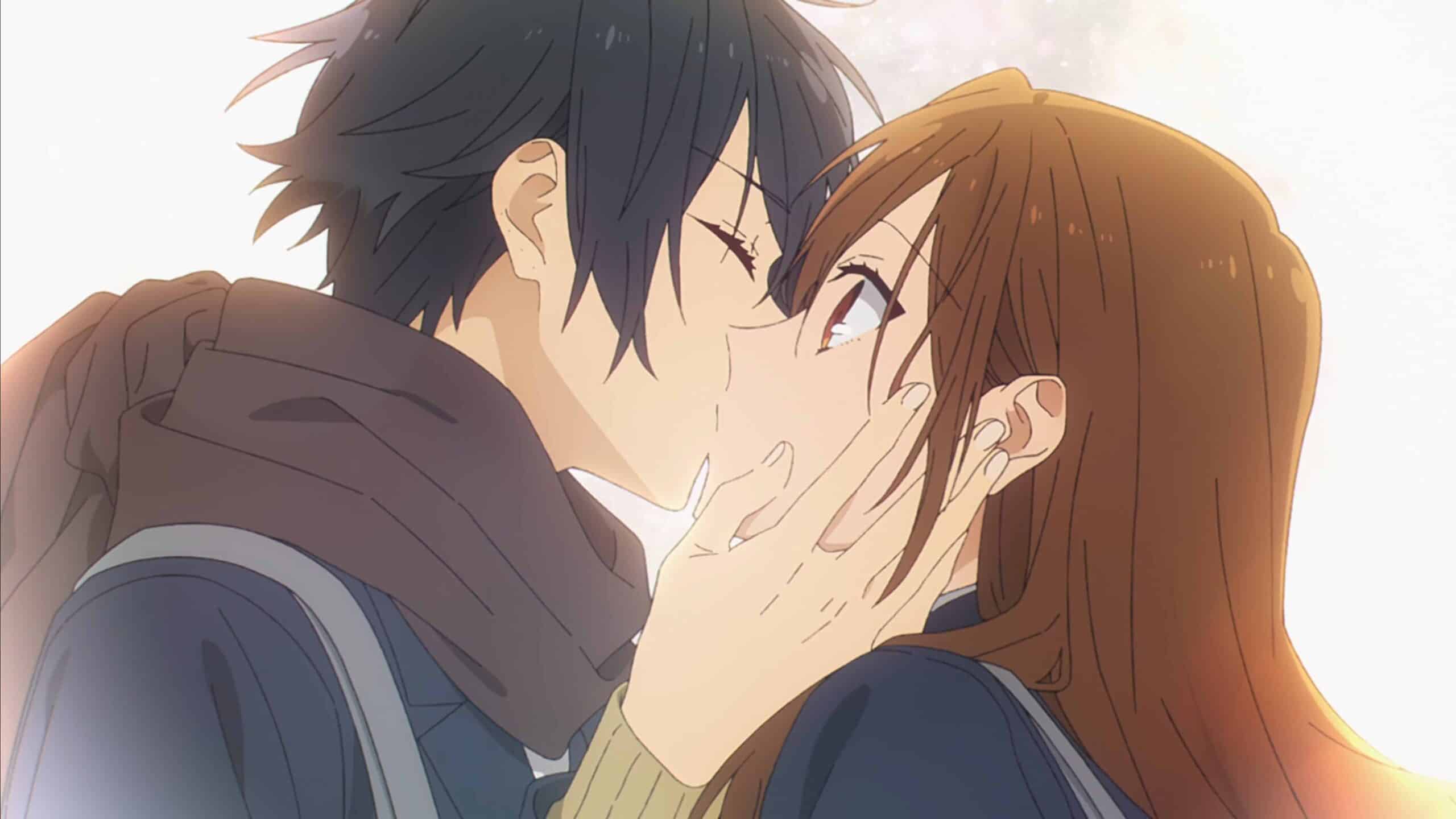 Sadly, we probably won't dig more into Hori's psyche, but it is episodes like this that remind us why "HoriMiya" was so interesting in its first season.
Episode Directory
---
Follow, Like, and Subscribe
Community Rating: 0.00% (0) - No Community Ratings Submitted (Add Yours Below)
HoriMiya: Season 2/ Episode 10 "Jealousy" – Overview
Summary
"Jealousy," despite the way Hori acted, is perhaps our favorite episode of the season as it feels more in tune with season 1 and what made us a fan of the series than the random vignettes we've gotten in season 2.
A Reminder Of How Troubled Hori Is -

84%
Highlight(s)
A Reminder Of How Troubled Hori Is