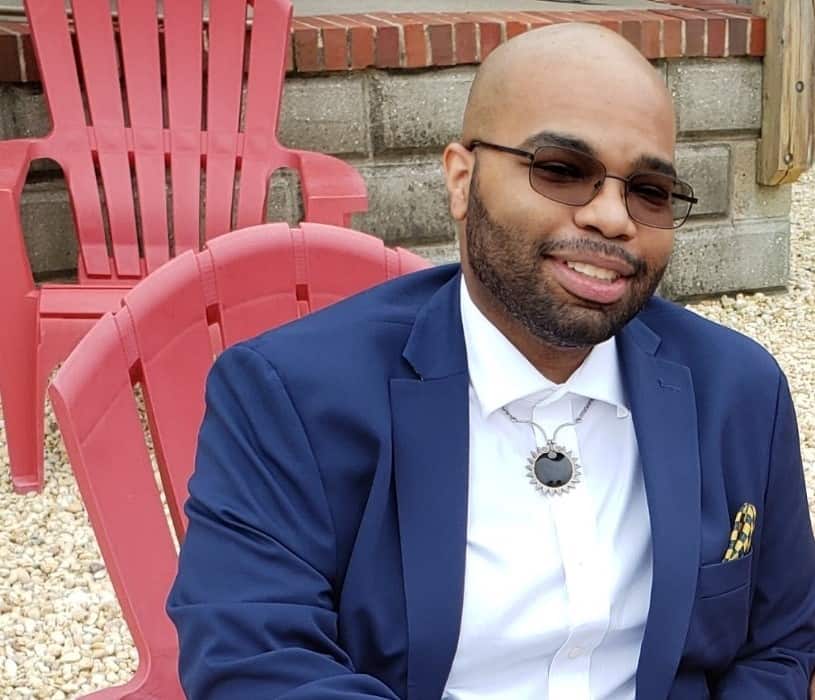 Location
New Jersey
Education
Thomas Edison State University
Keep In Contact
Amari's Role at Wherever I Look
Amari is the founder, owner, editor, and head writer, handles web design, is a jack of all trades, and is a master of a few things. He has been writing reviews since 2010 and operating a website since the summer of 2012. He also oversees the contributors and writers for the website and collaborates with them regarding what will be covered.
---
Background & Experience
Amari has spent most of his life fascinated with media. He was there whether it was books, television, movies, or live performances if something was engaging, thought-provoking, or emotionally stirring. This made opportunities to volunteer at film festivals, take part in a student film in college, and even get invited to write about "The Wonder Egg Project" all fuel for his passion for all things media.
---
Education
Amari holds a Bachelor of Arts degree from Thoma Edison State University in Communications, focusing on Media and Communications Theory.
---
Part 2 of "Love & Murder: Atlanta Playboy" focuses on the murder investigation and with Taye Diggs in it less, it means more drama from the caricatures of Lance's past lovers.