We've come to the point where things might be beyond June's control, and she may be forced to realize she's no different than Commander Lawrence's Marthas.
June really tests the limits of her influence, but this time with the Waterfords and Aunt Lydia. Especially when Janine puts herself in a dangerous situation.
Commander Lawrence begins to reveal his intentions to us and to say, even after an hour, they can seem ambiguous, that's an understatement.
A few old faces return this episode, and we learn how willing Commander Lawrence is when it comes to participating in the new underground railroad.
The Handmaid's Tale returns, and like many a season premiere, we are presented the calm before the storm.
In trekking from her childhood in Germany to her 90th birthday, Ask Dr. Ruth shows resiliency doesn't have to kill your curiosity or smile.
The Act ends by trying to clean up Gypsy's image by making it seem she truly did make a mistake and didn't realize the consequences of killing her mom.
Joey King shows herself as one of the most talented young actresses out there as Gypsy Rose bounces from manipulative to fool.
As Gypsy comes to realize Nick doesn't fit her knight in shining armor fantasy, we begin to see how Dee Dee developed Munchausen syndrome by proxy.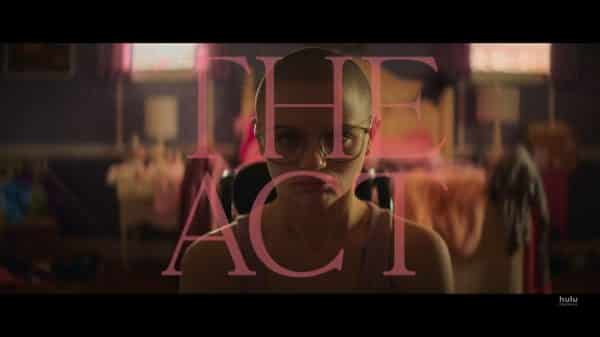 Gypsy presents Dee Dee her last opportunity to make some form of amends. Which leads to Gypsy's decision to ask Victor to do something horrible.