The Idol Cast & Character Guide
This is a character guide for HBO's "The Idol," with character descriptions, quotes, names of actors, and more.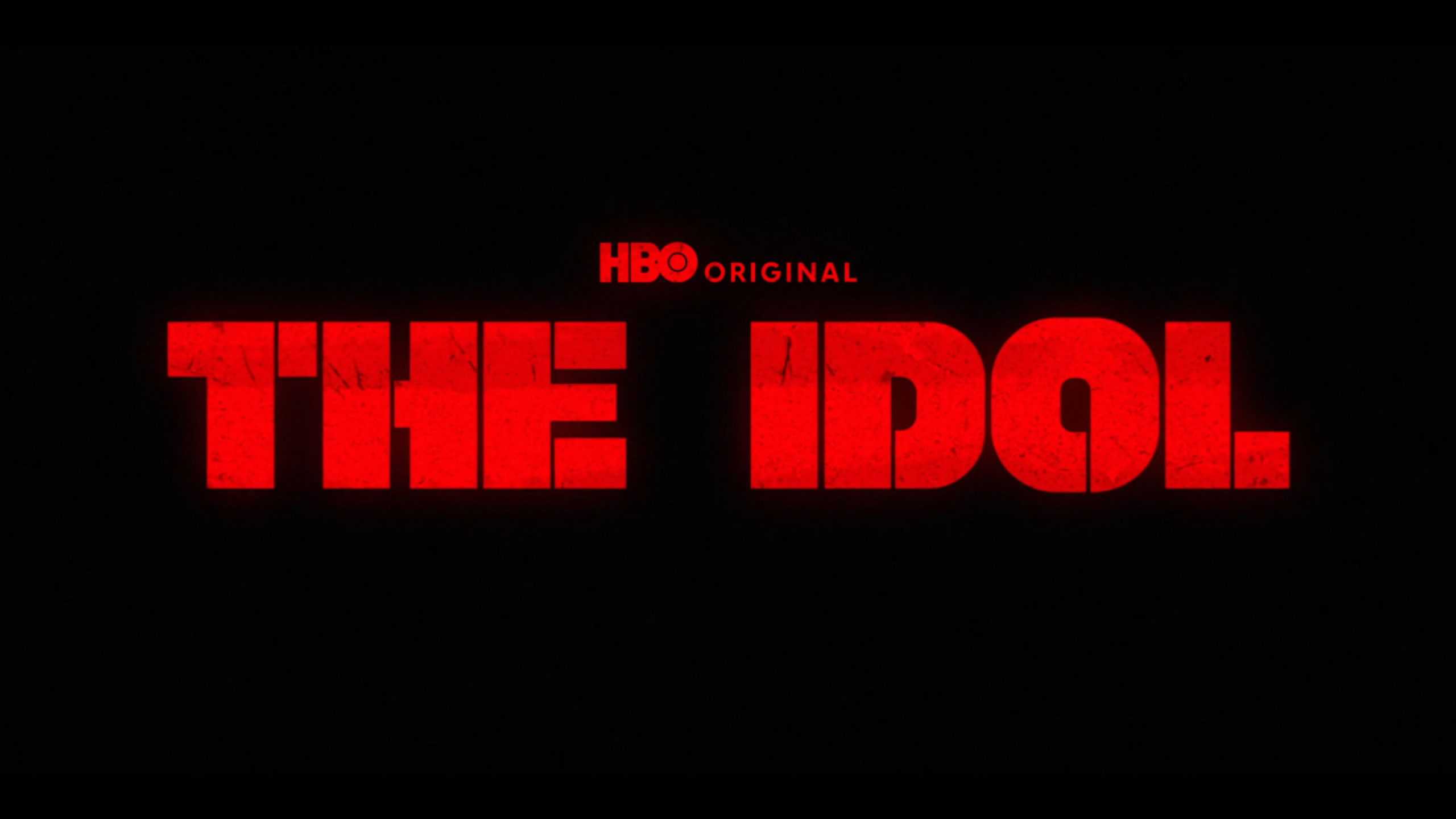 Please Note: This content contains pertinent spoilers, descriptions are updated as new information is presented, images are changed as better ones are captured, and this is not an exhaustive list of every cast member, guest star, or reoccurring role.
Jocelyn (Lily-Rose Depp)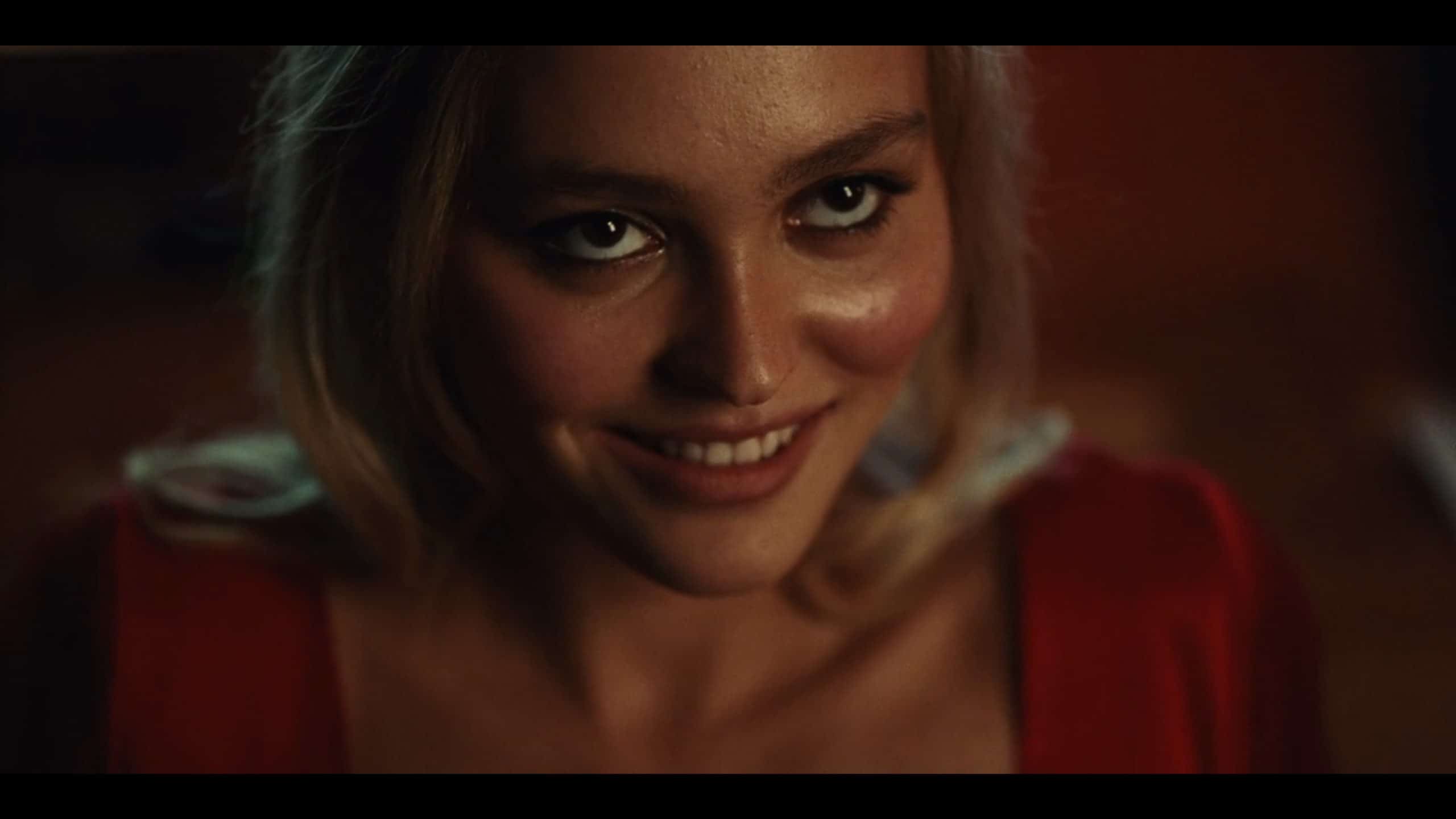 A notable pop star on the mend after her mother's death from cancer, it appears Jocelyn had a bit of a breakdown, leading to a cancelled tour and potentially more. However, with enough time passing and the pressure of her record label, she is prepping for a comeback. One that isn't necessarily the kind of reintroduction she wants, but as she meets a new stranger who encourages her to go deeper, she may begin to wrestle control over her career.
Additional Information
Introduced In: Season 1/ Episode 1 "Pop Tarts & Rat Tales"
The Actor Is Also Known For: Sela in "Voyagers"
How It All Started (1.2): Chaim found Jocelyn when she was 11, singing "Fever" at Fox Hills Mall
Daybreak (1.3): The last song she wrote
Relationship With Mom (1.3): Her mom was a motivator, but her motivation came mostly via abuse with a hairbrush
Age (1.4): She notes the abuse from her mom started when she was 3, and she was abused for 22 years, which makes her at least 25 years of age.
Quotes
Revenge is empowerment?
— Jocelyn (1.1)
I just think you're enough of an asshole that you might tell me the truth.
— Jocelyn (1.1)
Leia (Rachel Sennott)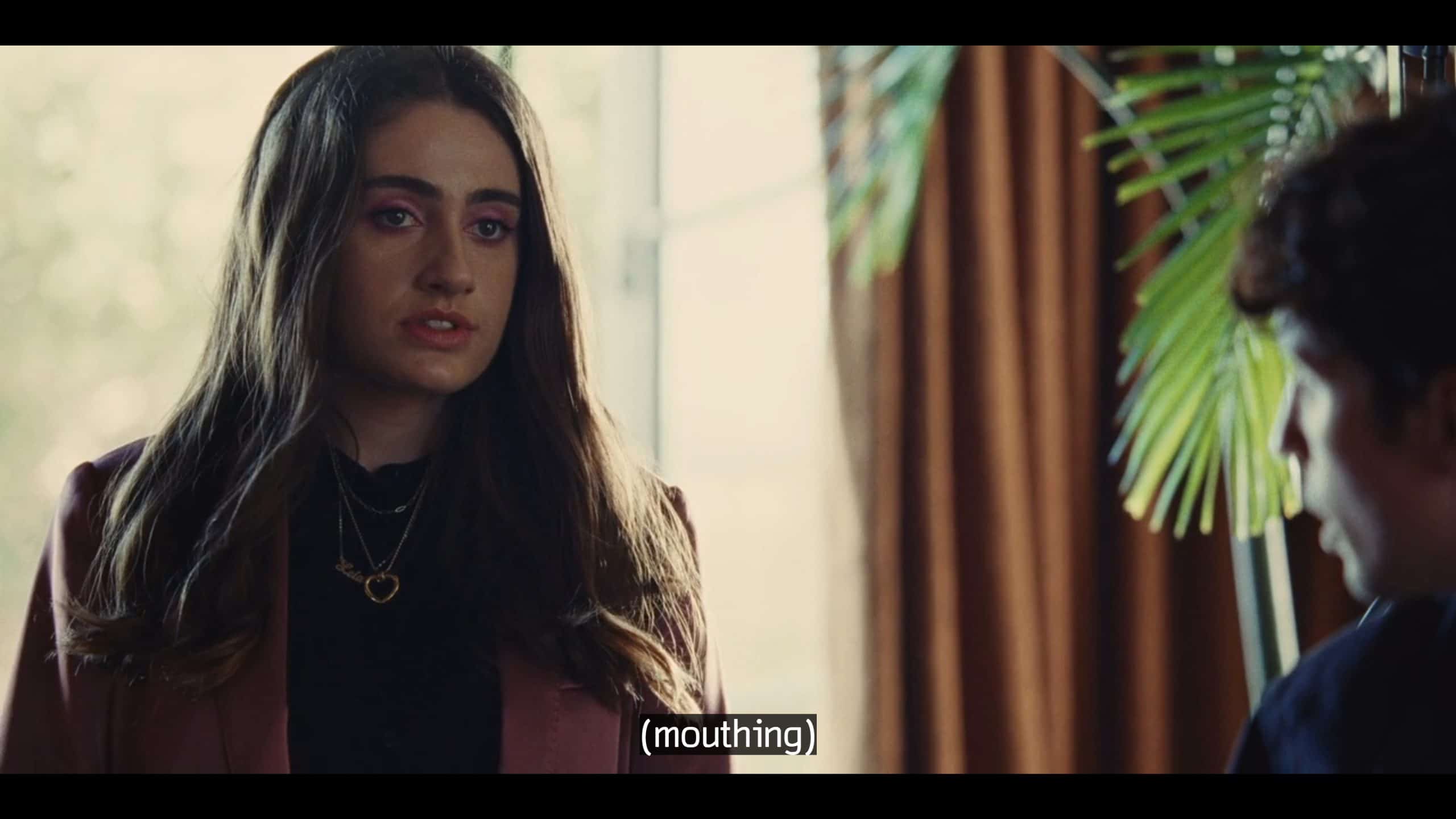 Leia is Jocelyn's best friend and assistant and also lives with her. She is far more cautious and inhibited than Jocelyn, which makes her good for reining things, but it does make her damper Jocelyn's fun sometimes.
Additional Information
Quotes
Dyanne (Jennie Kim)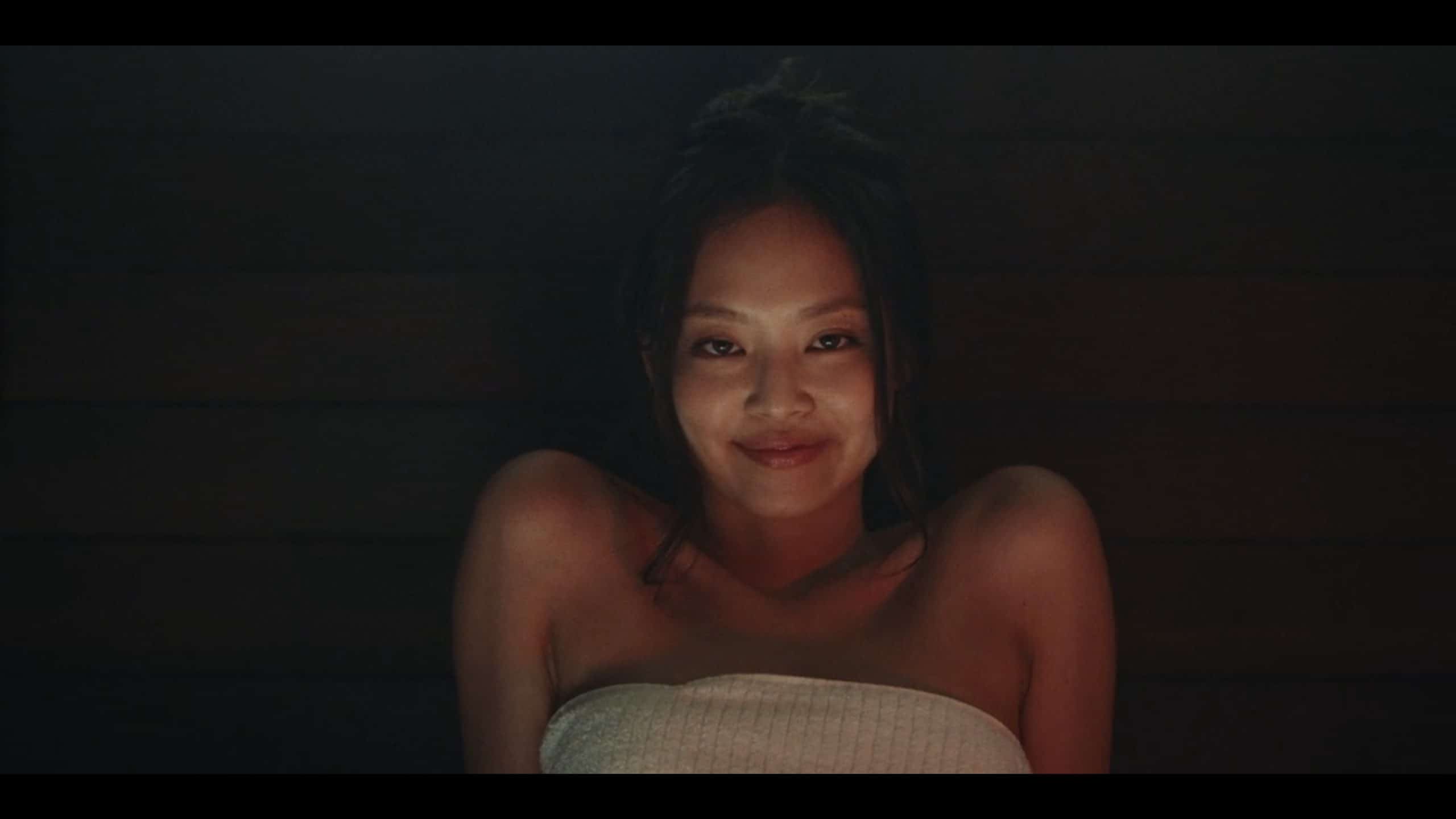 Dyanne, often called Dy, is one of Jocelyn's dancers and closest friends.
Additional Information
Quotes
Nikki (Jane Adams)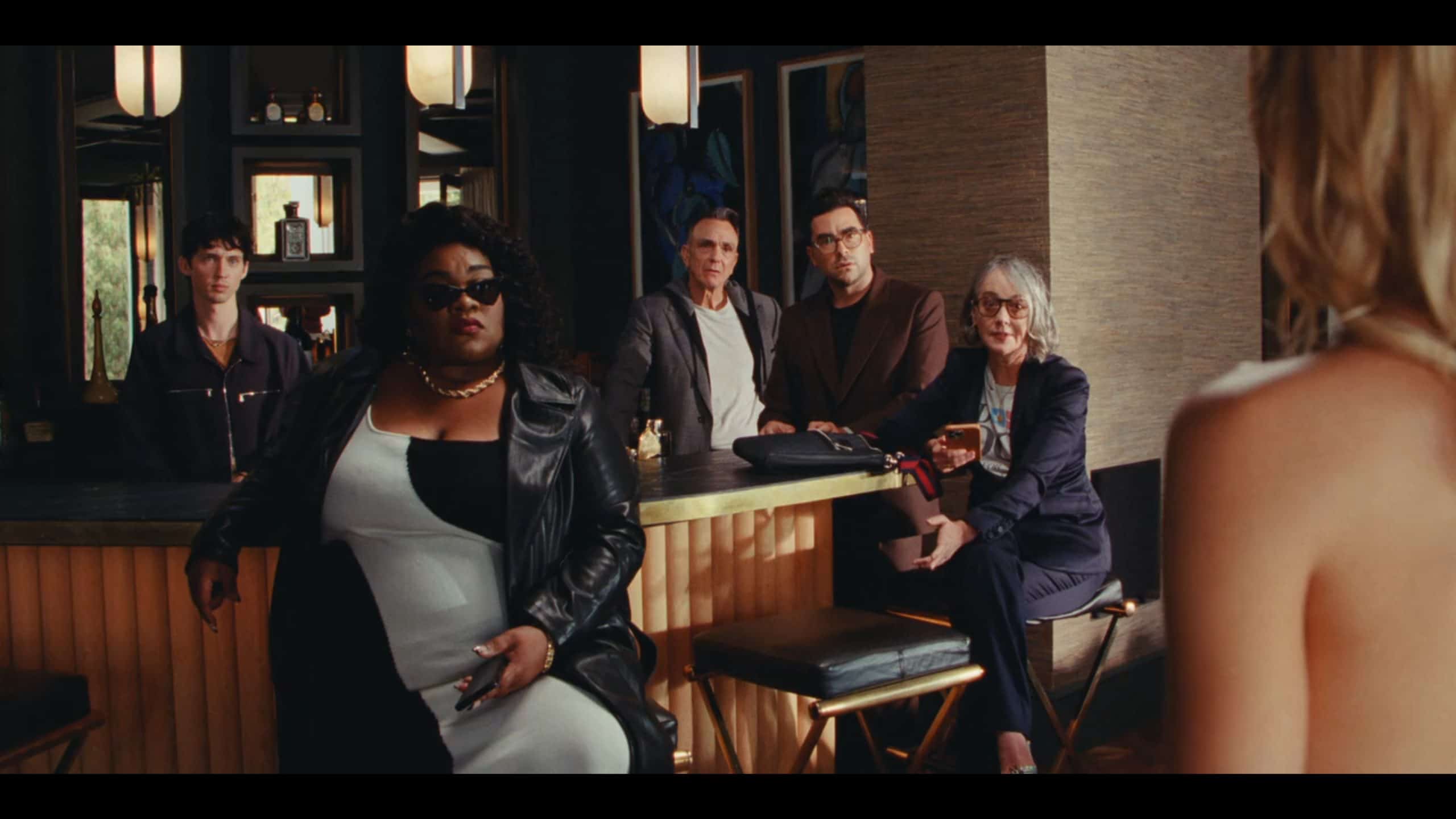 Nikki is a member of Jocelyn's record label who has a storied career and isn't fond of the sensitivities of modern times.
Additional Information
Quotes
Destiny (Da'Vine Joy Randolph)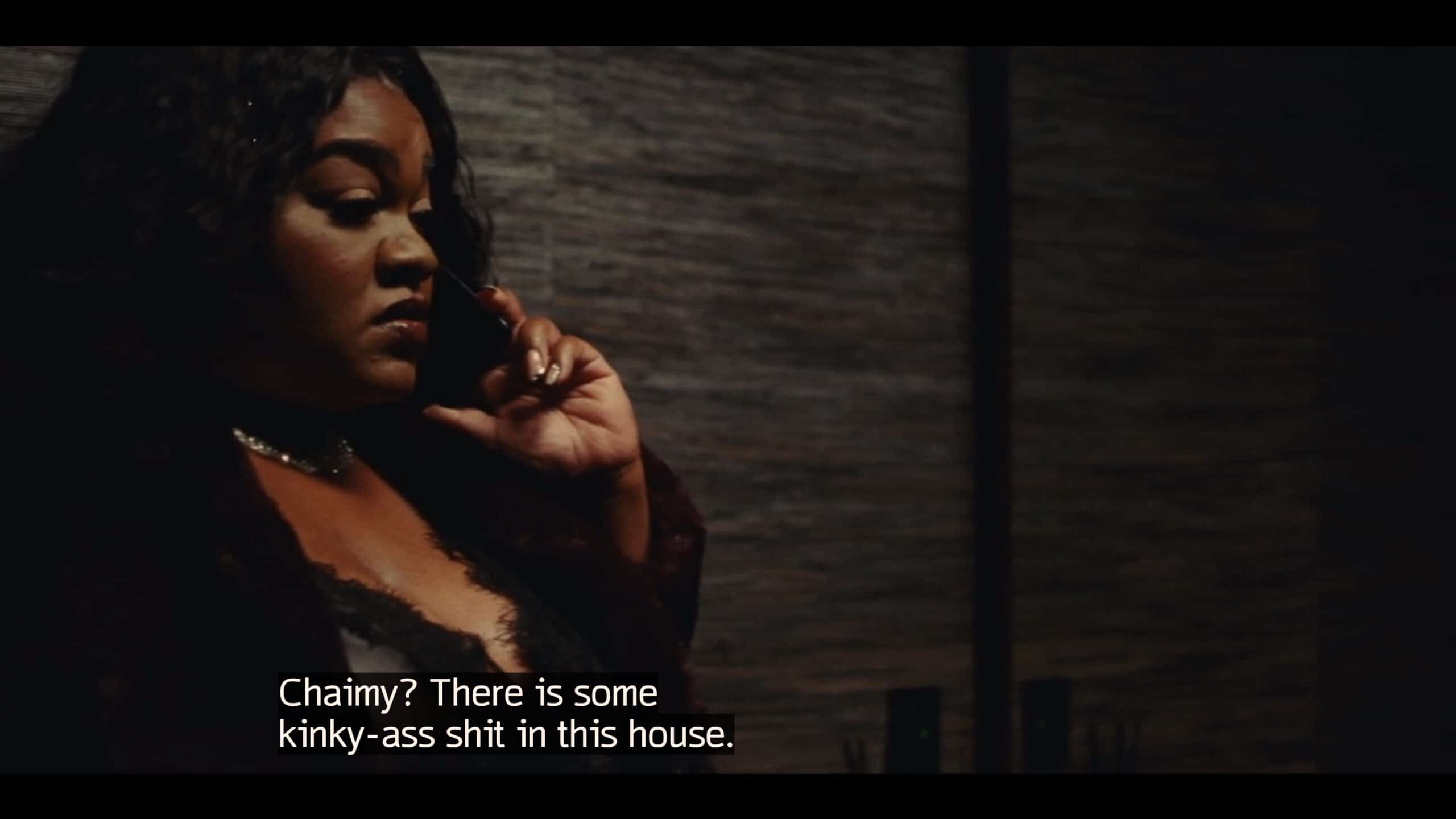 Destiny is Jocelyn's co-manager with Chaim.
Additional Information
Quotes
Chaim (Hank Azaria)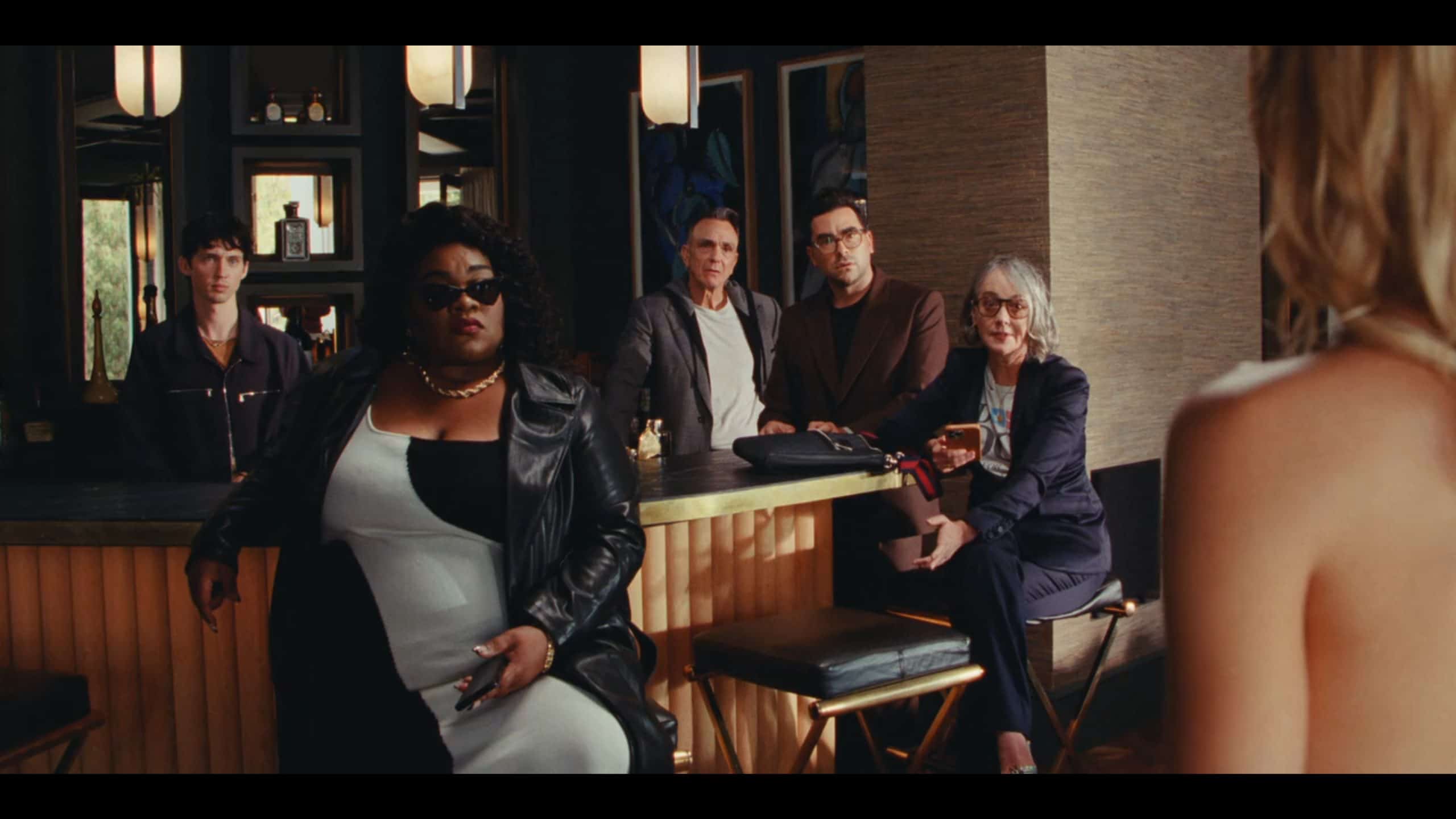 Chaim is Jocelyn's manager.
Additional Information
Quotes
Benjamin (Dan Levy)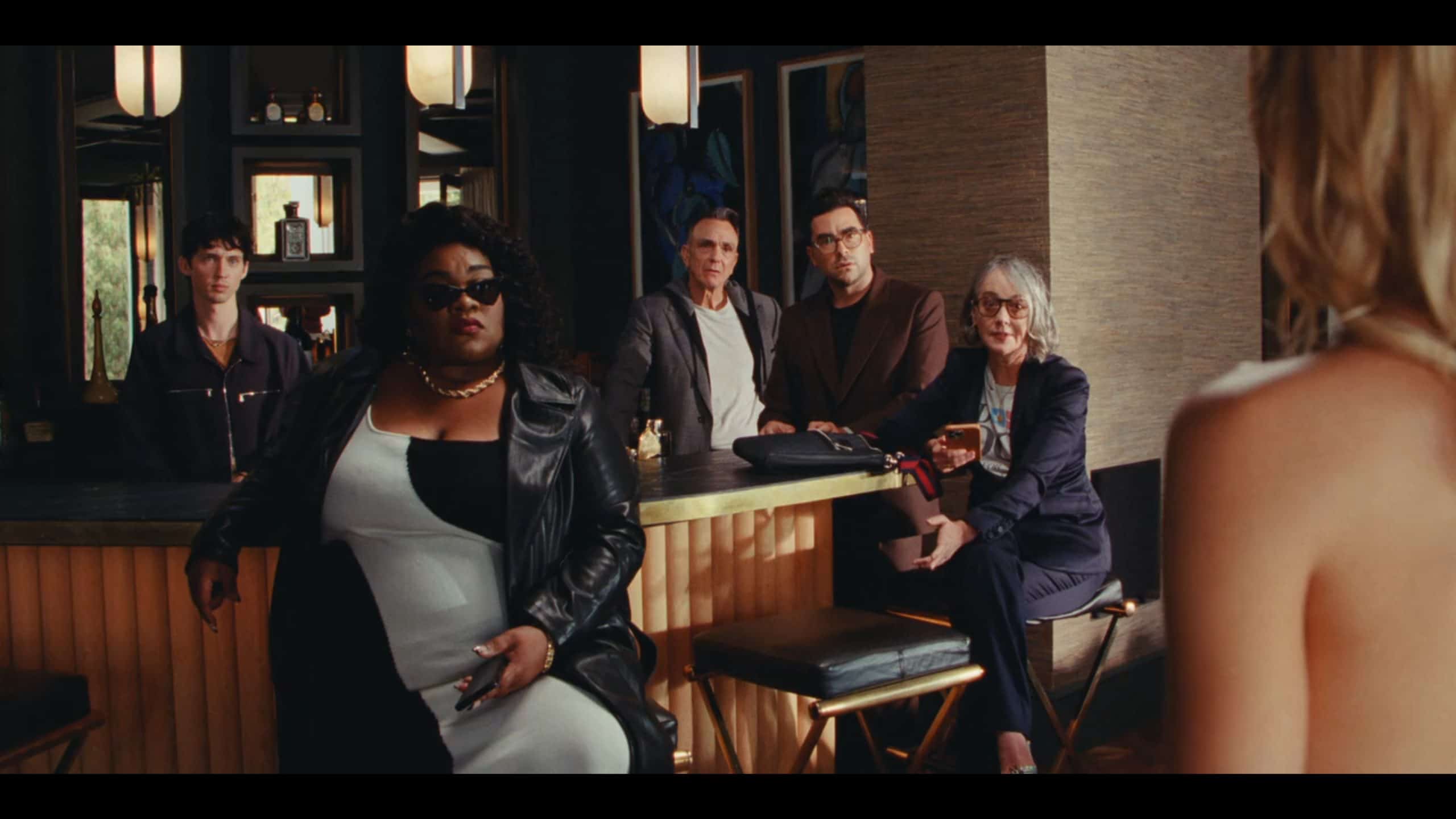 Benjamin handles crisis management, especially regarding Jocelyn's social media and online presence.
Additional Information
Quotes
Andrew Finkelstein (Eli Roth)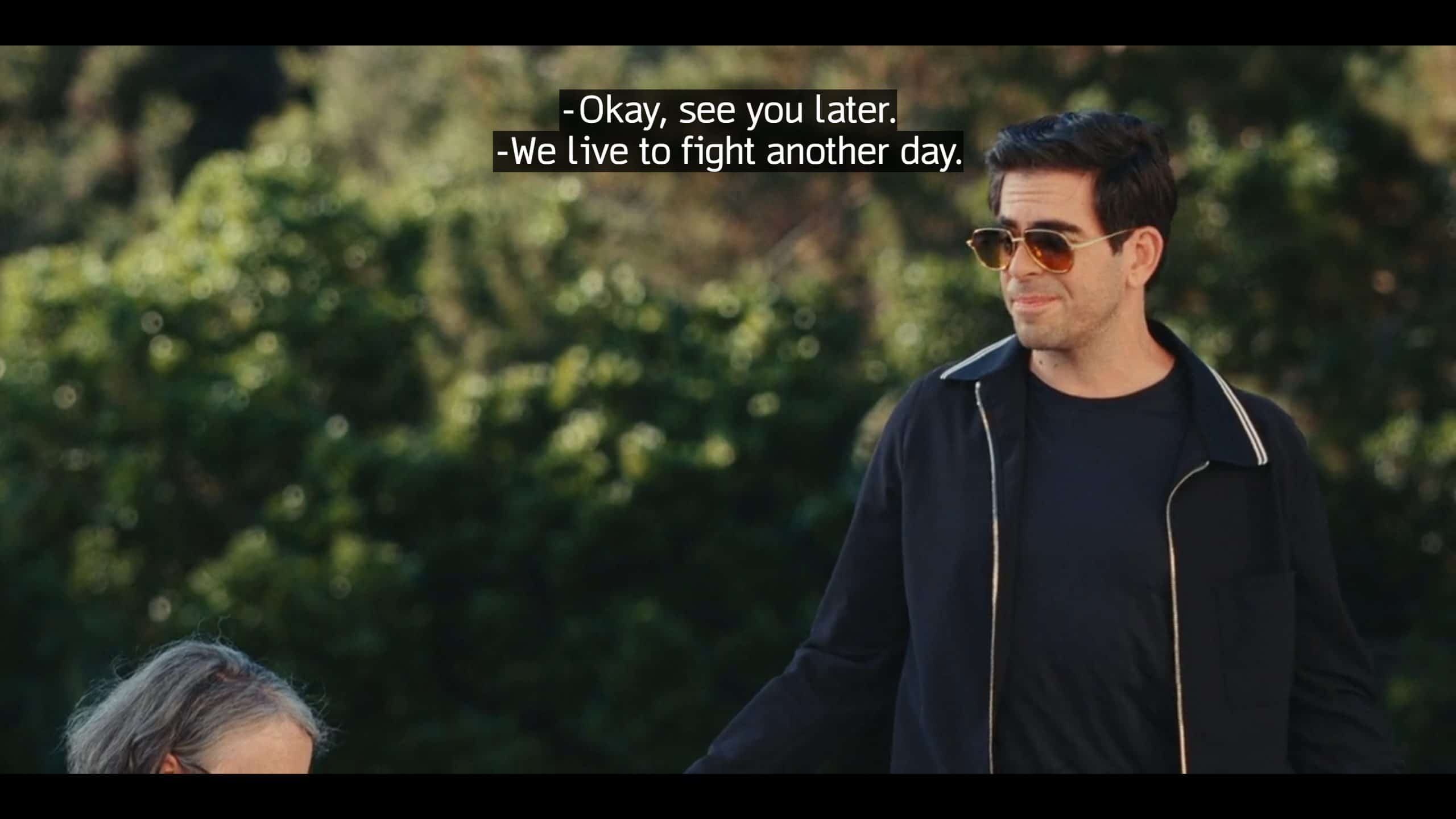 Andrew is a representative from Live Nation who wants to make for damn sure nothing goes awry regarding Jocelyn's upcoming tour.
Additional Information
Quotes
Talia (Hari Nef)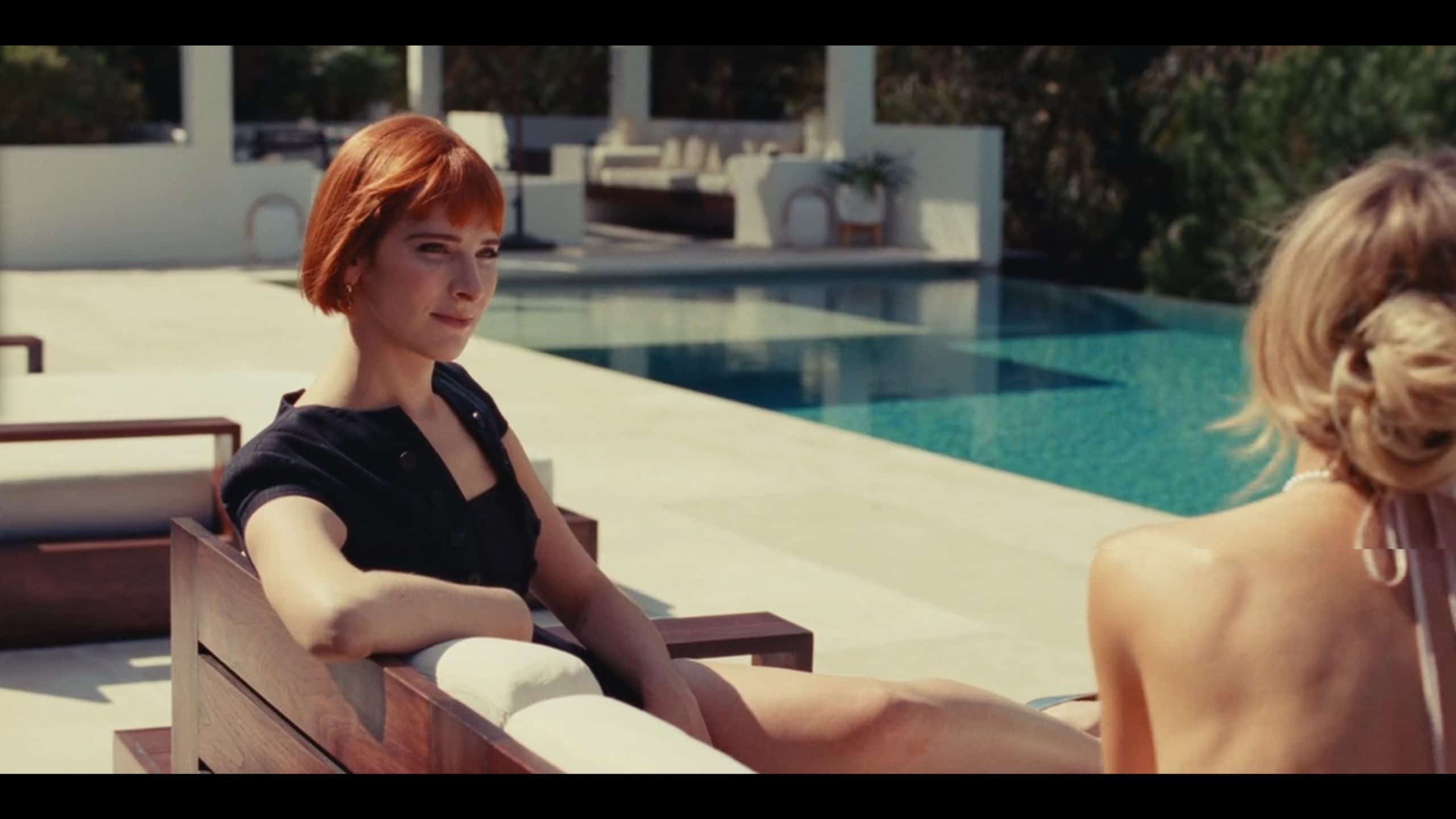 Alongside being a fan of Jocelyn, Talia is a reporter for Vanity Fair.
Additional Information
Quotes
Tedros (Abel Tesfaye)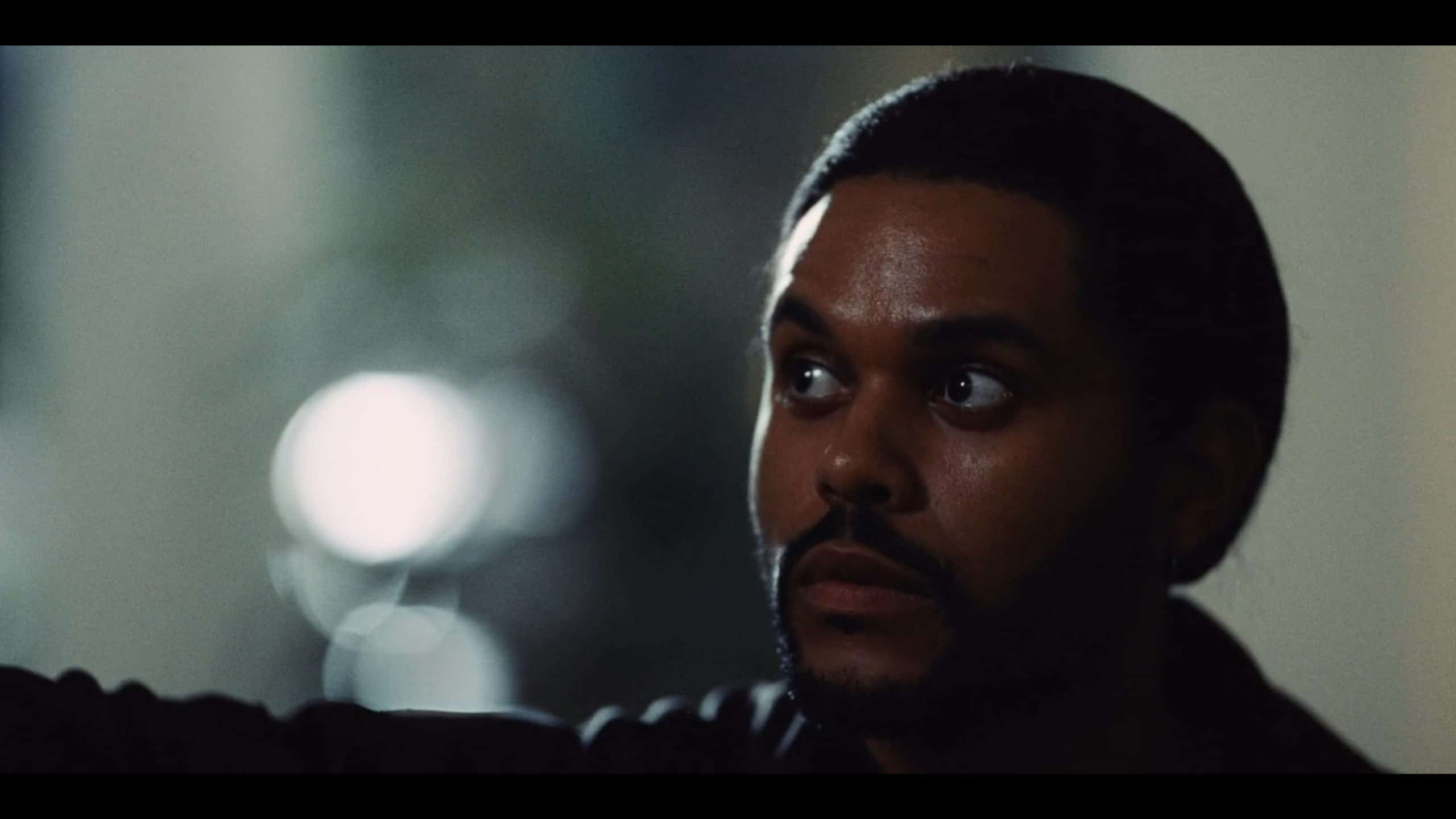 Tedros is the owner of a club and someone who wiggles his way into Jocelyn's life.
Additional Information
Introduced In: Season 1/ Episode 1 "Pop Tarts & Rat Tales"
Where Is He From (1.2): Destiny's investigation says Hawaii

Alternative (1.3): Tedros claims he is a local to Hollywood

Government Name (1.4): Mauricio Costello Jackson
Record (1.3): He was arrested in 2012, and his various charges are kidnapping, domestic violence, pimping, and torture. In total, he has been in jail for over six years.
Rapper (1.5): Back in 2011, Mauricio used to rap
Quotes
Pop music is like the ultimate Trojan house.
— Tedros (1.1)
Xander (Troye Sivan)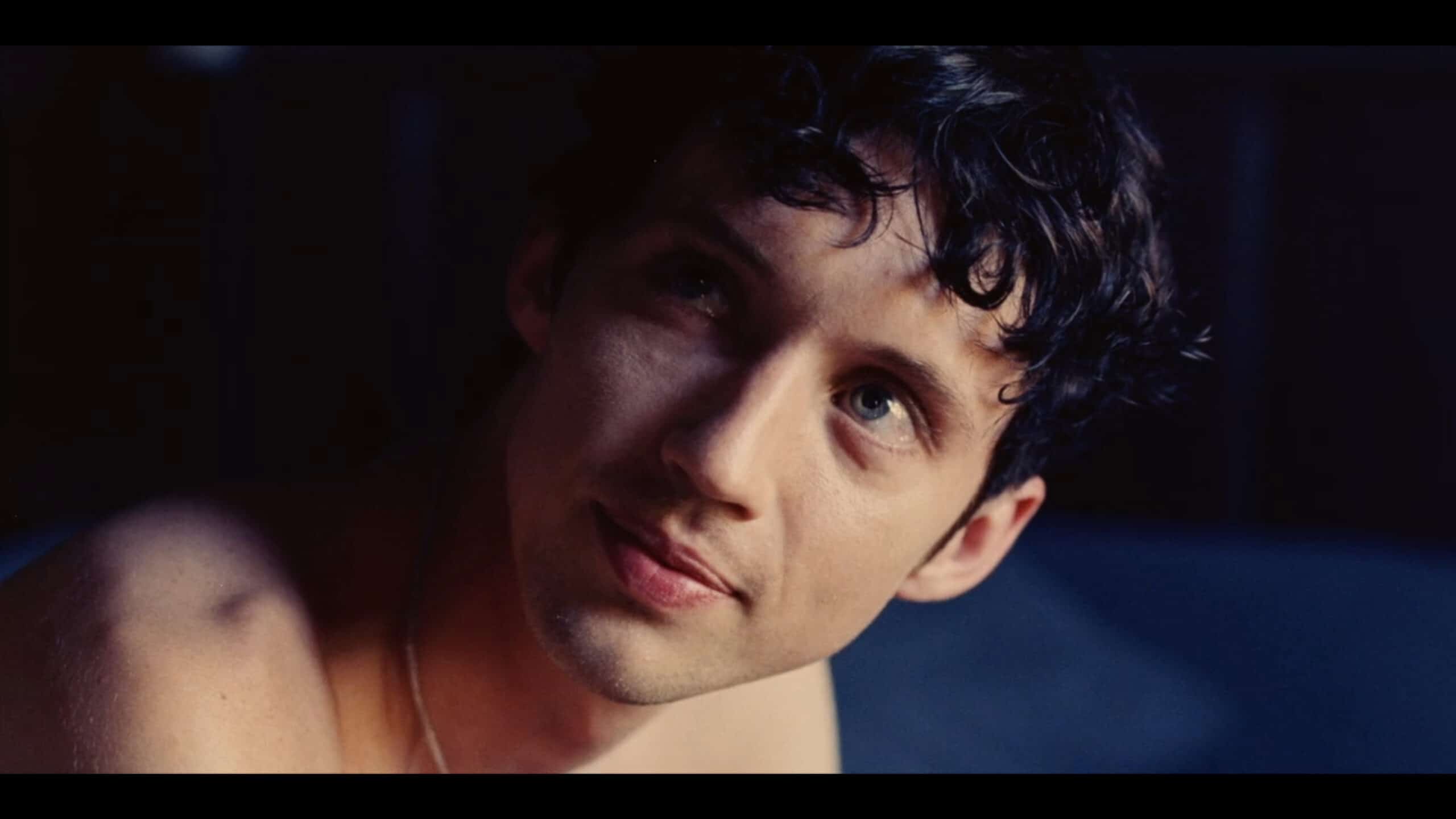 Xander is Jocleyn's creative director.
Additional Information
Introduced In: Season 1/ Episode 1 "Pop Tarts & Rat Tales"
Tenure (1.2): He has been working with Jocelyn for around 5 years
Coming Out (1.4): Jocelyn's mom outed him when he was 13
Living With The Devil (1.4): Despite Julianne, Jocelyn's mom, outing him, he lived in her household when he was 14
Quotes
Chloe (Suzanna Son)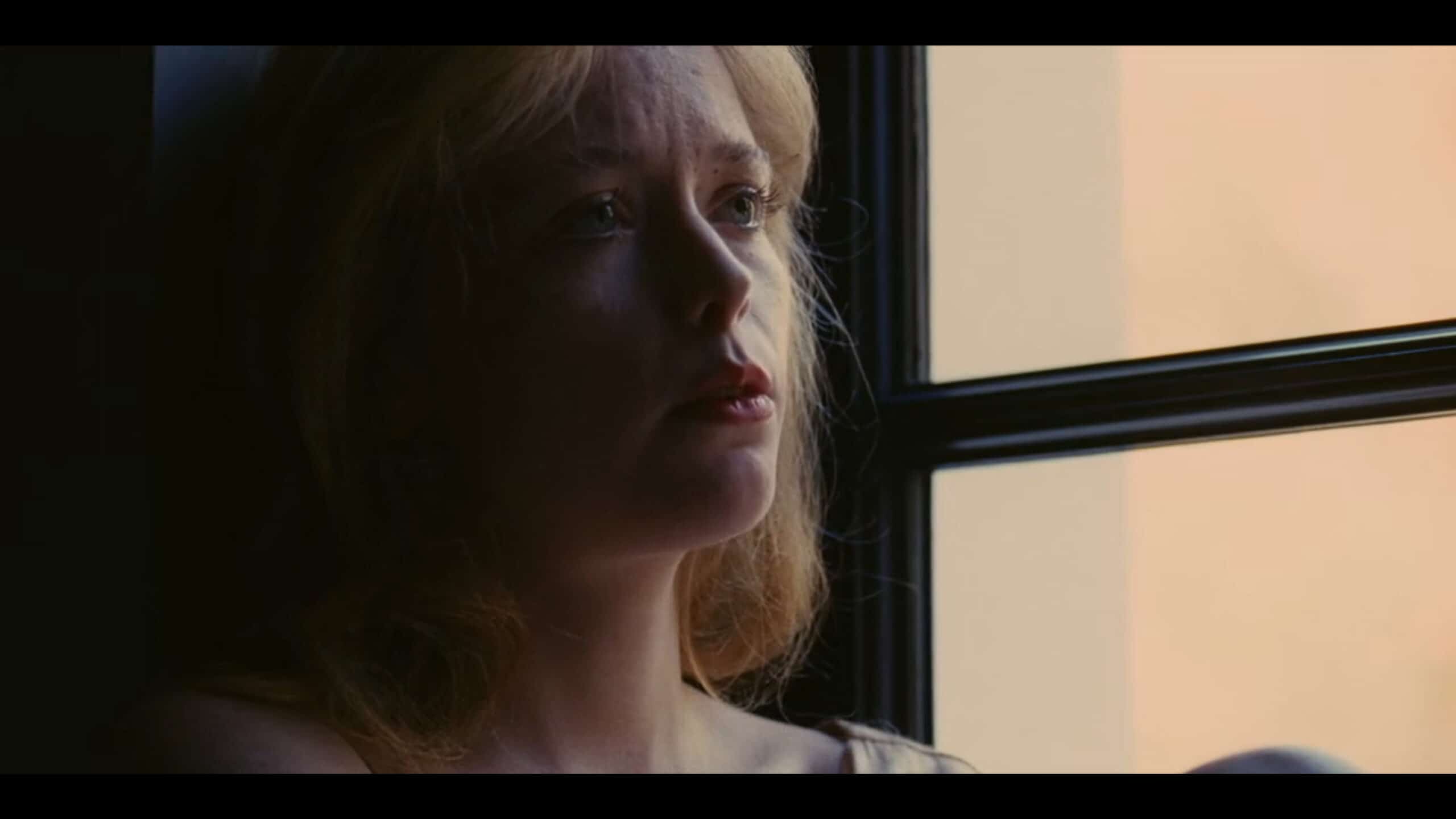 Chloe is a member of Tedros' crew who appears to be a talented singer/songwriter.
Additional Information
Quotes
Izaak (Moses Sumney)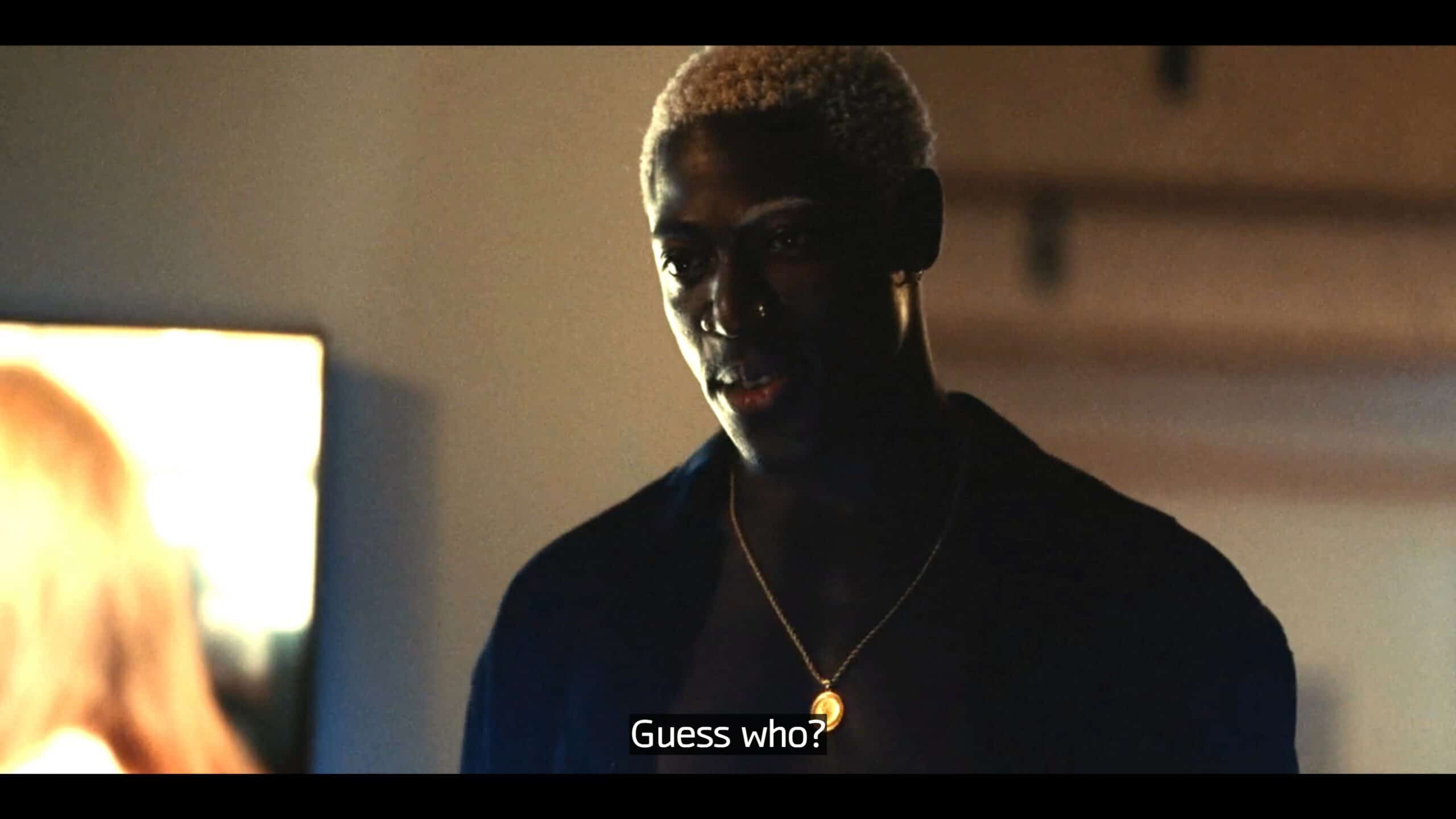 Izaak is from Ladera, whose parents were pastors, and thus he sang in church, where Tedros discovered him.
Additional Information
Quotes
There are two types of people: The ones that support you and the ones that are obstacles.
— Izaak (Quoting Tedros) [1.4]
Rob Turner (Karl Glusman)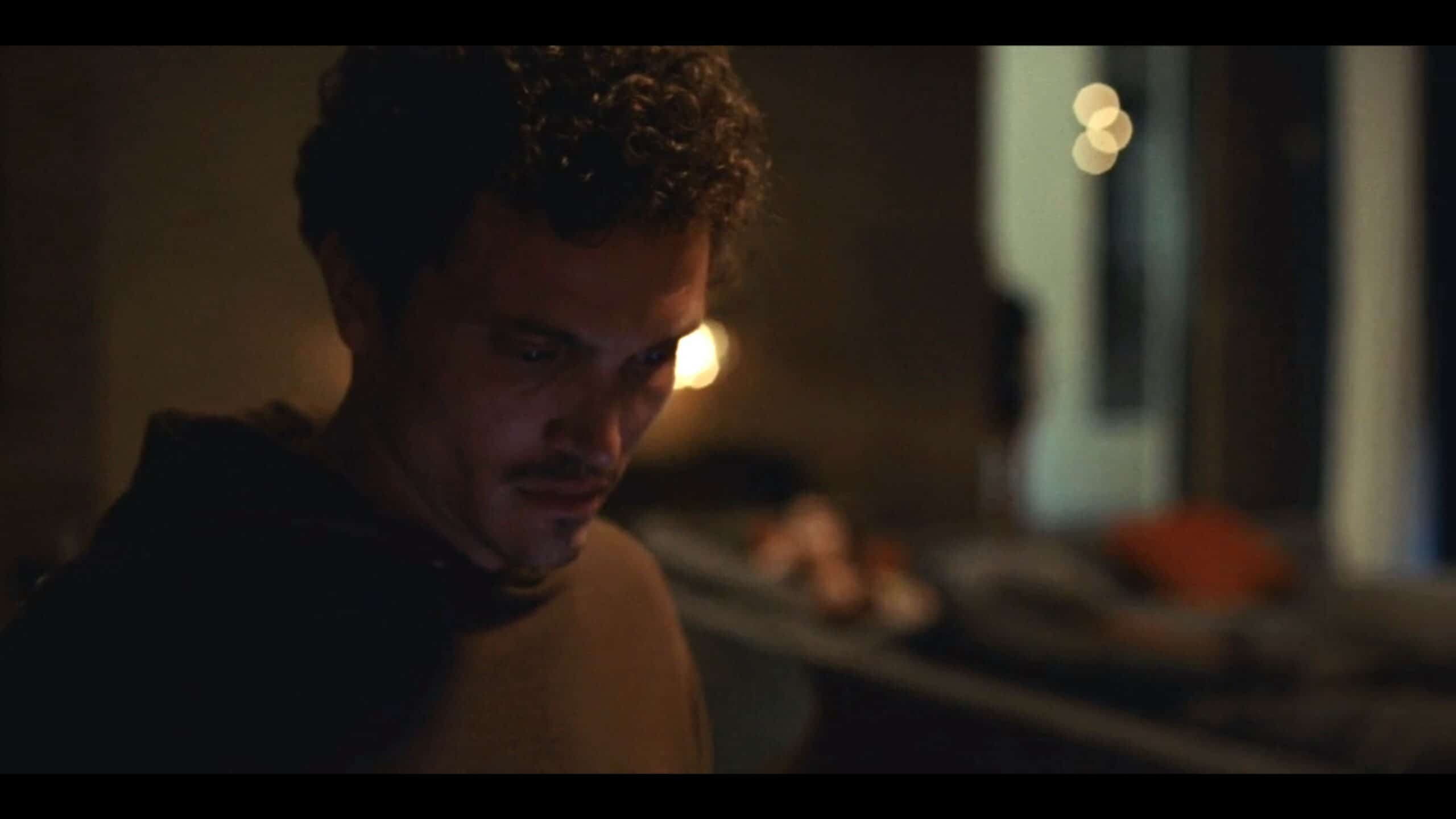 Rob is Jocelyn's ex, who is an actor who she broke up with because of him cheating with a co-star while he was shooting a superhero movie. Though, mind you, she is the one who said being monogamous was boring.
Additional Information
Quotes
Ramsey
Ramsey is a singer and songwriter part of Tedros' team.
Additional Information
Quotes
General Information
| | |
| --- | --- |
| Network(s) | HBO |
| Genre(s) | Drama, Romance, Young Adult, Musical |
| Created By | Sam Levinson, Abel "The Weeknd" Tesfaye, and Reza Fahim |
| Based On | N/A |
| First Aired | June 4, 2023 |
| Executive Produced By | Sam Levinson, Abel "The Weeknd" Tesfaye, Reza Fahim, Kevin Turen, Ashley Levinson, Joe Epstein, Aaron L. Gilbert, and Sara E. White |
| Showrunner(s) | Sam Levinson |
Synopsis
"The Idol" focuses on troubled pop star Jocelyn, who had a public meltdown after her mother's death. But, her team is planning her comeback with a new album and tour, and Jocelyn seems not to have recovered to the point needed to give 100%. However, being a professional, she gives it her all even though she doesn't really believe in the product her record label wants her to push.
Enter Tedros, a local club owner, who isn't a Yes Man type that seduces, intrigues Jocelyn, and slowly but surely slithers his way into her inner circle and becomes a confidant.
Groups & Organizations
Half-Magic (1.4): Jocelyn and Leia's makeup line
Magistrate Records (1.4): The record label that Jocelyn is signed to and Nikki runs
Notable Locations & Items
Jocelyn's Mansion (1.1): She has lived there two years
Terminology
Other Noteworthy Information
Time Jump (1.5): 6 weeks past between Jocelyn's tour being approved and her opening date
Episode Listing
Notable Episodes
Episode 2 "Double Fantasy": Details Jocelyn's breakdown after her mom died of cancer from her canceling her tour a week before it began, her psychotic break, and the eight months it took to get her healthy.
Season 1
---
Follow, Like, and Subscribe
Community Rating: 0.00% (0) - No Community Ratings Submitted (Add Yours Below)