Entergalatic (2022) – Review/ Summary (with Spoilers)
"Entergalatic" reminds you that adult animation not only has the potential to thrive but also explore beyond graphic violence or sexual content.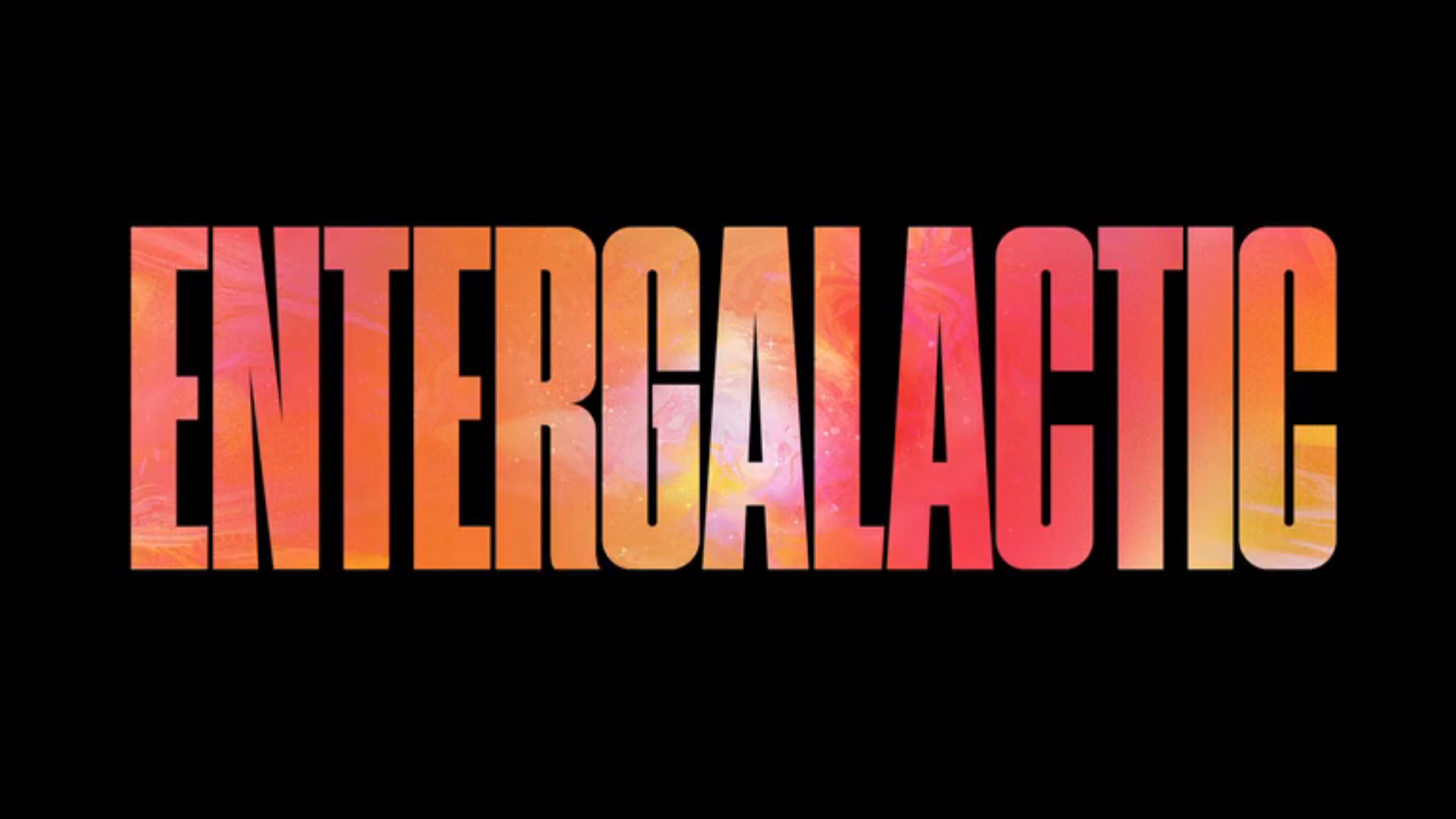 "Entergalatic" reminds you that adult animation not only has the potential to thrive but also explore beyond graphic violence or sexual content.
Director(s)
Fletcher Moules
Screenplay By
Ian Edelman, Maurice Williams
Created By
Scott Mescudi, Kenya Barris
Date Released (Netflix)
9/30/2022
Genre(s)
Comedy, Drama, Romance, Young Adult, Animation
Duration
1 Hour 32 Minutes
Content Rating
TV-MA
Noted Cast
Jabari
Scott Mescudi
Mr. Rager
Keith David
Carmen
Laura Harrier
Meadow
Jessica Williams
Karina
Vanessa Hudgens
Ky
Ty Dolla $ign
Jimmy
Timothée Chalamet
This content contains pertinent spoilers.
Film Summary
Jabari, with the recent success of Mr. Rager, finds himself living in Manhattan and progressing in life. With this comes his ex, Carmen, who he hasn't seen in 5 months, trying to come back in the picture, but Jabari has moved on. Not enough to not smash one time, but just because his finances are better doesn't mean he has progressed in all aspects.
But, while Carmen is cool, and wants to get back together, Jabari is pulled towards Meadow. She is his neighbor, a photographer by trade, and dope. And with the attraction being mutual, both of their friends, Karina for Meadow and Ky and Jimmy for Jabari, try to push them together. However, unresolved feelings with Carmen could blow up everything and keep what could be between Jabari and Meadow from happening.
Things To Note
Why Is "Entergalatic" Rated TV-MA
Dialog: Cursing
Violence: None of that
Sexual Content: Sexual situations where you can see male ass, sometimes female, thrusting and breasts
Miscellaneous: Drug use and drinking
Question(s) Left Unanswered
What inspired Mr. Rager? Did I miss that?
Character Descriptions
Please Note: This character guide is not an exhaustive list of every cast member, and character descriptions may contain what can be considered spoilers.
Jabari
Originally a street graffiti artist, Jabari finds himself getting the attention of Cosmic Comics and turns Mr. Rager from a legendary New York graffiti fixture to a comic book character. One quite lucrative, might I add.
Mr. Rager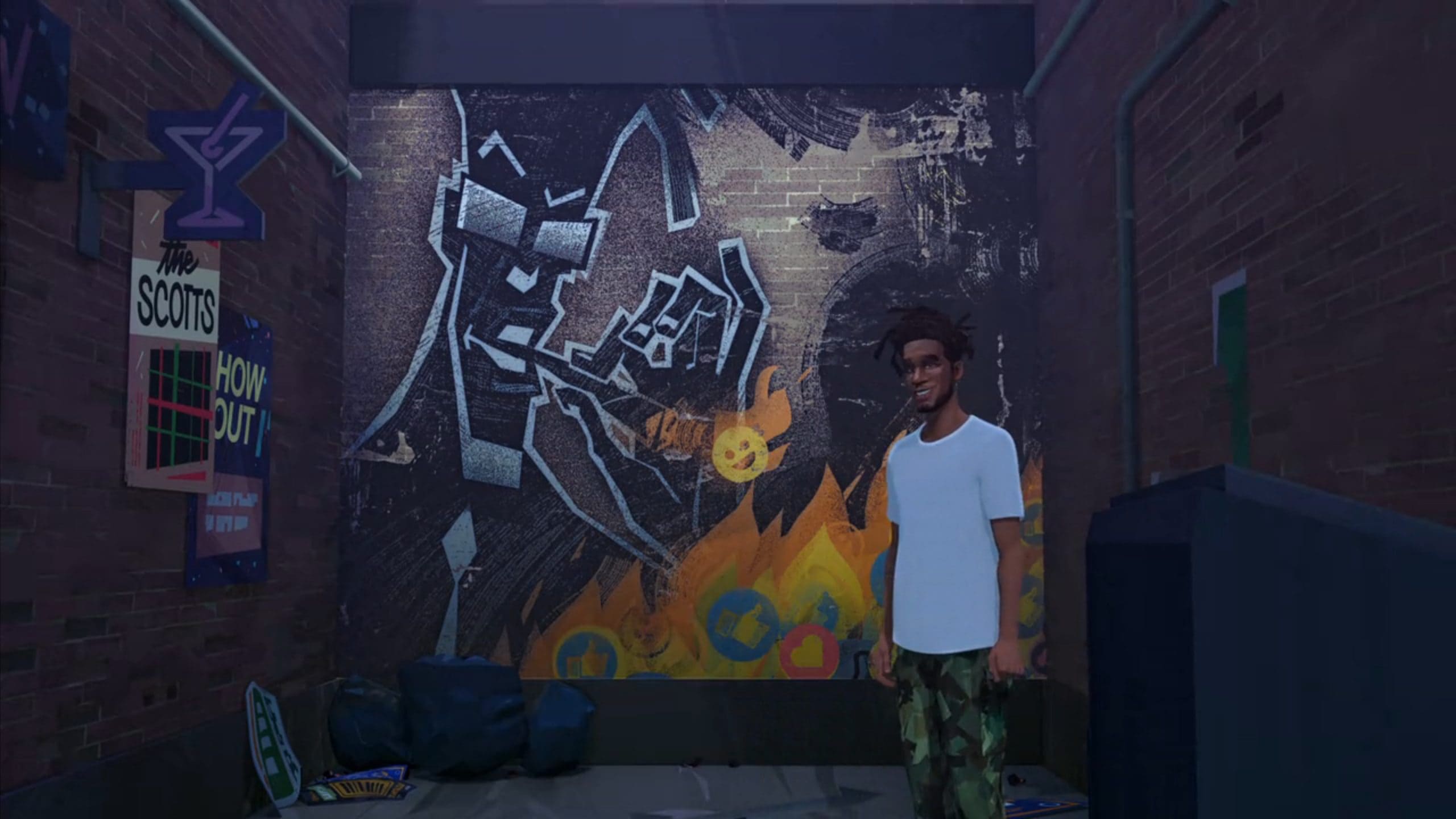 Mr. Rager is Jabari's character who gives you slight "Afro-Samurai" vibes in terms of the look but with an 80s/90s Samuel L. Jackson gangster vibe.
Carmen
Carmen is Jabari's ex, who seemingly ended things with him due to him not being in a place in life she wanted him to be. But, with him getting there, at least financially, she is ready to pick up where they left off, including having him come to family events.
Meadow
Meadow is a photographer who is also Jabari's new neighbor.
Karina
Karina is Meadow's best friend who is a new mom and, low-key, a bit of a freak.
Ky
Ky is one of Jabari's best friends who is a bit more aggressive with his advice and critical.
Jimmy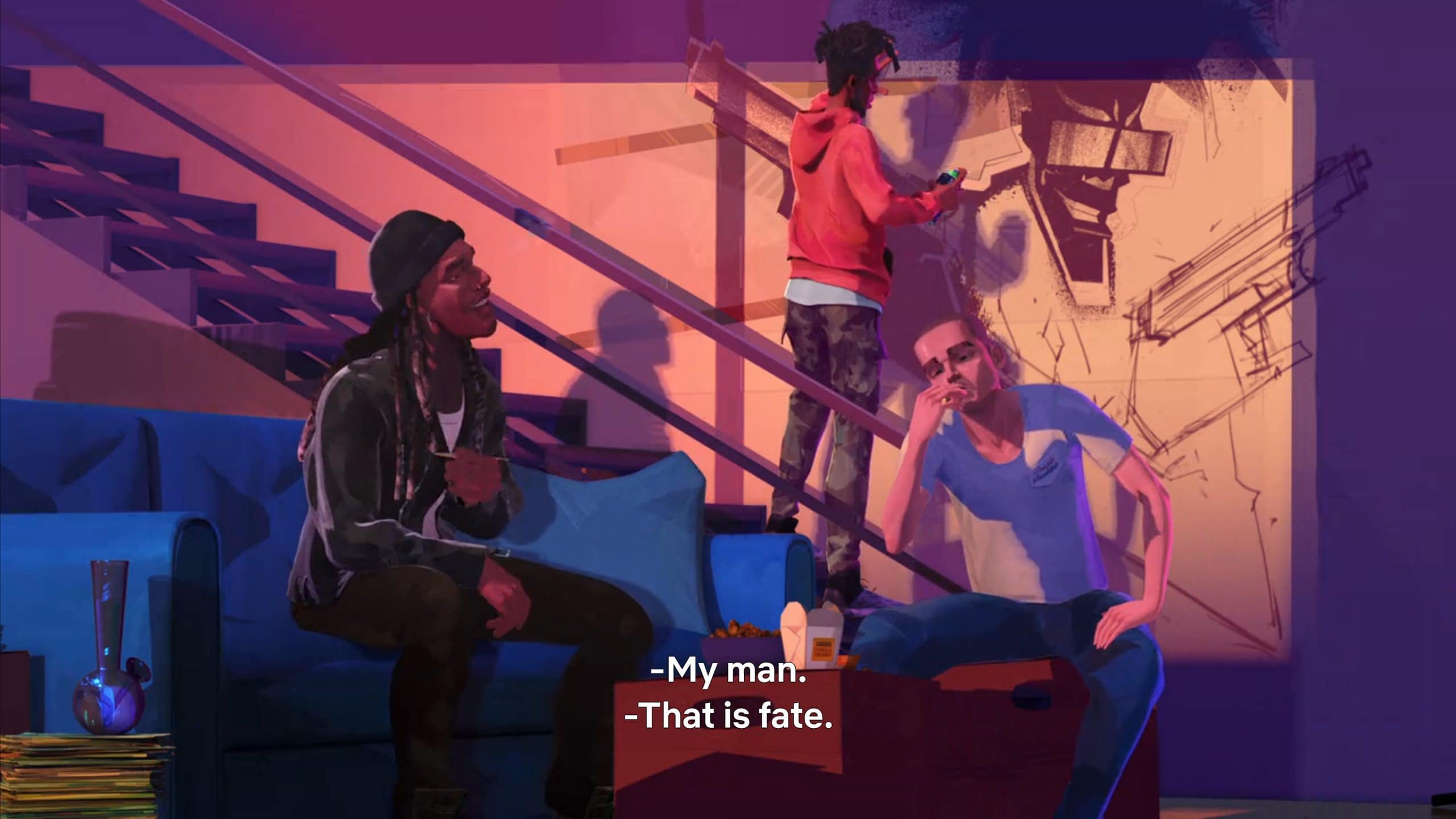 If Ky is a pseudo-devil on Jabari's shoulder, Jimmy is a bit more cleaned up and tries to give advice and a friendship that is less rated R.
Review
---
Community Rating:
---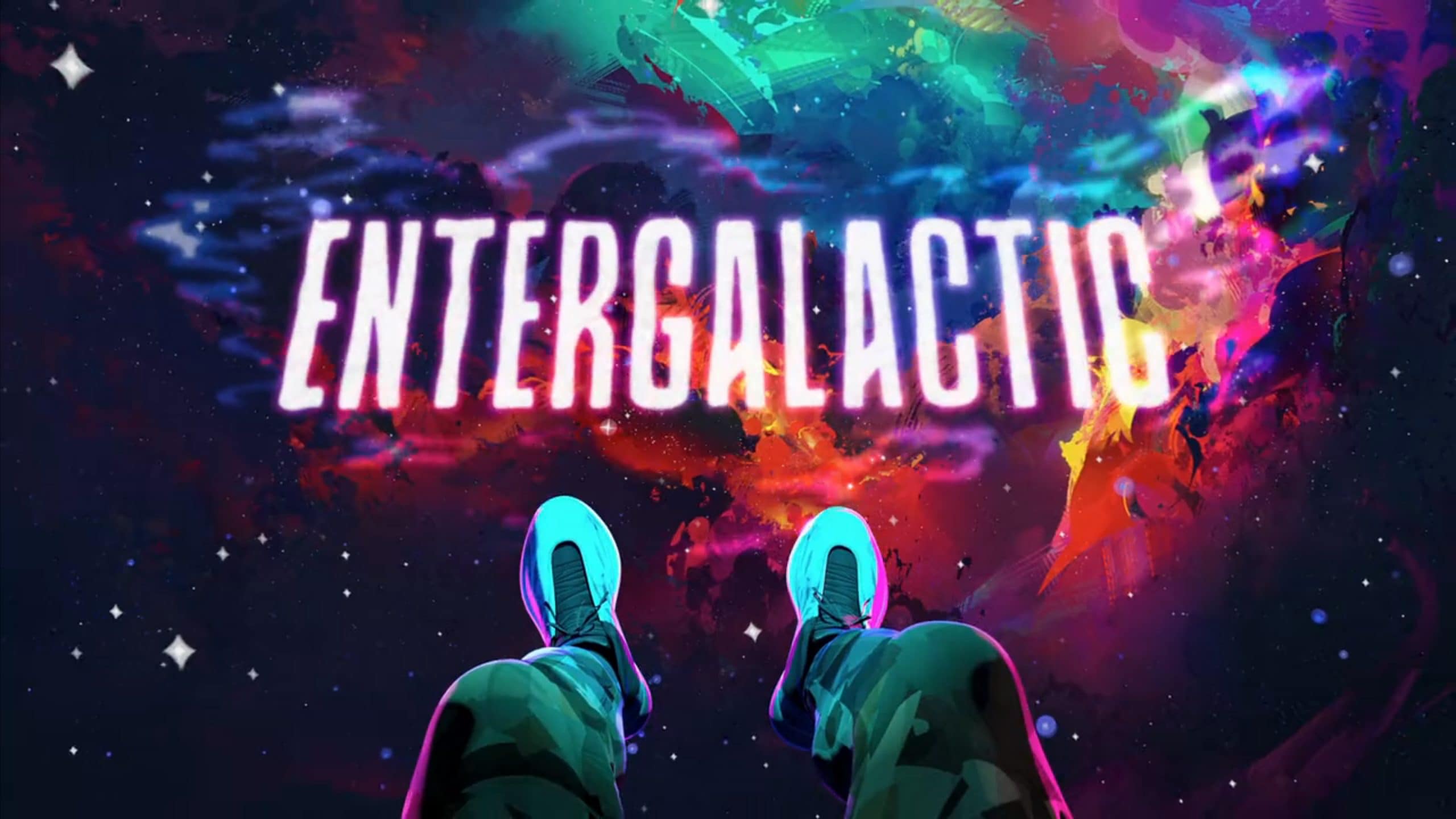 Our Rating: Positive (Worth Seeing)
Highlights
The Animation
A lot of credit needs to go to "Spiderman: Enter The Spiderverse," for you can see its influence on what's before us. From the various ways we see Meadow's hair to the comic book style during certain scenes, mostly the sex scenes, the animation stands out for being expressive without being ultra-realistic.
A Love Story That Works, Animated Or Not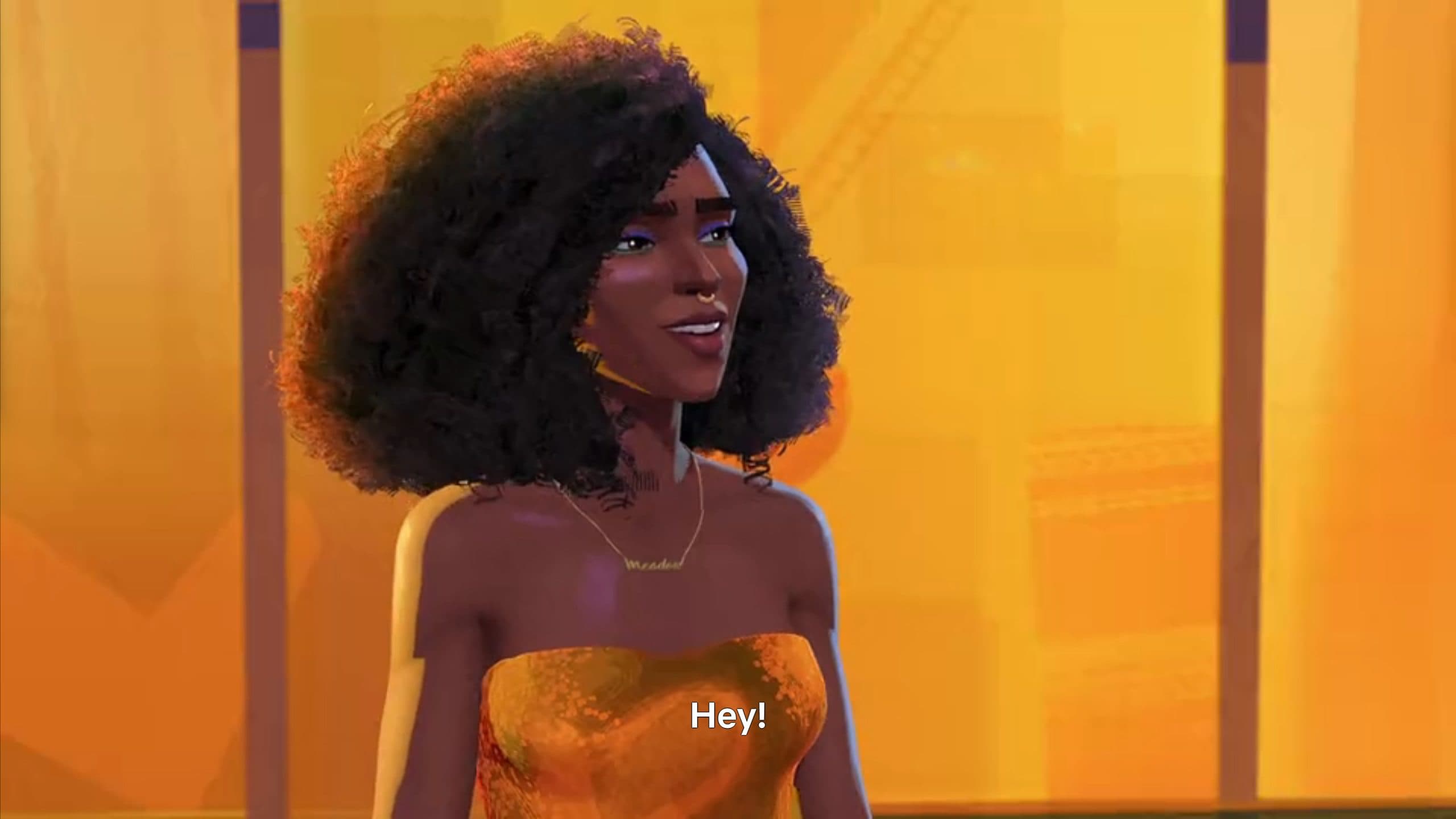 Meadow and Jabari's love story is the type that doesn't require being animated. If anything, it was probably more expensive to make it animated than have everyone act it out. Yet, it is the perfect story for those who like romantic films. The inevitable screw-up isn't something so big you can't imagine a reconciliation, and the build-up between Jabari and Meadow truly pushes you to see love as possible.
I'd even add in appreciating their friends were supportive even when Meadow and Jabari weren't sure what their next move should be. Never mind, there was a certain level of respect given to Carmen, even if she was Jabari's ex.
The Supporting Characters Are Given Notable Lives and Personalities
Admittedly, Ky has a notable personality and tells interesting stories, like him dealing with this strange Russian chick, but Jimmy? He stands out for not being like Ky and being one of the most chill characters in "Entergalatic." But, with that said, you still see him as an individual to the point of wondering what his life is like outside of Jabari.
Then with Karina, she gets what we got out of Ky and then some. From how she put it on her eventual husband and child's father, on the first date, to how she advises Meadow to move, she is made to be of note. And mind you, for a lot of these characters, unless you are big fans of their voice actor, you might not fully know it is them, and yet, between the animators and their vocal performances, you get characters who aren't meant to simply show Meadow and Jabari have friends and social skills, but people who likely have journeys they are going on outside of the lead characters.
On The Fence
While A Part Of You Is Left Wanting More, It Feels Just Right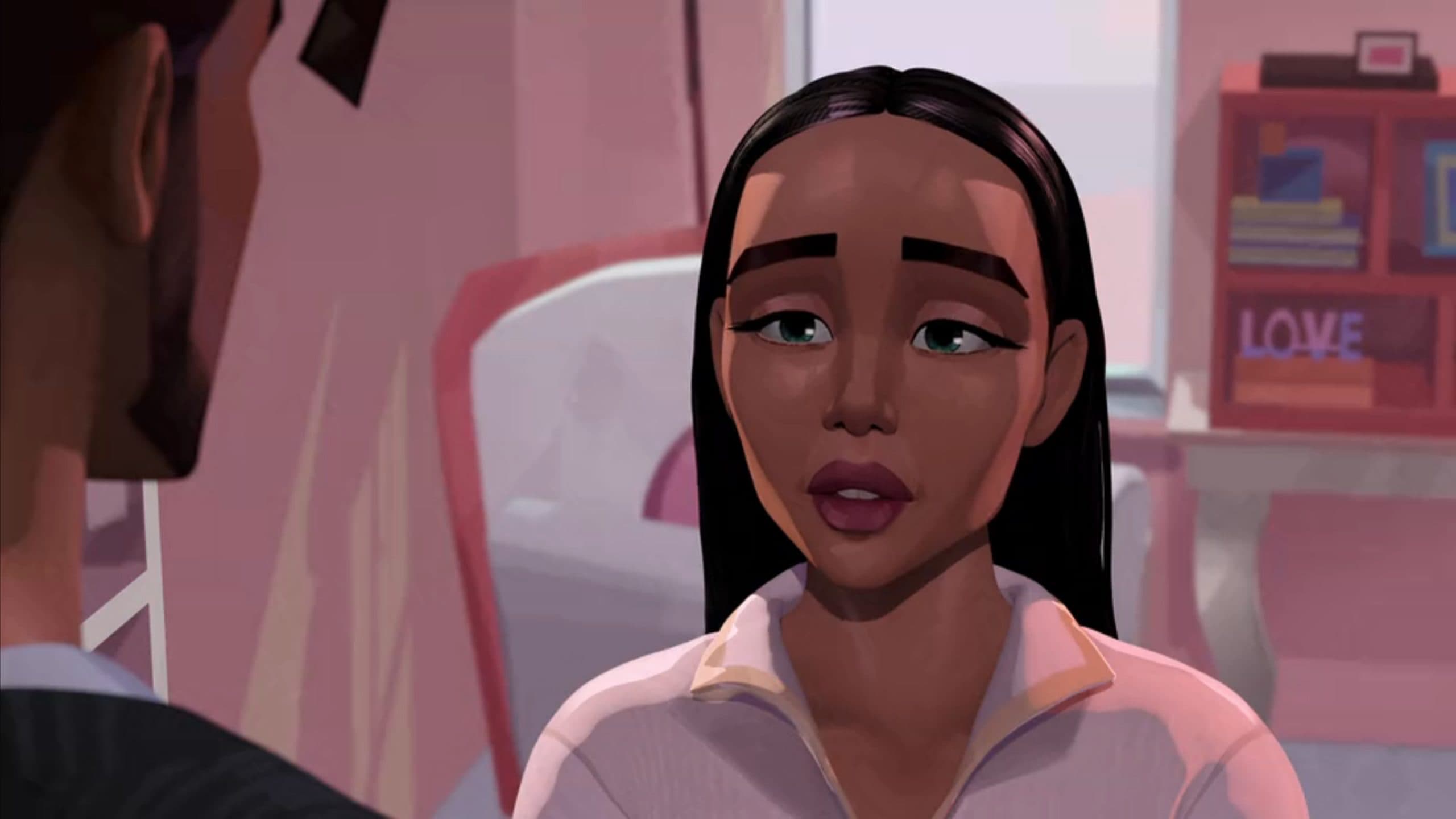 At times, you may wish "Entergalatic" provided more information. When it comes to Carmen, there is a desire to know what she does for a living, her take on the break-up with Jabari and even more about what led to their demise. Especially since it seems Carmen's mom was cool, if not close, to Jabari, especially if she is inviting and expecting him at family events. Alongside that, what led to the birth of Mr. Rager, Jabari doing graffiti, or his friendships with Ky and Jimmy.
"Entergalatic," for better or worse, is the kind of film which drops you in the present day and takes a natural approach to the past. Some, like Ky and Karina, may tell stories, but there is no desire to break down every last thing because who talks like that? Which, for some, may leave you wanting, but at the same time, it's good for the pacing since it keeps things moving forward.
While The Music Won't Make You a Kid Cudi Fan, Those Who Aren't Fans Can Appreciate His Output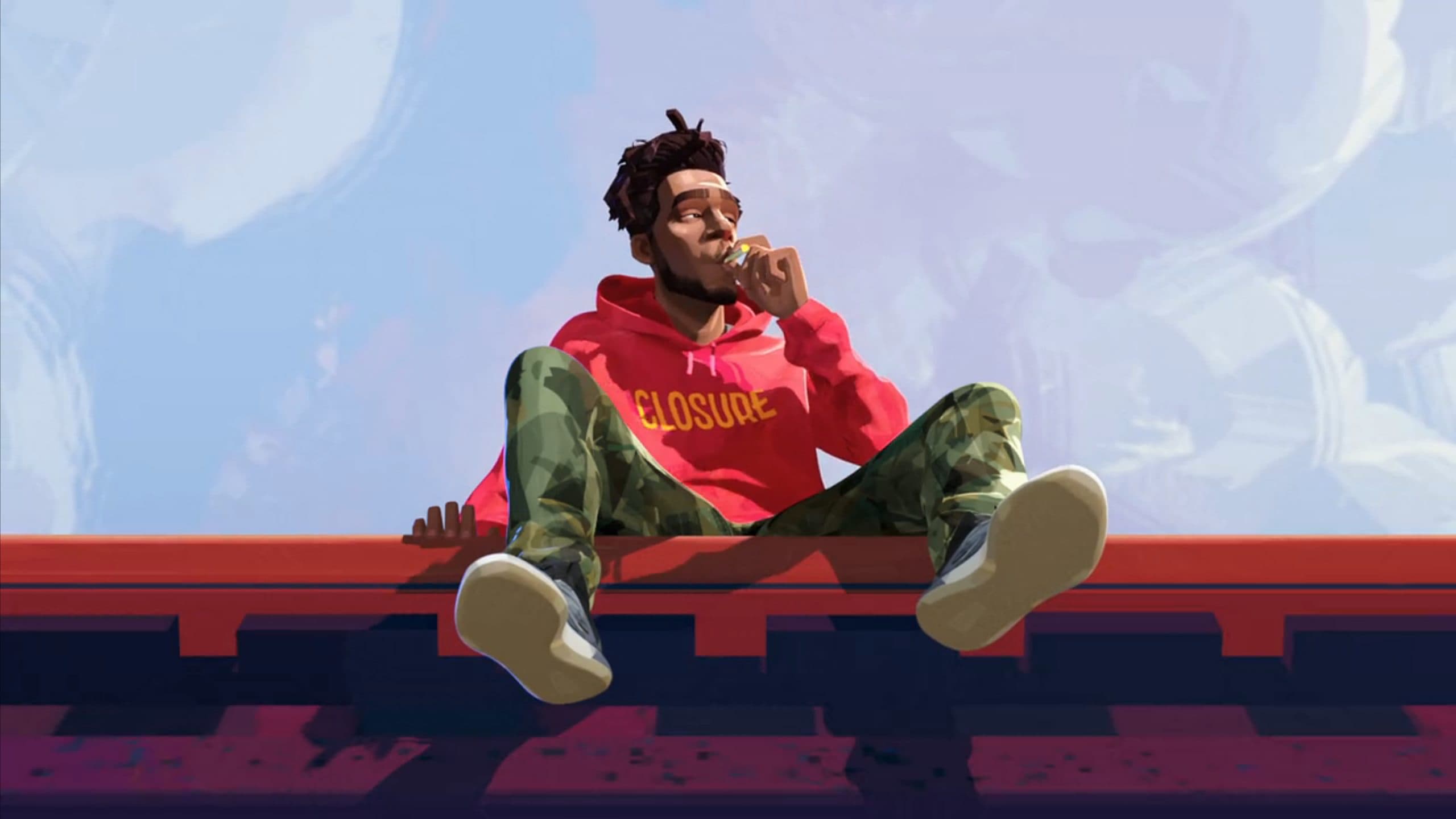 Easily, "Entergalatic" could have been like "Sturgill Simpson Presents: Sound & Fury" from 2019 and just been a string of Kid Cudi's new music. If not, like "Adam By Eve: A Live Animation" where you get loosely connected stories using Kid Cudi's songs. Thankfully, neither way is used, but I won't say the music is geared to make new Kid Cudi fans. Thankfully, the music is featured enough to get a taste of his latest offering but not pushed on you to the point that, if you aren't into his sound, you feel the need to start skipping ahead in hopes of moving beyond the song but not miss any of the story.
[ninja_tables id="46802″]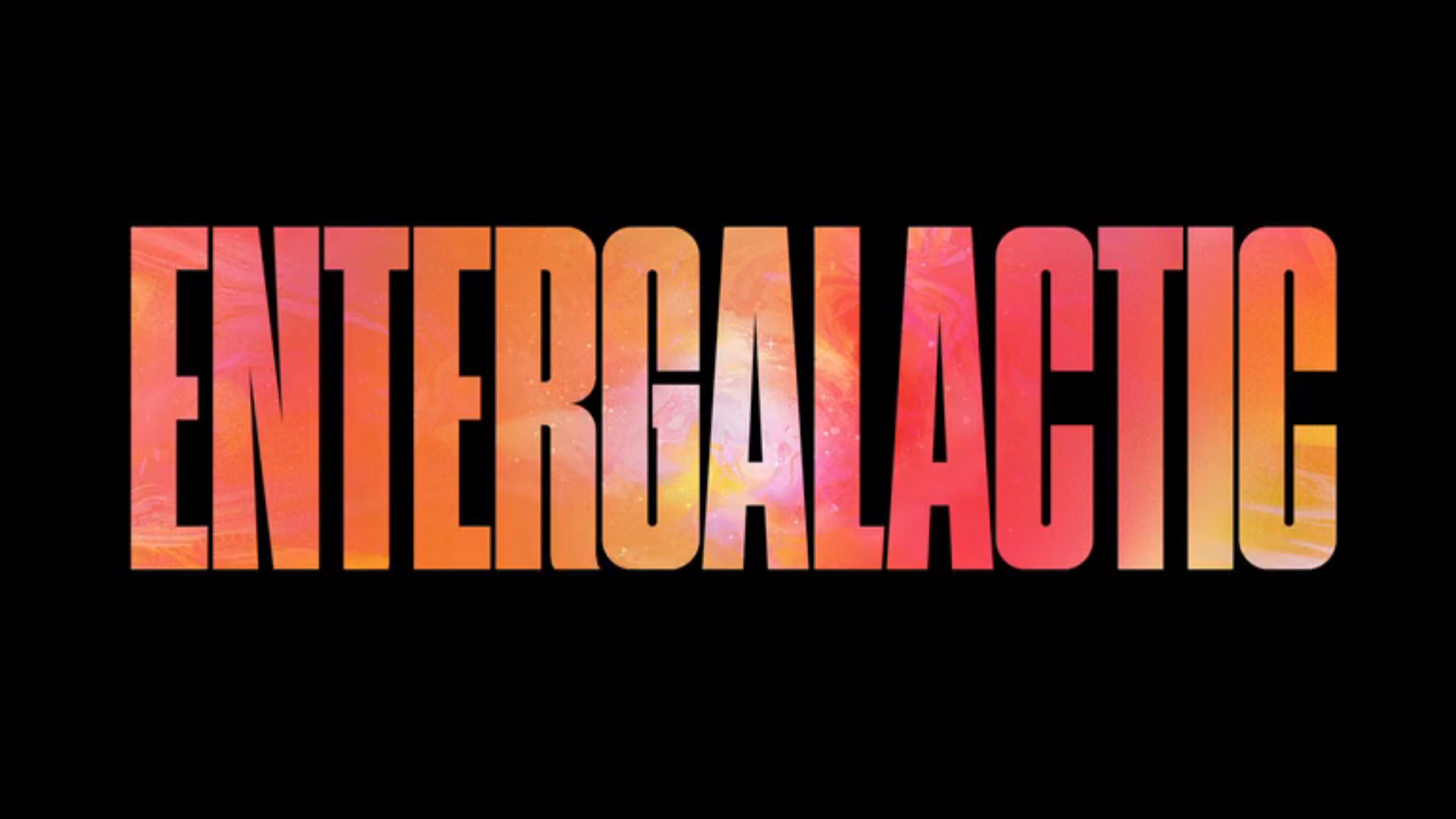 Entergalatic (2022) – Review/ Summary (with Spoilers)
Overall
"Entergalatic" is astounding. Its animation stands out, the characters, from their personalities to what they say, all seem purposeful, and the love story we get has minimal eye-roll-inducing moments for every part of it feels real and potentially relatable.
Highlights
The Animation
A Love Story That Works, Animated Or Not
The Supporting Characters Are Given Notable Lives and Personalities
Disputable
While A Part Of You Is Left Wanting More, It Feels Just Right
While The Music Won't Make You a Kid Cudi Fan, Those Who Aren't Fans Can Appreciate His Output
---
Follow, Like, and Subscribe
Community Rating: 0.00% (0) - No Community Ratings Submitted (Add Yours Below)