Adam By Eve: A Live In Animation (2022) – Review/ Summary (with Spoilers)
---
Community Rating: 71% (1 votes)
---
This post may contain affiliate links and spoilers. Please read our disclosure policy.
---
In what sometimes feels like a series of intros and outros to various anime, we watch the musician Eve perform as multiple interlacing stories about a one-eyed being are explored.
---
Director(s)
Nobutaka Yoda
Screenplay By
Nobutaka Yoda
Date Released
3/15/2022
Where To Watch
Netflix
Genre(s)
Drama, Young Adult, Animation, Non-English (Japanese)
Duration
58 Minutes
Content Rating
TV-14
Noted Cast
Taki
TBD
Aki
Tbd
Film Summary
Paired with music by Eve, we watch as two friends, Taki and Aki, outcasts amongst their class, bond and create their own little world. One that is disrupted by the sudden disappearance of Taki and sends Aki's life into disarray.
Things To Note
Reason(s) for Film Rating: Violence (Animated Violence)
Character Descriptions
Please Note: This character guide is not an exhaustive list of every cast member, and character descriptions may contain what can be considered spoilers.
Taki
Taki is Aki's best friend who was already the odd one before Aki showed up, and their bond gave her peace regarding having such a life.
Aki
A transfer student with an accent, Taki was a God-send for Aki, and through their love of violin and eccentric personalities, they bonded quickly.
Review
Highlights
The Dream Like State They Wanted Is Executed Well
Nearly every song feels like it is from the intro or outro of your favorite anime. Whether it is up-tempo, pop-sounding hits, or songs that push feelings of longing, loss, or feeling aimless. The majority of them compensate well for the animation and live-action sequences which don't do the songs justice.
On The Fence
You May Lost Interest In The Story Quickly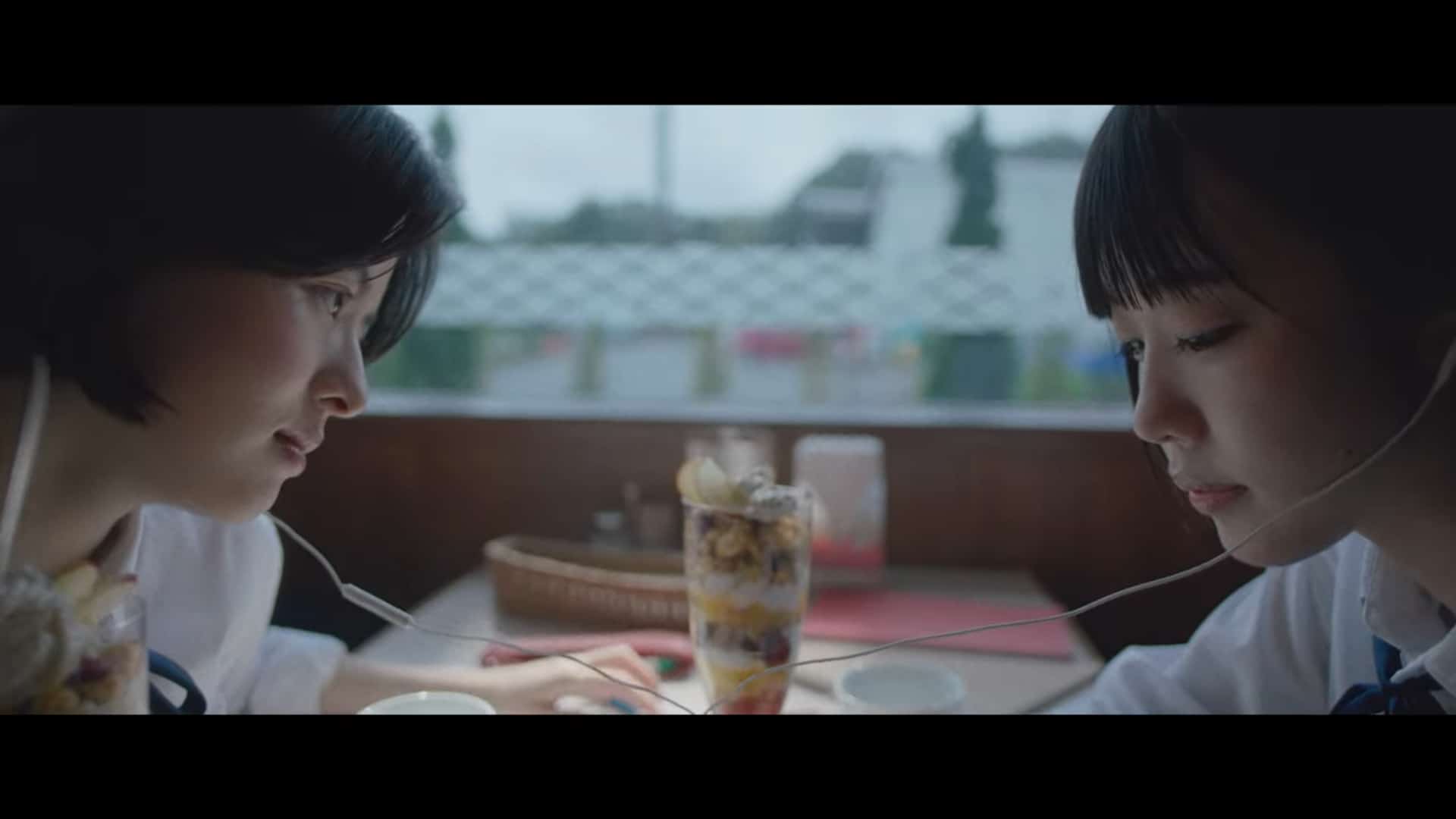 Sadly, Adam by Eve: A Live In Animation doesn't have the same oomph as Sturgill Simpson Presents: Sound & Fury. The music is the real driving force here, and while the animation pairs well with them, I wouldn't say you'll get heavily into any individual story.
The lead story, between Taki and Aki, while cute, doesn't really hold depth, despite some of the topics it goes into, but at the same time, Eve's music isn't necessarily heavy, even when it deals with negative emotions. Also, while the animated sequences play out with Eve's music, thus allowing them to fair a little better, Taki and Aki's scenes do not. Thus making their story almost feel out of place, if not the least interesting thing about this film.
Overall
Our Rating: Mixed (Divisive)
While the pop-oriented music by Eve is easy on the ears, unfortunately, the core story falters in ways that takes Adam by Eve: A Live in Animation down several notches. Hence the mixed label. Adam by Eve: A Live Animation does lead to an appreciation for Eve's music, but in the process of that, it'll make you wish it was paired with better stories, characters, maybe even animation, to take the songs to the next level.
[ninja_tables id="46802″]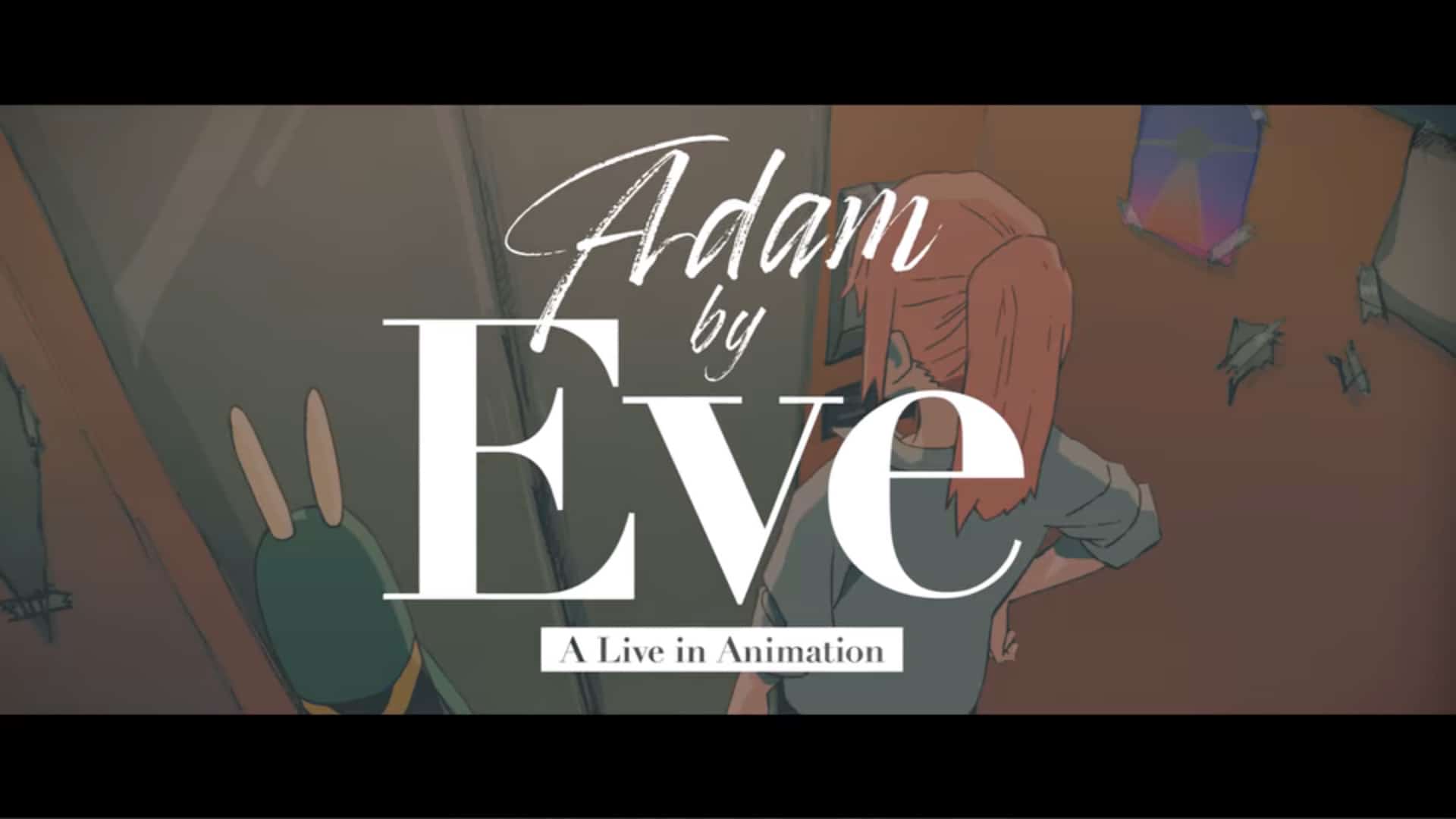 Adam By Eve: A Live In Animation (2022) – Review/ Summary (with Spoilers)
Who Is This For?
Fans of animation and of Japanese pop music.
Highlights
The Dream Like State They Wanted Is Executed Well
Disputable
You May Lost Interest In The Story Quickly