While there is a bit more innuendo than you may expect, Pokémon Detective Pikachu may just be the rare exception to video game/ card game crossovers.
While I Want To Eat Your Pancreas is a bit heavy-handed about its lead character's death, at first, it'll still find a way to leave you in tears.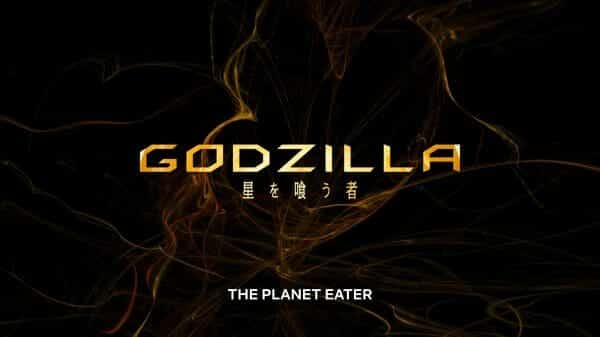 The finale of Netflix's Godzilla series attempts to make up for the ho-hum second entry and leaves room for future sequels. Director(s) Kobun Shizuno, Hiroyuki Seshita Written By Gen Urobuchi Date Released 1/9/2019 Genre(s) Animation, Action, Drama Good If You Like Twists & Betrayals Barely...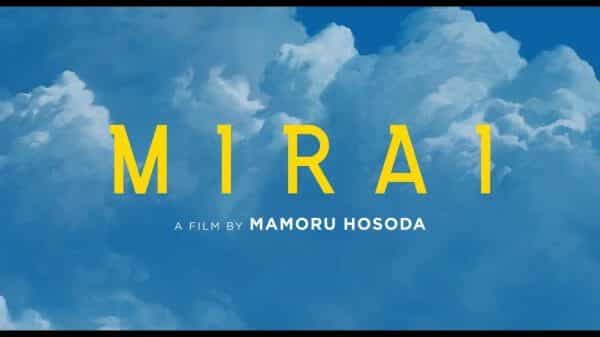 Mirai is a touching story about one boy learning to appreciate his family and, essentially, learning that he needs to stop being a brat.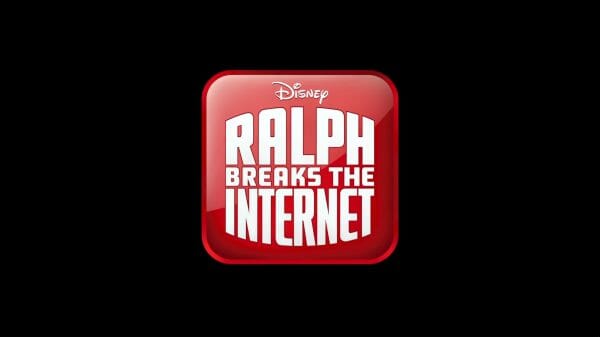 Ralph Breaks The Internet may have an excellent example of toxic behavior for a conversation starter, but outside of that it feels like a parade its leads get lost in.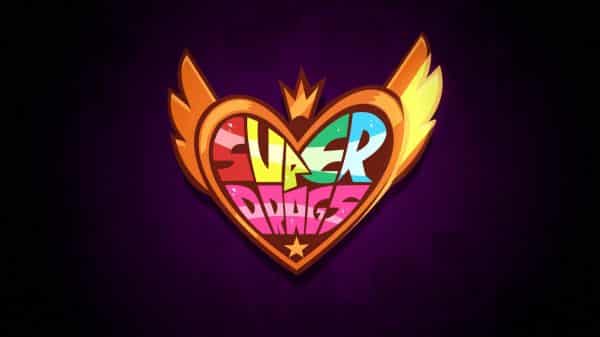 Though the colors and attitudes may remind you of the Powerpuff Girls, this show is definitely not geared towards the same kind of girls.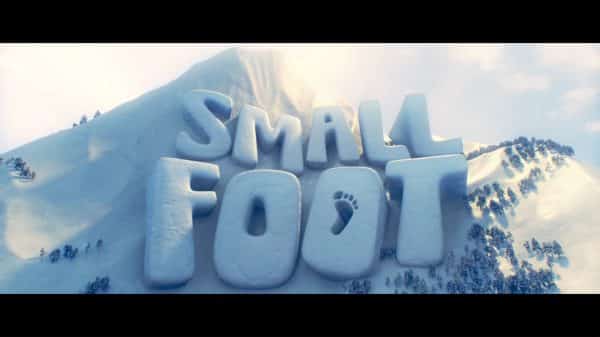 While Smallfoot may give some adults pause with topics dealing with questioning authority and religion, it's message of unity kind of compensates for that. Director(s) Karey Kirkpatrick, Jason Reisig Screenplay By Karey Kirkpatrick, Clare Sera, John Requa, Glenn...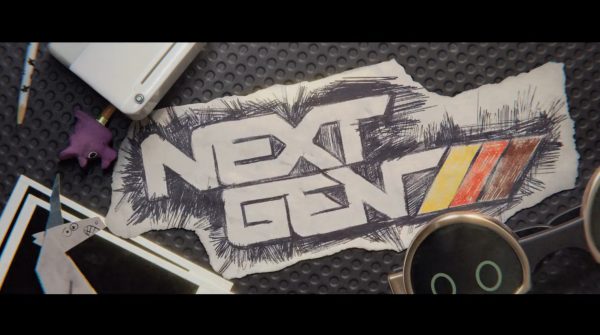 In what feels like an alternate timeline of the movie Wall-E, we watch a girl reconcile her abandonment issues through a robot meant to save the world. Director(s) Kevin Adams, Joe Ksander Screenplay By Kevin Adams, Joe Ksander,...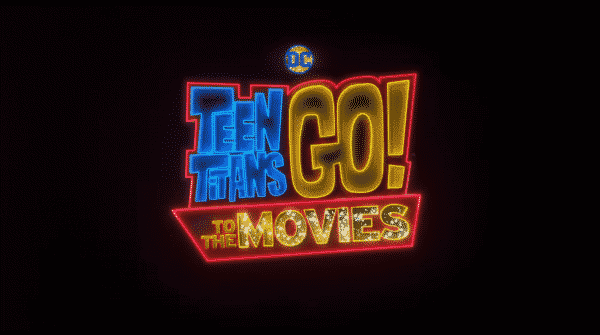 Teen Titans Go! To the Movies is a comical, and surprisingly musical, movie the finds its value by making fun of other superhero movies. Director(s) Aaron Horvath, Peter Rida Michail Screenplay By Michael Jelenic, Aaron Horvath Date Released 7/27/2018 Genre(s) Animation, Comedy Good...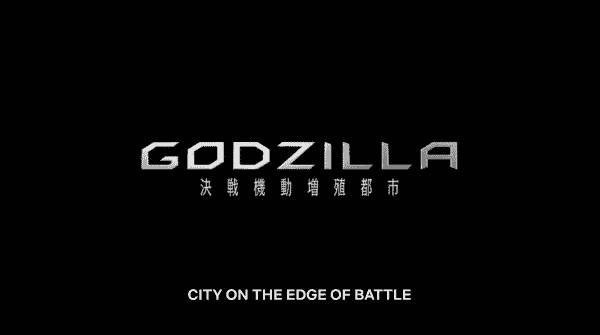 Godzilla: City on the Edge of Battle may lack quality battles but it does present the issues between factions which will affect a post-Godzilla world. Director(s) Hiroyuki Seshita, Kôbun Shizuno Screenplay By Gen Urobuchi Date Released (Netflix) 7/18/2018 Genre(s) Animation, Sci-Fi, Action,...