Humans (The Warms) battle for survival against a vampire invasion that has pushed their people to the brink of extinction.
---
Aired (Netflix)
5/16/2022
Created or Developed By
Wit Studio
Directed By
Ryōtarō Makihara
Written By
Ryōtarō Makihara
Genre
Action, Drama, Fantasy, Horror, Romance, Thriller, Young Adult, LGBT, Animation, Non-English, War
Introduced This Episode
Momo
Megumi Han
Fine
Allegro
Chiaki Kobayashi
This content contains pertinent spoilers.
Summary
The sudden appearance of vampires swept the world and left humanity vulnerable and massacred for years. However, with the technology and knowledge on how to fight back now, they have waged a costly war against the vampires. One in which the vampires seem to be winning since they live in excess while the humans live in squalor.
But, a nuisance is a nuisance, and the vampires have come up with a drug that amplifies their already formidable powers at the cost of their life. This is where Fine, Momo, and Allegro come in. Fine is the queen of vampires who has long sworn off human blood, and Allegro is one of her top generals who sees humans simply as livestock. Momo is the daughter of the current human commander, who hates that because all things creative are now considered the culture of the vampires, humans live a drab existence.
Which is why when Momo runs away and is rescued by Fine and nearly killed by her mother and her soldiers in the process, so comes the question if Fine and Momo could be the two who bring peace between both sides?
Things To Note
Question(s) Left Unanswered
Who or what made the first vampire?
What led to Fine being chosen or becoming queen?
What Could Happen Next
Fine and Momo falling in love
Momo's mother struggling with the idea that her daughter is a traitor
Review
On The Fence
A Generic Feeling War
Vampire In The Garden leans heavily on presenting the absolute basics and not throwing any notable personalities or players into this. When it comes to the vampires, we don't get much in the way of lore. In terms of the humans, their weapons, how they survived, and whether they have spies on the vampire side? We get nothing.
At best, we get a hint that maybe Momo is queer, and that makes things interesting, but that's about it. I mean, you could say Fine's rejection of consuming blood should be seen as notable, but someone in a high-powered position rebelling because they have such a privilege? It doesn't do much.
Initial Impression
While I'm glad to see a Netflix anime without CGI, I continually wish they would just expand on the shorts we see in Love, Death + Robots. Which isn't to say Vampire in the Garden is bad, and with only five episodes, it's not a huge commitment. However, considering how much time and effort goes into making an anime, why produce one that, at best, feels average?
But this is just episode one, and while we're the type who feels like your pilot should be as good as the pitch that got you funding. So note we're judging this a bit harsh.
Vampire In The Garden Directory
| | |
| --- | --- |
| Network(s) | Netflix |
| Created or Developed By | Wit Studio |
| First Aired | 5/16/2022 |
| Character Guide | Not Created |
| Season Reviews | Not Created |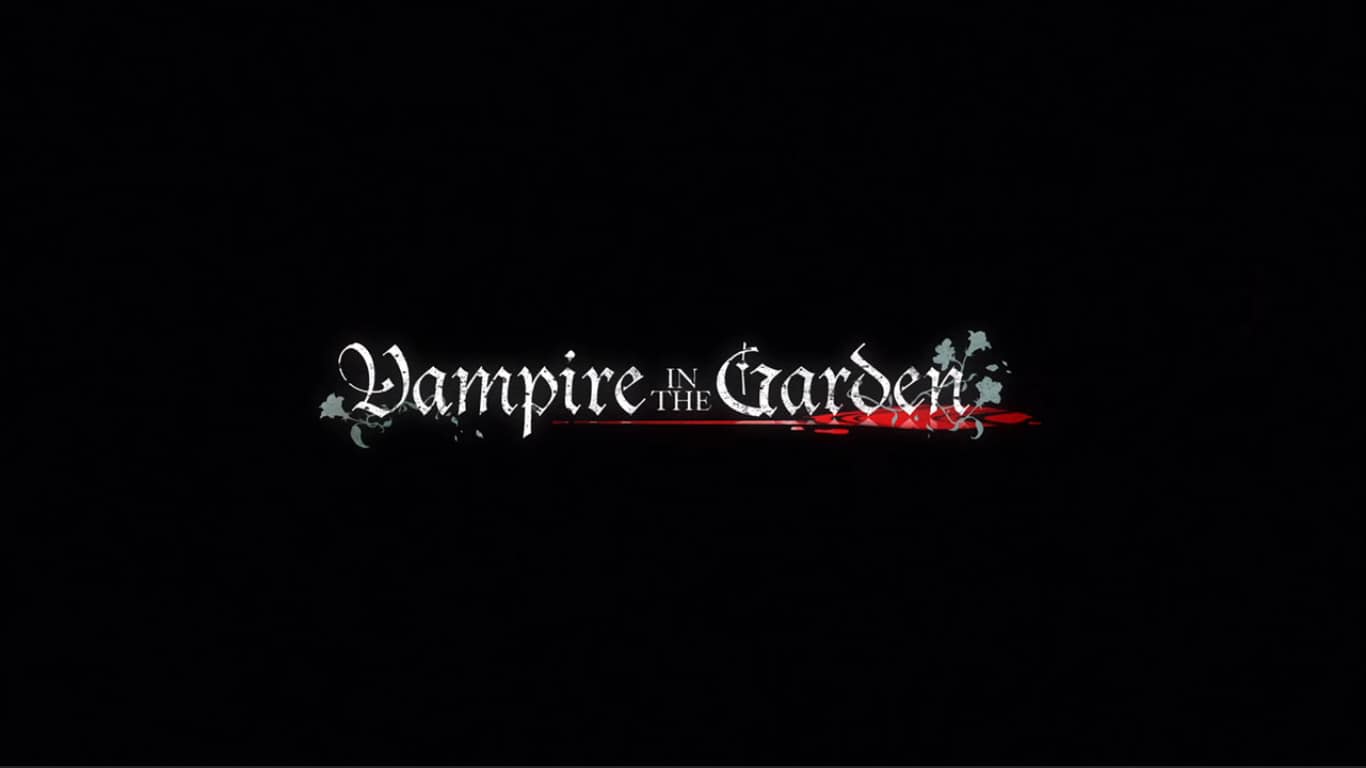 Vampire In The Garden: Season 1/ Episode 1 [Premiere] – Recap/ Review
Overall
If you love vampires and anime and like to binge-watch shows.
Disputable
A Generic Feeling War