Those who kill awaken some spiritual force, and it seems the blood they spilled in a sacred forest may soon include theirs.
A new serial killer is born and this one wasn't created thanks to a bunch of teens, but due to a handful of drag queens.
Ma definitely pushes the idea we need more Black horror villains, but ones with villains who have better, or a less inundated, backstory.
The WTF Shorts at Tribeca 2019 all live up to the collection's title, but not all for the same reason.
While The Intruder doesn't seem like your yearly dose of generic Black thriller, that doesn't mean it is necessarily good.
The best thing about Chambers will be its representation of Native Americans. As for the rest? Well, it may depend on how much you dig the horror genre.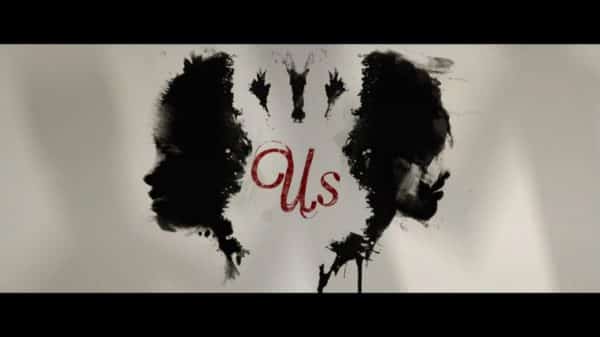 Us, at first, circumvents a lot of what you expect from a horror/thriller. However, after a while, it overstays it's welcome and its ending? Well…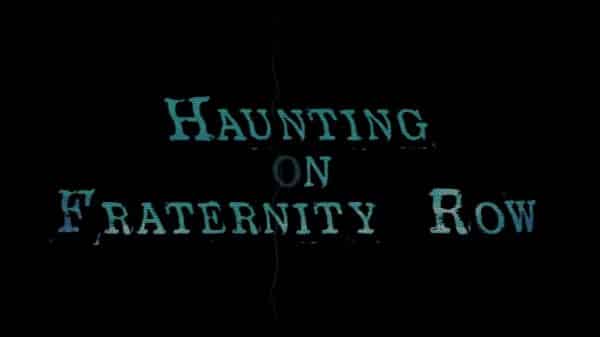 Despite being a horror movie which had no marketing, and seems cheesy, Haunting on Fraternity Row is surprisingly good.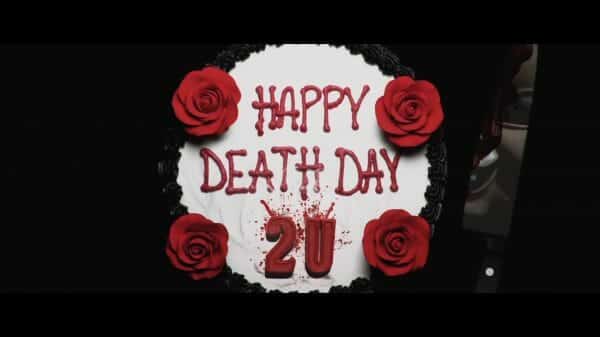 Happy Death Day 2U may feel like an unnecessary sequel, but it is nevertheless a fun time.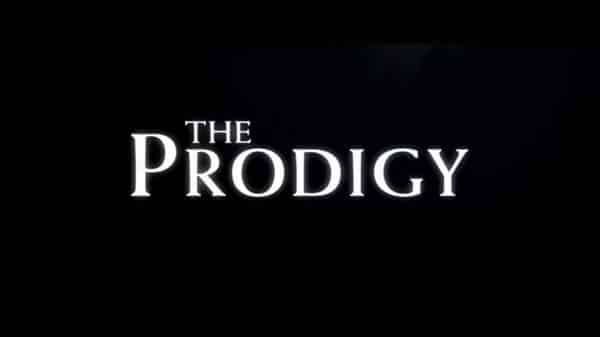 The Prodigy barely meets the expectation of at least having quality jump scares, leaving you feeling disappointed in a multitude of ways.