Point blank: There is little to nothing freaky about Kinky and it doesn't compensate being a soft R with its characters or storyline.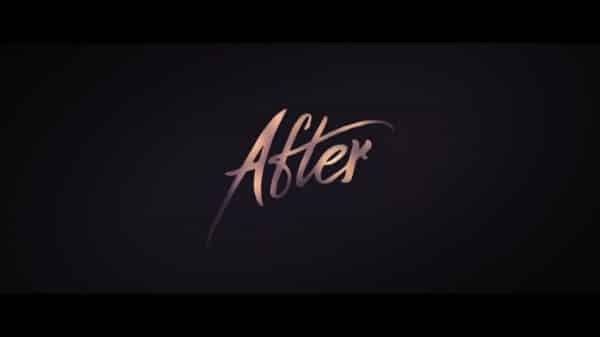 After hopes between an English accent, a troubled boy, and a girl you could live vicariously through, it may be able to keep your attention.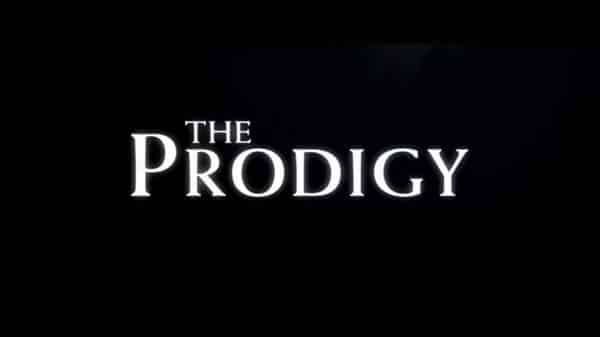 The Prodigy barely meets the expectation of at least having quality jump scares, leaving you feeling disappointed in a multitude of ways.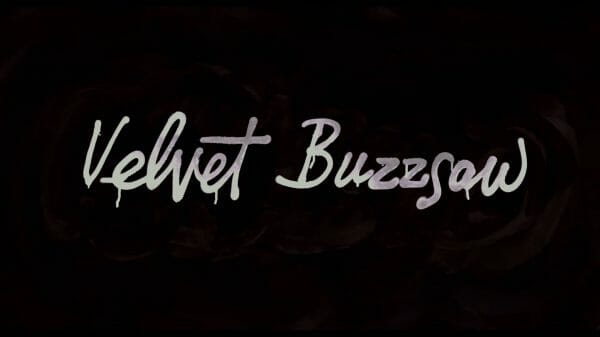 Velvet Buzzsaw barely lives up to the expectations of what you expect from a horror, lacks the urgency of a thriller, and is mostly just posh art world drama.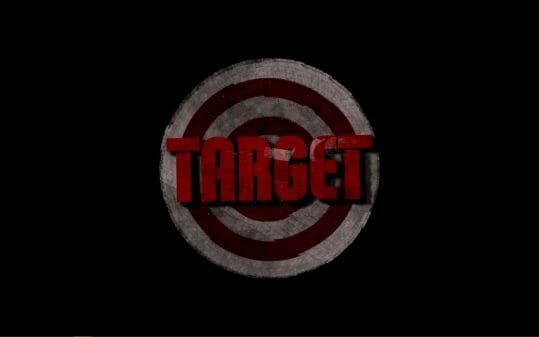 Target's desire to be both a silly comedy and a mystery conflicts in ways which lead it to disappoint both genres.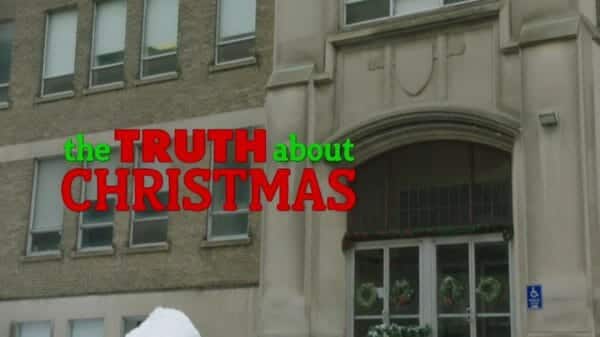 The Truth About Christmas tries, it tries really hard. But I can't firmly say it succeeds in everything it was trying to say or do.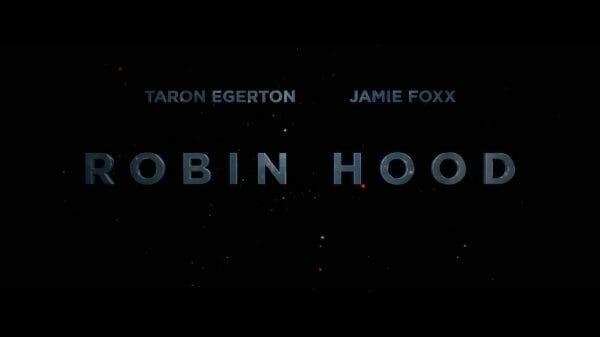 Robin Hood (2018) seemingly just wants to take advantage of the hero's name recognition and very little of the known story.
3rd Night lacks potential scares despite holding many elements most horror movies have to conjure up fear. Director(s) Adam Graveley Written By Adam Graveley Release Date 10/9/2018 Genre(s) Horror Good If You Like Horror Films Which Don't Rely On Jump Scares, Guts, and Grotesque...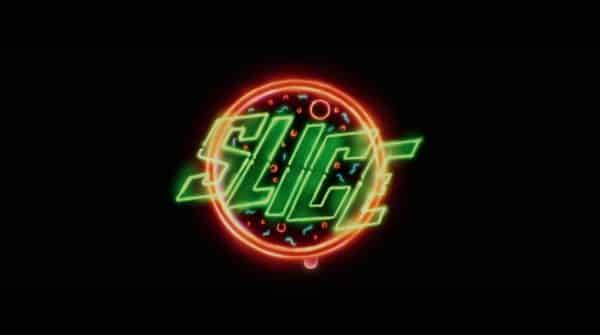 I'm doing my best to just see Slice as a campy comedy, but even with that in mind – I struggle to find a means to spin this into a positive light.   Director(s) Austin Vesely Screenplay By Austin...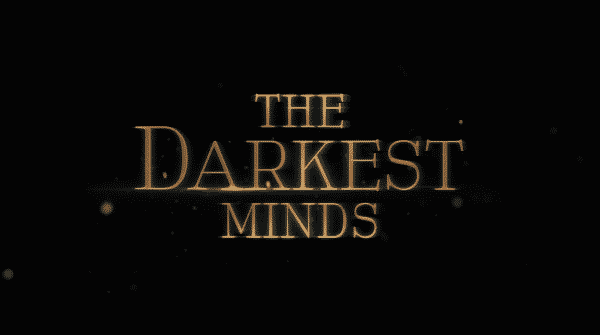 Outside of two moments in which the lead is sexually assaulted, and the protagonist being Black, The Darkest Minds is as generic as they come. Director(s) Jennifer Yuh Nelson Screenplay By Chad Hodge Date Released 8/4/2018 Genre(s) Young Adult, Romance, Action, Dystopian Good If...