While a bit slow, and definitely having a strong indie vibe, Fast Colors eventually hooks you into its supernatural story.
Over time, you think you build up a tolerance for messed up movies and yet The Perfection will still likely leaving your mouth gaping open.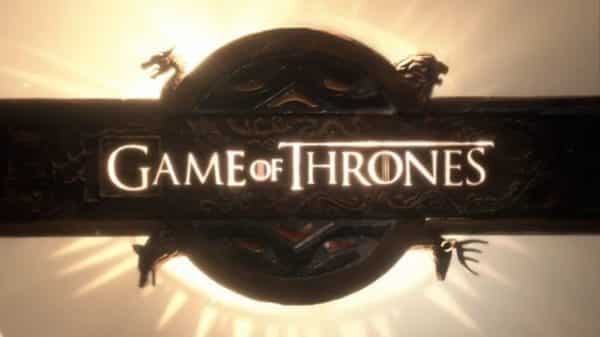 Season 8 of Game of Thrones may contain lackluster ends for some fan favorites but ultimately reminds you the show never set out to consistently give fans what they wanted.
Lucifer's 4th season is more of the same and while it may satisfy avid fans, for those who dropped the series or are curious, it won't hype you up for a 5th season.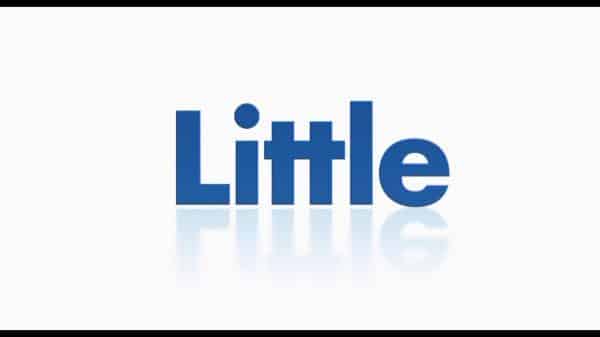 While reimagining classic films usually deserve a side-eye, Little brings something completely new and leaves you feeling like it is long overdue.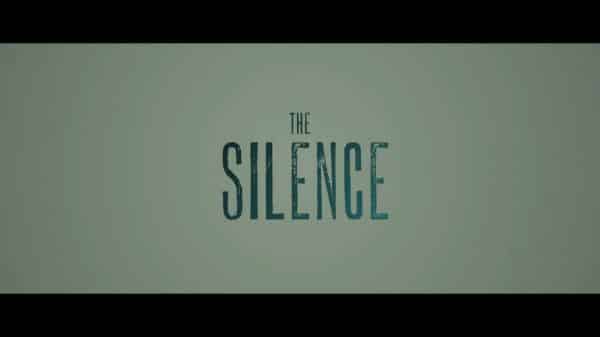 Remember how lucky/prepared the families were in Bird Box & A Quiet Place? Imagine a family who wasn't as fortunate going through a similar apocalypse.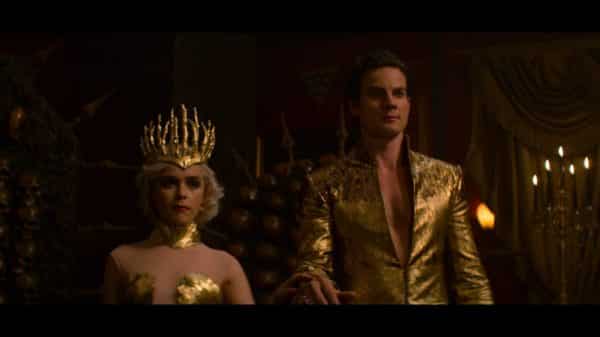 Season 2 doubles down on what season 1 of the Chilling Adventures of Sabrina put out for better and worse.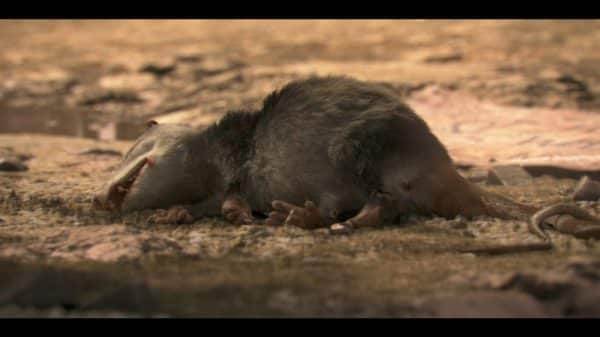 The Dump keeps up the weird vibe of the rest of the anthology but decides it wants to get a bit rustic, and not in a farm life kind of way.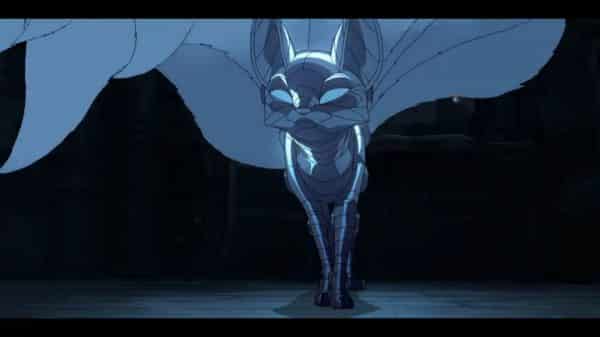 Good Hunting will likely be one of your favorite shorts to come out of the Love, Death + Robots anthology.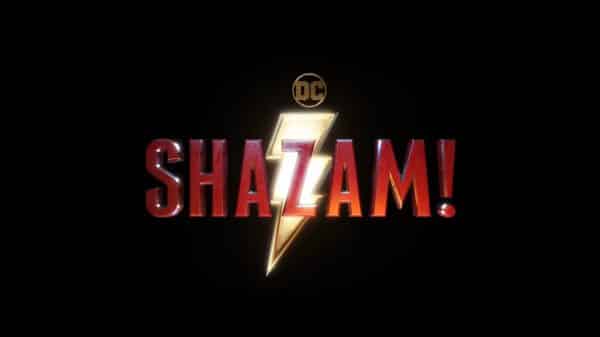 Shazam! borrows from what you expect from Marvel, adds a touch of Deadpool, but then reminds you DC us the big brother Marvel has long borrowed from.