Through My Window: Across The Sea (2023) – Movie Review and Summary (with Spoilers)
While tediously as long as its predecessor, "Through My Window: Across The Sea" still works well as "365 Days" young adult counterpart.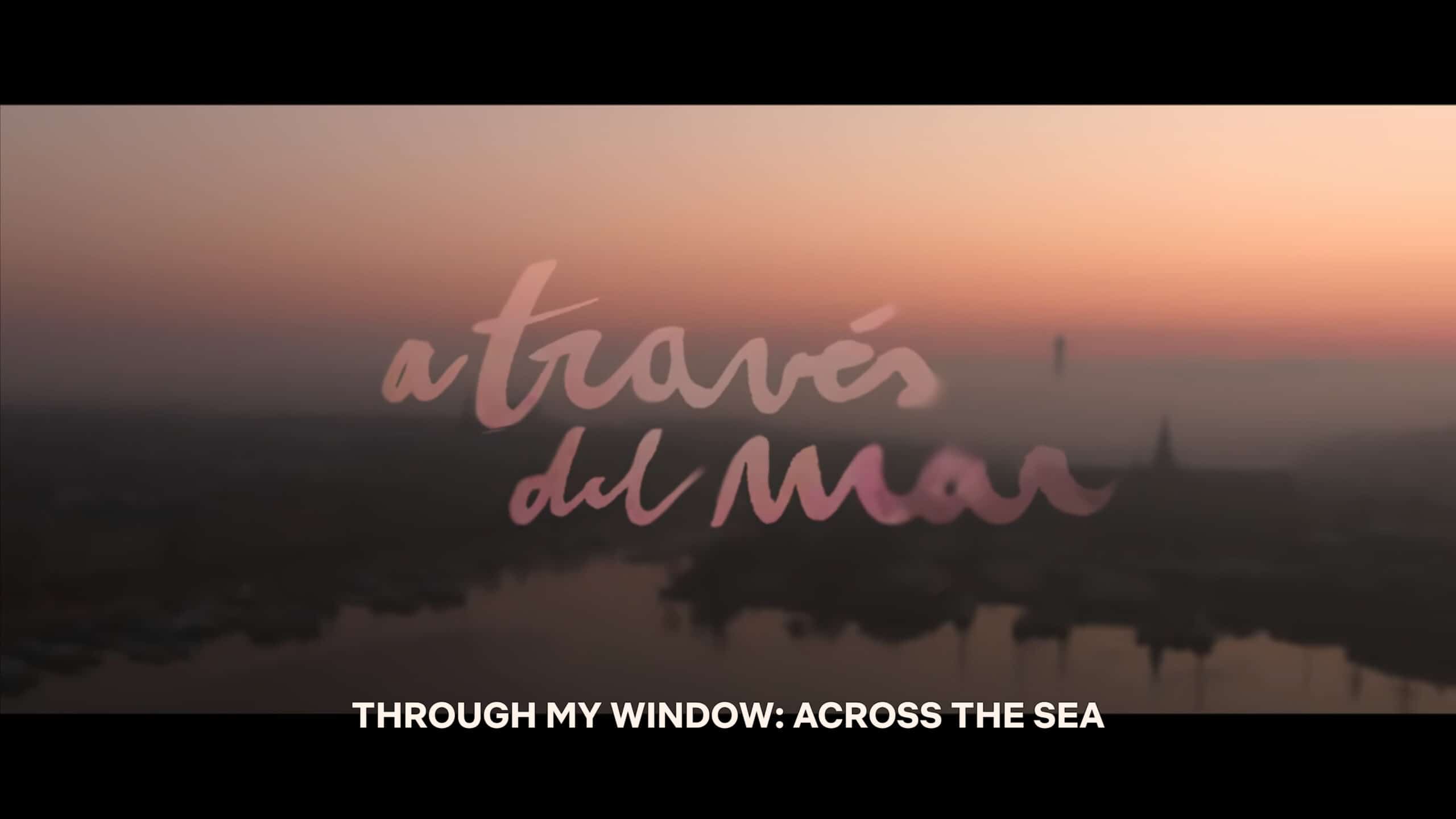 Film Summary
Images and text in this post may contain affiliate links. If a purchase is made from those sites, we may earn money or products from the company.
While still very much in love and lust, distance puts a huge strain on Raquel and Ares' relationship and keeps them from being as present as they should be in school. For Ares, this makes the challenge of becoming a doctor all the more harder when he is waiting for Raquel to respond to a text or call, and Raquel? While she is still one of the top students in her classes, her professors can tell she is distracted.
However, this summer, Raquel, Ares, their friends, and family reunite at one of the Hidalgo family homes, and no sooner than people are reuniting and hooking up, so comes the drama. For Ares and Raquel, the issue comes in the form of Vera, one of Ares' friends who helped him break out of his shell in Stockholm. Artemis, Ares' older brother? He is dealing with Claudia increasingly wanting to become public and no longer be treated as "The Help." As for Apolo? With Daniela by his side, he finds himself challenged with being as introverted as he is, especially as she wants to have fun both sexually and in general.
Naturally, the perpetual third wheel Yoshi can't be forgotten as he and Daniela side-eye Ares, especially as they learn about Vera. But, with a peer of Raquel's, Gregory, trying to see if Raquel may consider him when Ares messes up, and Gregory's sister Anna interested in Yoshi, so comes the question if Anna might be the woman who finally gets Yoshi to move on, rather than creepily wait for anyone Raquel dates to mess up so he can be appreciated and rewarded for waiting patiently.
Character Descriptions
Please Note: This character guide is not an exhaustive list of every cast member, and character descriptions may contain what can be considered spoilers.
Raquel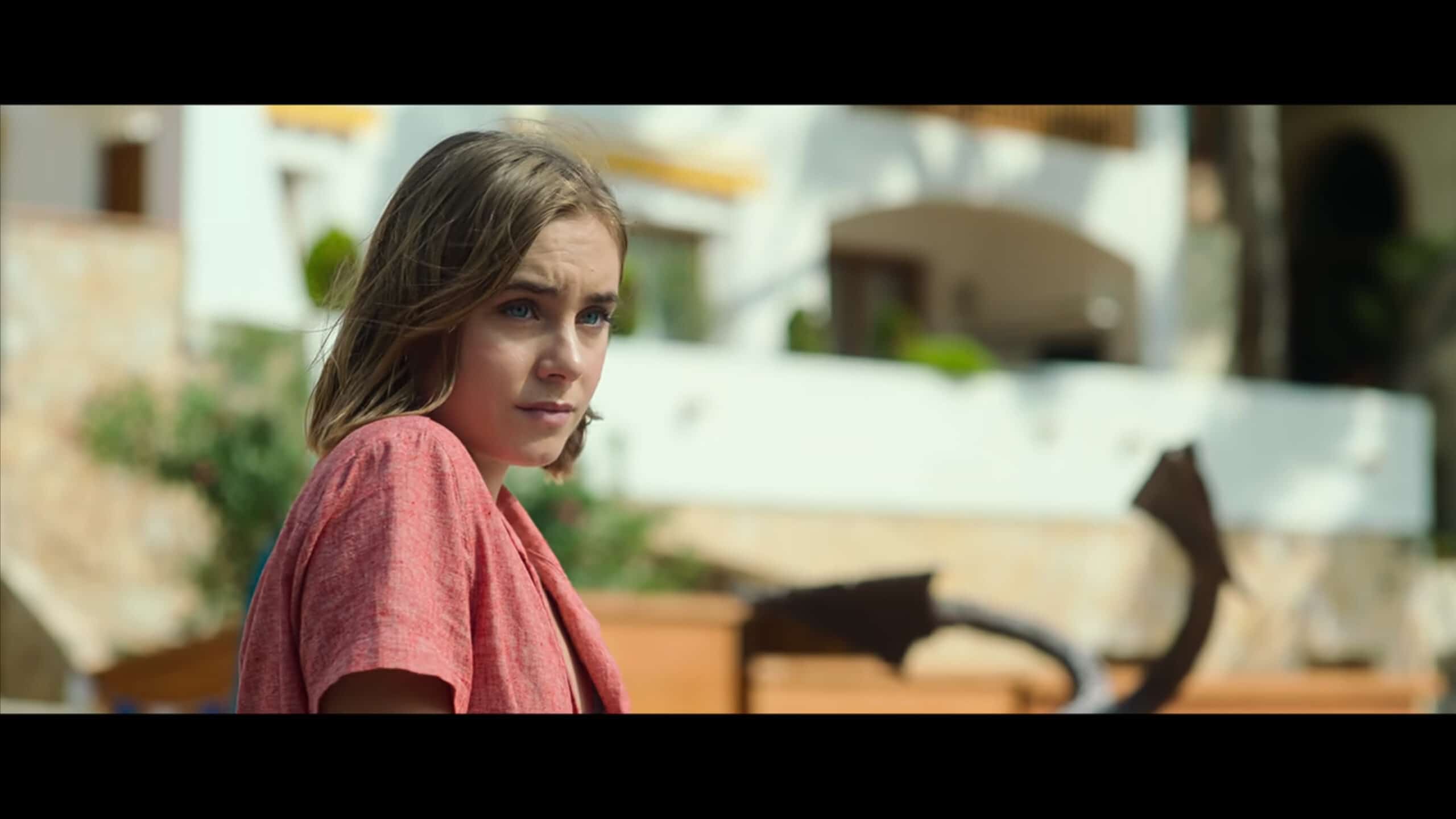 With doing well in school, the only thing missing from Raquel's life is Ares, and increasingly there is a question if she can both be in a long-distance relationship and focus on her studies, alongside have a fulfilling life, especially as she is starting to hamper opportunities that could be available if she just honed in on her work.
Ares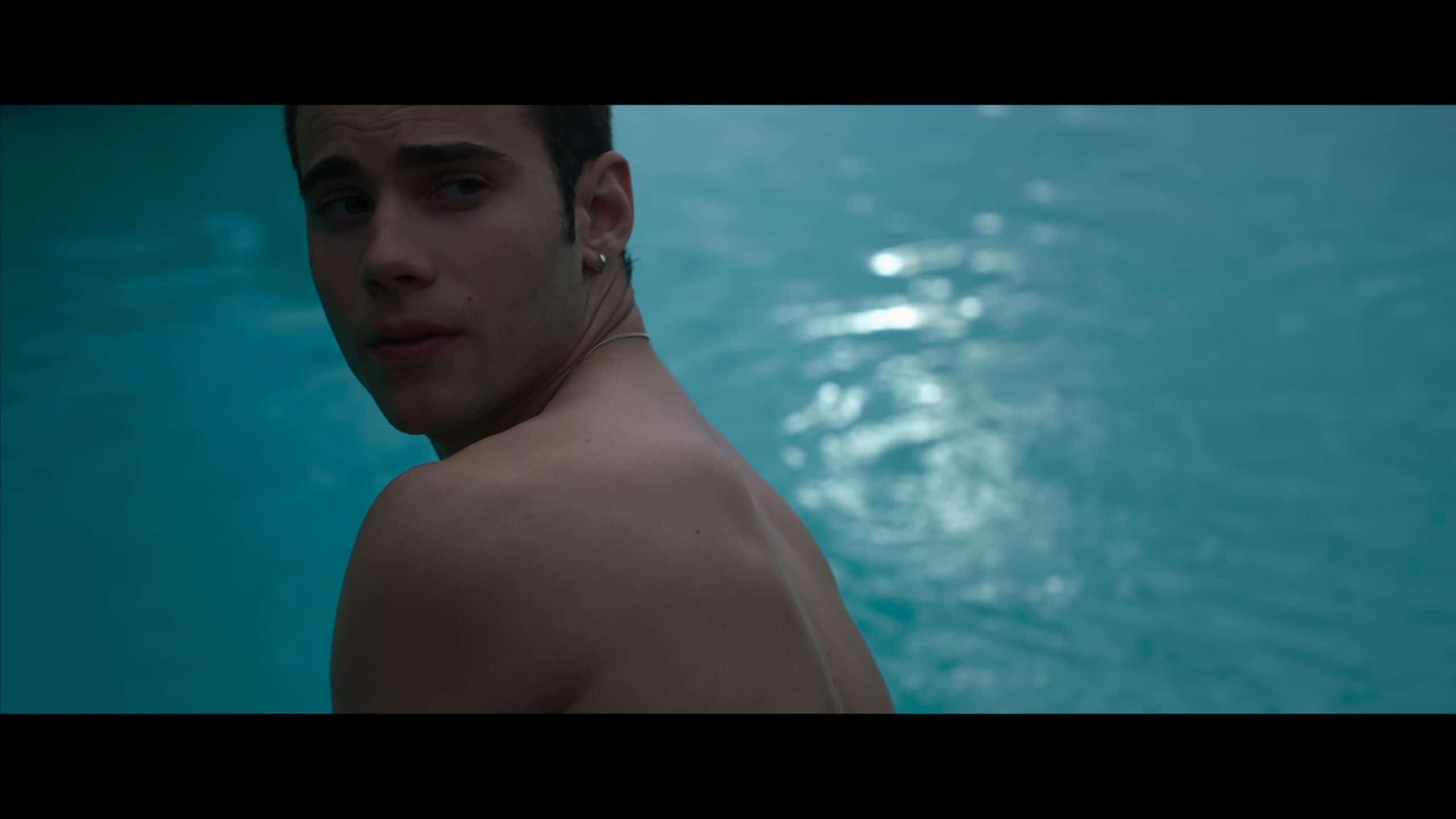 While Ares fought to be a doctor rather than join the family business, his first year was a struggle because of how far he was from everyone and his inability to focus. He even questions if this is really meant for him as he seeks out Raquel for mainly love and sex but strangely not reassurance.
Vera
Vera is Ares' classmate, who is also from a wealthy family, but unlike Ares, she doesn't have siblings, and her biological father isn't part of her life. However, she shares the same crushing pressure to succeed.
Artemis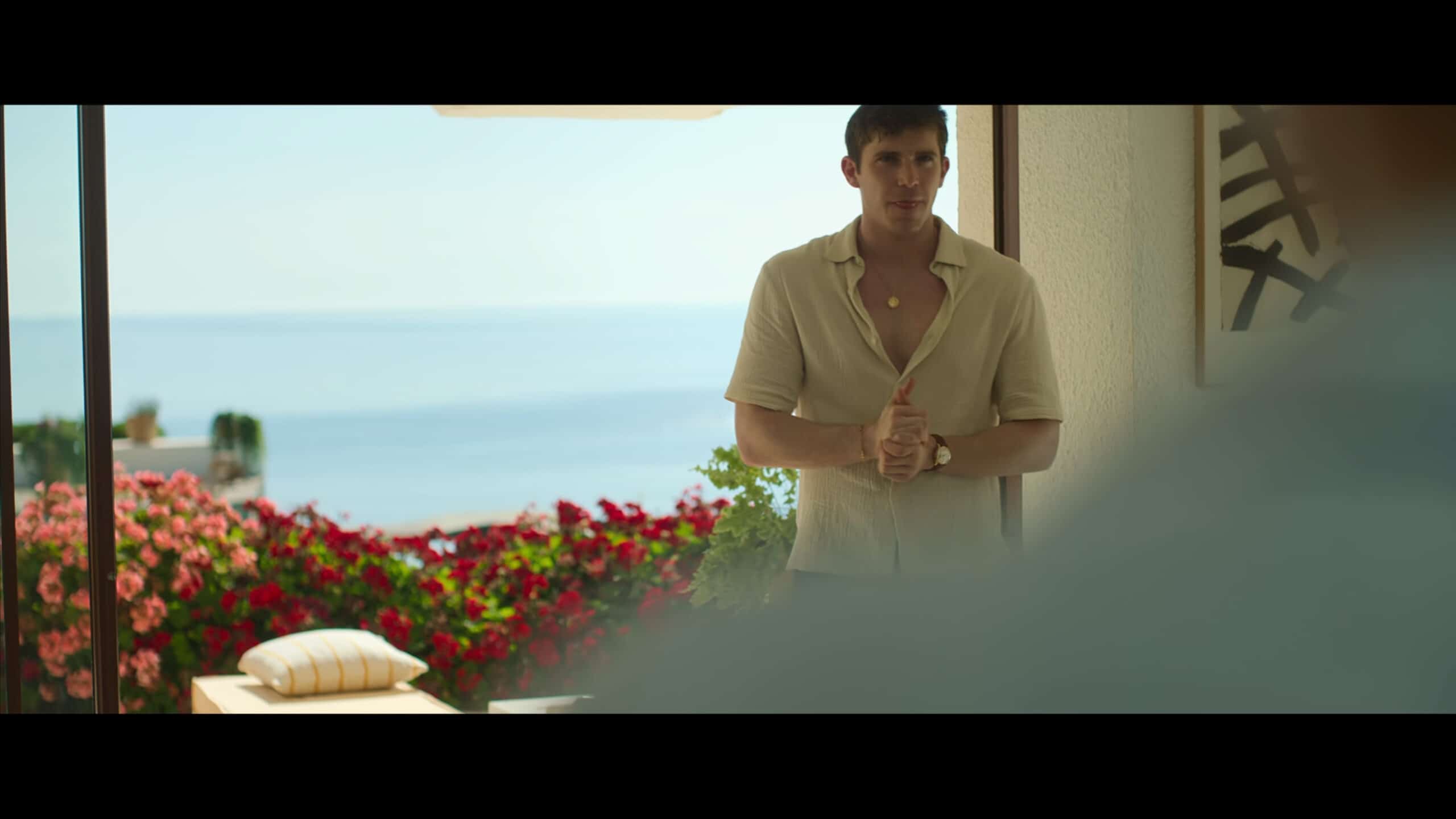 Currently, the only Hidalgo brother committed to the family business, Artemis enjoys certain privileges thanks to his decisions, but his love life isn't as solid as his professional life. For with still being under his parents' influence, he struggles with the idea of coming out that he is in a relationship with a household employee.
Claudia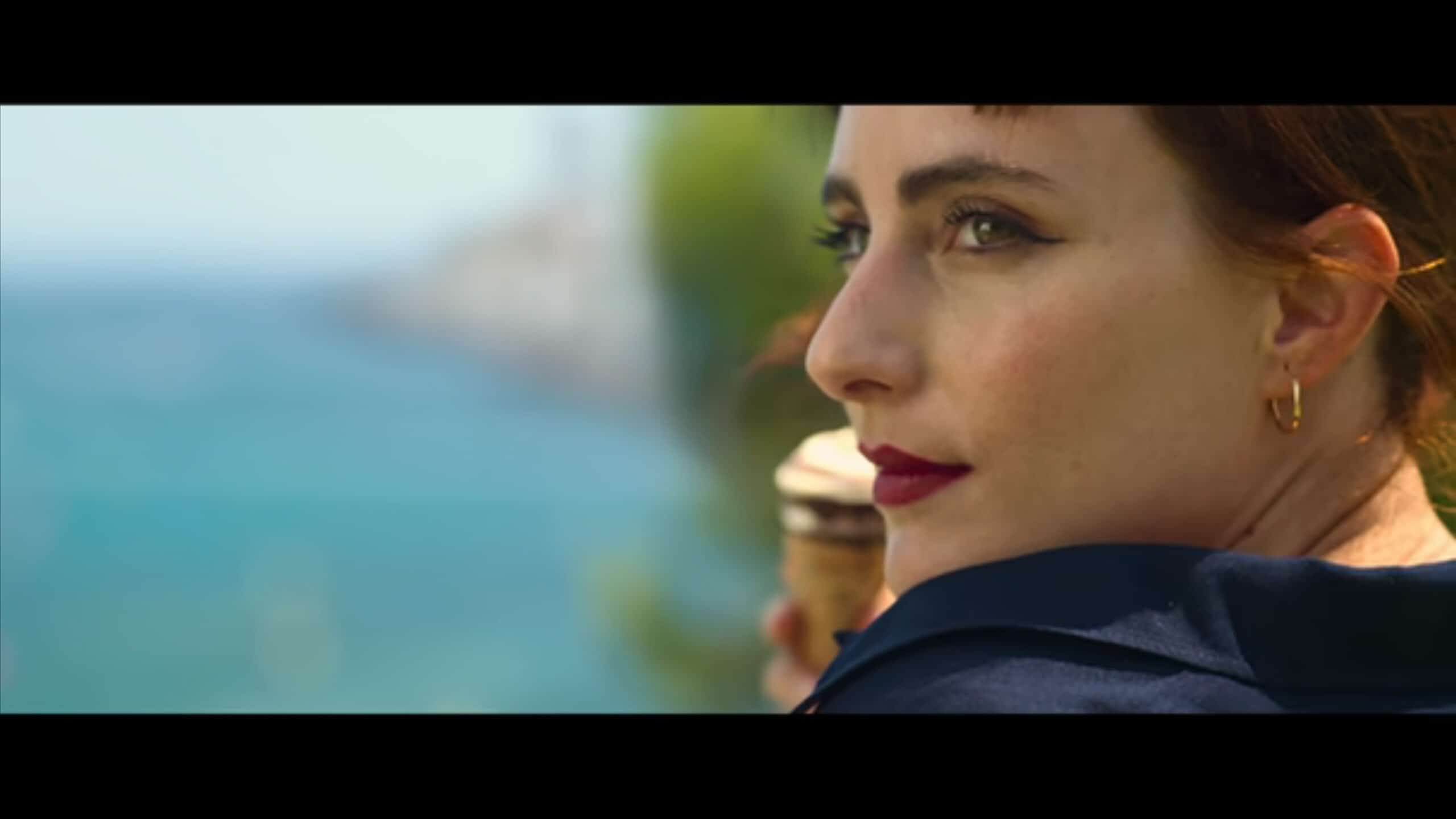 Often referred to as "The Help," Claudia increasingly grows tired of trying to work, go to school, and be the best girlfriend she can be to Artemis while having to deal with also being his secret. One which isn't even kept up well since, at the very least, Apolo knows about them.
Apolo
Despite Daniela's interest and all the life Apolo is exposed to, he remains a bit introverted but in line with his brothers struggle to express his emotions.
Daniela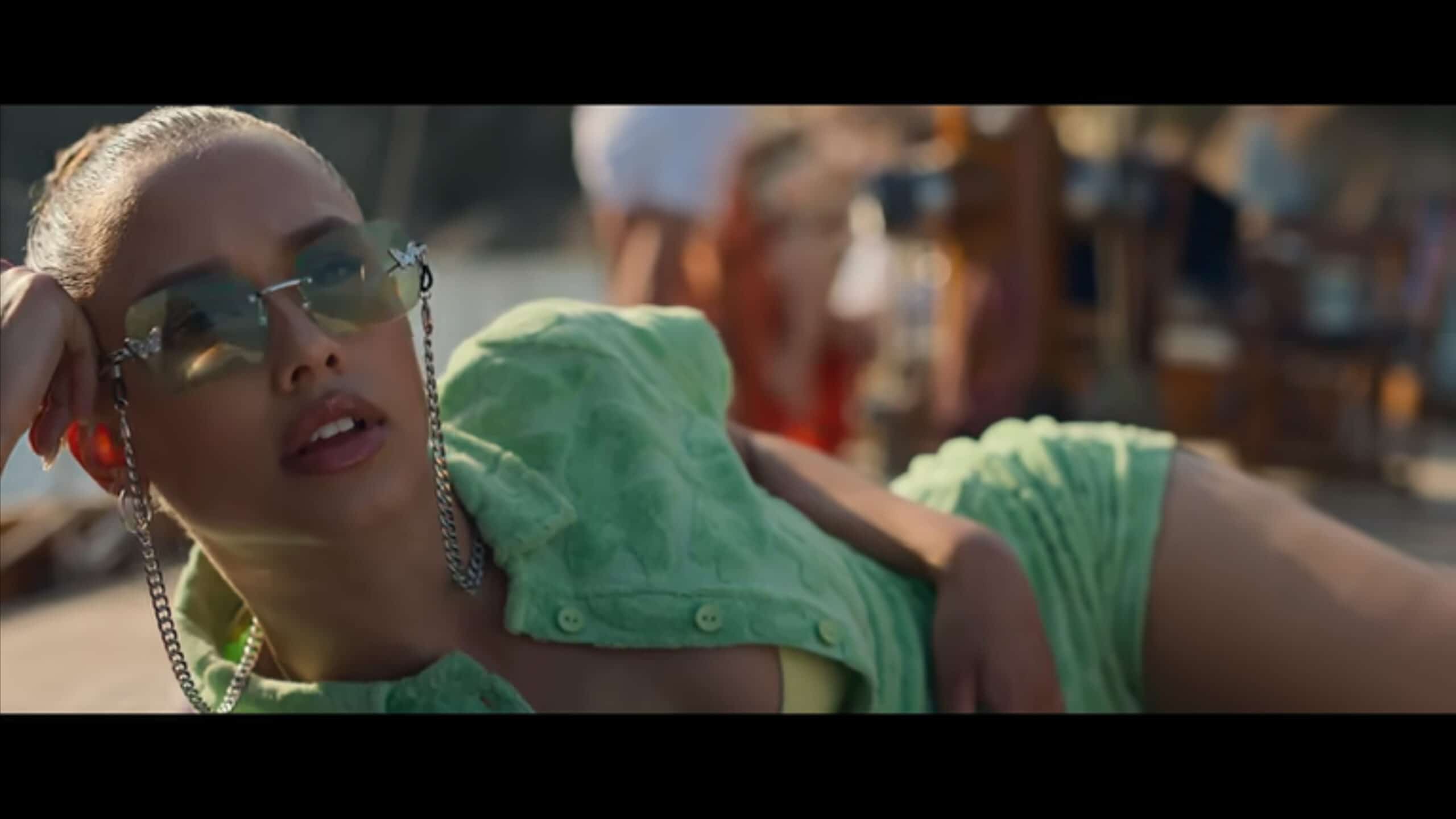 Vivacious as ever, Daniela's focus is always split between having a good time, protecting Raquel's heart, and spending time with either Yoshi or Apolo.
Yoshi
The self-proclaimed third wheel in any and all of Raquel's relationships doesn't live up to his big talk about moving on from the first movie. Instead, he seemingly has doubled down, and while his eyes wander in the film, it seems he may never be over Raquel enough to appreciate what another woman could offer him.
Gregory
Gregory is a family friend of Raquel's and someone who has a history with Ares, who has an interest in her, and is also the top student of her class.
Anna
Anna, Gregory's little sister, is a bit eccentric and aggressively pursues Yoshi, despite him trying to rebuff her.
Review
---
Community Rating:
---
Our Rating: Mixed (Divisive)
Highlights
How Each Character Is Given A Storyline
While, noted below, "Through My Window: Across The Sea" absolutely feels two hours long, there is no denying that in those two hours, you get a sense of where everyone is at, where their life is going, and some of their struggles. Apolo, who is still trying to keep up with Daniela, remains in this challenging position of being introverted, maybe even conservative, with this young woman who wants to live life to the fullest, and he knows she is the main thing lighting up his life. Raquel, pushed by her literary teacher, has to mull over the idea of having "Through My Window" published and push beyond her insecurities.
From Ares and Raquel to Apolo and Claudia, there are very few characters who don't either stand out on their own, like Anna, have a simple but compelling storyline, like Artemis trying to reconcile his feelings for Claudia while being a Hidalgo or go on emotional journeys like Raquel. All of these make it so that even if you have to take a break, you still want to finish the movie.
Vera Isn't Necessarily Made Into A Villain
Every film needs conflict, and the sole conflict can't be the communication skills of the Hidalgo boys. Yes, Artemis being unable to talk to his parents and family, or Apolo speak to Daniela about how he feels about certain things does cause issues. Also, Ares not speaking on his struggles in school allows for conflict. However, while Yoshi toils away, awaiting Raquel to see him, others also wait for Ares and Raquel to potentially break up.
Gregory, a family friend of Raquel who knows Ares, waits for his turn and quickly moves past Yoshi as an option, but Vera is special. Vera goes to Ares' school in Stockholm and is a pretty, outgoing girl, and it doesn't seem she pushes Ares like Raquel does. She does aide him and even relates as she comes from a wealthy household with intense pressure to become something.
But what sets her apart is she bonds with Raquel. How? Well, like Raquel, Vera doesn't have a relationship with her dad. Raquel's situation is due to her dad dying, and Vera's is due to her dad abandoning his family. However, it is in their absence that she shares with Vera the question of how much that person's being, their influence, have set them on the path they are on now, and if being on this path is to impress them, honor them, maybe feel connected, or what they truly want for themselves.
That conversation between the two is probably the deepest and most heartfelt of the entire film. It also creates a notable defense for the franchise and reminds you the franchise could be more than what is often marketed.
Low Points
This Feels Much Longer Than It Is
No pun intended, but this film feels longer than it needs to be. A part of me appreciates how it gives most characters a reason to be on screen. However, something about trying to mash up all these stories and give them enough screen time to do them justice makes this film drag at times and difficult to complete all in one sitting, mainly due to not all stories being equal. For while it is nice to see Apolo and Artemis have follow-up stories, I won't pretend they could have been cut like Raquel's mom from the movie without me caring much.
On The Fence
The Mercy Killing *Ending Spoiler*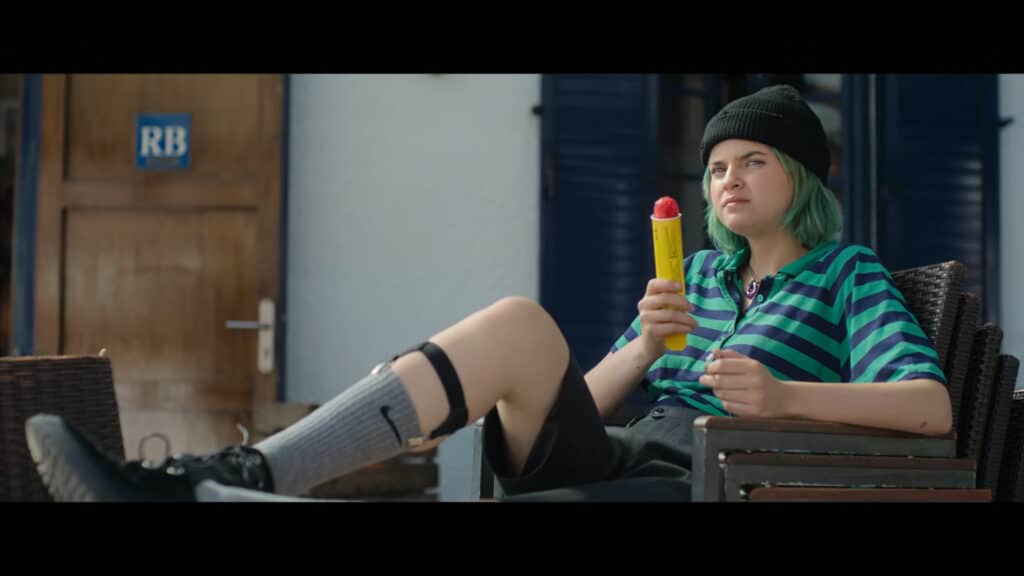 Eliminating Yoshi is to the franchise's benefit. It removes the "Will they or won't they" of his existence and the potential of giving the seal of approval to any guy who thinks you can preach friendship for extended periods of time, when really what you want is a relationship and sex, and are just biding your time. Alongside that, it causes a major shift for Raquel and Daniela, which could make room for their characters and others to grow or even be eliminated.
Mind you, Anna and Yoshi could have become something interesting as he realized how much time he wasted pining over someone who never saw him in an intentional romantic light. However, in "Fridging" Yoshi, I must admit, I worry how the tone of the third, and assumed, final movie will be as it handles the weight of his death, his final act to Raquel's benefit, and balances that with the expectations of this being a hot and steamy romance franchise.
General Information
Director(s)
Marçal Forés
Screenplay By
Eduard Sola
Based On
Characters By Ariana Godoy
Date Released (Netflix)
June 23, 2023
Genre(s)
Drama, Romance, Young Adult, Non-English (Spanish)
Film Length
1 Hour 49 Minutes
Content Rating
Rated TV-MA
Noted Characters and Cast
Raquel
Clara Galle
Ares
Julio Pena Fernandez
Vera
Andrea Chaparro
Artemis
Eric Masip
Claudia
Emilia Lazo
Apolo
Hugo Arbues
Daniela
Natalia Azahara
Yoshi
Guillermo Lasheras
Gregory
Ivan Lapadula
Anna
Carla Tous
Collected Quote(s)
[…] the ones who are gone influence us more than who's here.
— Vera
Movie Recommendations
If you like this movie, we recommend:
Through My Window: The movie this is a sequel to
365 Days: If you want something with a toxic boyfriend, a passable story, and lots of sex
Love: If you prefer something which has graphic sex and a good story
Also, check our movies page for more recommendations and our latest movie reviews.
FAQs
What Is "Through My Window: Across The Sea" Rated And Why?
"Through My Window: Across The Sea" is rated TV-MA due to some cursing, nudity in the forms of breasts and both male and female exposed backsides, multiple sex scenes, drinking, and smoking.
Where Can I Watch "Through My Window: Across The Sea?"
Only on Netflix, as it is a Netflix Original
Did Someone Die?
Yoshi, aka Yoshua died in a motorcycle accident after Raquel rejected him, and he stole a motorbike to meet up with Anna at the lighthouse after realizing he should be with someone that chooses him first.
What Is The Name Of The Through My Window: Across the Sea Sequel?
Through My Window: Looking At You
Did Claudia and Artemis Get Back Together?
At Yoshi's funeral, he holds her hand publicly, and his father sees, so they are on the right track.
Did Ares Cheat On Raquel?
No, he got drunk with Vera, and she set him up by taking a picture of herself with his shirt on.
Who Does Raquel End Up With?
Raquel is single at the end of "Through My Window: Across The Sea," and even rejects Gregory's advances.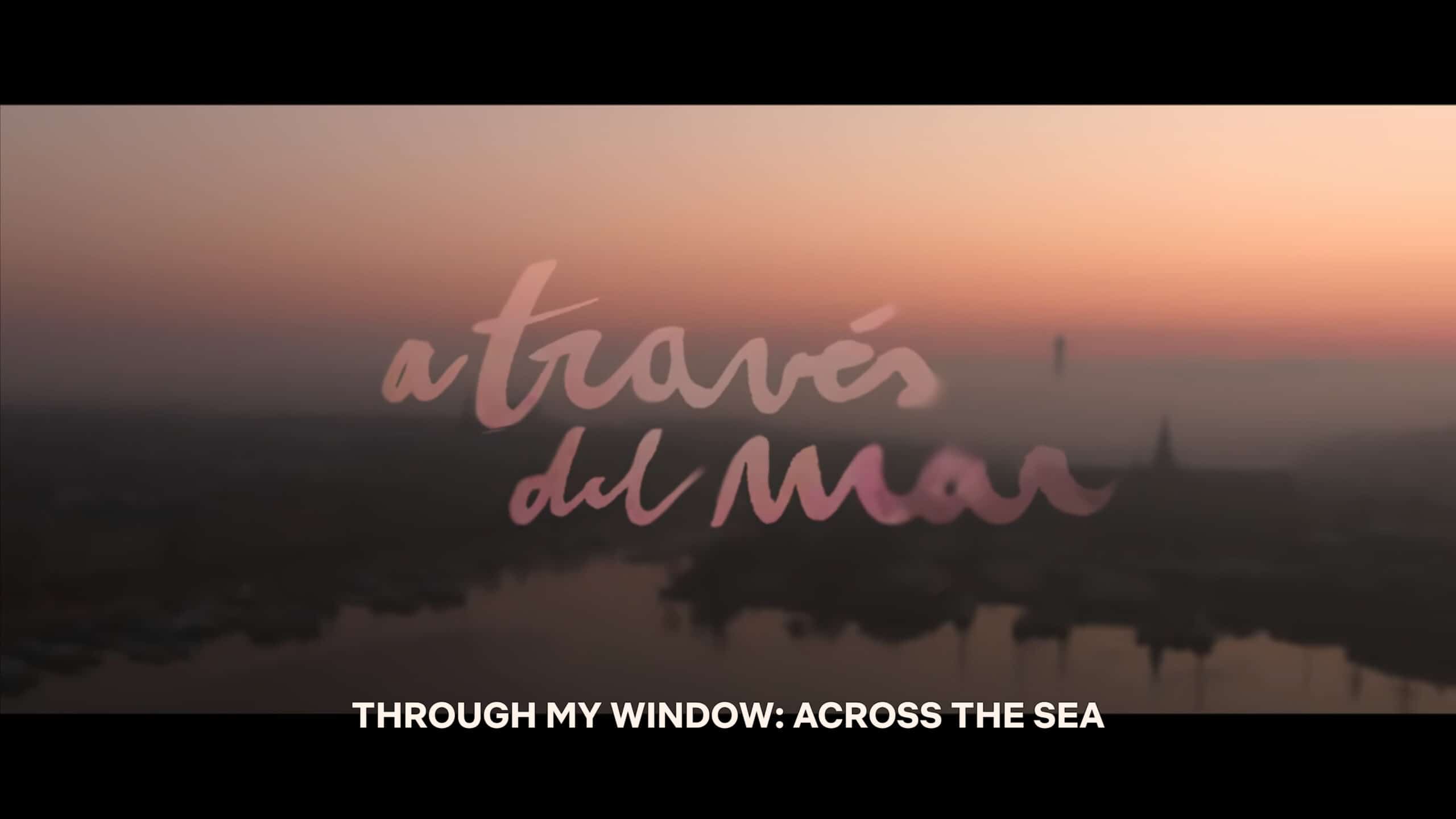 Through My Window: Across The Sea (2023) – Movie Review and Summary (with Spoilers)
Overall
While there is a need to increasingly question why this wasn't made into a mini-series, considering how much is stuffed into both the first and this movie, there is no denying there is something about the "Through My Window" franchise that, even with it not being the best YA movie out there, it keeps you coming back for more.
Highlights
Vera Isn't Necessarily Made Into A Villain
How Each Character Is Given A Storyline
Disputable
The Mercy Killing
This Feels Much Longer Than It Is
---
Follow, Like, and Subscribe
Community Rating: 0.00% (0) - No Community Ratings Submitted (Add Yours Below)