Boca Chica (2023) – Movie Review and Summary (with Spoilers)
"Boca Chica" is a gorgeous, painful, yet sobering look at the lies families tell themselves in order to survive.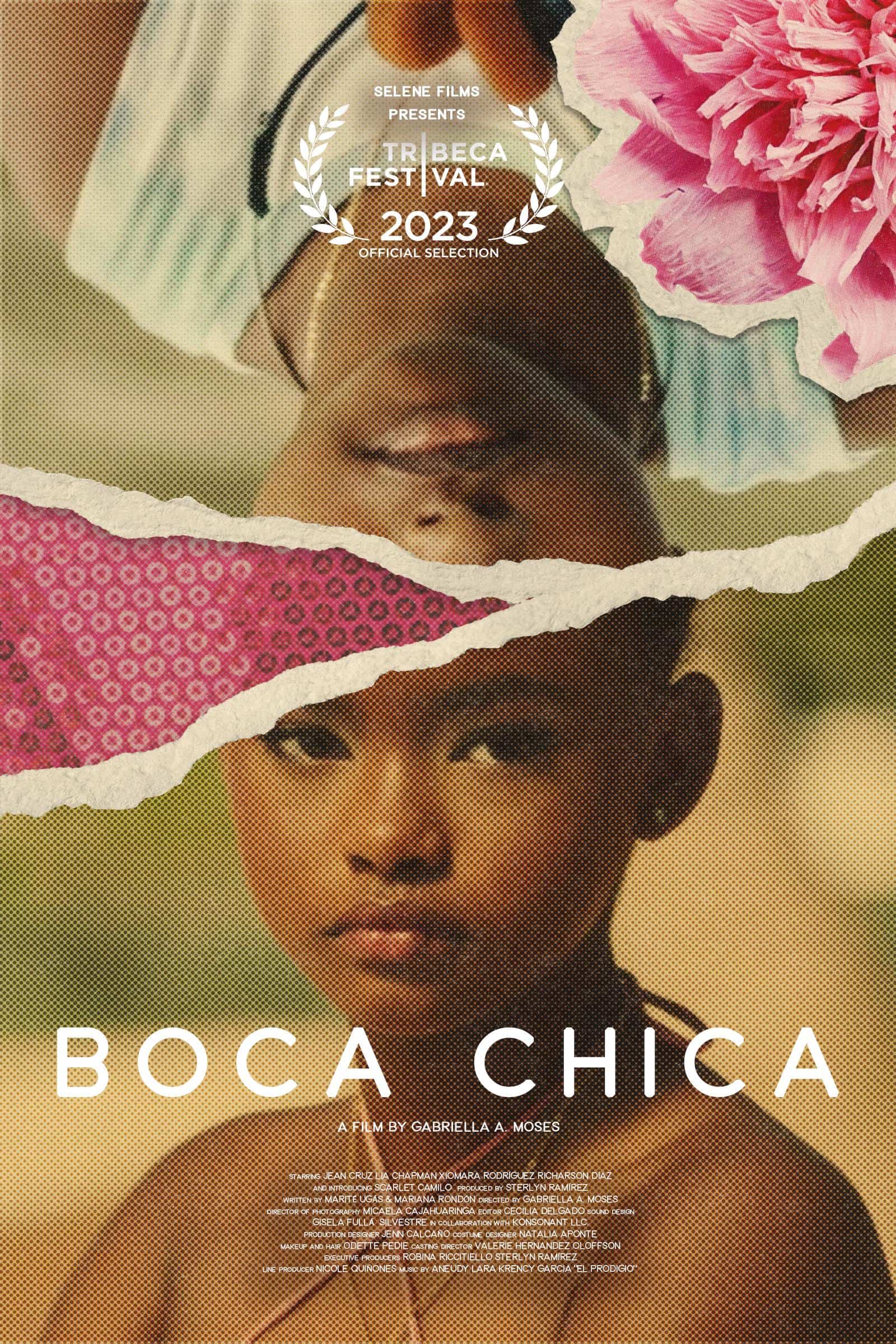 Director(s)

Gabriella A. Moses

Screenplay By

Mariana Rondón and Marité Ugas

Based On

N/A

Date Released (

Film Festival

)

June 19, 2023

Genre(s)

Drama

, Non-English

(Spanish)

Duration

1 hr, 37 mins.

Content Rating

Not Rated

Noted Cast

Desi

Scarlet Camilo

Fran

Jean Cruz

Elvis

Richarson Díaz
This content contains pertinent spoilers. Also, images and text in this post may contain affiliate links which, if a purchase is made from those sites, we may earn money or products from the company.
Film Summary
"Boca Chica" takes place in Boca Chica, Dominican Republic, where 12-year-old Desi is constantly being told what to do and be by everyone around her. Desi finds solace in her music and wants to be a singer, but the other girls around her want to grow up fast, older men are starting to watch her, and her mom and auntie tell her to never leave. Desi feels increasingly alone and wishes she could escape.
As Desi's mom and aunt prepare for her cousin's return home for his wedding, Desi is equally excited to see this cousin and her older brother come home. Desi's family believes that her older brother, Fran, is a popular musician in the US. But we see he's lying to his family, and Fran is a delivery guy struggling to make ends meet.
Meanwhile, Desi's cousin, Elvis, is rich. He insists on having a big, expensive wedding in his hometown; he wears the most lavish clothing; and showers Desi with gifts. What remains a big mystery is why Elvis decided to have his wedding in Boca Chica when his fiancé is clearly having a difficult time, and he could have his wedding anywhere.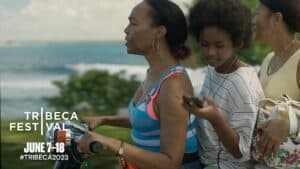 Once Fran comes home, there is immediate tension between Desi's mother and her brother. Fran rarely calls or visits and is frustrated with certain accepted customs in his hometown, like the sexualization of young girls. Elvis and Fran have a complicated dynamic that brews an unspoken rivalry and possible trauma between the two men.
One night, when Elvis takes Desi out, he leaves her alone, where older, creepy men consistently approach her. By the time Desi comes home, the act leaves her family divided over whether Elvis or Desi are responsible for her danger that night.
By the time of the wedding, tension between all family members escalates until, during a music performance, Desi takes the stage and sings about her frustration with her family and Boca Chica. Fran follows her by doing the same and revealing that he's not a successful musician but also that Elvis and the whole town have profited from child trafficking. Desi and Fran leave everyone at the wedding shocked and appalled, and they swear to leave Boca Chica together.
"Boca Chica" is a beautifully shot film that grapples with the secrets and lies families and whole towns tell themselves in order to get by. One from the US might be quick to mistake "Boca Chica" as a reflection of the Dominican Republic and a foreign world, but the truth is that the struggles and secrets of Desi's family and town are happening everywhere every day.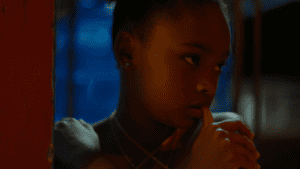 Things To Note
While "Boca Chica" is currently not rated, it includes: 
Dialogue: Some profanity from kids
Violence: N/A
Sexual Content: The sexualization of minors and discussions about child trafficking
Miscellaneous: N/A
Character Descriptions
Please Note: This character guide is not an exhaustive list of every cast member, and character descriptions may contain what can be considered spoilers.
Desi
A perceptive 12-year-old who knows what she wants but not quite how to get there. Desi knows she doesn't fit in with the other young girls or what her mom wants for her, but her prospects of singing feel like a distant dream to comfort her.
Fran
Desi's older brother, who is closeted and secretly struggling financially, Fran may live in the US, but he has been lying to his family about being a successful musician and is forced to confront his secrets when returning to his hometown.
Elvis
Desi's cousin, who seemingly has his whole life together, Elvis grew up with Desi and Fran but has found financial success in Texas. Elvis has kept his own secrets about why he's returning to Boca Chica, but his picture-perfect life unravels when he sees Fran again.
Review
---
Community Rating:
---
Our Rating: Positive (Worth Seeing)
Highlights
Gorgeous Cinematography and Lighting in Boca Chica
When "Boca Chica" displays the night, the scenes glow in dreamy colors and evoke Desi venturing into this Latin American wonderland of beauty and danger. "Boca Chica" is not a commercial ad for the city but manages to still immerse viewers into a setting that always feels alive and a character in itself.
Complex Questions that Reflect a Global History
"Boca Chica" is both a personal and a universal story. The movie never preaches about right or wrong or any political solutions, but it conveys that people like Desi, Fran, and their mom are out there just trying to get by every day. Sometimes the easiest solution to problems like financial insecurity, child trafficking, or even questioning one's sexuality is to ignore them, and that's what Desi and her family do for most of the movie. Yet the film also shows that ignoring these problems comes at the expense of trauma for a generation.
On The Fence
Happy Ending Comes Sudden and May Be Jarring
While the audience will root for Desi and Fran to find happiness and peace, the opportunity that arrives comes quickly and may feel unearned. After Desi and Fran spill their hearts out on stage, Desi's young friend informs her that she's blowing up on social media, and Fran's potential love interest offers him to go on tour together. There's no explored aftermath between Desi, Fran, and the rest of their family; instead, they choose to run away on the bus and never look back. While the bus departure leaves an ambiguous yet hopeful note, seeing the two offered praise and opportunities by smaller side characters feels like a leap.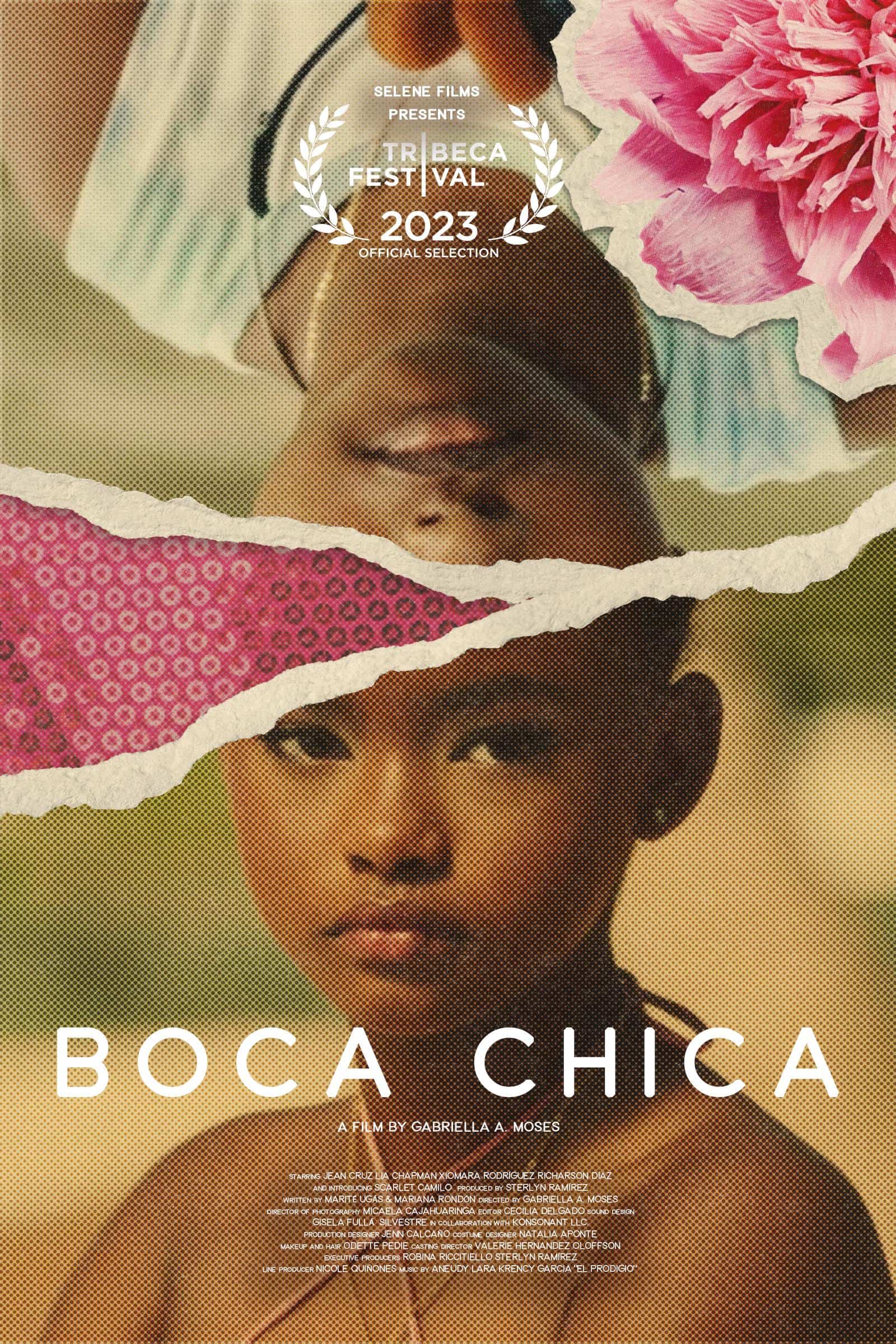 Boca Chica (2023) – Movie Review and Summary (with Spoilers)
Overall
By telling most of the story through the eyes of Desi, "Boca Chica" is a thoughtful and fragile examination of how the structures of a family and society can severely harm children and leave them isolated at times when they need help the most.
Highlights
Gorgeous Cinematography and Lighting in Boca Chica
Complex Questions that Reflect a Global History
Disputable
Happy Ending Comes Sudden and May Be Jarring
---
Follow, Like, and Subscribe
Community Rating: 92% (1 votes)