In trying to be a light drama, Trinkets avoids addressing what's human about its characters and barely takes us beyond the surface.
Is a movie about a reclusive writer, with limited social skills, and a young woman, with limited life skills worth seeing? Read our review to know.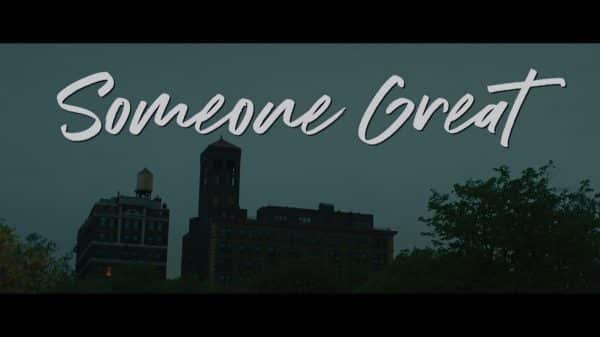 One of two things comes from Someone Great: Wanting to call your best friends and say you love them, or wishing you have best friends you could call.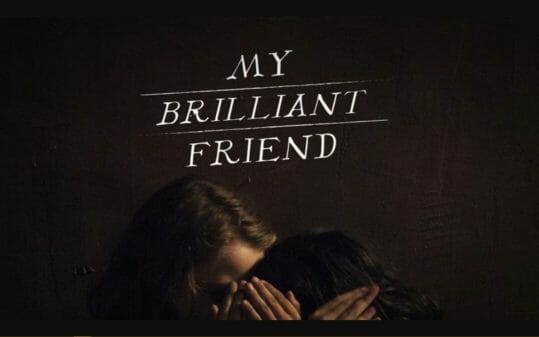 While My Brilliant Friend overloads you with character introductions, the leads keep a tight enough grip for you to not end up lost. Jinn gives us a rare kind of coming of age tale which is driven to greatness thanks to the writing of Nijla Mu'Min and performance of Zoe Renee.
Never Goin' Back holds itself back from the many things which could have made this either really funny, insightful, or heartfelt. Director(s) Augustine Frizzell Written By Augustine Frizzell Date Released (VOD) 10/30/2018 Genre(s) Coming of Age Good If You Like Girls Behaving Badly Movies Which...
Mid90s has the rawness of Kids, but feels less about being provocative and more about trying to present characters you'd think were based off real people. Director(s) Jonah Hill Written By Jonah Hill Date Released 10/25/2018 Genre(s) Coming of Age, Drama, Comedy Good...
To All The Boys I've Loved Before will make you cry, laugh, and reminisce about the first time you found someone you connected with like no one else. Director(s) Susan Johnson Screenplay By Sofia Alvarez Date Released 8/17/2018 Genre(s) Romance, Drama, Coming...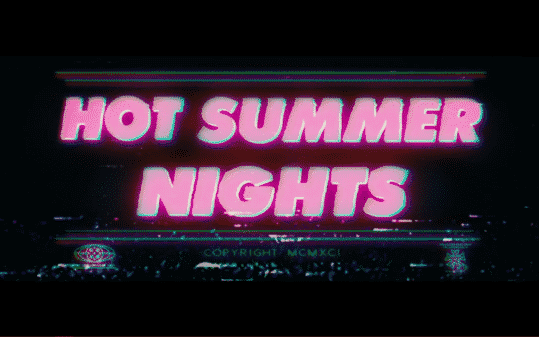 In this coming of age, crime story, you get a little bit of everything. Forbidden romance, kid way in over their head, and the question of who will survive and will there be a...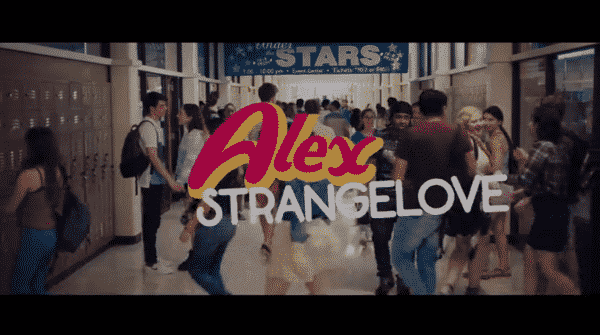 Alex Strangelove is a frustrating movie for while you want to support the message and journey, then you think about the collateral damage. Director(s) Craig Johnson Screenplay By Craig Johnson Date Released 6/8/2018 Genre(s) LGBT, Coming of Age, Romance, Comedy Noted Actors Alex Daniel Doheny Claire Madeline...