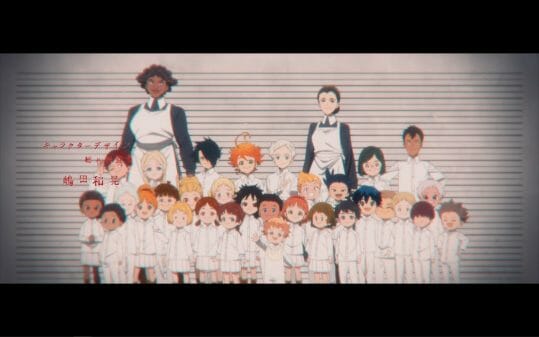 The Following is a list of cast and characters from the Crunchyroll program The Promised Neverland and their status at the end of the season(s).
---
Images and text in this post may contain affiliate links which, If you make a purchase, I may earn money or products from the company. Most affiliate links contain an upward facing, superscript, arrow.
Characters description and pictures used are changed as notable information is presented and better screenshots are taken. Please note: This is not an exhaustive list of every cast member. Only those who have presented themselves as an important part of the show are noted.
---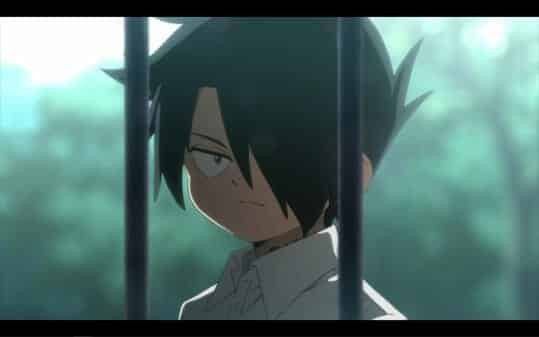 Ray is one of the three oldest kids, all 11, who also is one of the smartest. His gift is mostly in thinking logically, and this leads him to not be as active or social as Emma and Norman. However, when it comes to escaping the farm, it is realized he is a necessary member to get it done.
Noteworthy Facts & Moments In The Series
Ray has an issue of being quick to make decisions, but just as quickly abandoning them.
Ray is revealed to have been working with Isabella for 6 years, and that is how long he has known the truth and prepared to escape. Also, he setup Emma and Norman to learn the truth.
---