Home
Tags
Morohoshi Sumire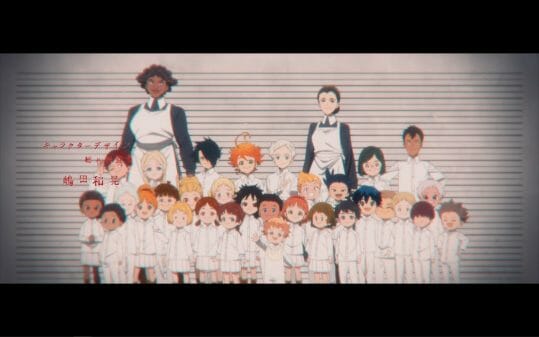 The Following is a list of cast and characters from the Crunchyroll program The Promised Neverland and their status at the end of the season(s).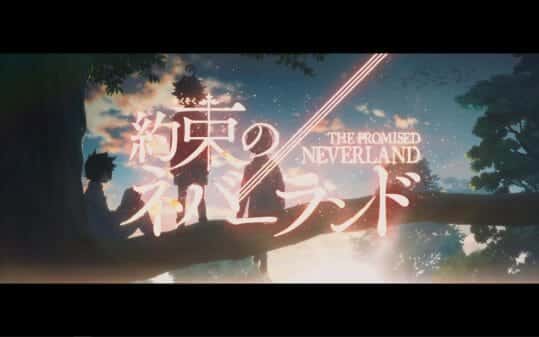 The Promised Neverland balances out childhood innocence with the type of creepiness which puts you a tad on edge.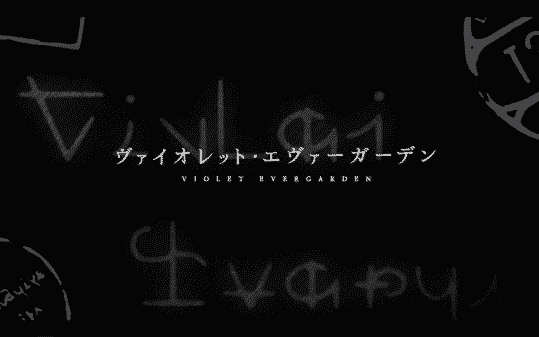 Violet Evergarden is one of the few animes which match beautiful visuals with a story that will, in time, rock your heart and inspire tears. Network Netflix Creator Akatsuki Kana Noted Cast Violet Ishikawa Yui Major Gilbert Namikawa Daisuke Claudia Koyasu Takehito Luculia Tadokoro Azusa Charlotte Megumi Nakajima Ann Morohoshi Sumire Oscar Satoshi...