With an FX/ Adult Swim vibe, Luv U Cuz might be one of the strangest animated shorts out of NewFest but might be one of the most memorable things we've seen overall.
---
| | |
| --- | --- |
| Director(s) | Eric Pumphrey |
| Screenplay By | Eric Pumphrey |
| Date Released | 10/15/2021 |
| Where Can You Watch? | Film Festival (NewFest) |
| Genre(s) | Comedy, Sci-Fi, Young Adult, LGBT, Animation |
| Duration | 15 |
| Rating | Not Rated |
Film Summary
After their cousin gets broken up with, Kirby decides to take their square of a cousin out for a night he won't remember, and they might, partly, want to forget.
Things To Note | Question(s) Left Unanswered
Reason(s) for Film Rating: drug use, implied sexual situations (tentacle sex), and urination
Cast & Character Guide
Please Note: This is not an exhaustive list of every cast member.
Kirby (Donzell Lewis)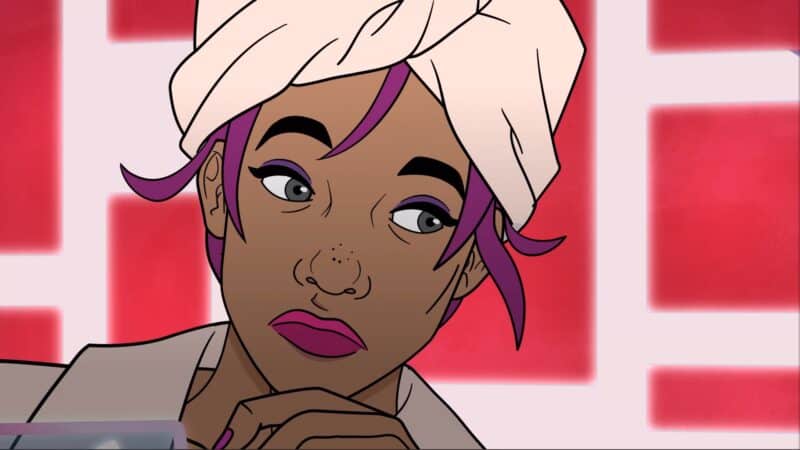 Free-spirited, flamboyant, and a bit messy, Kirby doesn't live for the drama, but when an opportunity presents itself, why not?
Brixton (Eric Pumphrey)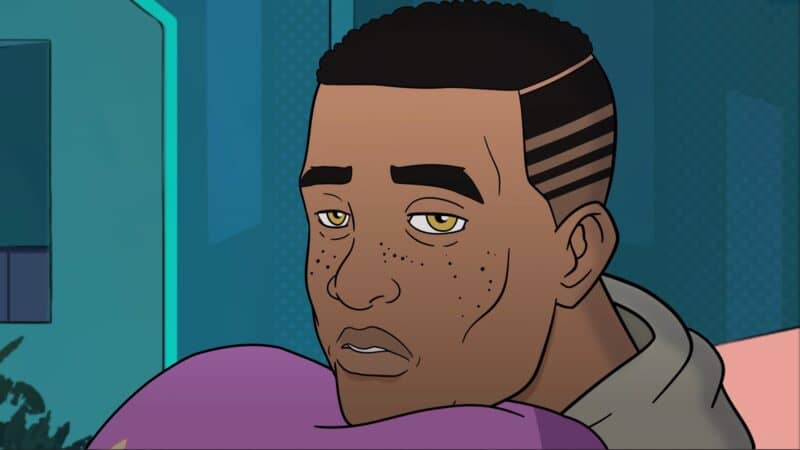 Brixton is Kirby's cousin and complete opposite. He is masculine, a square, and lacks the confidence Kirby has.
Review/ Commentary
Highlights
It's So Weird That You Can't Take Your Eyes Off Of It
Luv U Cuz seems like something from when you could find a good amount of adult animation on Adult Swim that wasn't imported. It's weird, comedic, and dares you to say it is like anything you've ever seen. For between Kirby's personality paired with the futuristic environment? It's the combination you didn't know you needed, and you question why it hasn't existed before? And at 15 minutes, you're left saddened to remember that this is not a show which will have a new episode next week, but is simply a short that might be hard to find so that you can watch this again.
The Music Slapped
Writing this a day after NewFest ended, I must admit I'm mad at myself for not trying to learn who made the music and if it is available online. For in one club scene, I have to admit I was jamming a bit. And considering music is not one of our go-to headings for highlights, believe me when I say the music not only fits the show but definitely would be something you'd put on your party/hype playlist.
Overall
Rating: Positive (Worth Seeing) – Recommended
Luv U Cuz is that weird, queer, sci-fi show that has no peers and has the comical madness that some network should be snatching up. So if you get the chance to watch this, do so. I doubt you'll regret it for on top of being entertained, you'll have something to talk about.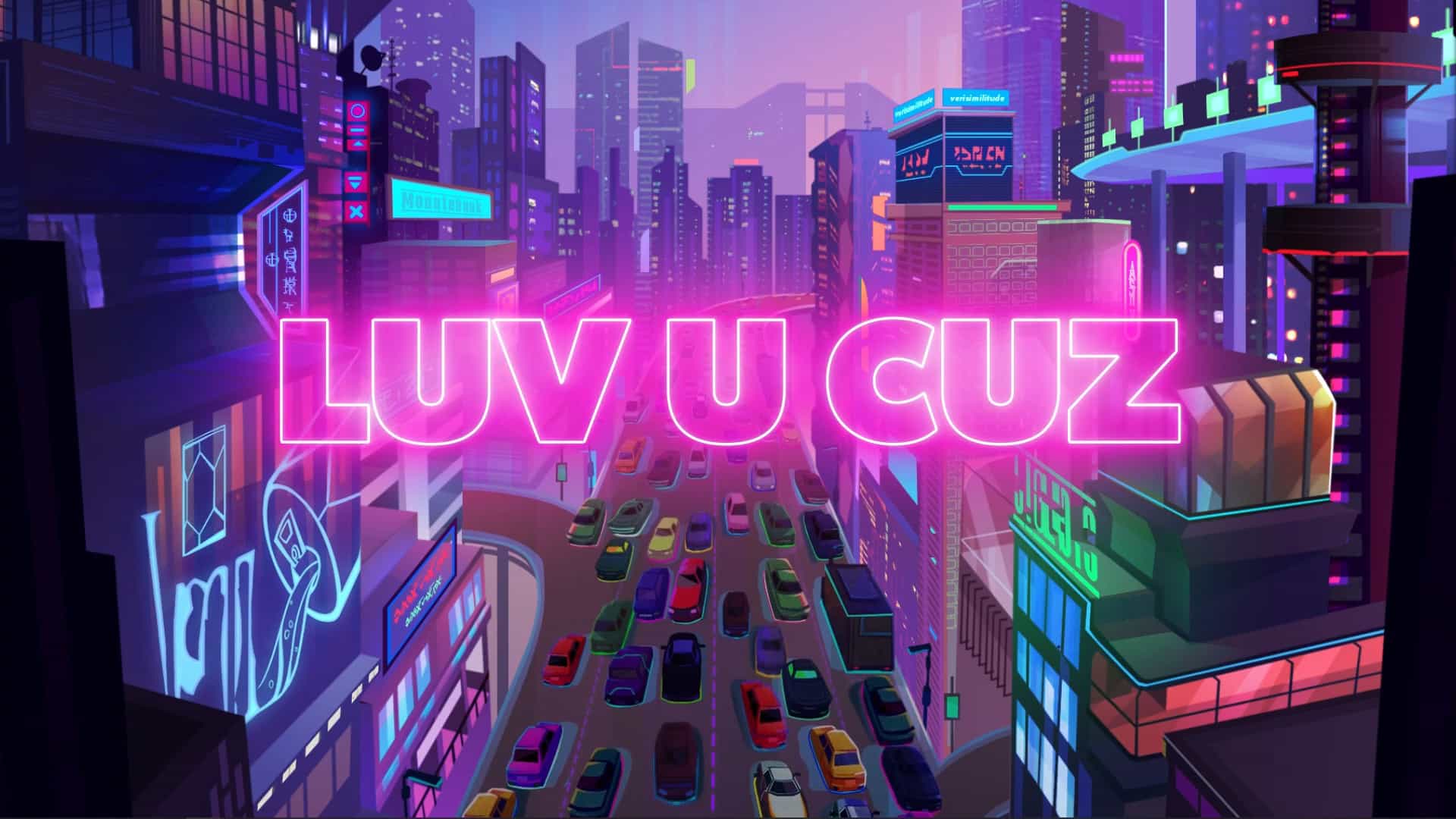 Luv U Cuz (2021) – Review/ Summary (with Spoilers)
Who Is This For?
People with a sense of humor who always wondered why we don't have an LGBT+ sci-fi animated show in existence? Especially one focused on Black people.
Highlights
It's So Weird That You Can't Take Your Eyes Off Of It
The Music Slapped