While it lacks the emotional oomph it should, X-Men: Dark Phoenix attempts to compensate that with quality action scenes and VFX.
Years and Years may potentially be one of the most memorable shows of the summer, if not the year.
Thanks to a slight 80s vibe, and the chemistry of the cast, Rim of the World is an entertaining feature which definitely is in tune with Netflix's brand.
Life Like may leave you with a handful of questions, but one character named Henry brings enough intrigue to forget every moment which makes you raise an eyebrow.
See You Yesterday is one of those, "I wish this came out when I was growing up" kind of movies that represent there is true change in the entertainment industry.
In preparation for the full-length Netflix release, we checked out the See You Yesterday short available on HBO until May 1st.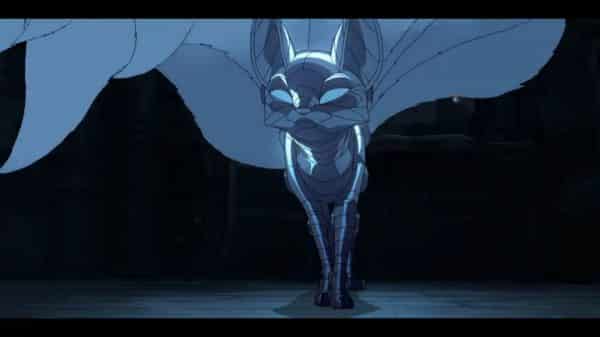 Good Hunting will likely be one of your favorite shorts to come out of the Love, Death + Robots anthology.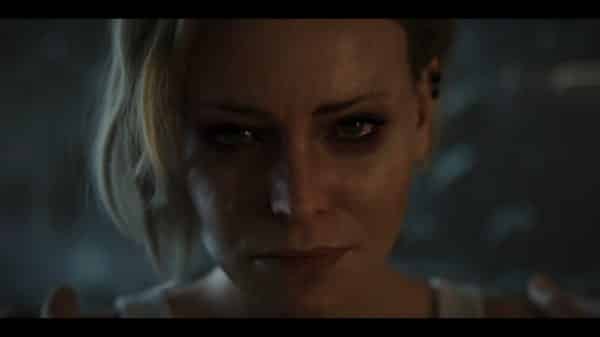 Beyond the Aquila Rift may feel like it cut the bulk of a larger story, but the way it makes you fiend for details is part of the sell.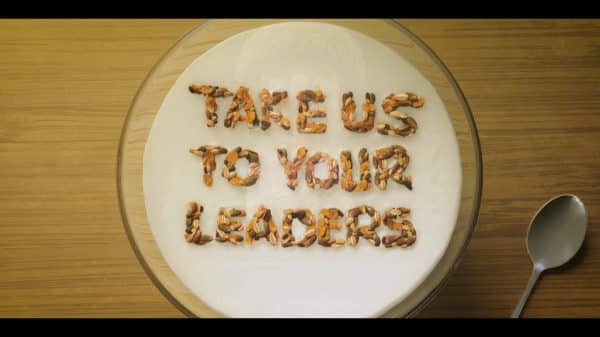 When The Yogurt Took Over is a bit of an anomaly since it doesn't feature love, robots, and arguably no death. So, is it good?
Cartoon graphics mix with life or death situations creating moments that make you hold your breath in Suits.