I.S.S (2023) – Movie Review and Summary (with Spoilers)
---
Community Rating: 0.00% (0) - No Community Ratings Submitted (Add Yours Below)
---
This post may contain affiliate links and spoilers. Please read our disclosure policy.
---
Film Summary
Images and text in this post may contain affiliate links. If a purchase is made from those sites, we may earn money or products from the company.
Kira, a new member of the International Space Station, has left a lot behind on Earth, mostly heartache, and now just wants to focus on her research dealing with growing organs. However, as nuclear war breaks out on Earth, she finds herself stuck between her American colleagues and their Russian counterparts who are tasked with taking over the International Space Station – by any means necessary.
Character Descriptions
Please Note: This character guide is not an exhaustive list of every cast member, and character descriptions may contain what can be considered spoilers.
Kira
Kira is a doctor who, thanks to the loss of a family, has dedicated her research to organ replacement. However, due to complications in her personal life and research on Earth, she has come to the International Space Station to progress what she started.
Veronica
Veronica is a Russian woman who helps bridge relations between the Russians and Americans.
Alexi
Alexi handles communications for the Russians and is Nikolai's brother.
Nikolai
Nikolai is a researcher like Kira, focusing on radiation poisoning, which becomes highly valuable after the events on Earth.
Gordon
Gordon is the leader of the Americans and Veronica's partner.
Christopher
Christopher is a California native who rides up with Kira and isn't new to the Internationship Space Station.
Review
Our Rating: Positive (Worth Seeing)
Highlights
Never Knowing Who To Trust Or Who May Live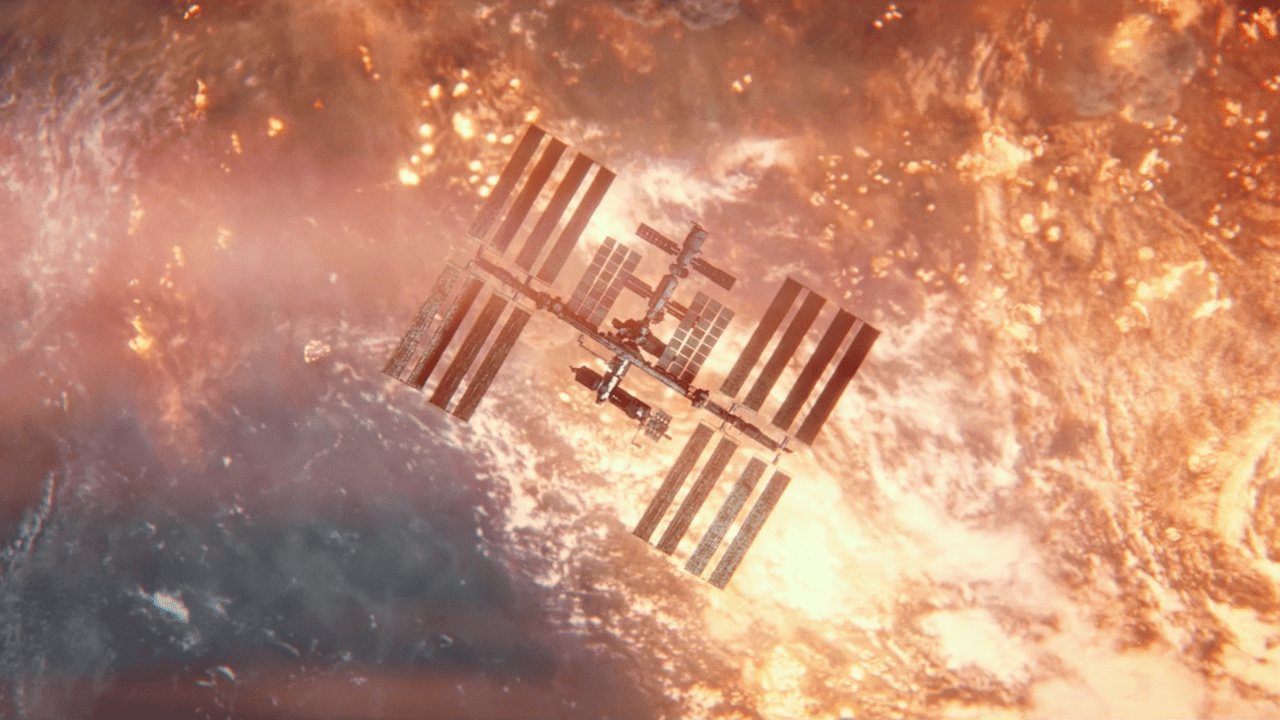 Because a slew of complicated relationships are going on, it is hard to figure out who may live or die ultimately. Gordon and Veronica are dating, Alexi and Nikolai are brothers, and Christopher just wants to get home to his kids, so anything could happen. Never mind, these people have known each other for years, and while that comes with a certain level of camaraderie, it also makes being told to take over the space station by any means seemingly permission to kill that person who has long gotten on your nerves. Hell, maybe someone you've been envious of.
So with this in mind, you're led to question who may die first, if someone may fake their death, and as the numbers dwindle, how wild may things get for it isn't just the orders from the ground everyone is worried about, but also the I.S.S falling and needing a thruster boost to not burn in Earth's atmosphere and crash to the ground.
On The Fence
A Difficult Ending To Accept
It is incredibly difficult to nail the ending for a movie like this. Either you have to kill off all but one, have everyone die, have one side win, or there ultimately be a compromise. No way of ending this is going to satisfy everyone, and then comes the question of how far into a resolution and maybe epilogue will you go? Will you show Earth after a nuclear war begins and give an idea of what happens after the final scene? Where to cut things off and ultimately leave the audience to fill in the blanks is a challenge, and, unfortunately, where "I.S.S" ends likely will leave you frustrated.
General Information
Director(s)
Gabriela Cowperthwaite
Screenplay By
Nick Shafir
Based On
N/A
Date Released (Film Festival – Tribeca Film Festival)
June 18, 2023
Genre(s)
Drama, Sci-Fi, Thriller
Film Length
1 Hour 35 Minutes
Content Rating
Not Rated
Noted Characters and Cast
Kira
Ariana DeBose
Veronica
Masha Mashkova
Alexi
Pilou Asbæk
Nikolai
Costa Ronin
Gordon
Chris Messina
Christopher
John Gallagher Jr.
You can also check our movies page for more recommendations and our latest movie reviews.
F.A.Q.s
What Is There Worth Noting, Content Wise?
There are depictions of murder as well as blood.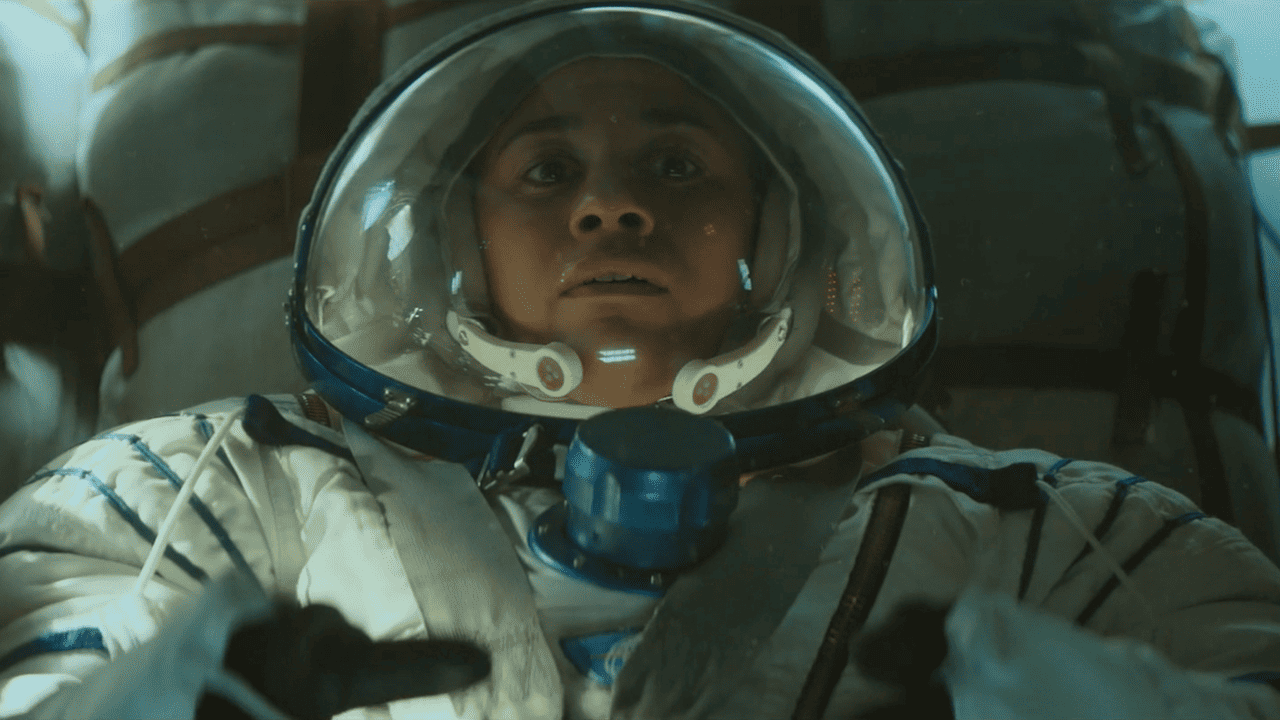 I.S.S (2023) – Movie Review and Summary (with Spoilers)
Overall
While imperfect, there is no denying as you question who may live, die, and if survivors will even get to celebrate their victory, "I.S.S" takes you for a ride.
Related Topics:
Ariana DeBose
,
Chris Messina
,
Costa Ronin
,
Drama
,
Film Festival
,
Gabriela Cowperthwaite
,
John Gallagher Jr.
,
Masha Mashkova
,
Nick Shafir
,
Not Rated
,
Pilou Asbaek
,
Sci-Fi
,
Thriller
,
Tribeca Film Festival