The Boogeyman (2023) – Movie Review and Summary (with Spoilers)
"The Boogeyman" crafts grief, scares, and compelling performances in a way few monster movies do.
General Information
Director(s)

Rob Savage

Screenplay By

Scott Beck, Bryan Woods, Mark Heyman

Based On

A Short Story by Stephen King

Date Released (In Theaters)

June 2, 2023

Genre(s)

Film Length

1 Hour 38 Minutes

Content Rating

Rated PG-13

Noted Characters and Cast

Sadie Harper

Sophie Thatcher

Sawyer Harper

Vivien Lyra Blair

Will Harper

Chris Messina
Images and text in this post may contain affiliate links. If a purchase is made from those sites, we may earn money or products from the company.
Film Summary
It has been a little more than a month since Sadie and Sawyer's mother died. Unfortunately for both, their father, Will, has largely checked out, and despite his profession as a therapist, he'd rather his daughters talk to someone else about their mom than him. But, as Sawyer begins to think there truly is a monster in her room, and Sadie continues to struggle with her mom's sudden death, Will is forced to see he can't remain disconnected if he wants to save his family—Especially since there is a monster who is salivating over their shared sadness and fear.
Things To Note
Why Is "The Boogeyman" Rated PG-13
Character Descriptions
Please Note: This character guide is not an exhaustive list of every cast member, and character descriptions may contain what can be considered spoilers.
Sadie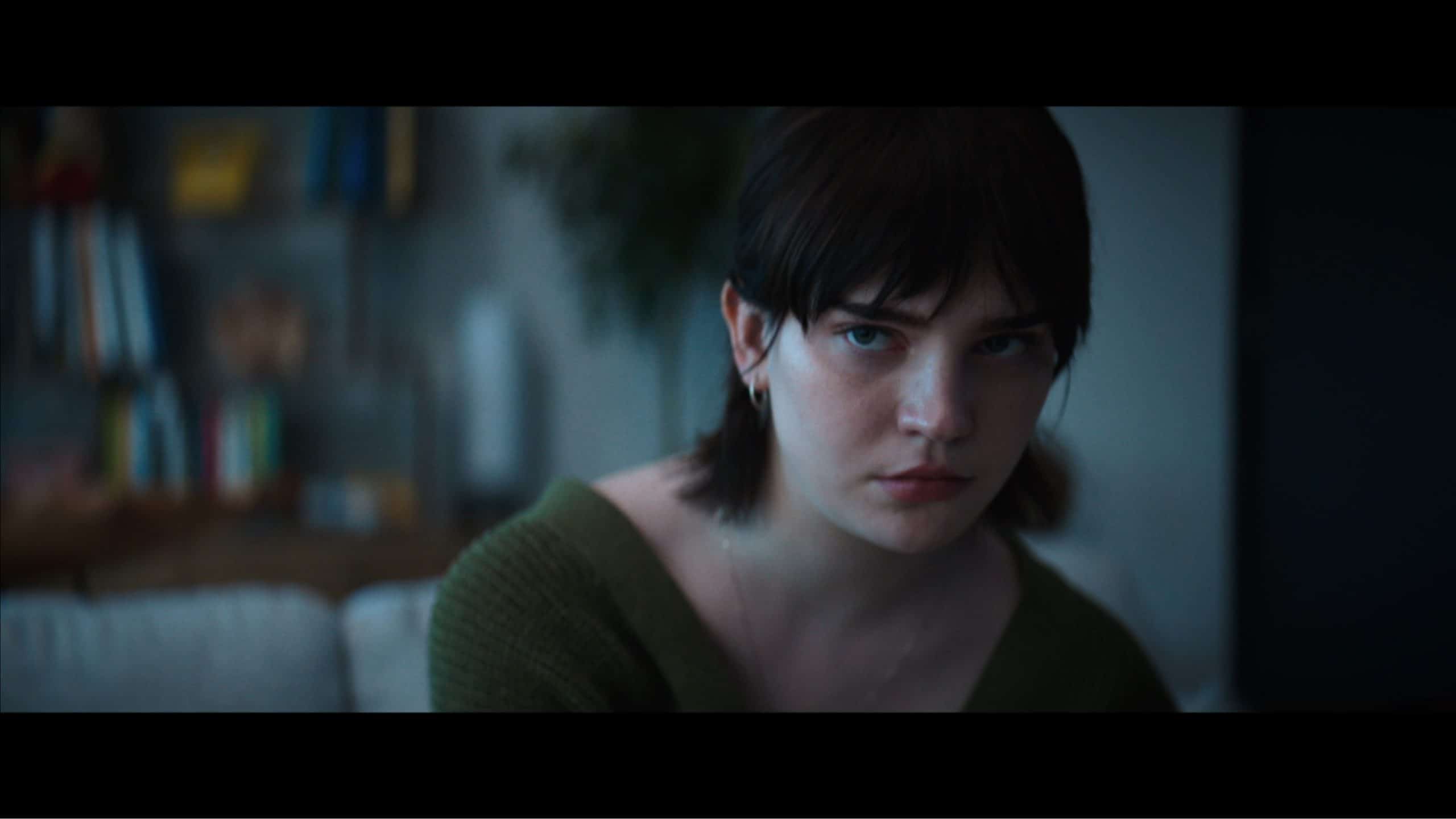 Out of Sadie's whole family, she seems to be taking her mom's death the hardest. She pours over her mother's old things and struggles to find an outlet to talk about her, and while it hasn't badly affected her relationship with Sawyer, as for her friends in high school and her dad? The lack of an ability to be open, vulnerable, and both process her feelings and discover who she is or can be without her mom's active influence? It's hard.
Sawyer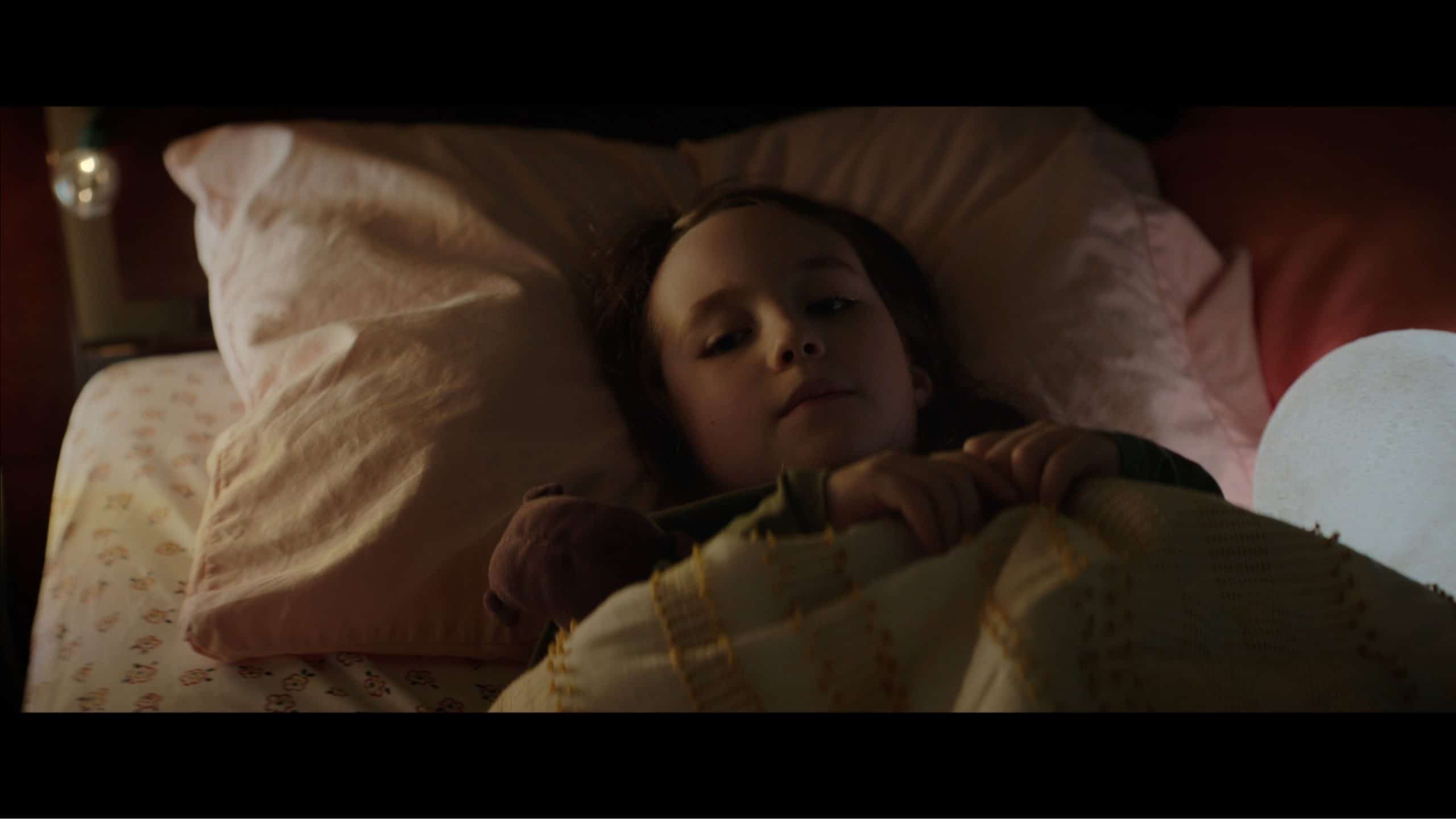 Sawyer is a young girl, who loves cheese, as well as her family. However, while she has to work and sometimes negotiate for her dad's attention, she easily finds solace and affection from Sadie. Thus, she often tries to spend time with her when not playing her Playstation.
Will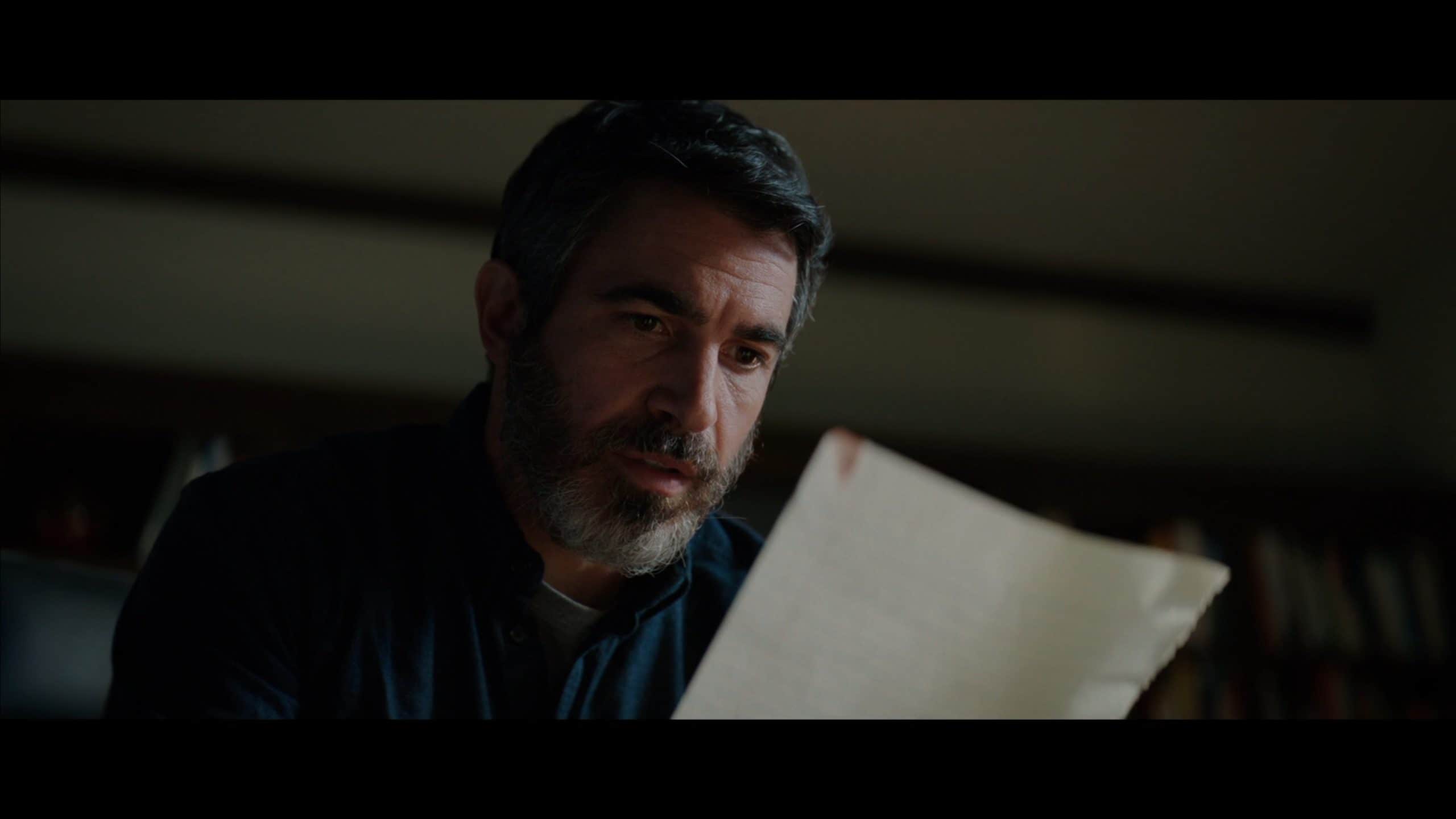 Will is a therapist, a recent widow, and someone who is better at helping others process their feelings than he is at processing his own.
Review
---
Community Rating:
---
Our Rating: Mixed (Divisive)
Highlights
The Family Dynamic
While you'd be hard-pressed to find a horror movie featuring a perfect and happy family, unless they are psychopaths in disguise, what "The Boogeyman" does better than others is craft complex relationships that don't seem dramatized. Even with all his training as a therapist, Will's inability to mourn with his daughters feels authentic. Sadie struggling with reconnecting with friends and feeling rejected by her dad due to him pushing off her feelings onto a therapist and Sawyer? Her need for an excessive amount of lights when she goes to sleep, seeking Sadie for comfort, and having to negotiate with her dad just to sleep in his bed? It gives us a family in mourning with no clear path toward reconciliation.
But, it is made clear that, like many single parents, Will wasn't expecting to raise kids alone, and with Sadie, potentially by instinct, picking up the slack, he got away with not taking on a bigger role in his kids' lives. Specifically, being more than a provider of food and a roof over his kids' heads, but also someone they could look to for emotional support.
Not Getting A Clear Depiction Of The Monster Till The End
The visual effects of the film, whether you are talking about lighting or the monster itself, make it so that whenever it is dark, you have a sense the monster can be there, but you rarely get a clear view until they are moments away from striking.
Now, could that be them in the corner? What about in the reflection? Squint your eyes, and maybe you can see them, but when nothing happens, you think it is like when you were a kid, and there was a light or movement that you couldn't explain. That maybe your imagination is playing tricks on you, and "The Boogeyman" employing this method allows you into Sawyer's mind and makes the reveal of what the monster truly looks like, including what comes out of their mouth, all the more frightening and disgusting.
The Sound
The Boogeyman operates by tapping into your fears, and one way it does that is by mimicking the voices of loved ones who can put you into a false sense of safety. But, while the creep factor exists for the characters in the movie, it can also exist for you in the theater, even if you're in a standard theater and not a DOLBY or IMAX theater. For when the whispers happen, it will make you question if someone is talking behind you or if it is the film, which can potentially set you up for a jump scare almost as badly as characters set themselves up.
On The Fence
That General Horror Movie, "WHY ARE YOU LOOKING INTO THAT NOISE?!"
"The Boogeyman" is one of the prime examples of movies that get made fun of for characters walking towards, if not taunting, danger. But, with the tone of the film being serious, with little to no comic relief, while in most films, you can forgive characters doing something stupid, it is far harder in "The Boogeyman."
The Constant Need To Question Where Is Will During All Of This?
Will works from home and barely leaves the house, and yet, as Sawyer and Sadie are teased and tortured, including in the middle of the night, you don't see Will pop up, check-in, or anything. It makes no sense unless the Boogeyman, like Freddy Krueger, mainly attacks you in your sleep, thus Will's lack of reaction.
Movie Recommendations
If you like this movie, we would recommend:
Evil Dead Rise: If you like horror films with a strong focus on family
Umma: If you want a horror movie that deals with grief and mourning
Come Play: If you want a horror movie that is as much about the scares as it is what the characters are struggling with
FAQs
Why Is the Film Called "The Boogeyman?"
For that's the name of the monster
How Was The Twist(s) and Ending?
There isn't a twist, and the ending certainly leaves a door cracked open for sequels.
Are There Mid-Credit or End Credit Scenes?
How did Sawyer and Sadie's mother die?
The Boogeyman (2023) – Movie Review and Summary (with Spoilers)
Overall
"The Boogeyman" makes it clear that the horror genre desires to match the output of 2022 and show it isn't a monolith that relies on blood, guts, and sex to keep audiences engaged.
Highlights
The Family Dynamic
Not Getting A Clear Depiction Of The Monster Till The End
The Sound
Disputable
That General Horror Movie, "WHY ARE YOU LOOKING INTO THAT NOISE?!"
The Constant Need To Question Where Is Will During All Of This?
---
Follow, Like, and Subscribe
Community Rating: 0.00% (0) - No Community Ratings Submitted (Add Yours Below)