This short release by Sony, alongside giving us another notable performance from Sophie Thatcher, also pushes you to hope more shorts might be released on Sony's channel.
---
Director(s)
Spenser Cohen
Screenplay By
Spenser Cohen, Anna Halbeg
Date Released
3/14/2022
Where To Watch
YouTube
Genre(s)
Drama, Horror, Young Adult
Duration
10 Minutes
Content Rating
Not Rated
Noted Cast
Mary
Sophie Thatcher
Nurse Lyn
Alicia Coppola
Film Summary
In a hospital, a young woman, Mary, lays in bed, awake, unable to voluntarily move anything but her eyes. A nurse, Nurse Lyn, comes to check on her and asks Mary what happened, and through blinking, Mary answers yes or no questions that could potentially save her life from what caused he to be in the hospital.
Things To Note
Reason(s) for Film Rating: Violence (Implied through noises of bones breaking)
Question(s) Left Unanswered
Why was the demon focused on Mary?
Character Descriptions
Please Note: This character guide is not an exhaustive list of every cast member, and character descriptions may contain what can be considered spoilers.
Mary
Paralyzed from the neck down, Mary has just awakened from a coma and is reliant on Nurse Lyn to take note of the demon that haunts her and keep her from being pushed out a window again.
Nurse Lyn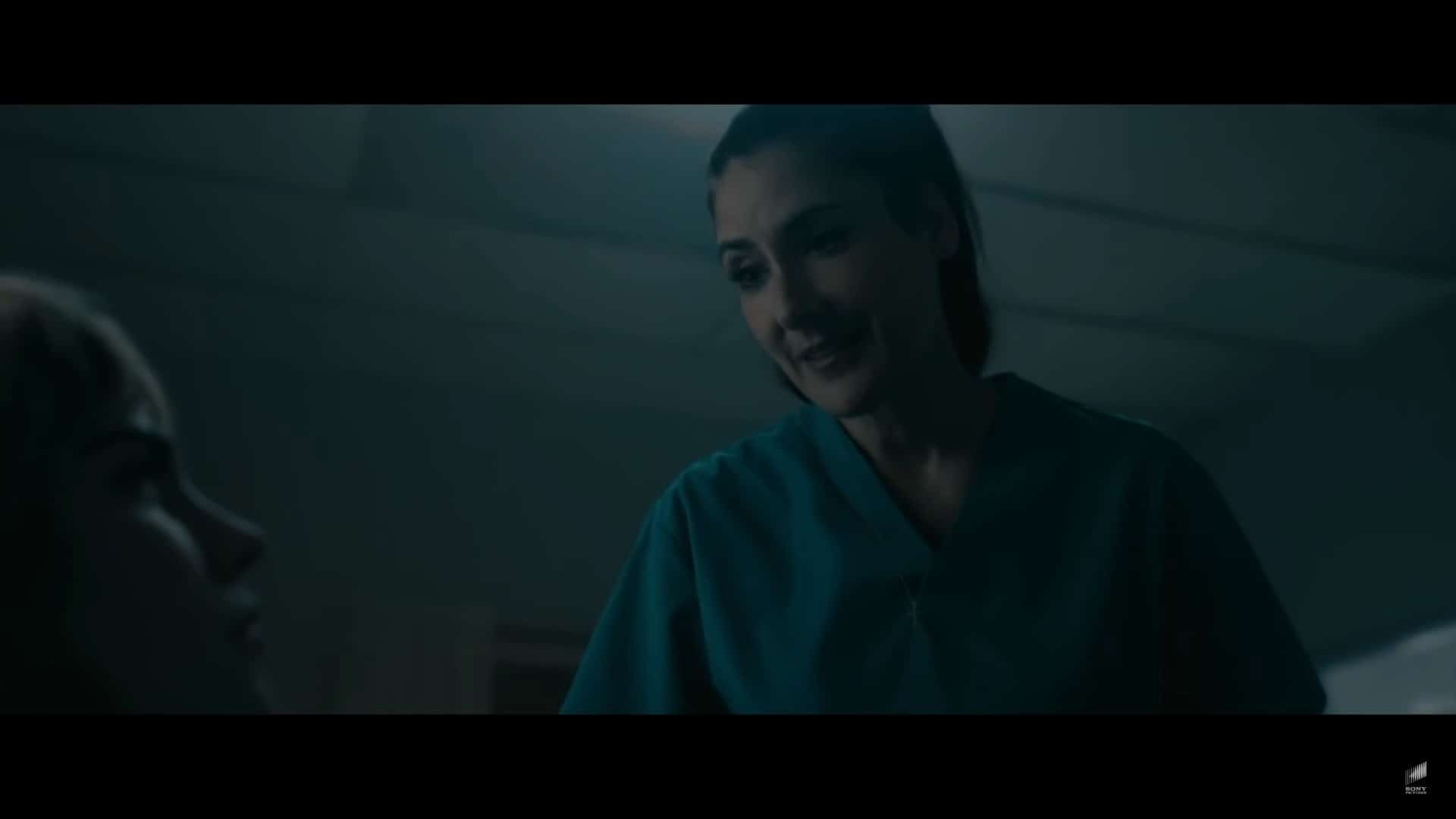 A kind nurse who tries to communicate with Mary through blinking.
Review
Highlights
Like An Extended Trailer
Like any short, the details are sparse on what exactly is going on. However, some demonic figure wants to kill Mary. She knows this, and with the demon's presence around, Mary also knows her mortality could be at its end. This makes Nurse Lyn talking to Mary an intense affair since Mary can't run, so she is reliant on this woman asking the right questions so that she may make it through the night alive. All of which, with just her face, Thatcher pushes every inch of her being to convey the fear of her character.
Ultimately leaving you to wonder if this tease may get fleshed out considering Thatcher's star is rising, and soon she might be too booked and busy to flesh out this role.
Overall
Our Rating: Positive (Worth Seeing)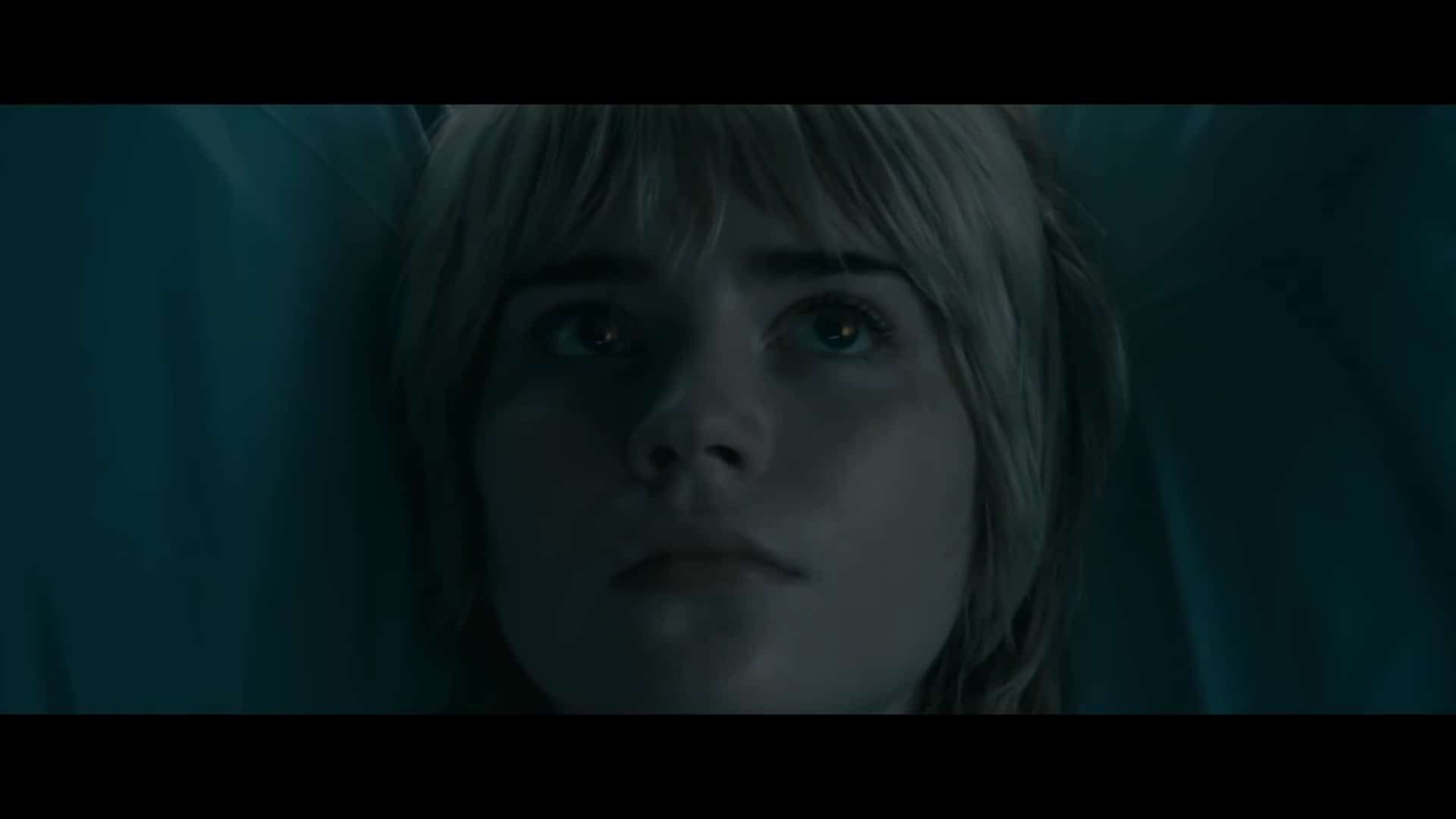 It's not clear why Sony released this short, but what is definitely known is that it likely is going to have the fans of the horror genre taking note of this release. There is just enough intensity, jump scares even, to make this a good, quick, little scare, and Thatcher certainly tries to push things to the next level, even without uttering a word or moving her limbs. Thus really pushing that, beyond Yellowjackets, she is definitely someone who is going to set the entertainment business on fire.
Movie Directory
On The Radar
---
Ratings
---
Special Categories/ Tags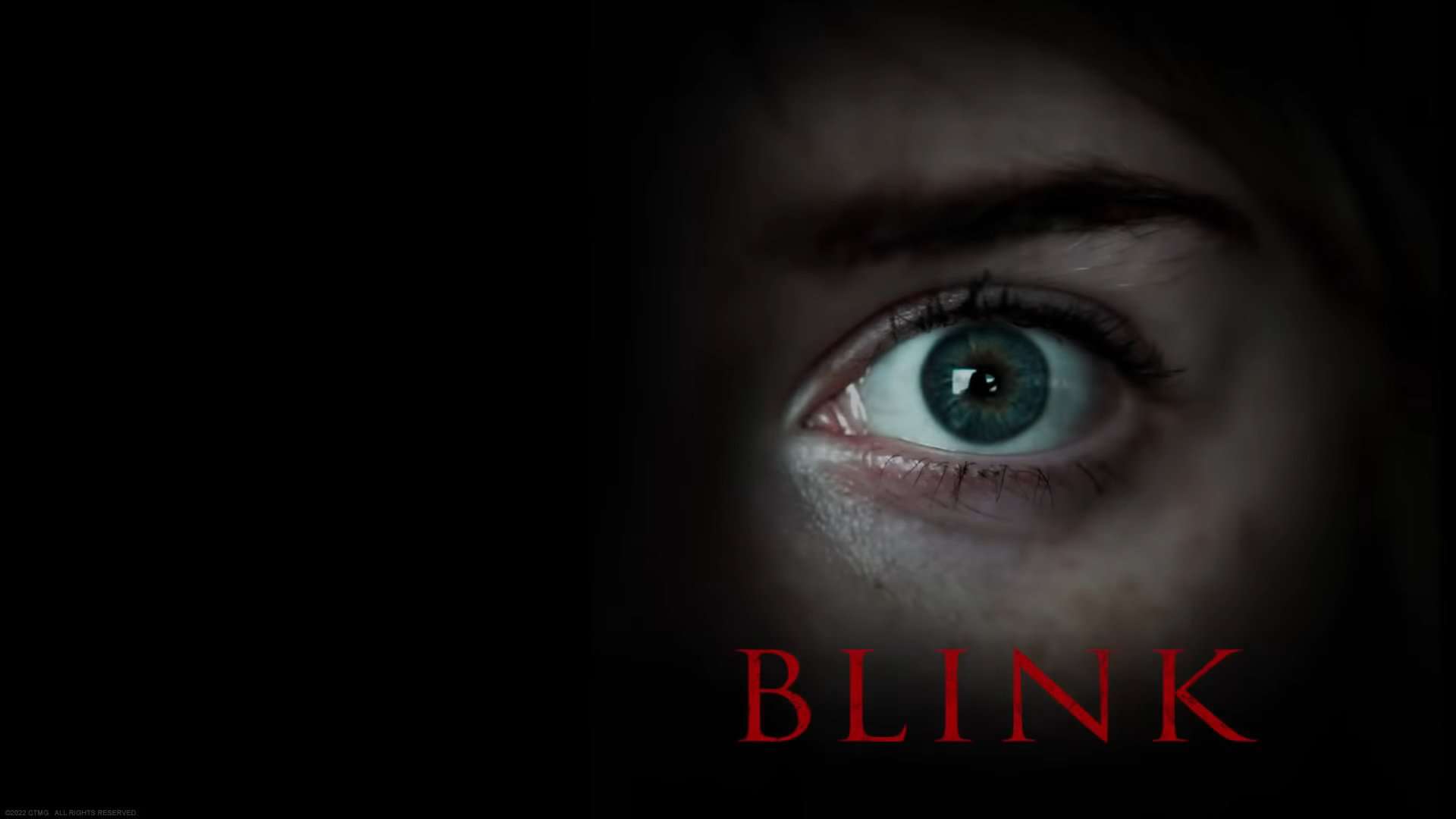 Blink (2022) – Review/ Summary (with Spoilers)
Who Is This For?
Horror fans who need a quick fix.
Highlights
Like An Extended Trailer