Obi-Wan Kenobi: Season 1/ Episode 1 "Part 1" [Premiere] – Recap/ Review (with Spoilers)
Obi-Wan Kenobi seems to desire to fill in the gaps the movies don't cover and give you an idea of Leia's childhood since Luke's is already well known.
---
Aired (Disney+)
5/27/2022
Director(s)
Deborah Chow
Writer(s)
Joby Harold, Hossein Amini, Stuart Beattie
Genre
Action, Adventure, Drama, Fantasy, Sci-Fi, Young Adult
Introduced This Episode
Obi-Wan Kenobi
Ewan McGregor
Luke
Grant Feely
Owen
Joel Edgerton
Leia
Vivien Lyra Blair
Bail
Jimmy Smits
Berha
Simone Kessell
Reva
Moses Ingram
This content contains pertinent spoilers.
Summary
Years after Order 66 and the rise of Darth Vader, we find Obi-Wan Kenobi living his life as Ben on Tatooine, close enough to watch Luke but far enough to only be known by his uncle Owen. But while Luke is well protected due to his isolation, Leia lives with her adopted parents Bail and Berha, amongst senators and is in a very public-facing role. One that makes the rambunctious child a target.
You see, despite how many Jedi have been killed, there remains an inquisition for their existence, and amongst those we meet whose job is to eliminate the last of the Jedi, Reva seems to be the most brutal. Specifically, she wants Obi-Wan's head, and with him evading her for years, while others have let go of the pursuit, she has not.
This leads to her having it arranged for Leia to be kidnapped to draw Obi-Wan out, and she gets her wish.
Things To Note
Question(s) Left Unanswered
Is Reva a youngling who escaped Order 66, and what's her beef with Obi-Wan?
What Could Happen Next
Leia showing signs of the force
A Darth Vader appearance
Review
Highlights
Leia Having a Lyanna Mormont Vibe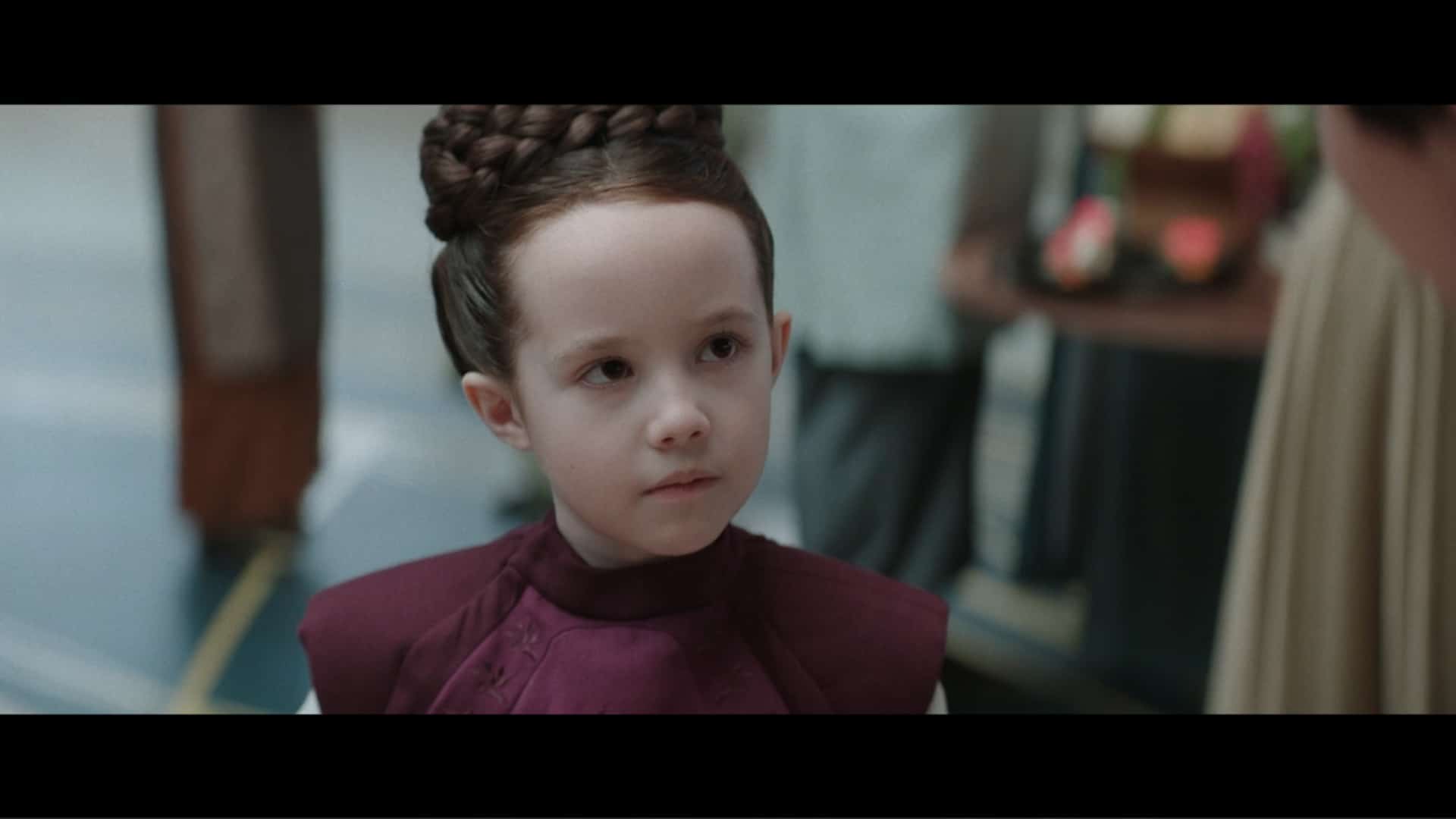 While Ewan McGregor is the familiar face and star, being that we already know Luke's story, it seems like Obi-Wan may simply be the Trojan Horse for Leia to be prominent. Which, based on Blair's performance in the premiere, wouldn't be the worst thing. She has a spirit that reminds me of Bella Ramsey when she played Lyanna Mormont on Game of Thrones. Maybe not in terms of intensity and having the weight of a kingdom on her shoulders, but how she interacts with adults doesn't make you see her less than. She is actively claiming her space and place, and I appreciate it.
Reva As A Villain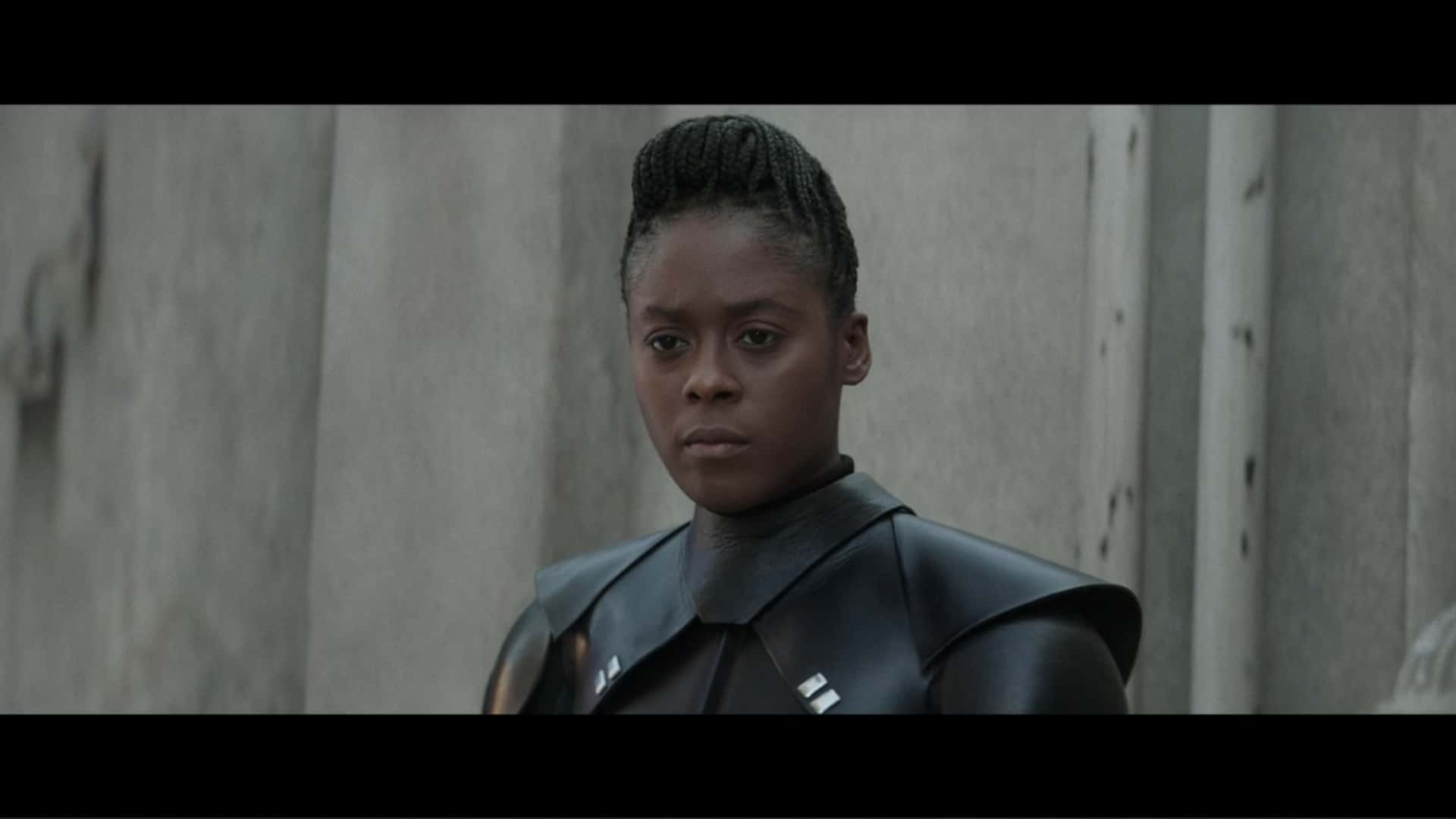 It isn't clear why Reva wants Obi-Wan's blood so bad, but how far she is willing to go drives interest. She was willing to kill Owen and her family, almost killed a runaway Jedi, and she says Obi-Wan owes her something. It is all very curious, and to see a Black woman play a villain who is put front and center is just the icing on the cake.
On The Fence
Mixed Feelings About Filling In The Gap
Similar to the latest trilogy, there is the need to question when Star Wars will move on from the Skywalkers? For nine movies, their story has been covered, and while we're exploring Leia's childhood rather than Luke's, and this is billed as a limited series, there is the need to ask if this was necessary? As shown with The Mandalorian, there are far more interesting things to explore in the Star Wars universe, and whenever they try to revisit characters from the movies, it just doesn't have the same magic.
So here is hoping Blair as Leia can keep this afloat, combined with Ingram being the kind of villain all shows need.
Initial Impression
I think with this being aimed as a limited series, Obi-Wan Kenobi will do well. Yes, it may have the same issues the Book of Boba Fett had in using a notable name solely to push other characters, but that's the nature of Star Wars. It's a franchise that is constantly looking back and only taking a handful of steps forward.
Targeted Audience
Star Wars fans
Those who wondered what Leia's childhood was like
Those who questioned what Obi-Wan was doing before training Luke and after he failed Anakin
Those who wanted more information on the people who executed Order 66
[ninja_tables id="62515″]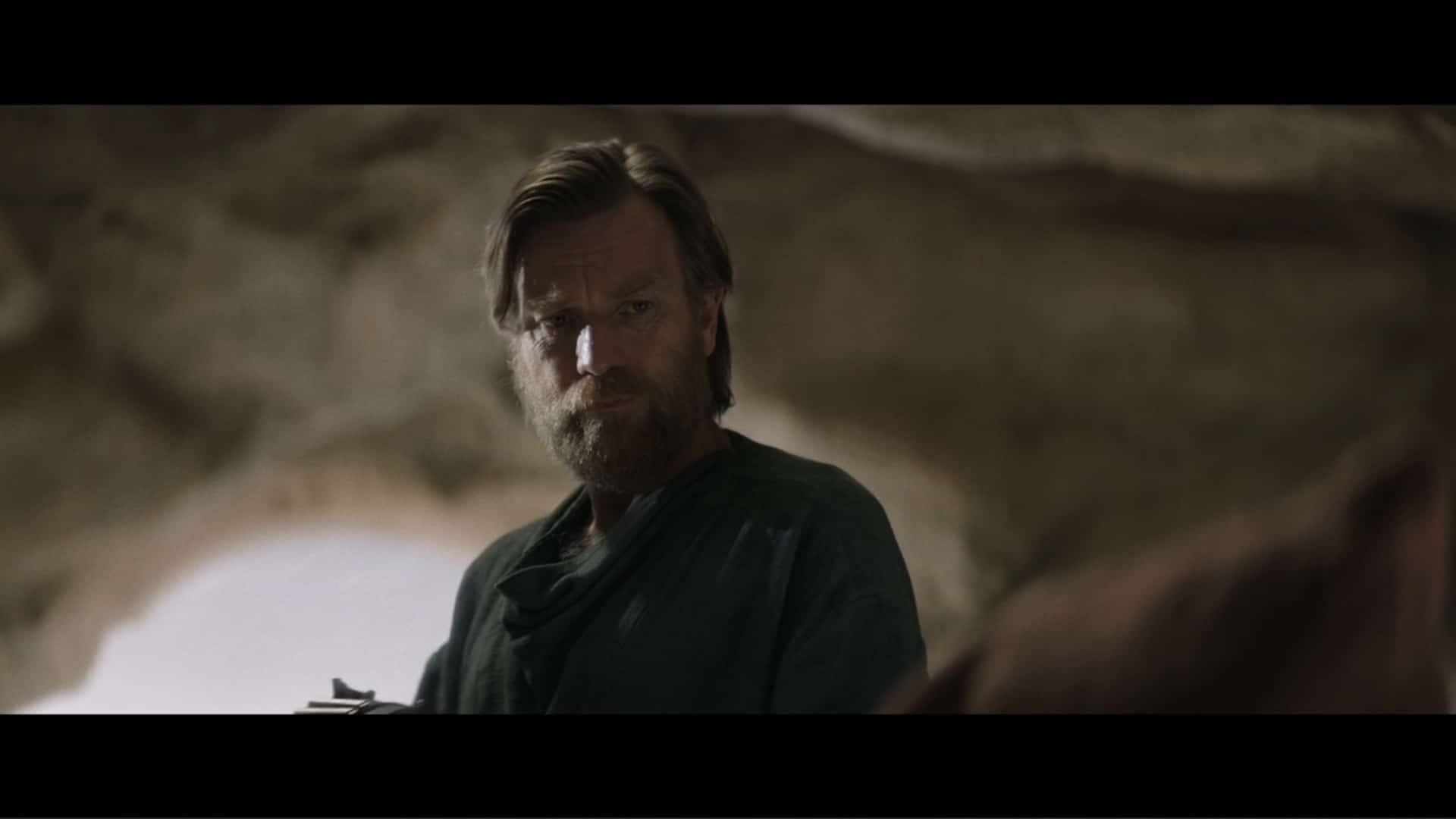 Obi-Wan Kenobi: Season 1/ Episode 1 "Part 1" [Premiere] – Recap/ Review (with Spoilers)
Overall
Obi-Wan Kenobi doesn't begin with a notable bang that peaks the eyes and ears, but if you are already invested in the Star Wars universe, it's a welcome entry into the franchise.
Highlights
Leia Having a Lyanna Mormont Vibe
Reva As A Villain
Disputable
Mixed Feelings About Filling In The Gap
Related Topics:
Action
,
Adventure
,
Deborah Chow
,
Disney Plus
,
Drama
,
Ewan McGregor
,
Fantasy
,
Grant Feely
,
Hossein Amini
,
Jimmy Smits
,
Joby Harold
,
Joel Edgerton
,
Moses Ingram
,
Obi-Wan Kenobi
,
Sci-Fi
,
Simone Kessell
,
Star Wars
,
Stuart Beattie
,
Vivien Lyra Blair
,
Young Adult