Shaft (2019) somehow balances being modern, funny, old school, and a bad mother****er without losing a beat or pushing you to check your watch.
While it lacks the emotional oomph it should, X-Men: Dark Phoenix attempts to compensate that with quality action scenes and VFX.
Thanks to a slight 80s vibe, and the chemistry of the cast, Rim of the World is an entertaining feature which definitely is in tune with Netflix's brand.
While there is a bit more innuendo than you may expect, Pokémon Detective Pikachu may just be the rare exception to video game/ card game crossovers.
As Phase 3 comes to an end, both casual and hardcore fans are reminded of the power of the MCU and that this is, in fact, the Endgame.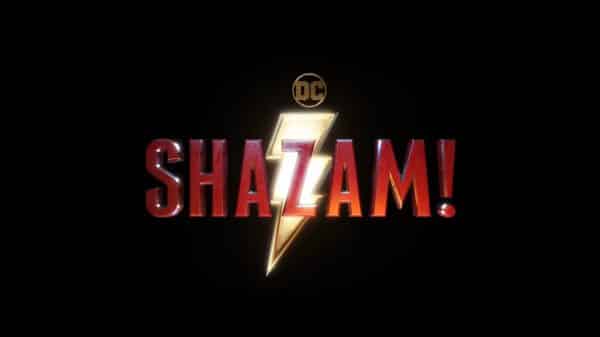 Shazam! borrows from what you expect from Marvel, adds a touch of Deadpool, but then reminds you DC us the big brother Marvel has long borrowed from.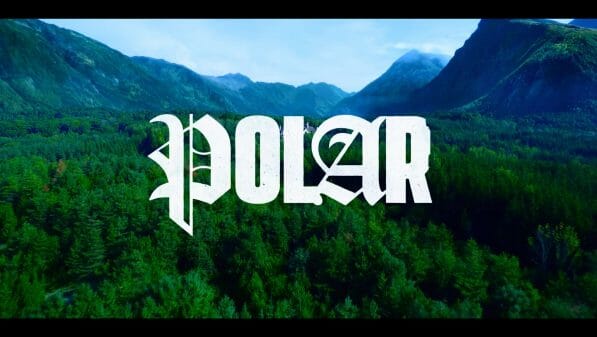 When Polar tries to be funny, it veers towards being a horrible movie. However, when it is harnessing the seriousness of Mikkelsen's persona, it flourishes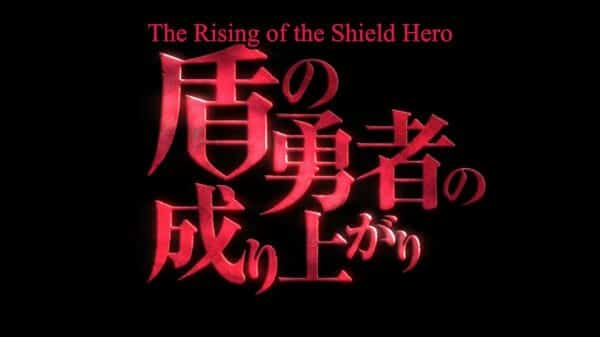 The Rising of the Shield Hero lives up to what its trailer hyped and may provide oh so much more.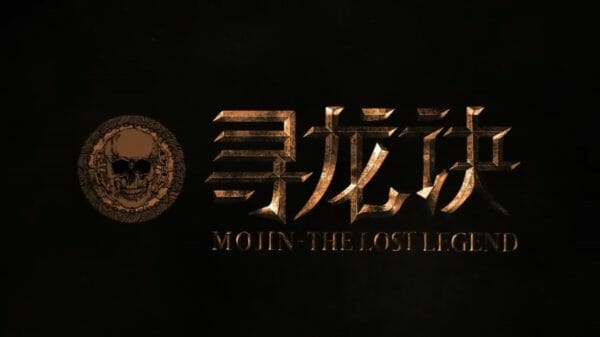 While it certainly feels bloated at times, Mojin: The Lost Legend is, at times, a thrilling action movie.
Black Mirror: Bandersnatch is wonderfully frustrating and will probably lead you to wonder who is truly being controlled? You or Stefan?