Let the Canary Sing (2023) – Review and Summary (with Spoilers)
"Let the Canary Sing" is an intimate portrayal of struggle and joy for Cyndi Lauper's voice and activism.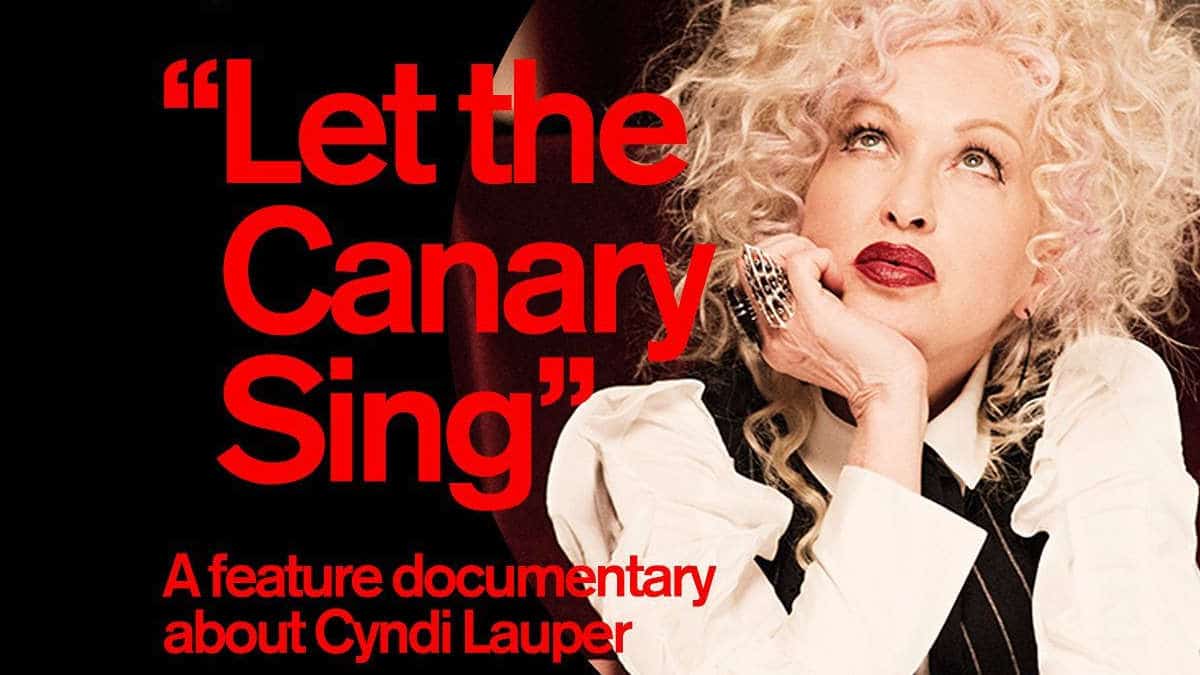 Director(s)

Alison Ellwood

Screenplay By

N/A

Based On

N/A

Date Released (

Film Festival

– Tribeca Film Festival)

June 14, 2023

Genre(s)

Biopic

, Documentary

Duration

1 hr, 38 mins

Content Rating

Not Rated

Noted Cast

Cyndi Lauper

Cyndi Lauper
This content contains pertinent spoilers. Also, images and text in this post may contain affiliate links which, if a purchase is made from those sites, we may earn money or products from the company.
Film Summary
"Let the Canary Sing" captures Cyndi Lauper's eccentricities, color, and determined joy throughout her career. While the documentary shows the common highs and lows seen in music biopics, "Let the Canary Sing" stands out due to the sheer force and voice of Cyndi Lauper.
The moment Cyndi shows up on screen, one of her indistinguishable traits is her voice: a thick New York accent that sounds like it's coming from a baby if you close your eyes—a punk Betty Boop. Immediately, the audience also recognizes Lauper is tough. She takes no issue voicing her opinion and sharing her harsh childhood. From Lauper's days in her band Blue Angel to her hit Broadway show "Kinky Boots," "Let the Canary Sing" follows a long, brutal, yet adventurous career.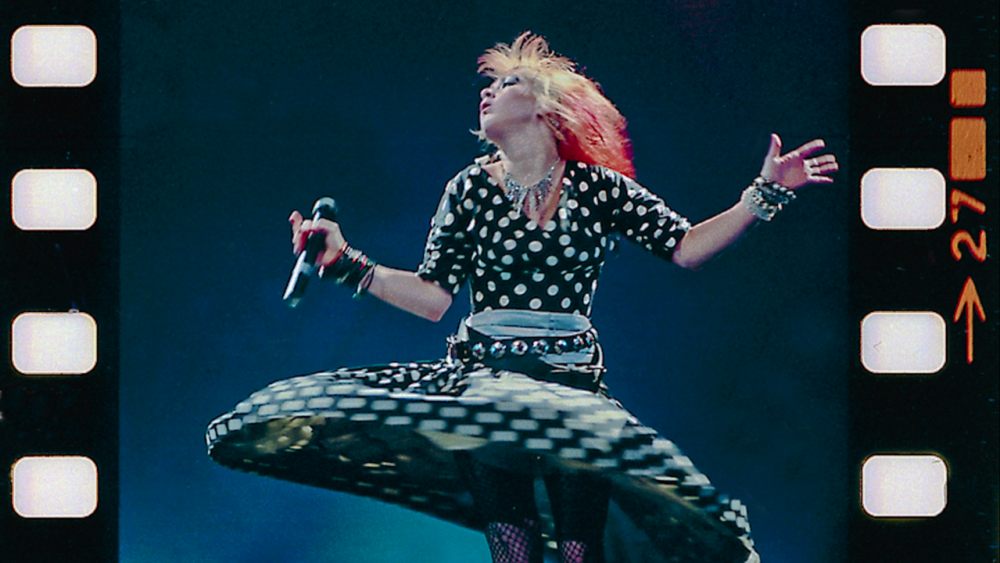 "Let the Canary Sing" includes interviews with Lauper, her siblings, collaborators, ex-boyfriend, and friends mixed with archive footage from her performances on stage and in the studio. The documentary explores how Lauper's New York and Italian heritage influenced her no-nonsense and inclusive practices throughout her career. What makes "Let the Canary Sing" especially unique is Lauper herself and her willingness to venture into different music genres (dance, blues, country, rock, etc.) while still maintaining a knockout voice. The film takes special time to cover the creation of such hits as "Girls Just Wanna Have Fun," "Time After Time," and "True Colors," but also wisely shows Lauper's struggles in the nineties and her activism and Broadway success in the 2000s.
Cyndi Lauper is an iconic image of '80s music and fashion. However, "Let the Canary Sing" makes a strong case that Lauper's activism and voice are even more relevant and powerful today. Throughout women's and LGBT+ rights activism, you'll find people quoting Lauper's music. The documentary demonstrates that Cyndi Lauper has been practicing what she preaches all her life. Due to Lauper's strong vision and principles, "Let the Canary Sing" is more than a music documentary; it's a testament to staying true to one's values.
Things To Note
While "Let the Canary Sing" is Not Rated, but includes:
Dialogue: Some profanity
Violence: N/A
Sexual Content: Discussions about sex and masturbation
Miscellaneous:  Drugs, AIDS, and abortion are discussed
Review
---
Community Rating:
---
Our Rating: Positive (Worth Seeing) 
Highlights
Lauper's Trademark Voice and Resilience
For those who know little about Cyndi Lauper, they might simply see her as the 80s singer with the big colored hair. The documentary takes time to show her failures and continued struggles during her success. With Lauper's input and reflection, she remains unwaveringly optimistic and sincere about her choices. At heart, Lauper remains a tough New Yorker who has evolved into a protector of all marginalized in society.
An Intimate Look into Lauper's Greatest Hits and Life After Top Fame
"Let the Canary Sing" doesn't stress how popular or successful songs like "Girls Just Wanna Have Fun" or "Time After Time" are, but it shows the laborious process and fights to make those songs in Lauper's voice. Lauper's collaborators establish that the songs that are magic for audiences require constant toil. What matters isn't the success but the work behind the success. In the documentary, fame isn't a goal but a hindrance to Lauper's ambitions, and the last forty minutes demonstrate how much of a political activist and Broadway star Lauper has become.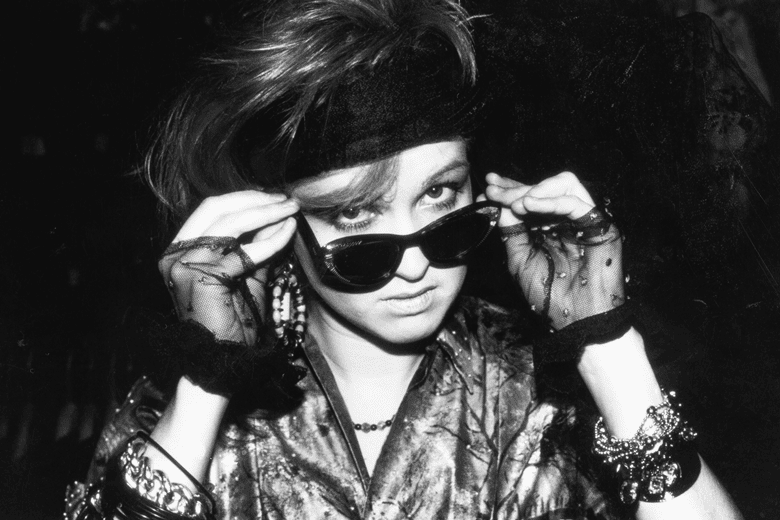 On The Fence
Standard Documentary Format
This music documentary may have a different subject, but audiences can expect the same format that's introduced in many musical documentaries and biopics: the discovery of talent, the big break, the fame, the fall, and the personal success. Sometimes there's no avoiding music documentary tropes, yet "Let the Canary Sing" can benefit from more blasts of color and style (there's one brief yet welcoming scene of animation) instead of the common "Ken Burns" style of zooming in on old photos.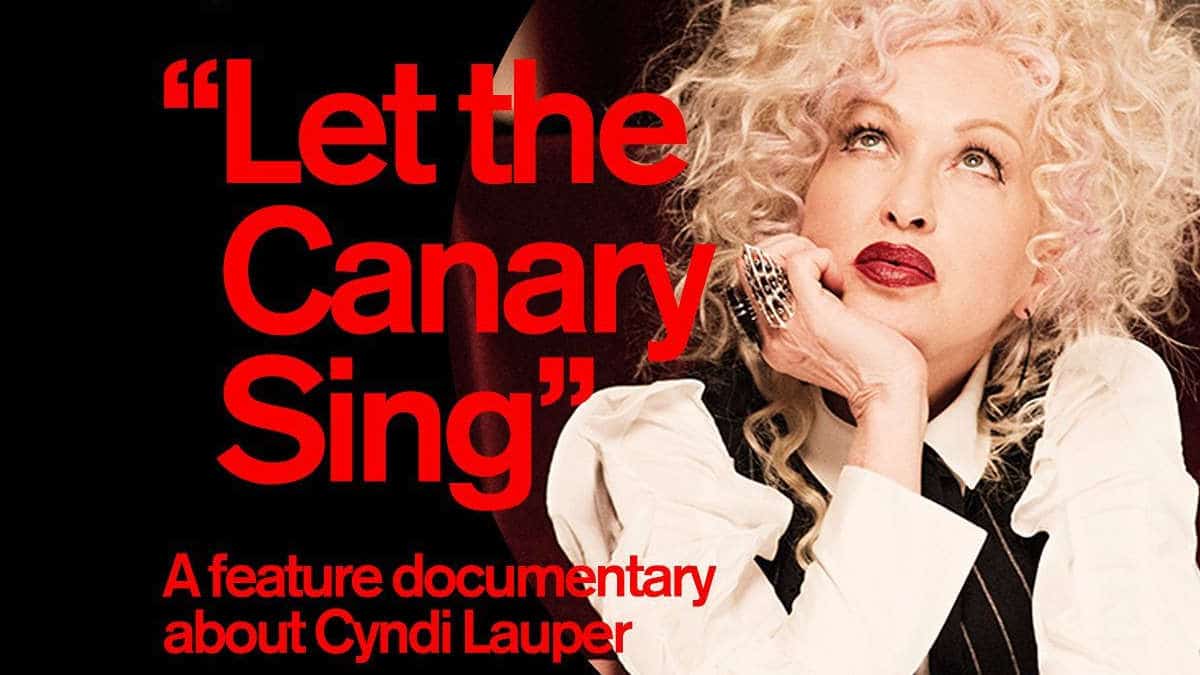 Let the Canary Sing (2023) – Review and Summary (with Spoilers)
Overall
"Let the Canary Sing" may adopt common music documentary tropes, but the story is made more riveting and celebratory due to Lauper taking the spotlight.
Highlights
Lauper's Trademark Voice and Resilience
An Intimate Look into Lauper Greatest Hits and Life After Top Fame
Disputable
Standard Documentary Format
---
Follow, Like, and Subscribe
Community Rating: 0.00% (0) - No Community Ratings Submitted (Add Yours Below)