About Fate (2022) – Review/ Summary (with Spoilers)
---
Community Rating: 0.00% (0) - No Community Ratings Submitted (Add Yours Below)
---
This post may contain affiliate links and spoilers. Please read our disclosure policy.
---
"About Fate" is a cute and simple romantic comedy with minor dramatic elements that has the potential to make you swoon a bit.
Director(s)
Marius Vaysberg
Screenplay By
Tiffany Paulsen
Date Released (Video On Demand)
9/9/2022
Genre(s)
Comedy, Drama, Romance, Young Adult, Family
Duration
1 Hour 40 Minutes
Content Rating
Rated R
Noted Cast
Margot
Emma Roberts
Clementine
Madelaine Petsch
Kip
Lewis Tan
Carrie
Britt Robertson
Griffin
Thomas Mann
This content contains pertinent spoilers.
Film Summary
It's the end of December, and both Griffin and Margot believe they will be engaged to be married by New Year's Day. Griffin plans to propose to his girlfriend Clementine, who is a social media influencer, and Margot is hoping her boyfriend Kip, a contractor, will propose to her. Unfortunately for both, things don't go as planned, but Griffin and Margot bump into each other by happenstance.
At first, it is a bit freaky because both share the same address, just within different residential complexes, and hide their spare key in the same place, among many other similarities. However, the more they get to know each other, the more they question whether this is fate or a series of acquaintances that both are reading too much into.
Things To Note
Why Is "About Fate" Rated R
Dialog: There is cursing
Violence: Kip and Griffin fight, and there is minor blood, but it isn't action movie-level fighting since Griffin can't fight well
Sexual Content: No one is having sex in "About Fate." At most, there is some heavy kissing that, if it wasn't for an interruption, could have led to sex. Also,  it is implied that Griffin is nude in one scene, but the only thing you see is his bare upper body
Miscellaneous: Drinking, there is a breaking and entering scene
Collected Quote(s)
When the universe hands you a gift, you can't say no.
Character Descriptions
Please Note: This character guide is not an exhaustive list of every cast member, and character descriptions may contain what can be considered spoilers.
Griffin
Griffin is a public defender who hopes, with Clementine, he may mimic his parents' relationship and have a short courting period before finding someone who is "The one."
Margot
A real estate agent who hasn't ever really had the best luck in love. In fact, going by her and Carrie's perception of her life, Margot is a bit of a screw-up who somehow has managed to get this far.
Clementine
Clementine is a social media influencer, mostly known for mattress commercials, who is Griffin's girlfriend at the beginning of the movie.
Kip
Kip, a building contractor with a black belt, has a lot going for him on paper. However, he is clearly not a good match for Margot, and for reasons not gone into, it seems he tries to make it work.
Carrie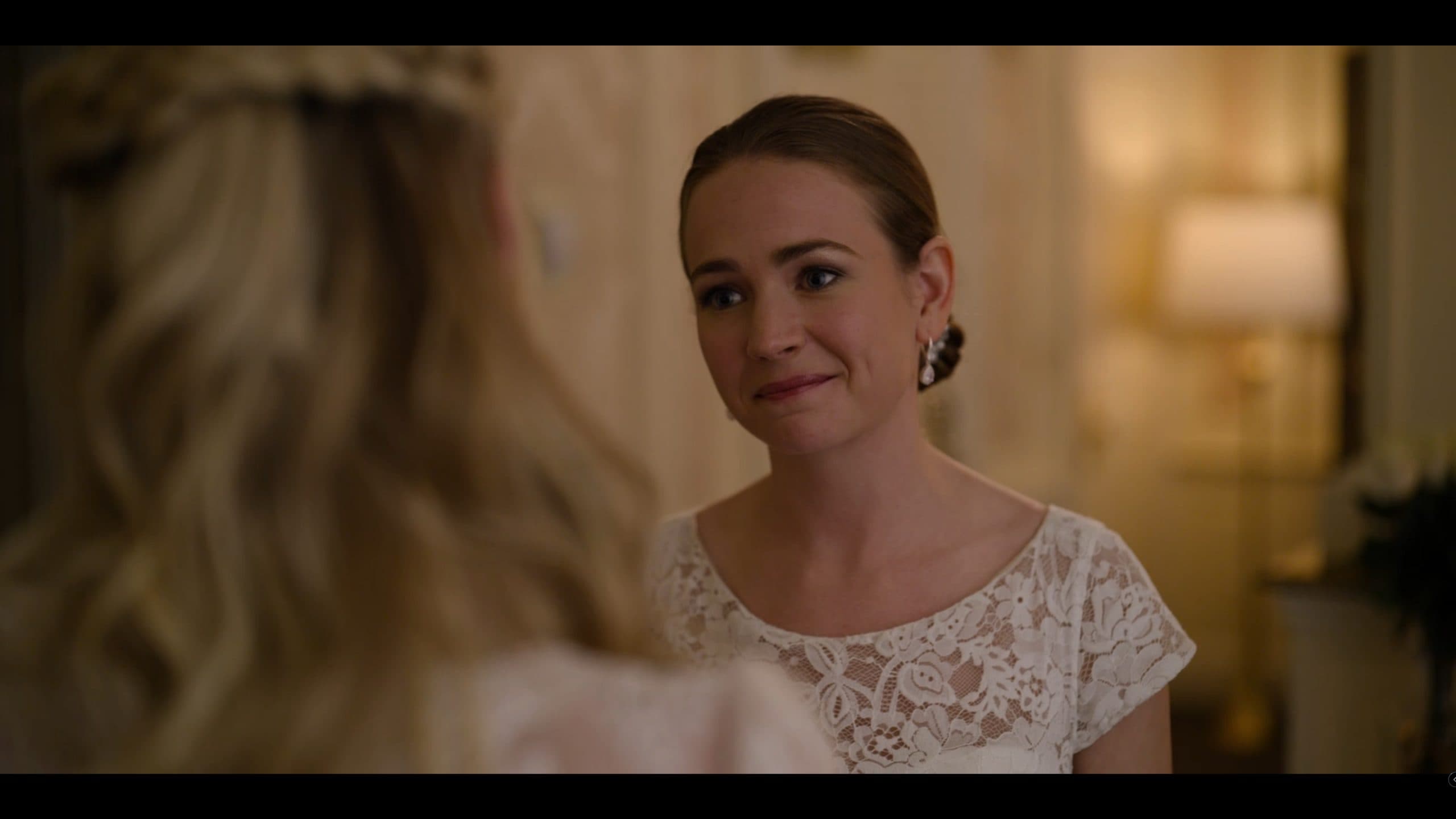 Carrie is Margot's older sister who is getting married and was pressured by her mom to have Margot part of the wedding, despite Carrie's opposition and apprehension.
Review
Our Rating: Positive (Worth Seeing)
Highlights
Carrie and Margot's Relationship
While, at first, you may want to write off Carrie as Margot's neurotic sister who loves to play the blame game, she evolves into something beyond that in time. As we get to know more about their relationship and see Carrie does long for Margot to be the sister their mom expects her to be, you get into it. Especially at Carrie's wedding, you see a glimmer of hope for the two.
Griffin's Desire To Live Up To His Parents' Example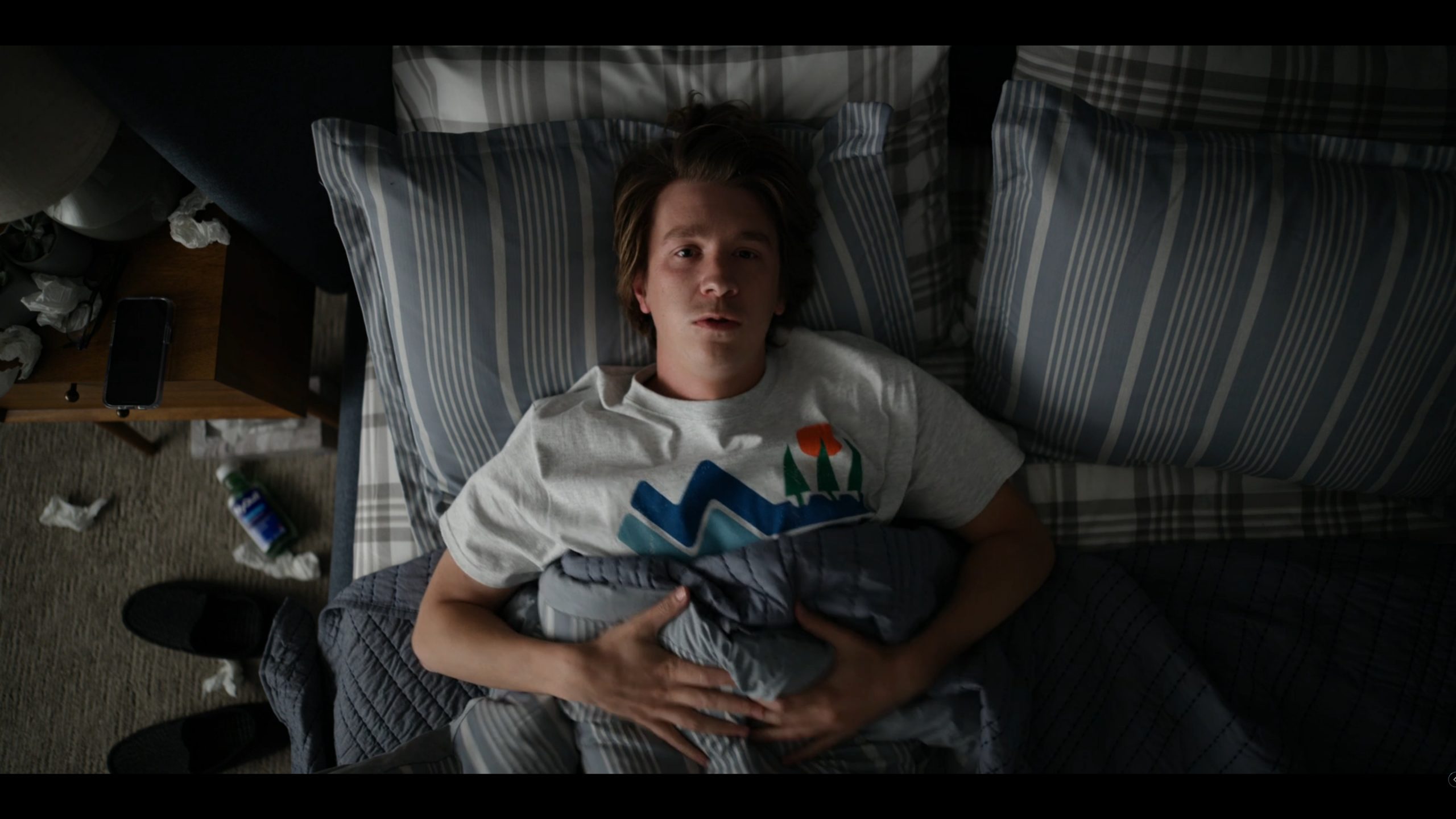 One of Griffin's struggles is that his parents have the perfect relationship, and another one of his struggles is that he is an only child. The combination makes it so Griffin has this almost too idealistic relationship in front of him paired with being the only focus of his parents. With that, you can understand why, as Clementine says, he often says yes to people, including Margot, for there is this desire to find the kind of relationship his parents have.
Now, let it be noted, it doesn't seem to be exclusive to romantic relationships. Griffin has a Russian friend he is unable to say no to, but you can tell that part of what makes many love Griffin is that he seems down for anything, or to at least try. This makes him, allegedly, saying no to Clementine quite a bit, a sign that she doesn't live up to the social contract he has grown up seeing between two people.
Margot and Griffin
"About Fate" pushes you to get into Margot and Griffin and succeeds with top marks. Emma Roberts has inherited her aunt's ability to play a love interest opposite of most male leads, and she cruises through the film with Thomas Mann, who does enough so that Roberts isn't carrying the film.
Though, as the awkward one between the two, you can appreciate that he also puts in the most effort. Mann is pushed to do more physically, be it breaking into a bridal shop or put on a representative when he meets Margot's family, which pushes him outside his comfort zone. In having him do so, the two characters obtain balance so that their similarities on paper aren't where the potential for chemistry begins and ends.
On The Fence
There Aren't Layers To Clementine or Kip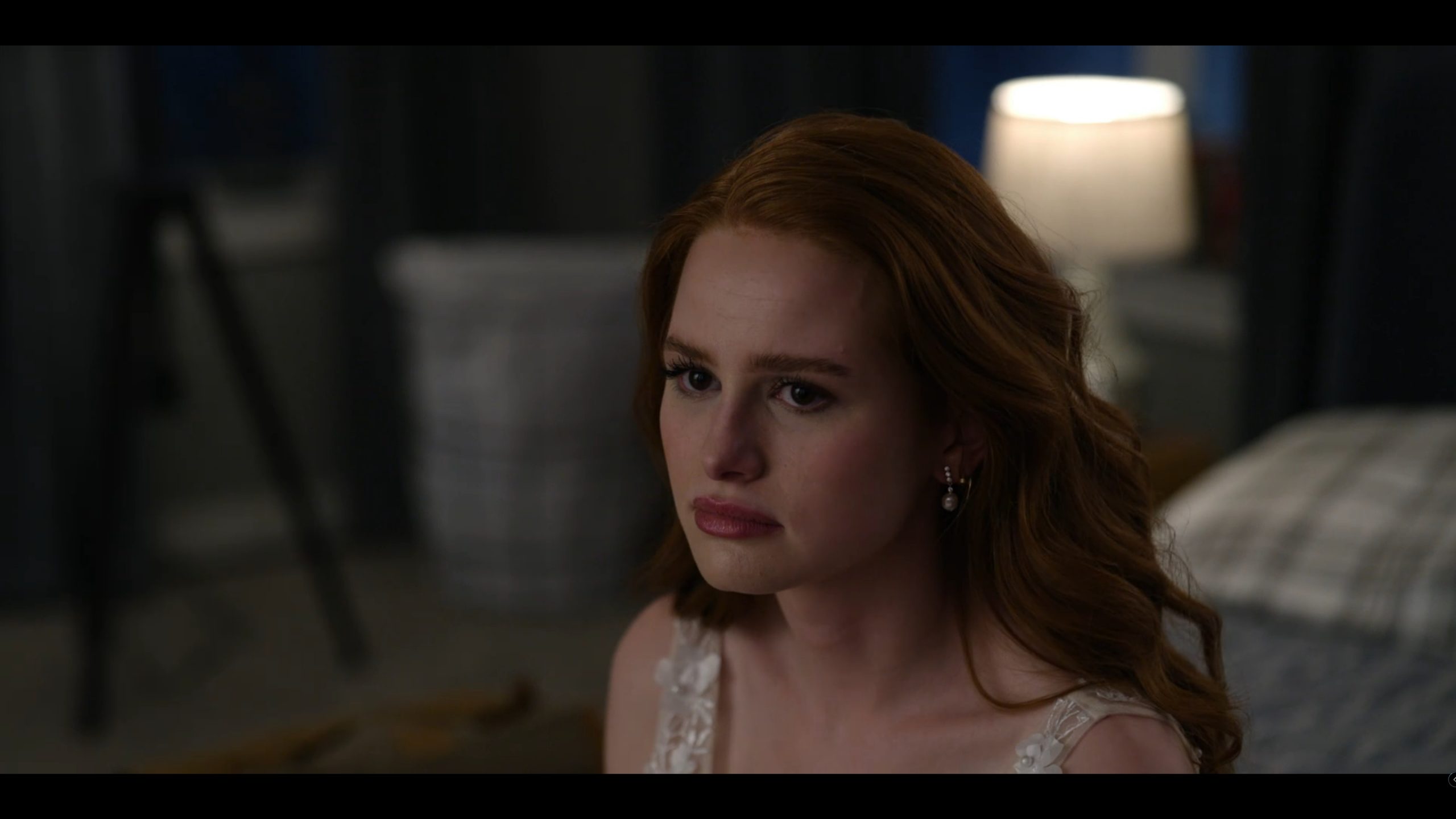 While Griffin and Margot aren't broken down and made into the most complex characters, at the very least, they have the vibe of real people. That can't be said for Kip or Clementine. Kip doesn't get to evolve past being a handful of adjectives ranging from Margot's ex, a man with a black belt in karate, and a contractor. That is all he is, and no matter how many times he pops up, he doesn't break out of that shell.
The same goes for Clementine. She is a social media influencer, who manipulates Griffin, and others, for her gain. Now, you'd think this would make her interesting, but how she is written and performed can be quite bland. Though what doesn't help either is neither Griffin nor Clementine are made to be characters you're sympathetic for despite their partners being in the process of moving on – Clementine especially. This only furthers the discrepancy between Griffin and Kip and Margot and Clementine.
[ninja_tables id="46802″]
Ending Explained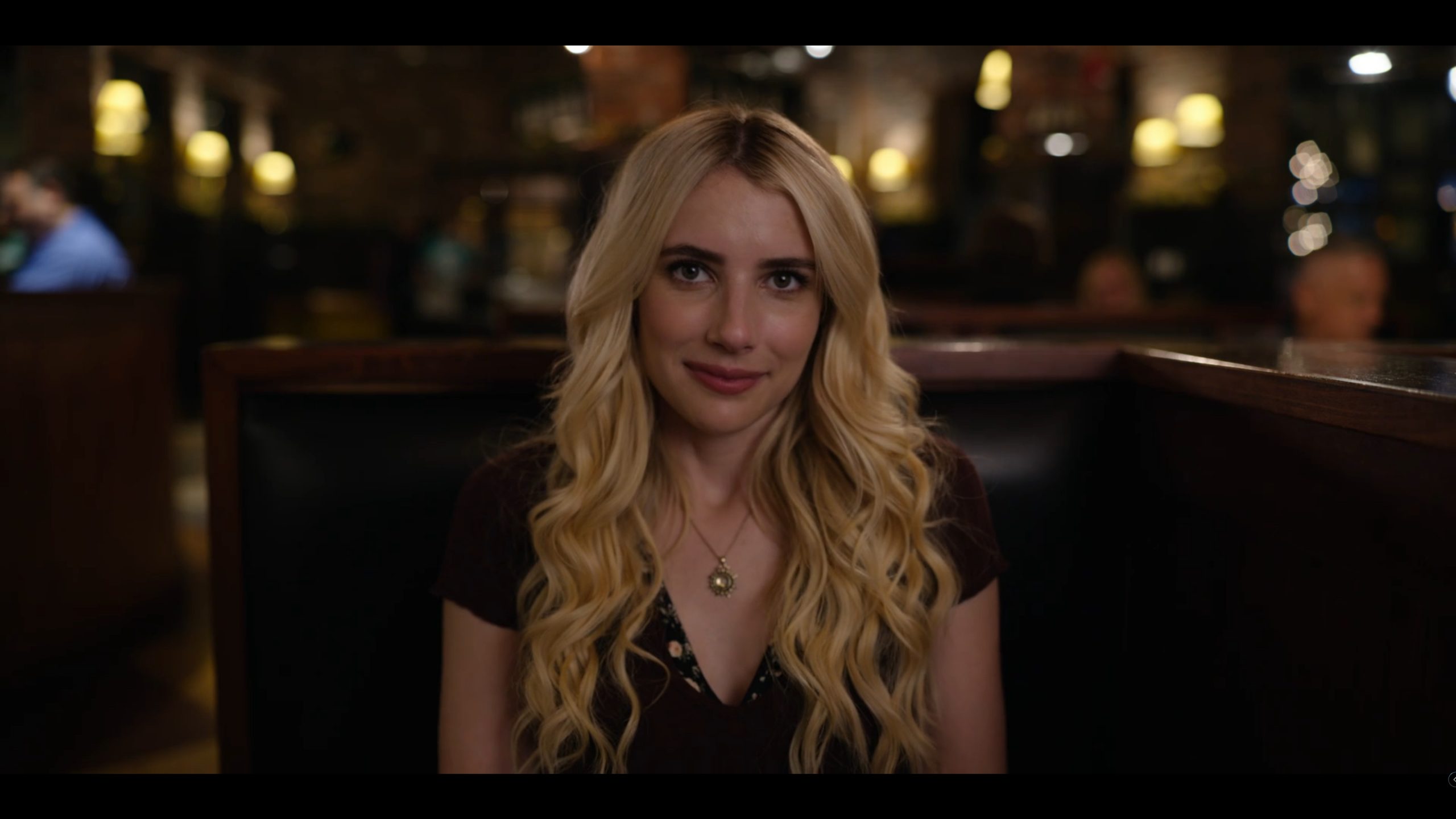 Griffin being all that Kip had no intention to be, when he broke up with her, creates the environment and opportunities for Margot to fall for him first. On top of that, they share so many things, like where they hide their spare key, having a cat, and loving "Breakfast at Tiffany's," that more and more, it can seem like there are signs everywhere. Add in how so many think they are a good match, and a part of her wants to forget he has a girlfriend and he is going to propose.
As for Griffin? He begins to fall for her too, but while he knows Clementine isn't the best match, at the same time, her deciding to control how he proposes isn't seen as a dealbreaker until he tries to do things her way. It is then, as he begins the speech his mom approved of, that he realizes he is giving it to the wrong woman and decides to end things.
But at the point Griffin realizes that, he and Kip have already made asses of themselves at Carrie's wedding, and Griffin had an immature moment which he thinks could have ruined any potential between him and Margot. Luckily, Carrie doesn't see her wedding as completely ruined, and while reconciling with Margot, she encourages her to go after Griffin – since most of the family likes him anyway.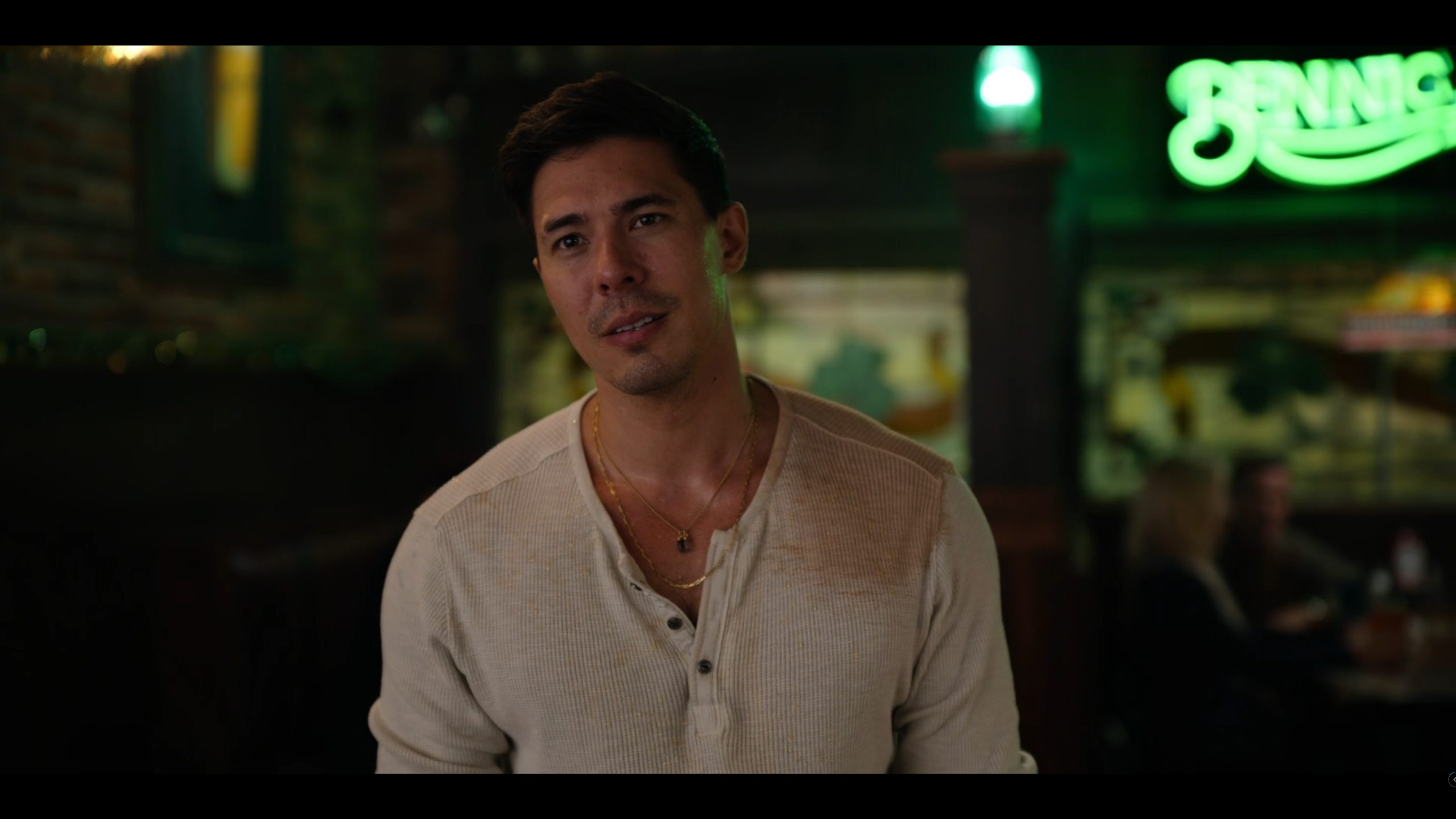 So, with knowing where he puts his key, Margot goes to Griffin, and just as it seems the two may get together, sexually and romantically, Clementine comes in. She pretends to be hurt by Griffin but is just trying to manipulate Margot as she used to be able to Griffin. Margot takes the bait and makes it seem she is done.
However, the next morning, when Carrie's in-laws take everyone to brunch, Margot and Griffin see one another again, and despite Margot questioning fate for the last one to two days, she finally gives in and accepts Griffin is part of hers.
Is There Sequel/ Prequel Potential?
Considering things end with Margot and Griffin likely getting together but not making things official, yes. They haven't defined their relationship, Griffin hasn't proposed, so they could explore what happens after fate brings two people together, and now they have to work on staying together.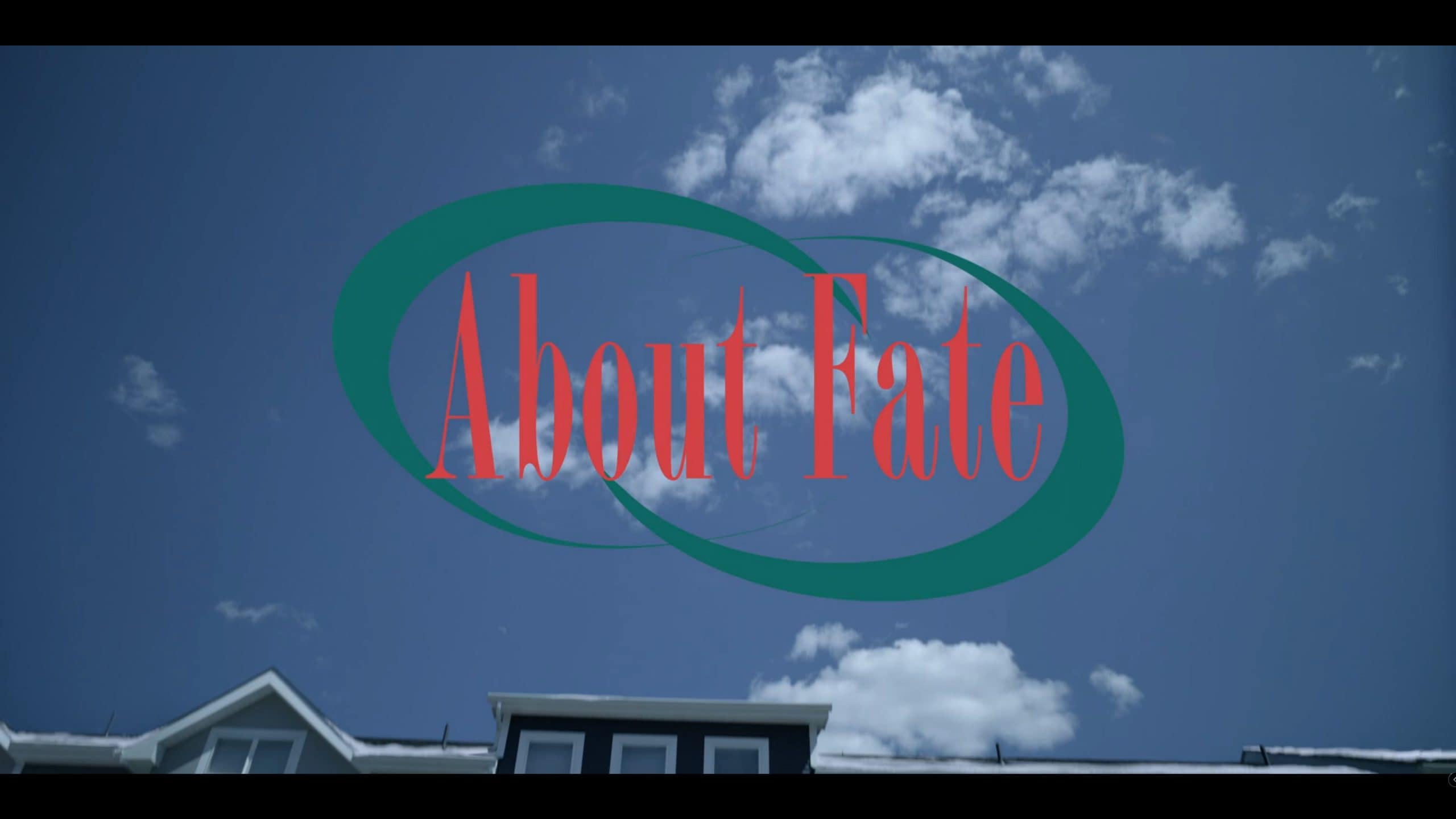 About Fate (2022) – Review/ Summary (with Spoilers)
Overall
"About Fate" is a simple and cute movie that may not add the kind of layers some may want regarding character development, but there is enough here to give you a fix of romance in your life.
Highlights
Margot and Griffin
Griffin's Desire To Live Up To His Parents' Example
Carrie and Margot's Relationship
Disputable
There Aren't Layers To Clementine or Kip
Related Topics:
Britt Robertson
,
Comedy
,
Drama
,
Emma Roberts
,
Family
,
Lewis Tan
,
Madelaine Petsch
,
Marius Vaysberg
,
Rated R
,
Romance
,
Thomas Mann
,
Tiffany Paulsen
,
Video On Demand
,
Young Adult