A Dog's Journey builds upon what was great about A Dog's Purpose but now has it where the humans and dogs both have an emotionally impactful story.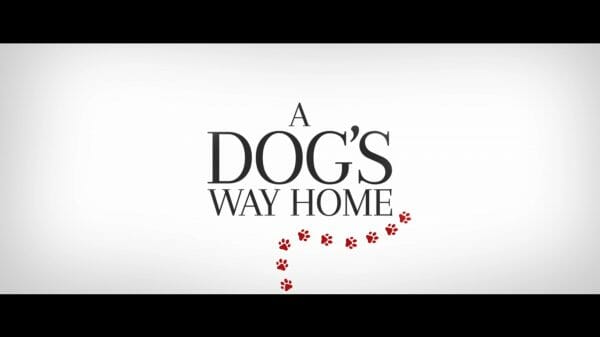 Like A Dog's Purpose, A Dog's Way Home is touching and will make those like or love animals weep.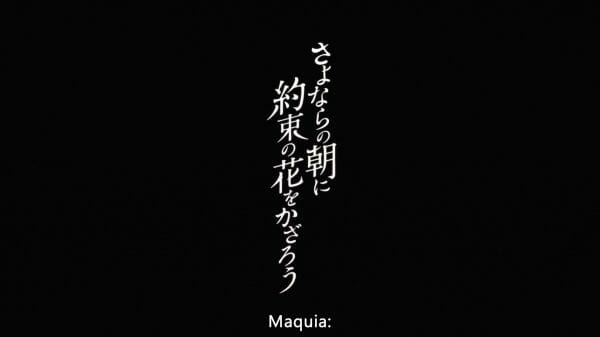 Maquia: When the Promised Flower Blooms will not only help you gauge if you need more water in your diet but have you wailing and your bottom lip trembling.
Mary Poppins Returns may not have the same magic of the original, but every bit of effort is made to escape its shadow. Such as a highly sarcastic Mary Poppins.
Eve is back and it's not just to Mary Poppins another girl's life but also to keep from being discontinued!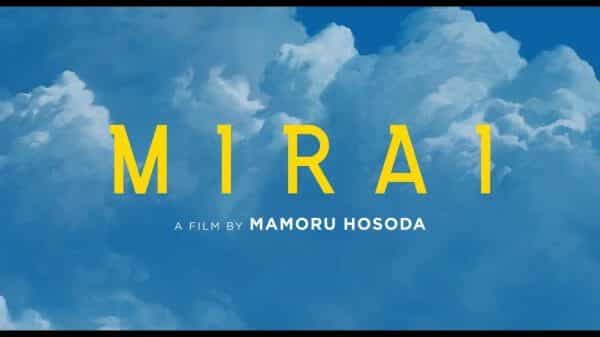 Mirai is a touching story about one boy learning to appreciate his family and, essentially, learning that he needs to stop being a brat.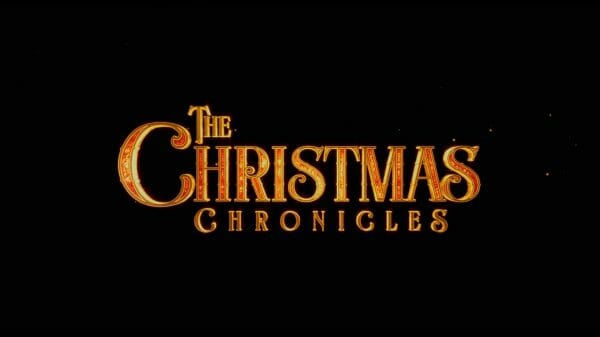 Netflix may have produced a Christmas classic with The Christmas Chronicles. The kind you'd watch with your family and/or friends for years to come.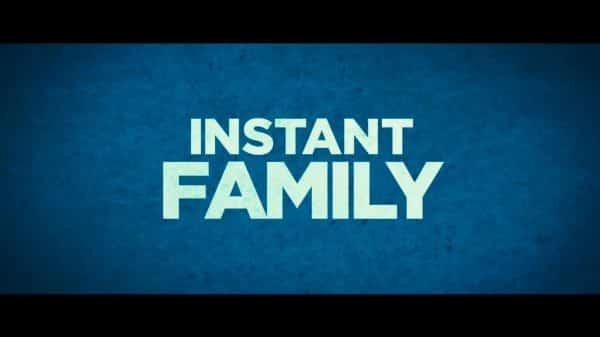 Instant Family offers it all. Vulgar comedy, touching moments that make you cry, and compelling viewpoints on fostering and adoption.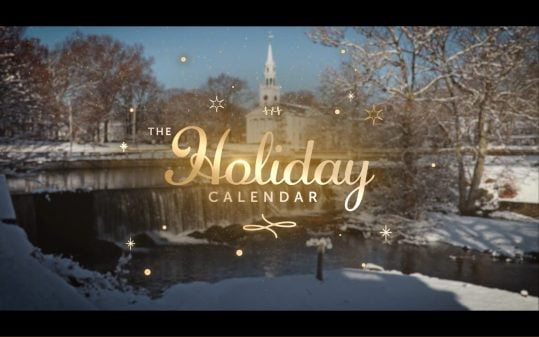 The Holiday Calendar may not win over people who don't like holiday/Christmas movies, but if you do? This is a good film to start the season. Director(s) Bradley Walsh Written By Amyn Kaderali Date Released 11.2.2018 Genre(s) Holiday, Family, Romance Good If You...
Stella's Last Weekend may lead you to think the movie is about a dying dog, but it is really about two brothers relationship becoming stronger. Director(s) Polly Draper Written By Polly Draper Date Released 10/23/18 Genre(s) Drama, Romance, Family, Comedy Good If You...