A character guide for Funimation's "Shadows House." Included is information about characters and noteworthy information about the series they're in.
---
Please Note: This content contains pertinent spoilers, descriptions are updated as new information is presented, images changed as better ones are captured, and this is not an exhaustive list of every cast member, guest star, or reoccurring role.
General Information
| | |
| --- | --- |
| Network(s) | Funimation |
| Created or Developed By | Somato |
| First Aired | 4/10/2021 |
Season 1
| | |
| --- | --- |
| Air Dates | 4/10/2021 – TBD |
| Episode Count | 13 |
Plot
The focus is on members of the Shadow clan and their "Living Dolls" who are humans that act as their faces. But, this isn't a slice of life focused on their interactions but the mysteries which members of the Shadow clan hold.
Groups & Organizations
Shadow Clan (1.1): People who are entirely black and secluded and often rely on what they call "dolls" as their representatives when dealing with those whose flesh can be seen.
Notable Locations & Items
Debut Hall (1.3): Where members of the Shadow Clan, and their Living Dolls, debut before Lord Grandfather and it is decided whether or not they will be recognized as part of the family.
Other Noteworthy Information
Emitting Soot (1.1): When dealing with anger, or other negative emotions, members of the Shadows family emit soot.
Star Bearer (1.3): Of the Living Dolls, Star Bearers are considering some of the most important
Phantoms (1.3): When soot goes uncleaned, it gathers into clusters of scorches, and then evolves into a phantom that tries to smother Living Dolls.
Shadows House Directory
Last update on 2021-05-13 / Affiliate links / Images from Amazon Product Advertising API
Kate (Yu Sasahara)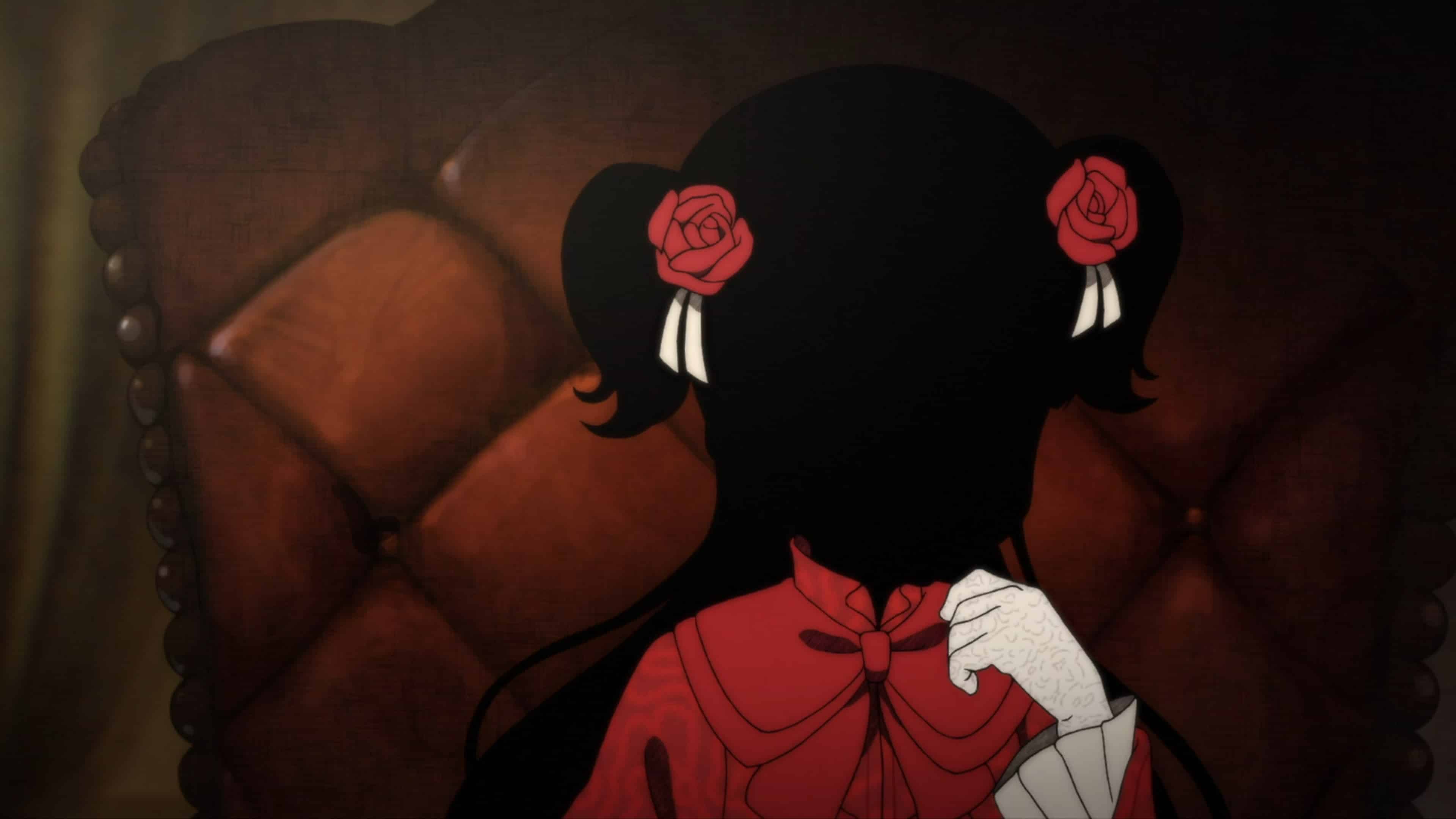 A member of the Shadow clan who has just came of age; thus she is given a flesh doll.
Additional Information
Quotes & Gifs
You may correct your failings, but excuses will not be tolerated.
— Kate (1.3)
Emilico (Akari Kito)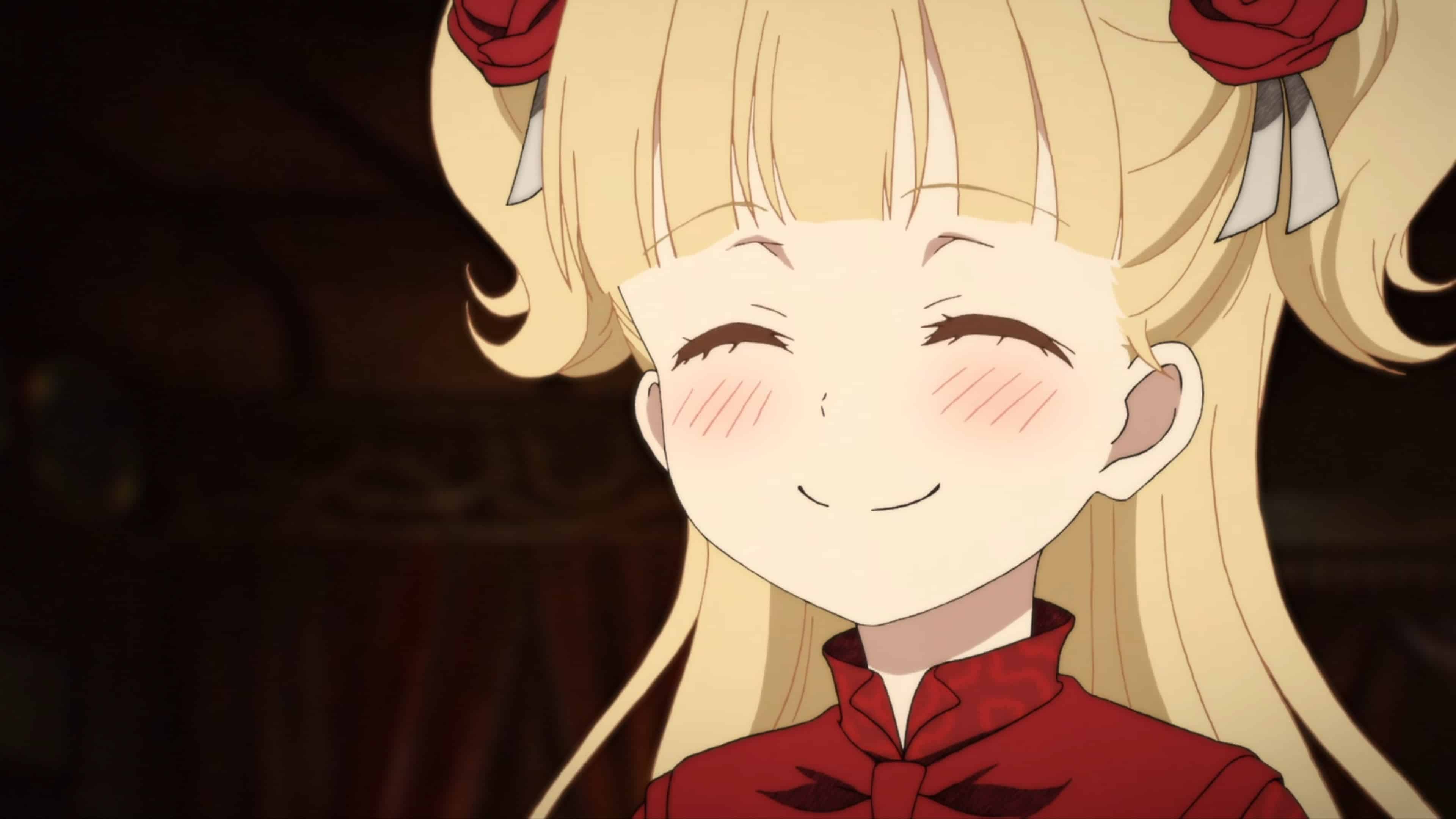 Emilico is Kate's doll who is uncouth and uneducated but willing to learn.
Additional Information
Quotes & Gifs
Mia (Saori Oonishi)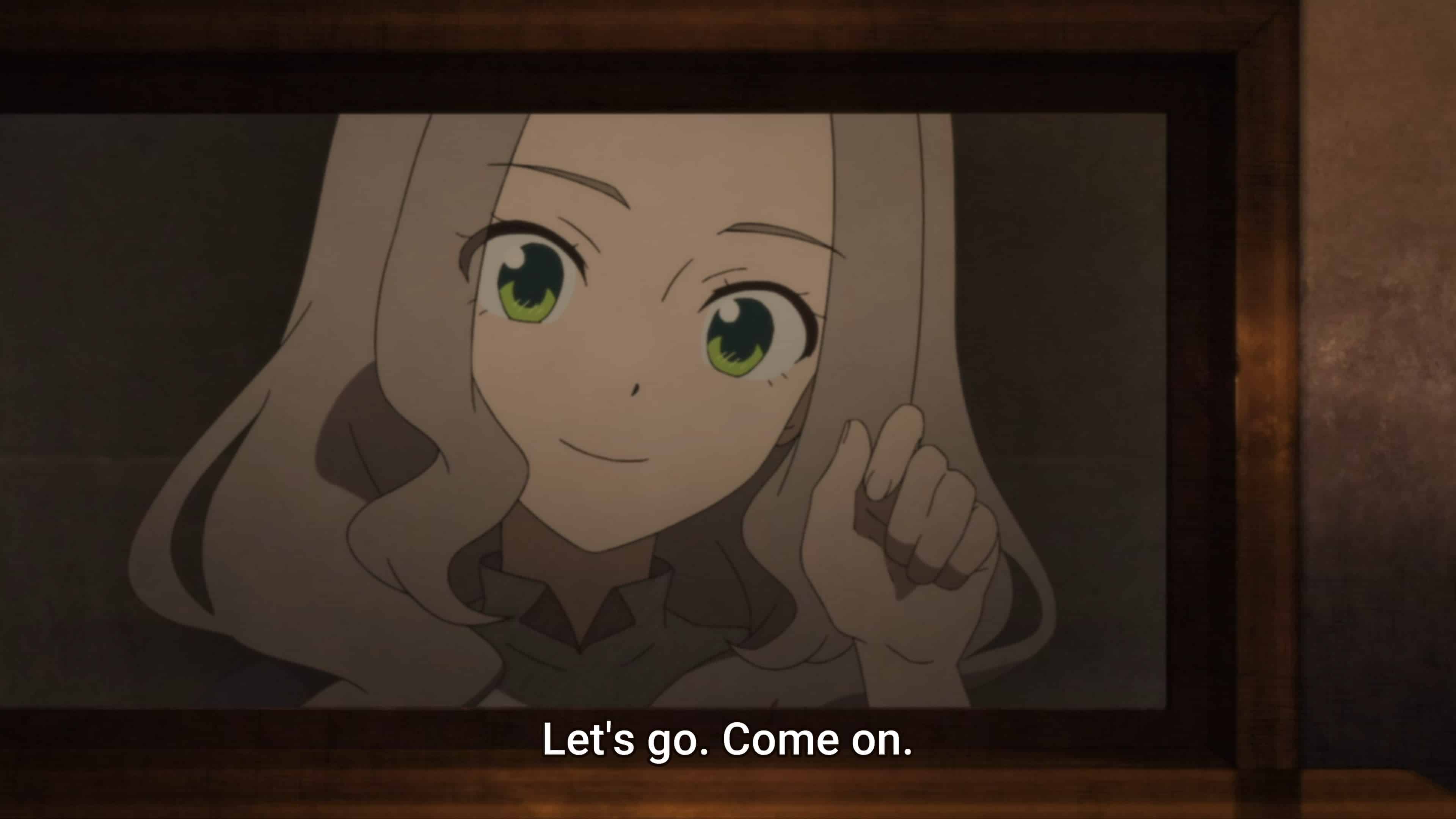 Sarah's living doll who introduces Emilico to the ways of the house.
Additional Information
Quotes & Gifs
Rosemary (Mai Nakahara)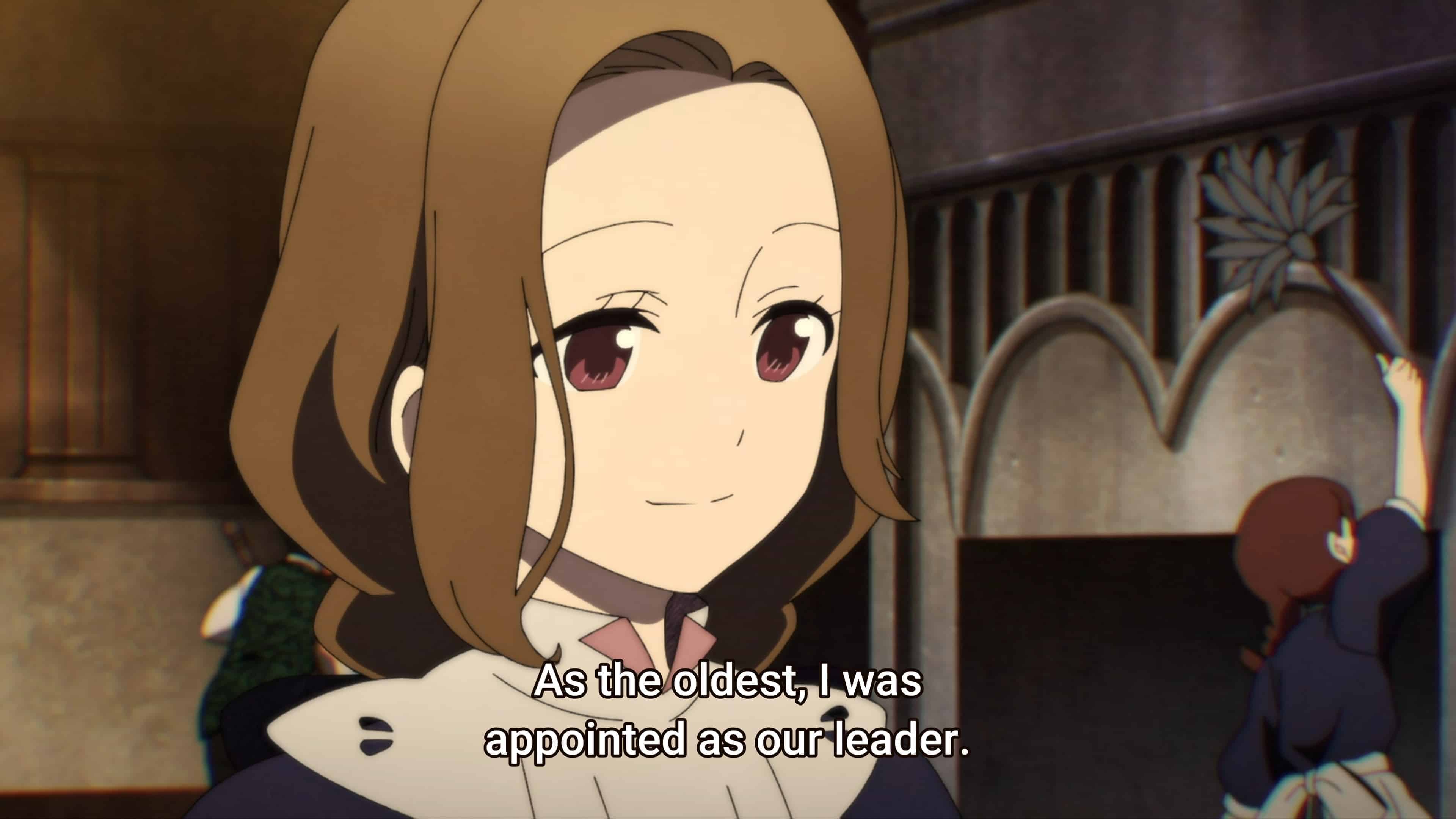 For Emilico's team, Rosemary is the lead due to being the oldest.
Additional Information
Quotes & Gifs
Lou (Ayane Sakura)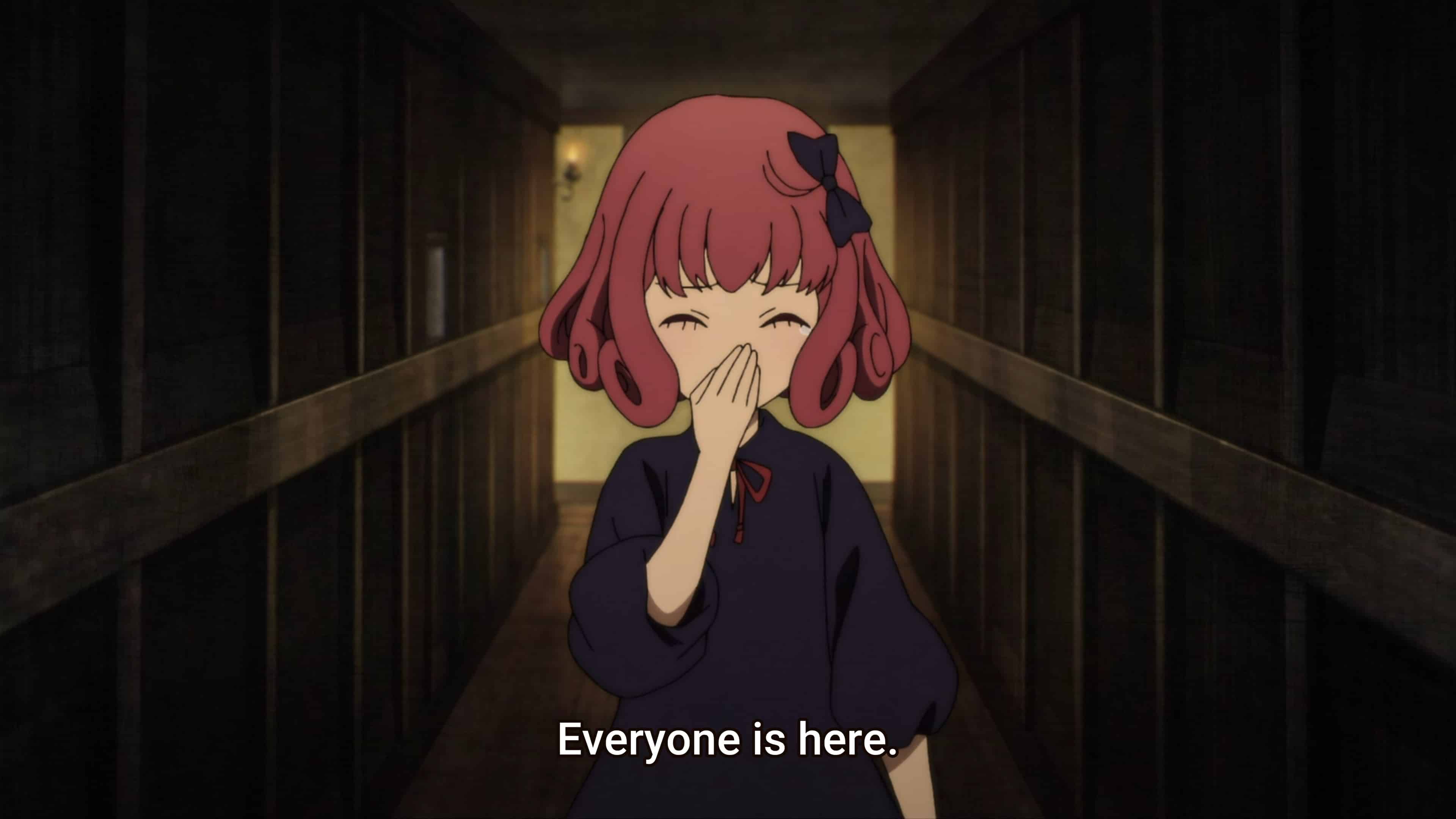 One of the Living dolls part of Emilico's team.
Additional Information
Quotes & Gifs
Sarah (Saori Oonishi)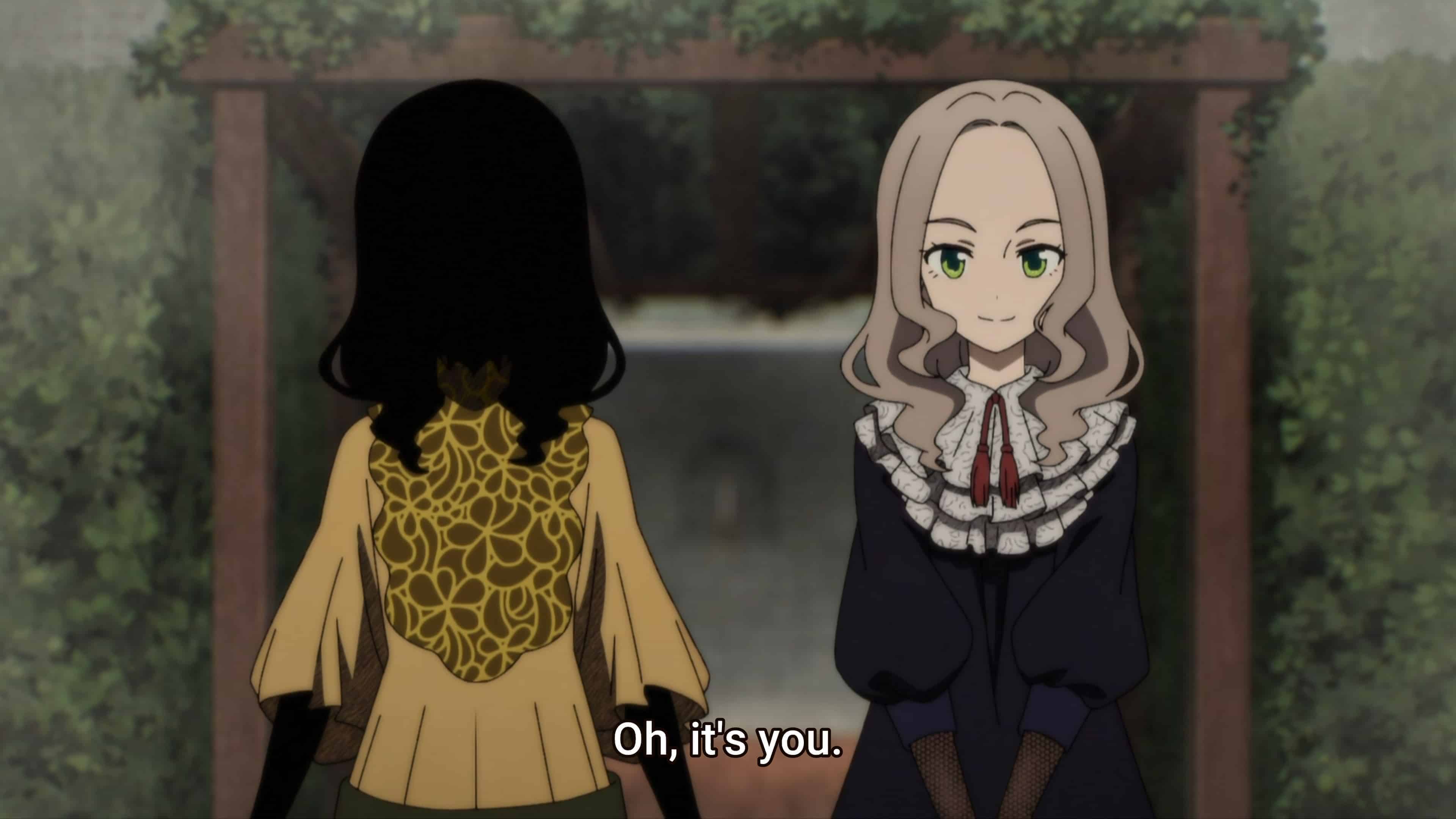 Mia's Shadow Master is Sarah, who is a catty and petty young lady.
Additional Information
Quotes & Gifs
Edward (Wataru Hatano)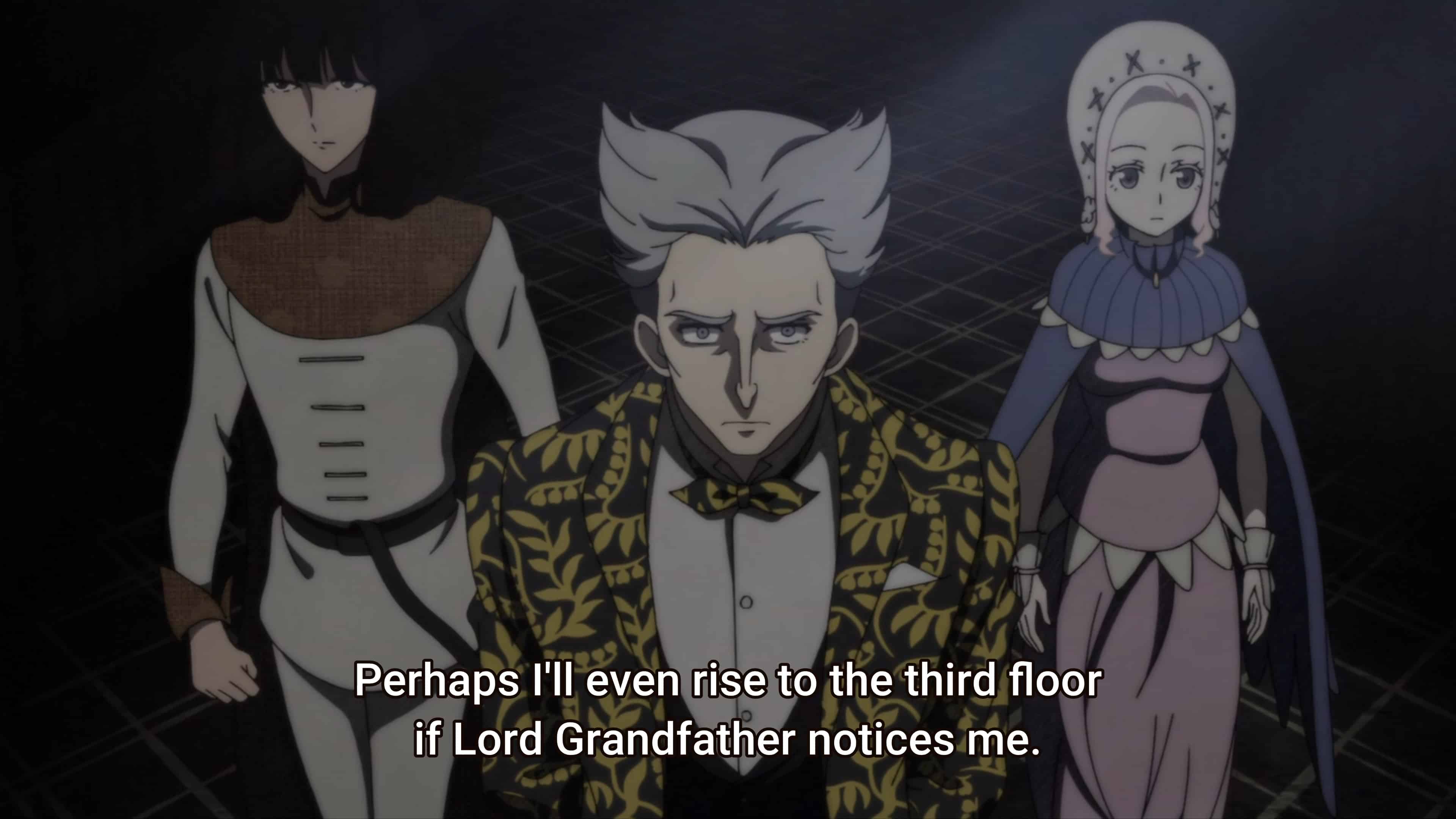 A Living Doll who seemingly wants to transcend the roles dolls usually play.
Additional Information
Quotes & Gifs
---
Subscribe to Blog via Email
---