A show/ character guide for Netflix's The Circle featuring who plays who, character descriptions, storylines, and general information.
---
Information is updated as new episodes are released and watched, and images are changed as better ones are captured. Also, this content contains pertinent spoilers.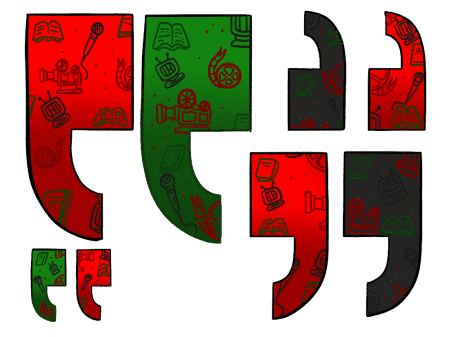 In this post are the quotes we collected and .gifs made in January 2020.
The Host (Michelle Buteau)
Character Introduction
First Noted In: The Circle: Season 1 Episode 1
The Host of "The Circle" doesn't interact with the contestants but does provide insight and talk to us. Sadly, with very little of Buteau's humor.
Additional Information
Is mostly heard on the show, through doing voice-over commentary, than seen.