We collected many quotes and made a few .gifs this month, check them out.
---
Community Rating: 0.00% (0) - No Community Ratings Submitted.
---
---
Movies
Ghosting The Spirit of Christmas
My motto is dead until proven s*****.
— Mae
Same Time Next Christmas
Life's too short to live someone else's dream.
Dead Kids
Failing to plan is like planning to fail.
— Uy
A Rainy Day In New York
Real-life is fine for people who can't do any better.
— Chan
Always A Bridesmaid
Delay is not denial.
— Corina
Little Women
"I can't afford to starve on praise."
— Jo
"It's possible to be right and foolish."
— Aunt March
"I may not always be right, but I'm never wrong."
— Aunt March
Into The Dark: A Nasty Piece of Work
Nobody admits their greatest weakness, and nobody is really aware of their greatest strength.
— Steven Essex – Into The Dark: A Nasty Piece of Work
Star Wars: Episode 9 – The Rise of Skywalker
Don't tell me what things look like, tell me what they are.
— Leia
Teslafy Me
"If you want to find the secrets of the Universe, think in terms of energy, frequency, and vibration."
"They called me crazy in 1896 when I announced the discovery of cosmic rays…. again, and again they jeered when I discovered something new and then years later saw that I was right."
"The gift of mental power comes from God. Divine being, and if we concentrate on the truth, we become in tune with this great power."
"My brain is only a receiver. In the Universe, there is a core from which we obtain knowledge, strength, and inspiration. I have not penetrated into the secrets of this core, but I know that it exists."
"Energy of a single thought may determine the motion of a Universe."
"The world is not ready for my inventions…too far ahead of its time."
"The present is theirs. The future, for which I have really worked, is mine!"
[td_block_12 custom_title="Other Movies & Shorts" td_ajax_filter_type="" ajax_pagination="next_prev" limit="1″ category_id="34″ sort="random_posts" custom_url="https://wherever-i-look.com/media/movie-master-list"]
Television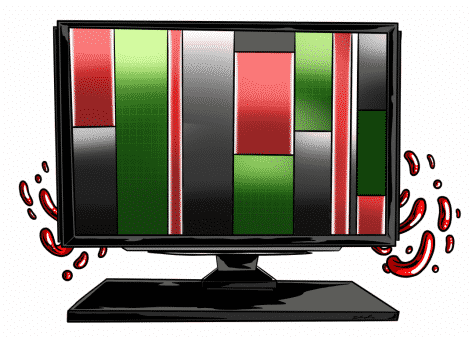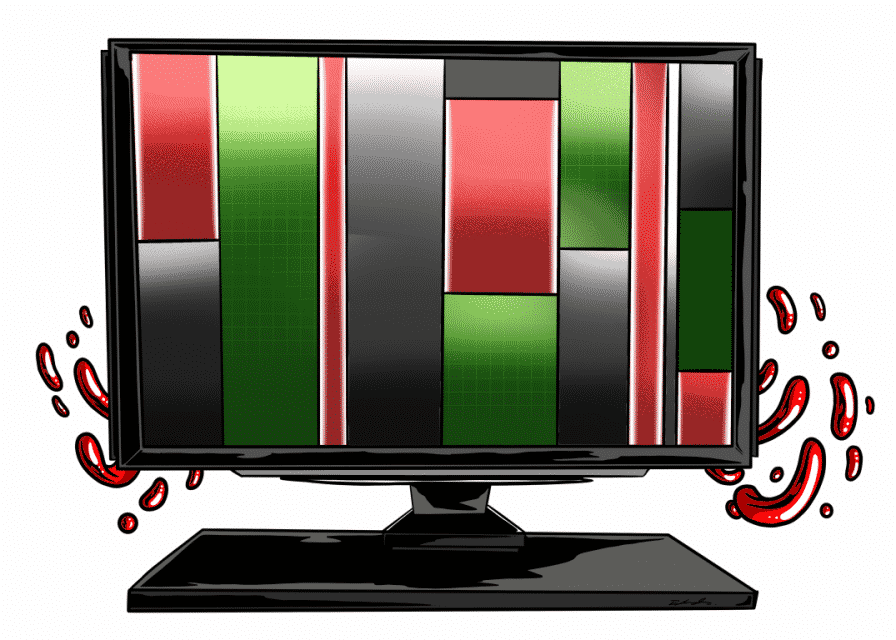 9-1-1
Don't go borrowing trouble.
— Bobby
Have you moved past him, or around him?
— The Therapist
The Good Doctor
Every bad decision you make, that's the real you.
— Claire
Tiffany Haddish: Black Mitzvah
My momma, she might be mean to me, but the only reason she's mean to me is because she knows that I'm the better version of her.
— Tiffany Haddish
The Marvelous Mrs. Maisel
If you're going to have a voice, you'd better be careful what that voice says.
— Abe
You
It's been said that dreams are illustrations from the book your soul is writing about you.
— Joe
We're all a little broken, yet some pieces still manage to fit together.
— Love
"It's weird how powerful vulnerability can feel."
— Delilah (You 2.7)
I showed you what I wanted by showing you what I didn't want.
— Love (You 2.10)
It isn't hard to convince someone you love them, if you know what they want to hear.
— Joe (You 2.10)
Ready To Love
We had a fire, but it was a different kind of flame.
— Alexis
A Family Reunion Christmas
Is what you missed better than what you have?
— Cocoa
Michelle Wolf: Joke Show
We get mad before we get logical.
— Michelle Wolf
Good Trouble
You may never be invited, but that doesn't mean you can't show up.
— Gael
Twice Upon a Time
Our relationships are the same, but no one experiences them in the same way.
— James
Dare Me
It's important to have an exit plan that's more than just an exit.
— Coach French
Someday you're going to really want something, [and] that's when you'll find out who you are. But there's a price for everything. You have to give up the old things, the things that feel easy, the things that feel safe. This is how you become strong. This is how you become a woman.
— Addy (Quoting Coach French)
Do you know what desire is? Mutually assured destruction.
— Addy (Dare Me 1.2)
[td_block_11 td_ajax_filter_type="td_category_ids_filter" ajax_pagination="next_prev" limit="1″ custom_title="Season Reviews & TV Specials" sort="random_posts" category_id="24988″ td_ajax_filter_ids="47, 1944, 101, 1343″ category_ids="24988, 4042″]
.Gif Collection
---