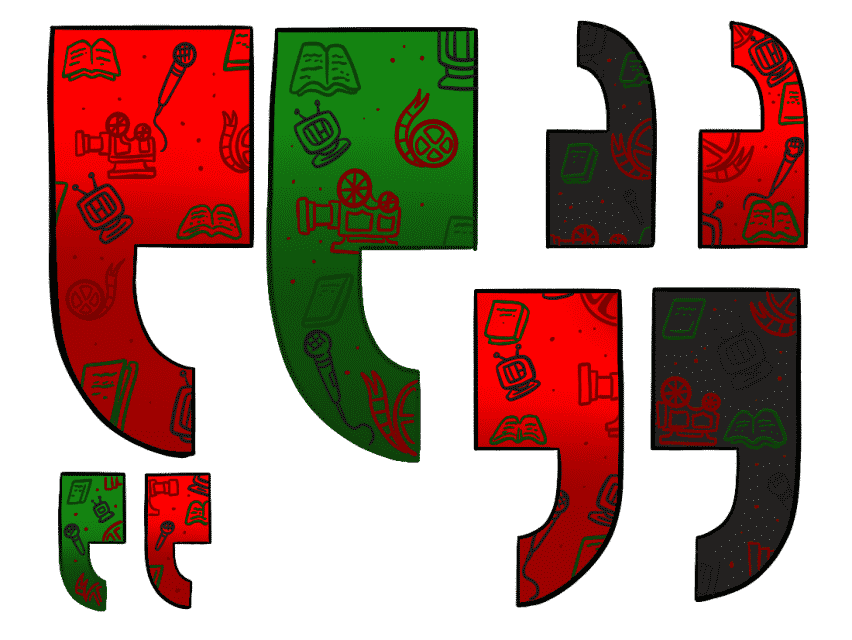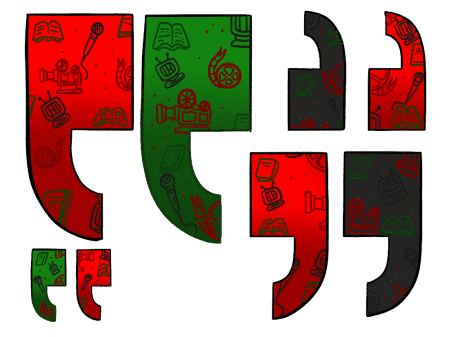 We collected many quotes and made a few .gifs this month, check them out.
In what is supposed to be the final film of the Skywalker saga, you get something casual fans may enjoy more than the hardcore ones who never liked this trilogy.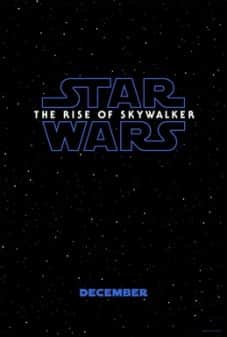 Rather than just giving an opinionated response to the trailer then (really it was a fairly standard Star Wars trailer), we thought we'd break it down objectively and discuss the biggest question: Now what?