The Circle: Season 3/ Episode 1 "Circle, Did You Miss Me?" [Premiere] – Recap/ Review (with Spoilers)
Everyone's favorite popularity contest game is back, and by the end of the episode, it introduces a whole new twist.
---
Aired
9/8/2021
Network
Netflix
Directed By
Sam Campbell
Written By
Lee Gant
Newly Noted Characters
Himself
Calvin
Herself
Michelle
Herself
Kai
Ashley
Matthew
Herself
Ruksana
Himself
Daniel
Himself
Nick
Themselves
Ava and Chanel
Recap
Catfish Must Be A Dying Breed – Calvin, Michelle, Kai, Matthew, Ruksana, Daniel, Nick, Ava and Chanel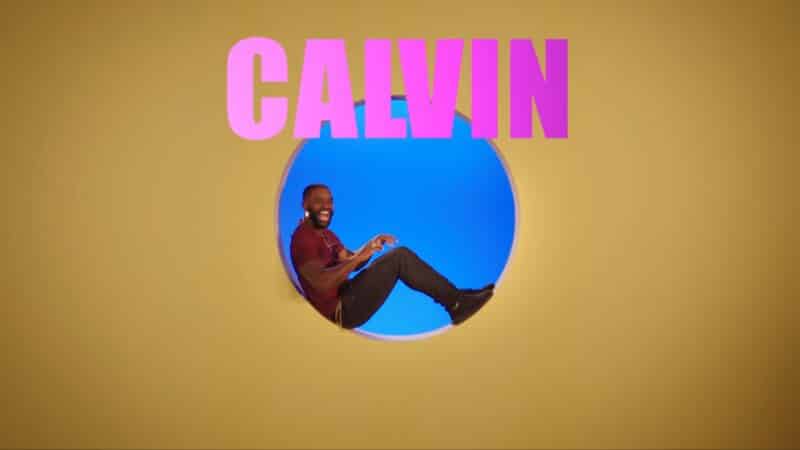 Of the first 8 of the third season, only one person is a catfish. As his best friend Ashley, that's Matthew, since he thinks she'll be more affable to everyone and thus could get him the win. As for everyone else? Nick alters his truth a bit, so he doesn't come off as a tech douche, but the rest come in as themselves. Calvin leans into being a private chef, Michelle being The Circle mom she likely would inherit, Kai is a fun-loving southerner, Daniel is a loud and comical twink, and while Ruksana isn't forward about her height, she plans to.
This leaves Ava and Chanel, who are sidestepping being a catfish by trying to do a double-trouble routine. One that has yet to get anyone to the end of the season.
You Must Be Lying – Michelle, Kai, Ava and Chanel
While there are conversations after people begin to join The Circle, it isn't until the icebreaker game that people start to get really suspicious of one another. The first major situation comes from Michelle, a dog mom, not letting her dogs lick her on the face. This leaves both those who would allow it and those who don't, thinking she is lying and a potential catfish.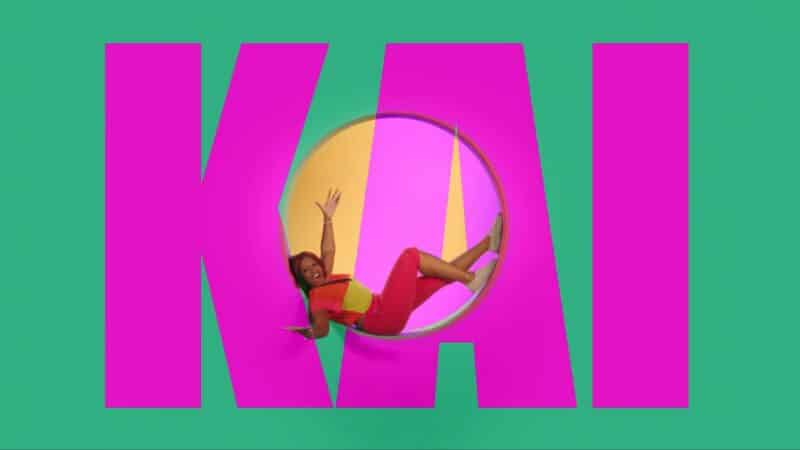 Following that is Kai being the sole one who says she doesn't have a signature move, and with Ava and Chanel, two sisters who are competing together, crafting a shady comment? Well, that is why when Kai becomes an influencer, she blocks them.
It's A Little Bit Early For A Save, Isn't It? – Ava and Chanel
But rather than the social media influencer and her sister getting the boot, they get a second chance to stay in the game. However, rather than switching to Chanel or getting a fake profile, they will get the opportunity to duplicate an existing profile!
Things To Note | Question(s) Left Unanswered
What We Hope Happens Next
Who We Expect To Get Eliminated Next: I'm fully expecting Nick.
Collected Quote(s) & .Gifs
Play the players, not the game.
— Matthew
Money can always be made. Looks can't necessarily be changed.
— Ruksana
Review
Highlights
Daniel
While most are being friendly, with the occasional snide comment, Daniel is drawing you in, is talking messy, and while everyone else may get this innocent kid from him, we get the real Daniel. Which, I should note, isn't someone who is an ass but definitely livens things up to the point of standing out.
On The Fence
It Feels Too Early For A Twist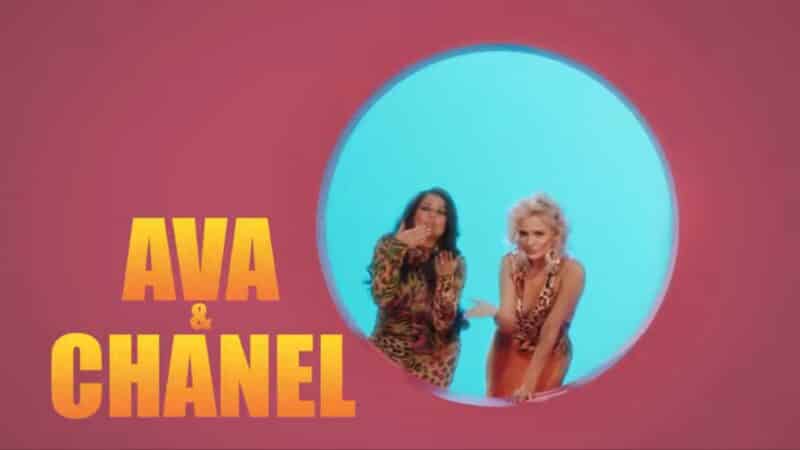 While Ava and Chanel seem nice, I feel like throwing in a twist to save a contestant is coming in a little too soon. Granted, the clone idea could be quite interesting, and we appreciate the show yet repeating when it does double eliminations and keeping things fresh. However, this seems like a twist to pull out after the second or third elimination.
[ninja_tables id="56609″]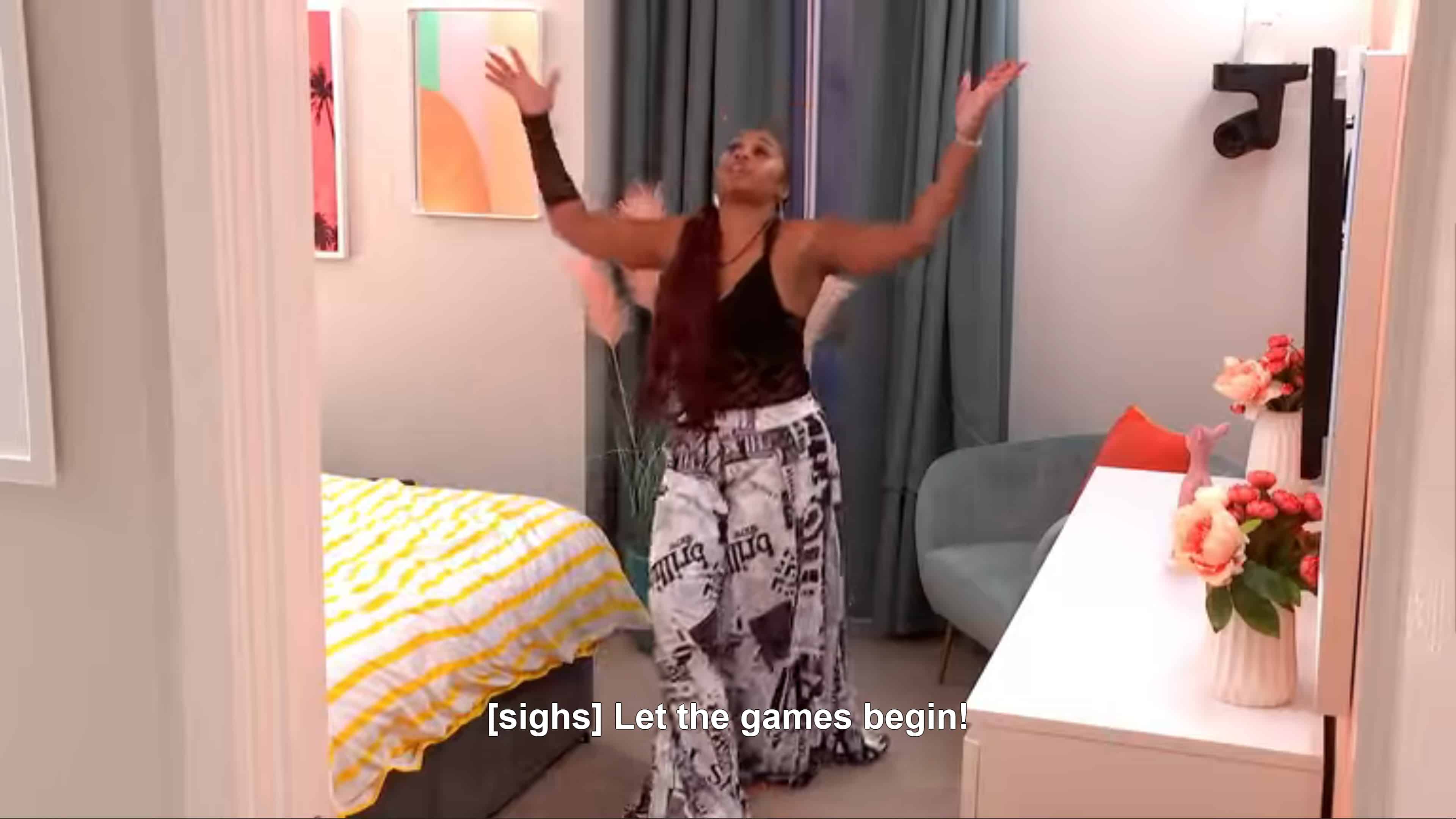 The Circle: Season 3/ Episode 1 "Circle, Did You Miss Me?" [Premiere] – Recap/ Review (with Spoilers)
Trajectory: Plateau
The Circle has a welcomed return, with a quicker turnaround than most shows, and while the twist comes a little too early, it does set the tone that The Circle refuses to become formulaic.
Disputable
It Feels Too Early For A Twist