"Let The Right One In" completes its first season with few blemishes as it presents an emotional story with violence, love, and sacrifice.
Network
Showtime
Created or Developed By
Andrew Hinderaker
Based On
The Novel Lat Den Ratte Komma In by John Ajvide Lindqvist
Executive Produced By
Seith Mann, Andrew Hinderaker, Becky Clements
Episodes
10
Genre(s)
Action, Crime, Drama, Fantasy, Horror, Youth
Noted Characters
Eleanor Kane
Madison Taylor Baez
Peter Logan
Jacob Buster
Arthur Logan
Zeljko Ivanek
Claire Logan
Grace Gummer
Mark Kane
Demián Bichir
Elizabeth Kane
Fernanda Andrade
Zeke Dawes
Kevin Carroll
Matthew Dean
Nick Stahl
Naomi Cole
Anika Noni Rose
Isaiah Cole
Ian Foreman
Frank
Ato Essandoh
Ben Jones
Jimmie Saito
This content contains pertinent spoilers.
Summary
It has been ten years since Eleanor and Peter were attacked, and their families took very different paths to keep them alive and look for a cure. For Peter, born into a wealthy family on Long Island, his father, Arthur, made it appear he was dead to everyone, including his sister, Claire, as Arthur dedicated the rest of his life to making a cure. All the while, his assistant, Matthew, found people for Peter to feed on and created a drug empire to fund Arthur's research.
In the case of Eleanor, her father, Mark, mother, Elizabeth, and godfather, Zeke, did their best to keep her alive by donating blood, but it wasn't enough. So, Mark committed himself to draining child predators for blood, but his first attempt failed, which led to an unfortunate sacrifice.
That death caused Mark to take Eleanor as far as he could go, hoping to find the person who infected her to potentially find a cure.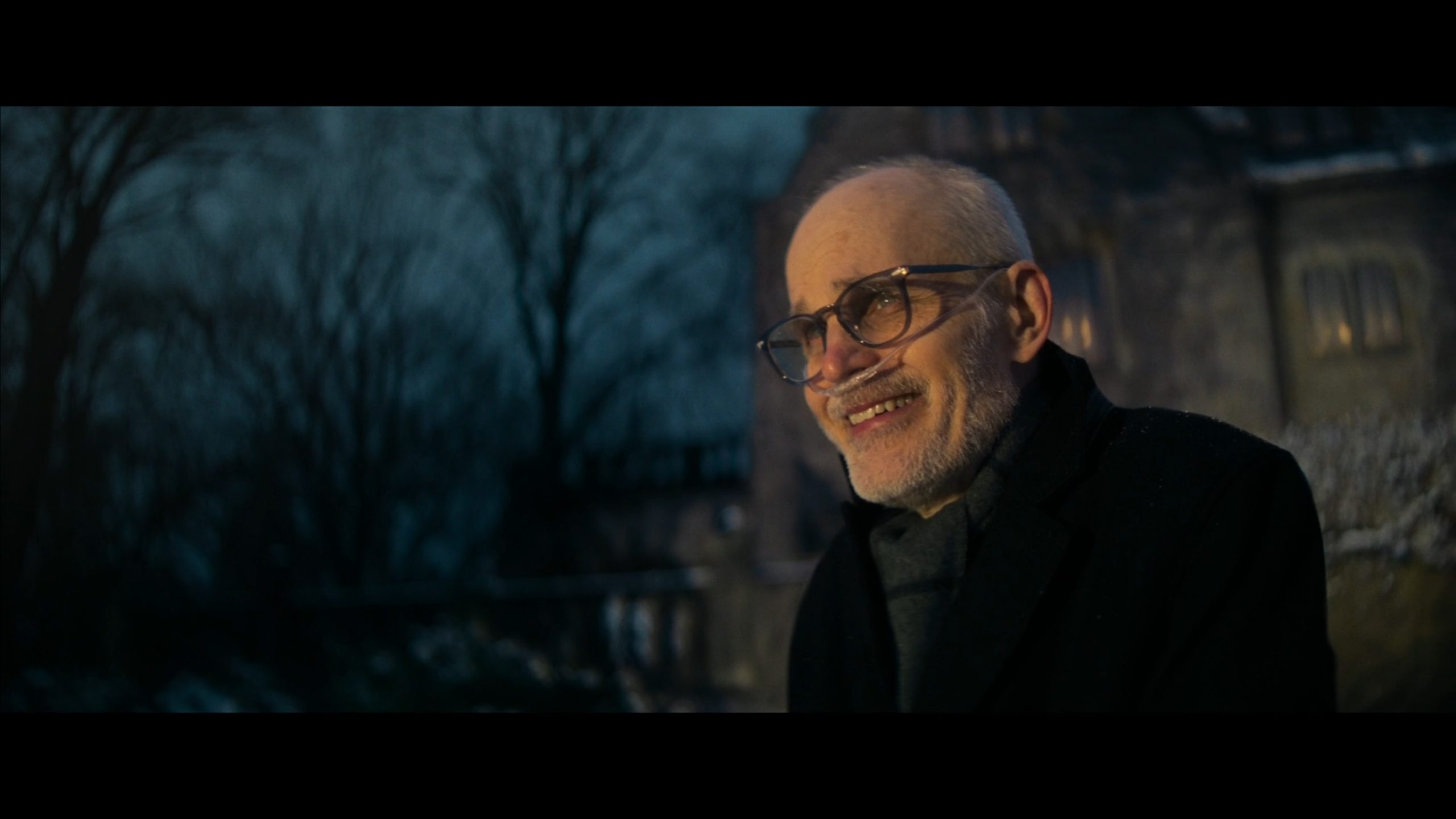 These two stories end up on a crash course as Mark returns to New York City with Eleanor, and Claire returns home as Arthur finds himself dying. But it isn't proximity that brings these storylines together. It's actually a homicide detective named Naomi, who is Mark's neighbor at his new apartment. Her investigation, looking into the addicts hooked on the drug Matthew distributes with his network of veterans, is what slowly but surely connects everything and everyone.
Well, she and her son Isaiah. As Naomi investigates Matthew's drugs and links them to a potential serial killer, Isaiah befriends Eleanor and brings their families closer together. As you can imagine, for Mark, this is uncomfortable since he kills many people, including someone Naomi knows, to keep Eleanor fed. However, as the kids grow closer, Mark finds himself forced to become cordial with Naomi and even friends for the sake of his and Eleanor's safety.
But, while keeping your friends close and enemies closer is a good way to live for some, for those we meet in the first season, it leads to people getting investigated, killed, or traumatized.
Review
Our Rating: Positive (Watch This)
Notable Performances, Moments, or Episodes
Notable Performance: Ian Foreman as Isaiah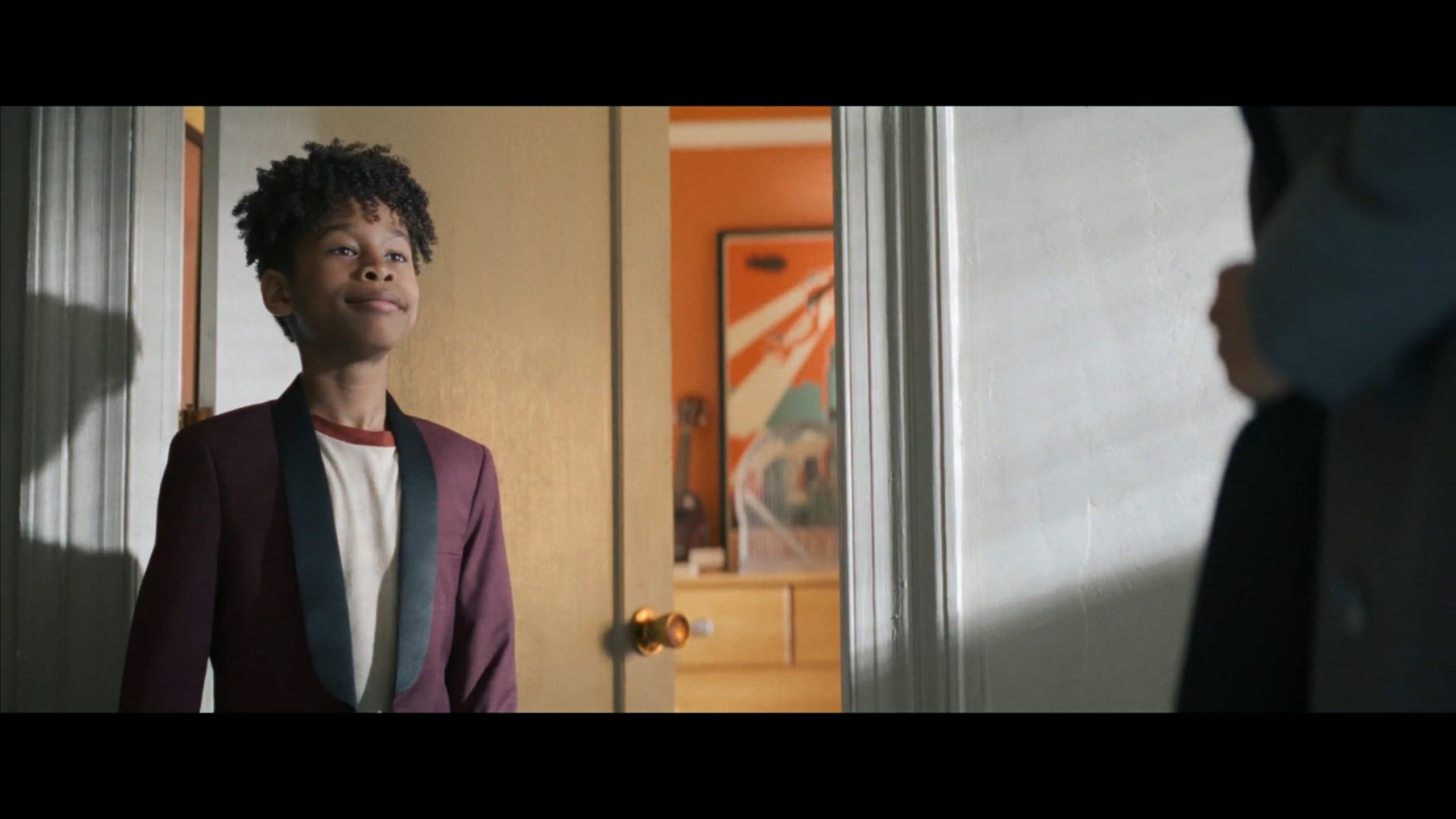 Ian Foreman, who plays Isaiah, is the type of actor I expect great things from. His control over scenes makes it so you feel what he wants you to. He can make you cry tears of joy and sorrow and pushes you to think about other characters who may not have hooked you yet, early in the season. Thus making it clear he has all the potential to be the next Will Smith, Denzel, Michael B. Jordan, etc., and eventually, gain a pedestal of his own.
Highlights
Eleanor and Isaiah's Relationship
The initial hook of "Let The Right One In" is the two young actors, with Isaiah initially taking the lead and Eleanor catching up. Now, I'll admit, sympathy for Isaiah, because he was being bullied, could be seen as the show's way of quickly getting you invested. However, in time, it becomes so much more than that.
What Isaiah presents is someone in need. He needs a friend, protection, understanding, and much of what Naomi either can't or doesn't know how to offer; Eleanor steps up and gives. Thus crafting a relationship that you can see, as simple as it looks at times, is intense because the two become each other's everything.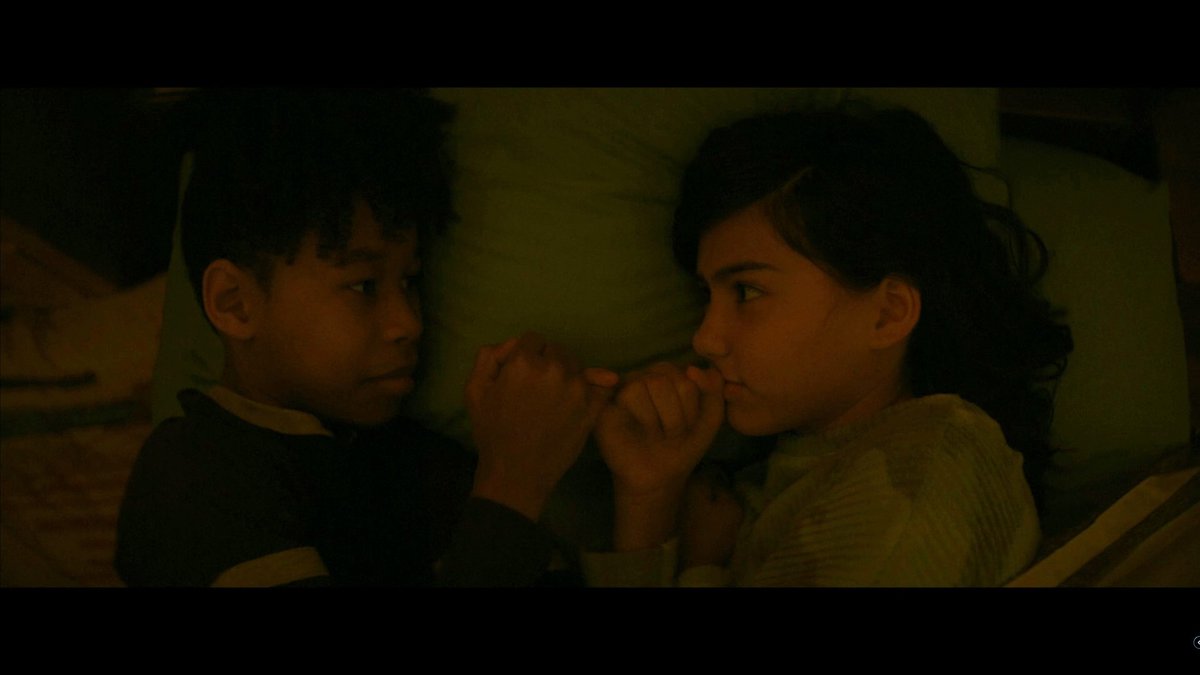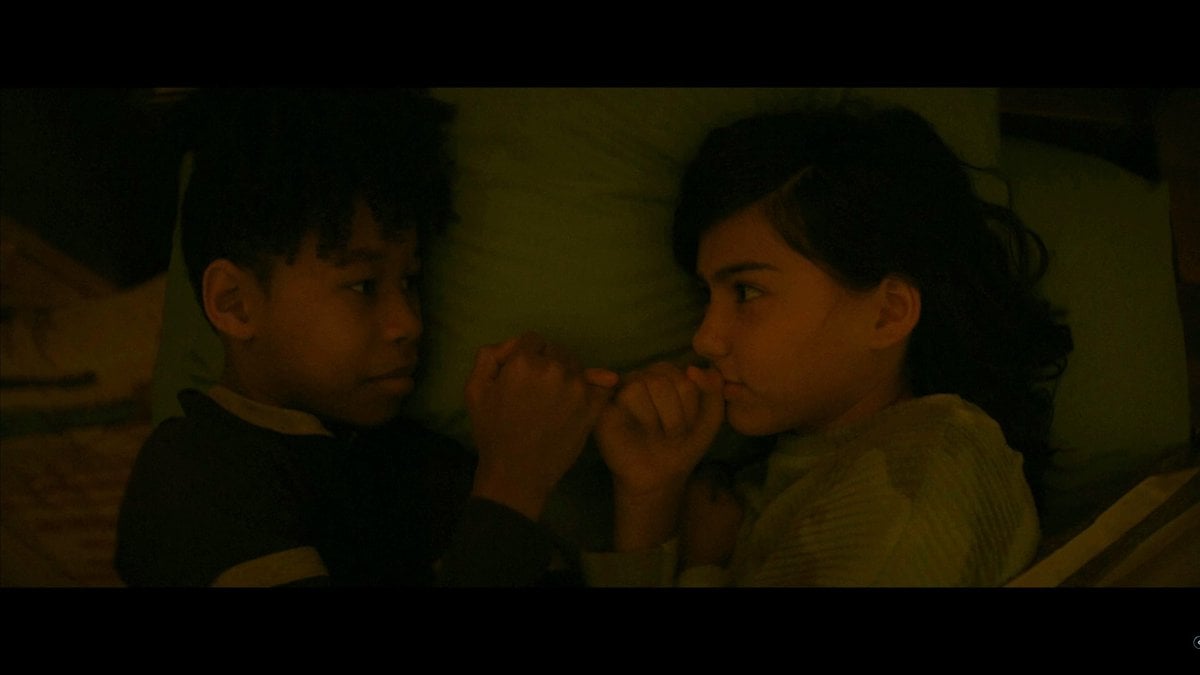 This love, which isn't easily pinned to be romantic, also benefits Eleanor. For ten years, all she had was her dad, who, like Naomi, transitioned to primarily focusing on being a provider than a nurturer after a series of traumatic events and disappointments. Thus leaving Eleanor with an empty shell of a man who would try to be who he once was but couldn't keep it up due to the immense guilt and anger he is holding in.
So for Eleanor, Isaiah became her safe space. His vulnerability, excitement, reliability, and consistency gave Eleanor what her dad could not give, including her having some form of normalcy in having a friendship. Mostly in the positive, but all good things require sacrifice.
Naomi
Alongside Foreman as Isaiah being notable, so is Anika Noni Rose as Naomi. She is the one who starts the clock on all Mark and Claire are trying to accomplish, and alongside being a threat to their goals, she is a mother, a cop, and simply put, a person. One whose entire life doesn't get exposed to us, from why she went from being a singer to a cop, or her relationship with her ex, Frank, but you are so drawn to her.
I'd even say, like Isaiah, Naomi uplifts characters she shares a scene with, and Mark is a notable example. For through her, both get to show their softer side. Mark gets to be more than a provider, he gets to laugh and potentially be at ease in ways he can't even be with his best friend, Zeke. Then, for Naomi, you can see her let her guard down, potentially love again after having a partner like Frank, and then when you factor in her relationship with Eleanor?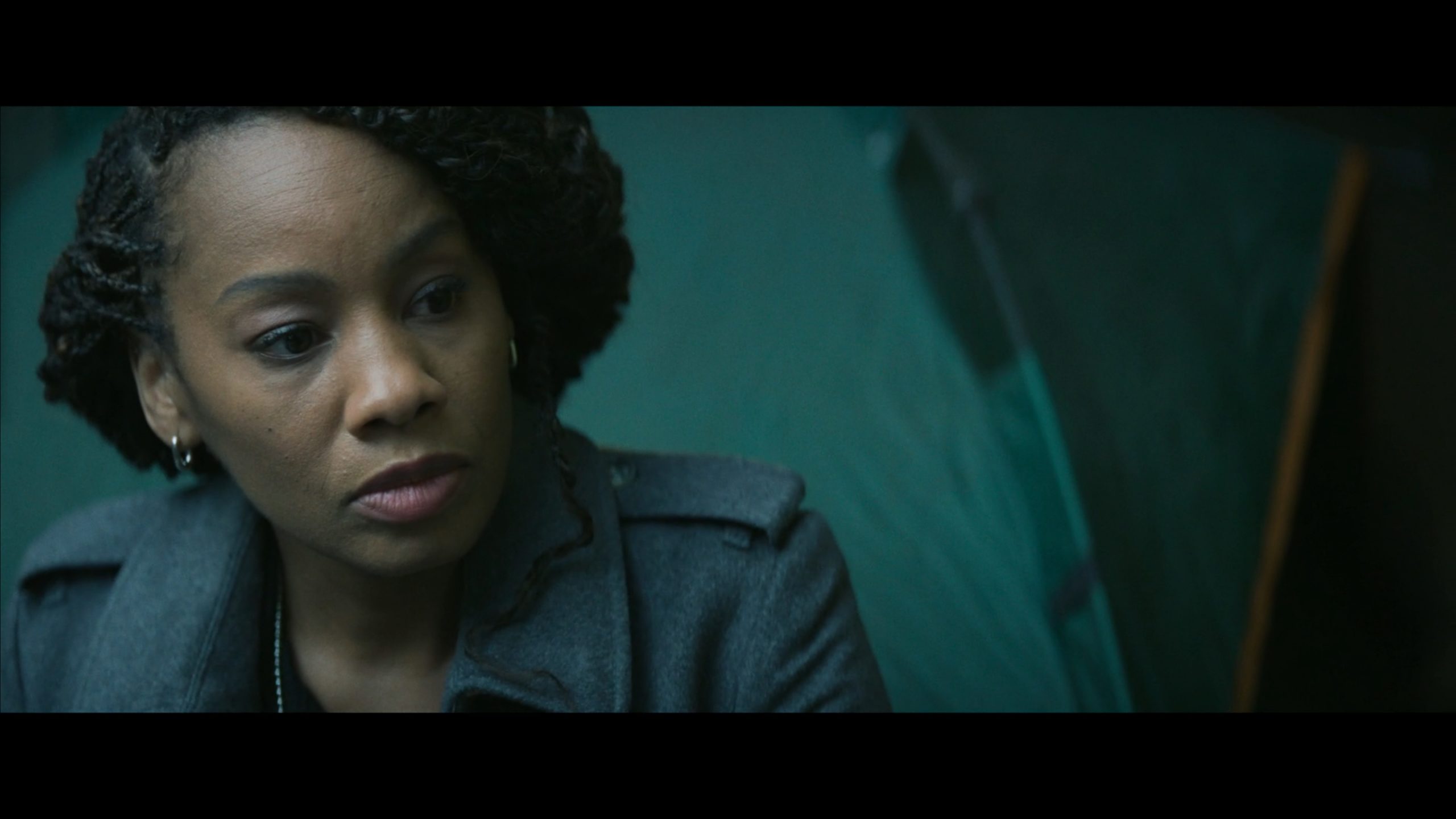 Oh my goodness, the foundation built between Eleanor and Naomi has the potential to become maternal, and when you factor in that, it has been ten years since Eleanor had a female role model? When you factor in Naomi empowers Eleanor, bonds with her, and consider the major shift that happens at the end of the season? All eyes will be on Naomi in season 2 since she is a game-changer.
It Isn't Overly Reliant On Having Vampires
While Peter and Eleanor being vampires is cool, "Let The Right One In" is about relationships. Ben and Naomi, who work together in homicide, may not be an upfront and focused relationship, but seeing him struggle to interact with Isaiah, how he works together with Naomi on the job, and clearly, he knows her beyond work, gives you an idea of how much "Let The Right One In" wants you to be invested in the people, and who they spend time with, than the potential spectacle of what vampires can do.
For while we see Peter and Eleanor commit acts of violence, climb up buildings, and more, "Let The Right One In" knows it can't live off them doing these things. You'll get bored of it within one or two seasons. Hence what we see between Eleanor and Isaiah, or Naomi and Mark at times. The show is thinking long term and wants you invested in who lives or dies, who gets potentially cured, and whether these relationships become all a character has longed for or become their undoing.
On The Fence
Claire and Her Family Grow On You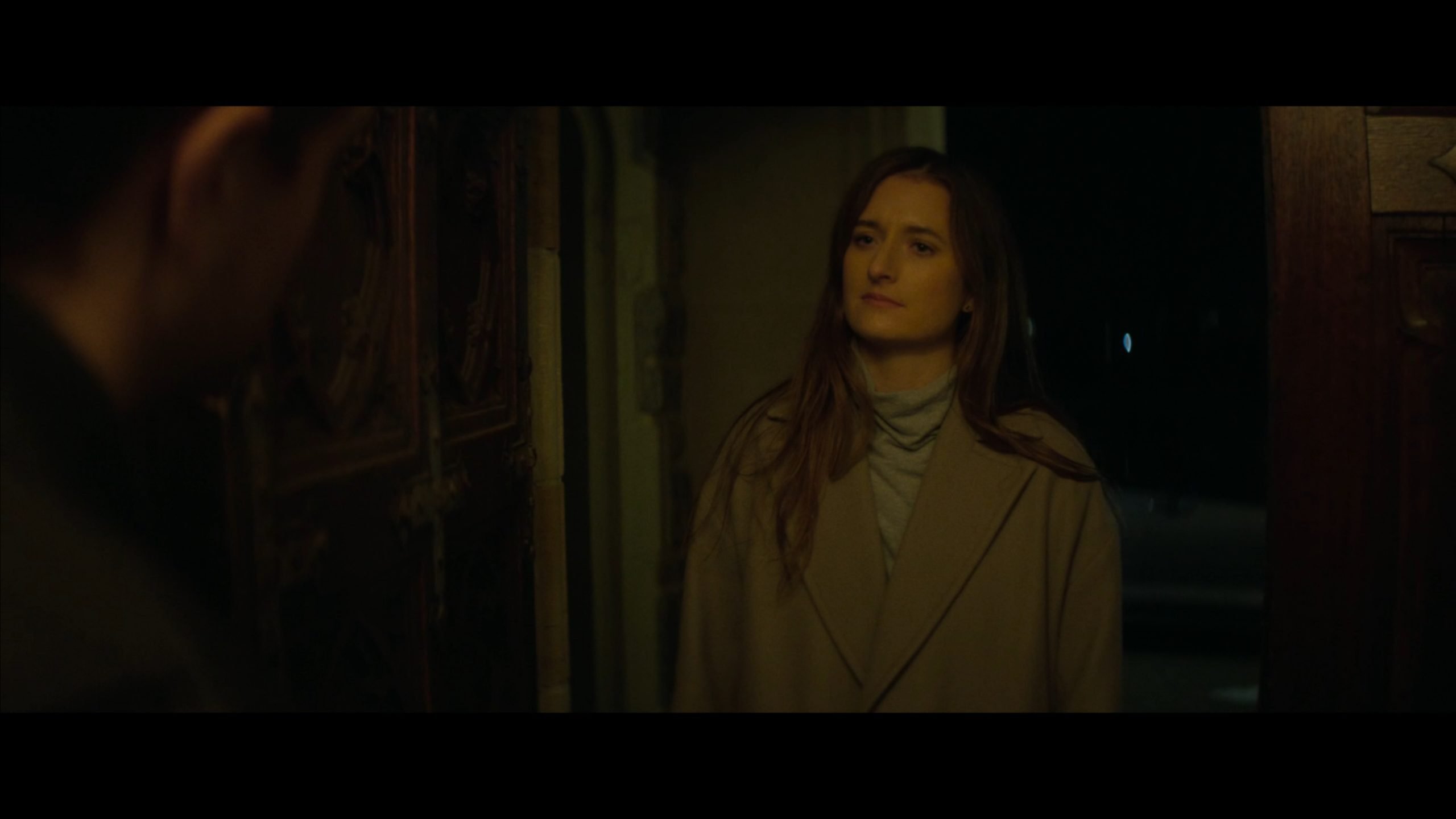 Claire, Arthur, Peter, and Matthew aren't instant hooks for the series. Claire is whiny, stuck on repeat about how bad of a person and father Arthur was. But, in time, she is forced to walk in his shoes and surpasses him. This isn't really addressed, her becoming worse than her dad, but that is when she gets interesting. That and, as Naomi and Mark find themselves encroaching in their business, the ways they push or try to adapt.
In terms of pushback, we have Matthew, who, with his drug empire, uses his soldiers and sometimes handles things himself to dissuade or even put a stop to prying eyes and people sniffing around. As for Claire? With her living a sheltered life where confrontation is something she hasn't had to experience, she adapts. You see, she and others try to maintain some form of innocence for her by increasing the degree she is separated from harm. Be it Peter being a vampire, Matthew's business, or all that could be seen as unethical.
Watching this hypocrisy evolve into Claire having a sense of purpose gets you invested in what this unit can bring to the show. Especially during the period when Claire and her associates are separate from Mark, Naomi, and the rest physically and partly by time.
Mark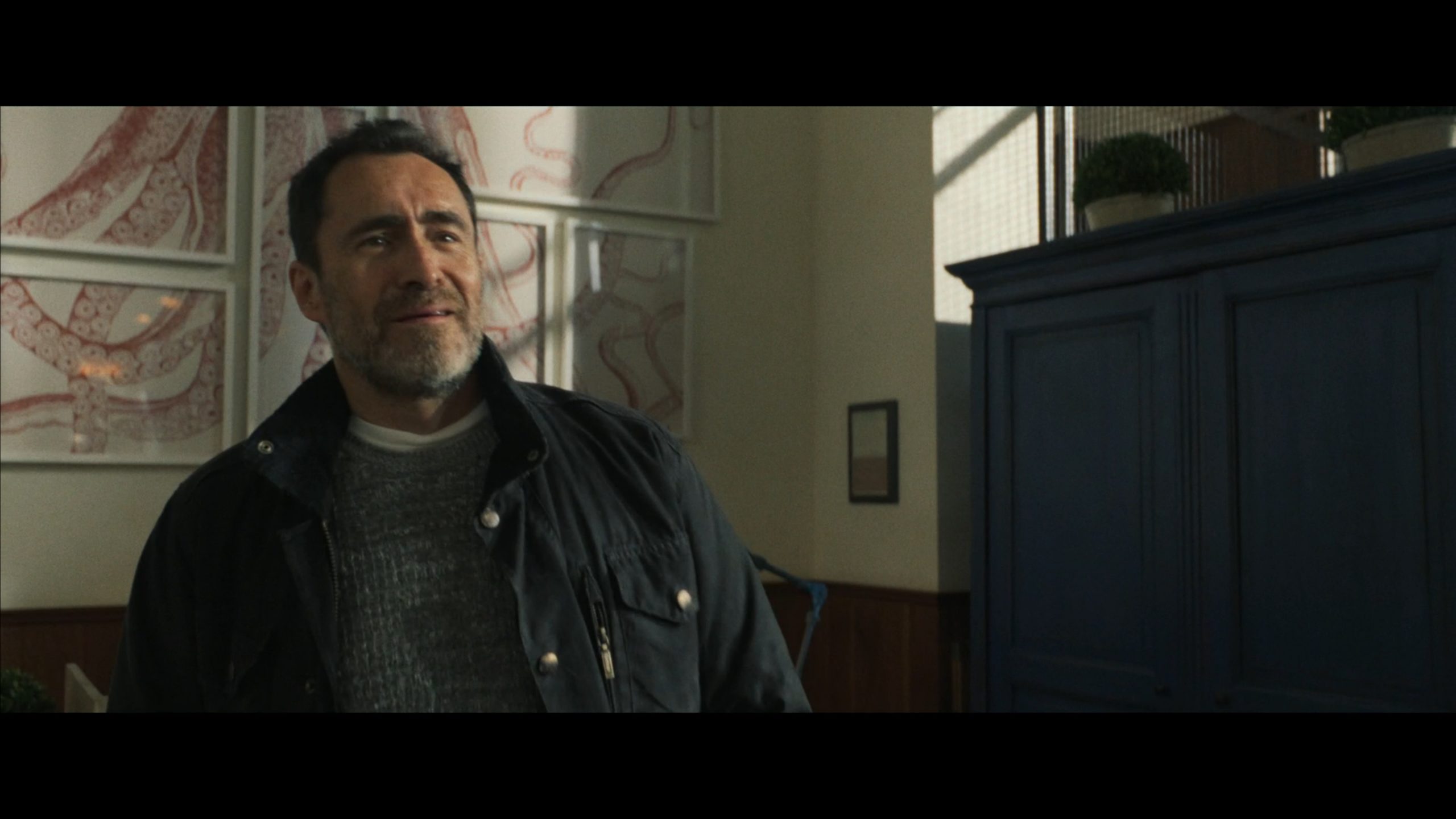 The main issue one could have with Mark is that he gets consumed by what's going on and the stronger personalities around him. Eleanor, with being a vampire, what she has going on with Isaiah, and the show built around her, makes Mark seem like a supporting character. Mind you, it is established Mark had a full life before Eleanor.
He was married to Elizabeth, a nurse, and he was starting a restaurant with his best friend Zeke, where he designed the menu, hired the staff, and was to be the head chef. He had a full life. But, even with an established past and a present mired with violence, desperation, and guilt, Mark somehow fades into the background.
Now, this is in retrospect. In each individual episode, Mark makes his presence known as a provider and protector whose faith weighs on him with every decision. But looking at the season, as a whole, Mark isn't someone who, off the bat, you think about noting despite his contributions.
What's Working & What's Not
What's Working
The Relationship Dynamics Between Leads
Seeing The Vampires In Action
The Ending Which Gave Us A New Vampire
What's Not
The Drug Business Matthew Has Being Established As Financing Everything, But Often A Afterthought
Who Is This For?
"Let The Right One In" is less for those who love vampire stories and more so for those who love watching people who feel like an outcast bond, be put in desperate and vulnerable situations, and do what it takes to survive.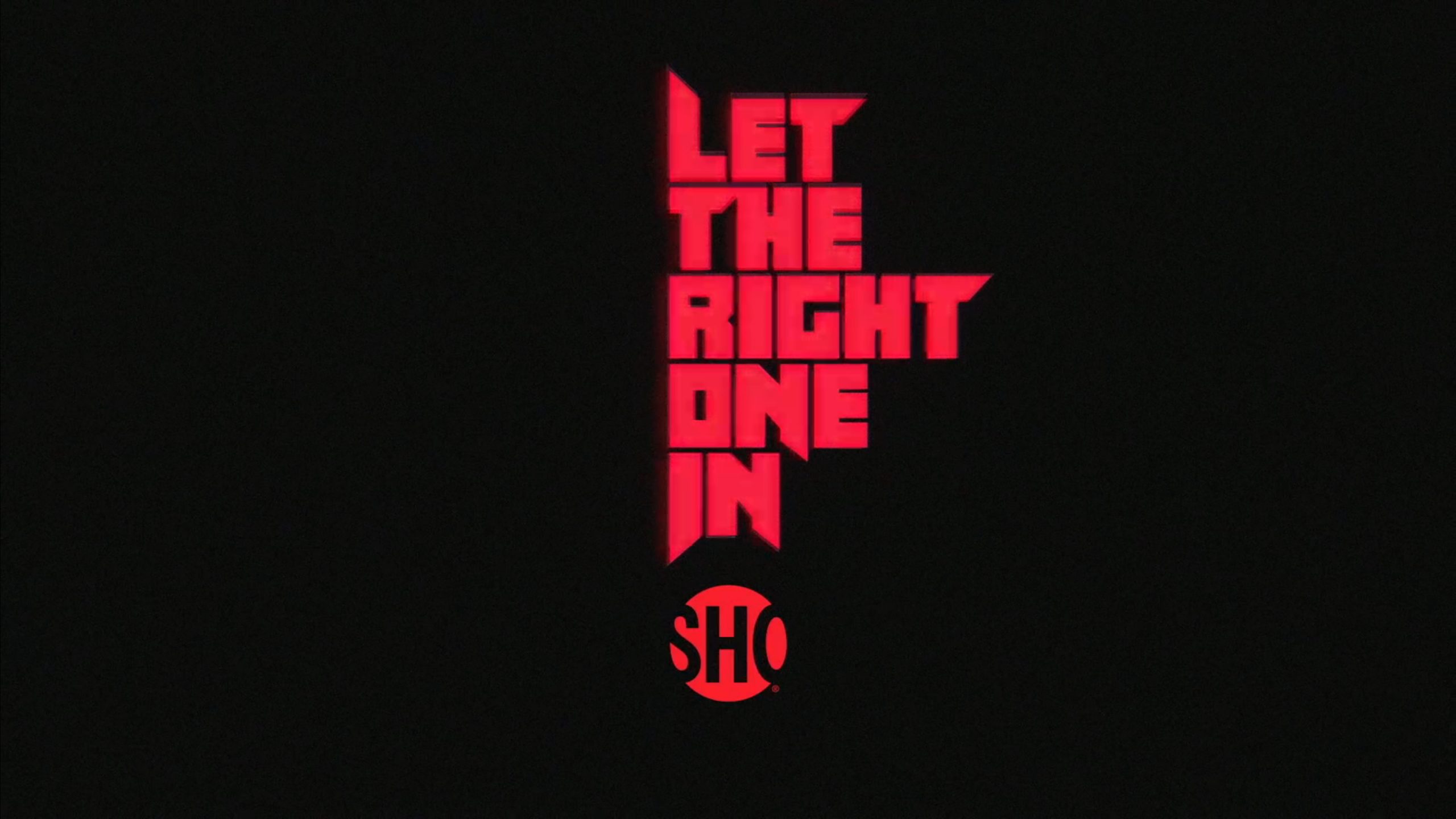 Let The Right One In: Season 1 – Summary/ Review (with Spoilers)
Overall
"Let The Right One In" uses vampires for its hook but keeps you around through well-built relationships between its characters.
Highlights
It Isn't Overly Reliant On Having Vampires
Naomi
Eleanor and Isaiah's Relationship
Notable Performance: Ian Foreman as Isaiah
Disputable
Mark
Claire and Her Family Grow On You