While comical at times, Rebel Wilson's style and Anne Hathaway's, when it comes to comedy, more so clashes than compliments one another.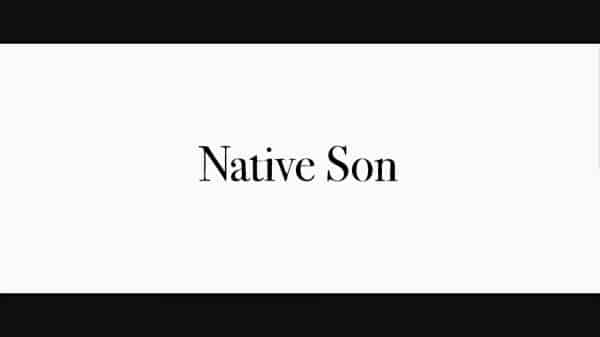 Native Son is the type of movie which will have you questioning its lead's common sense throughout the whole damn movie.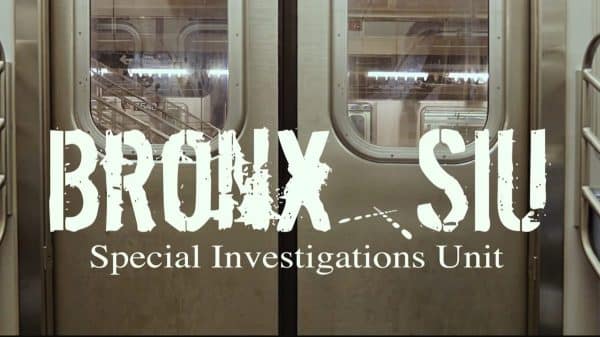 Bronx SIU may not have the most interesting week to week cases, but it compensates with a sense of emotion that most procedural dramas don't have.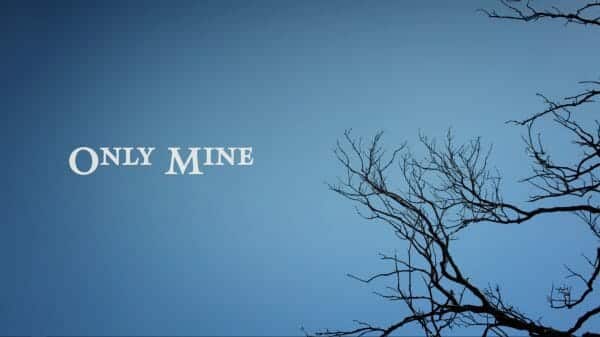 While a bit of a bargain bin movie, that isn't to say you may not get a kick out of Only Mine.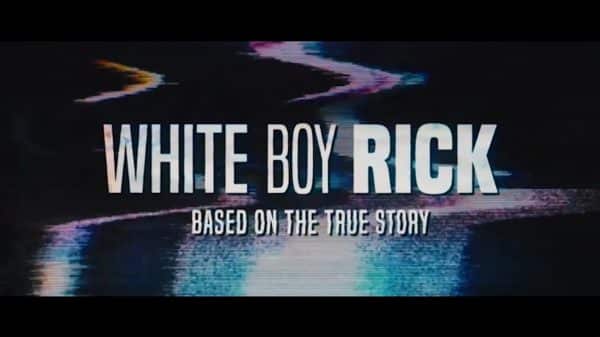 White Boy Rick seems to follow a worn out list of what "Based on a True Story" films must do and thus lacks anything to make this feel truly different from the rest. Director(s) Yann Demange Screenplay...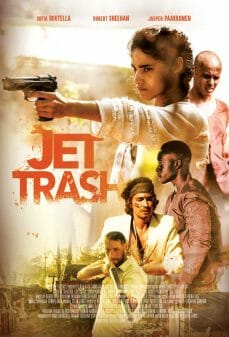 Jet Trash is the kind of film where you feel like, if they just dialed it back a bit, it could have been much more satisfying. Director(s) Charles Henri Belleville Screenplay By Simon Lewis, Dan M Brown Date Released...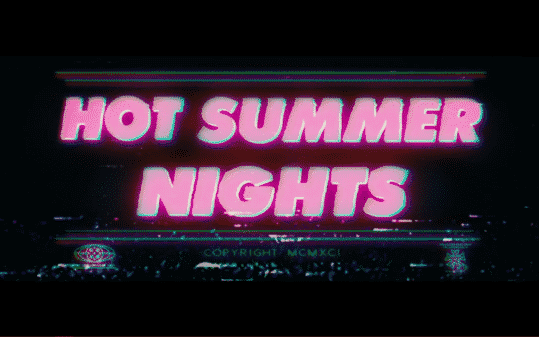 In this coming of age, crime story, you get a little bit of everything. Forbidden romance, kid way in over their head, and the question of who will survive and will there be a...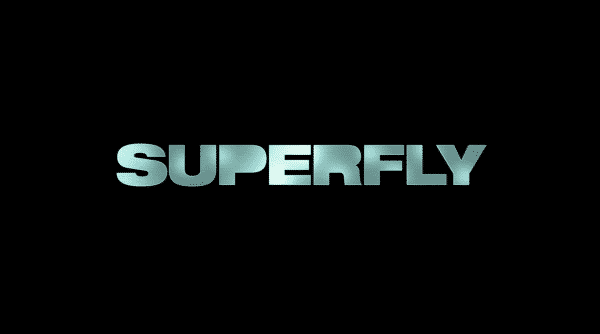 I want you to imagine a 90s rap video with a big budget and an intro which goes on forever. That part of the video sums up Superfly. Director(s) Director X Screenplay By Alex Tse Date Released 6/13/2018 Genre(s) Action, Crime, Drama Good If...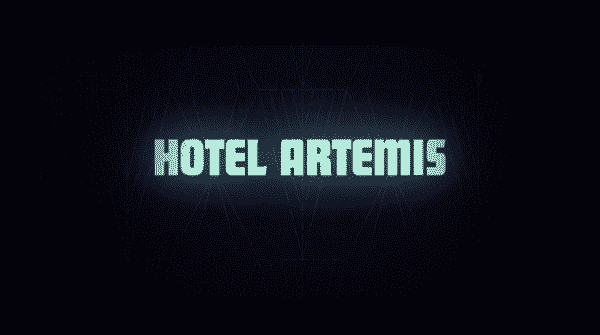 Consider Hotel Artemis a vehicle for Sterling K. Brown and you'll enjoy it. However, if you were expecting a compelling crime movie or something funny? Prep to be disappointed. Director(s) Drew Pearce Screenplay By Drew Pearce Date Released 6/8/2018 Genre(s) Crime, Action Noted...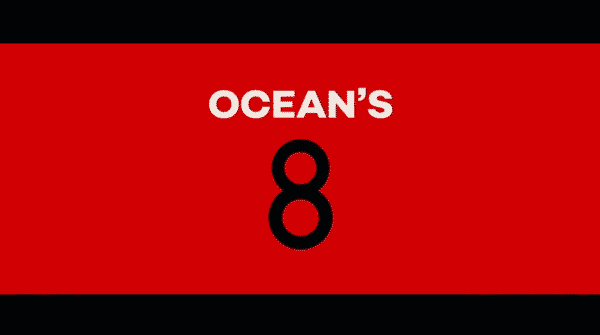 Oceans's 8, while enjoyable, pushes the idea that Hollywood still doesn't trust women's box office abilities, no matter the talent involved, so they'd rather gender bend long-dormant properties. Director(s) Gary Ross Screenplay By Gary Ross, Olivia Milch Date Released 6/7/2018 Genre(s) Comedy,...