Live in Front of a Studio Audience: Norman Lear's "All in the Family" and "The Jeffersons," brings on the nostalgia and, for the most part, revives the spirit of the source material.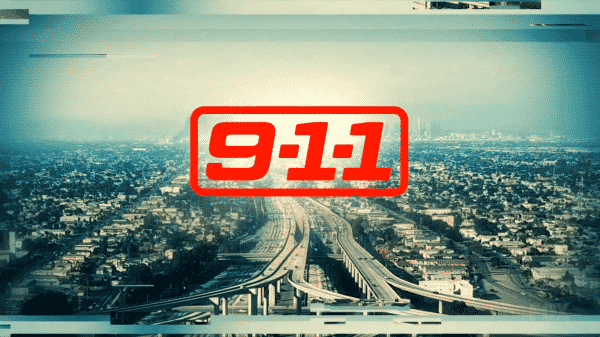 Season 2 of 9-1-1 avoids any sense of a sophomore slump by balancing the 911 drama you love and developing both new and old characters.
Season 2 of Fleabag presents us a character who hit rock bottom and it trying to find her way back to the light despite her past.
Every legendary artist has that performance which summarizes all they were and the epitome of who and what they are. For Beyoncé it was Beychella.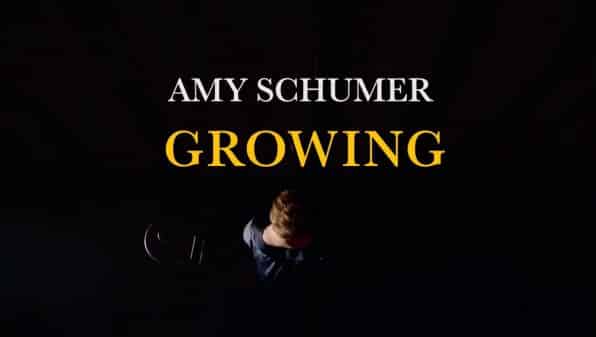 You might be surprised that, after The Leather Special, Schumer has a new comedy special that *gasps* is actually quite funny.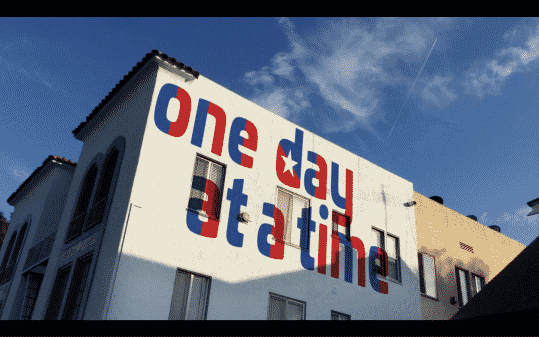 One Day At A Time season 3 is a whirlwind of positive emotions that leaves us on a finale which will make you clamor for a season 4.
Kevin Hart's Guide To Black History feels like a potentially classic edu-tainment program like what used to come out steadily in the 90s and early 00s.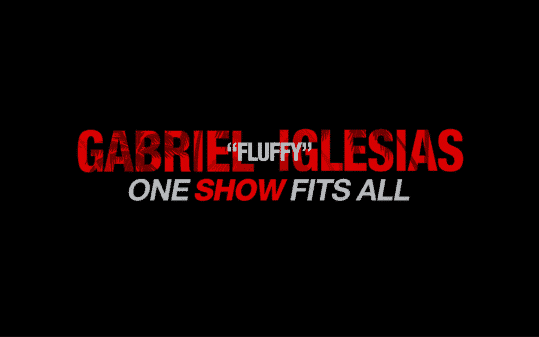 One Show Fits All gives you everything and more. You'll laugh, you'll cry, hear wonderfully told stories, and will seriously be tempted to see Gabriel Iglesias live.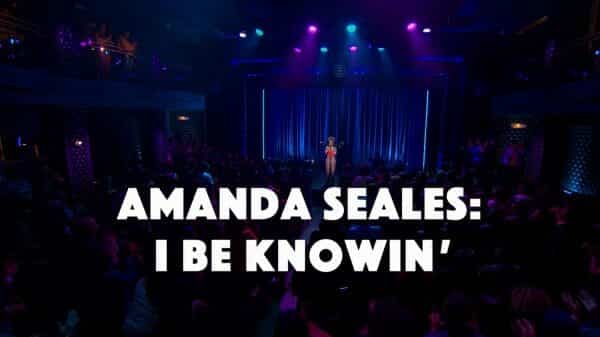 I Be Knowin' is a "Best Of" collection for fans of Amanda Seales, but that is what makes this special the perfect entry point for when you introduce her to people.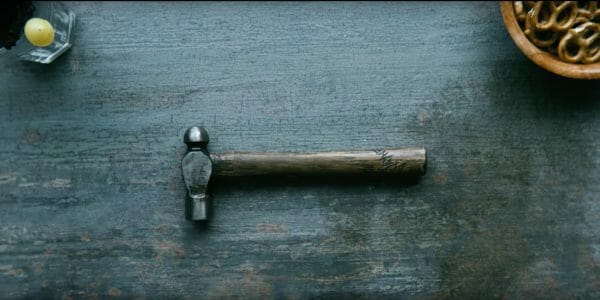 While compared to The End of The F***ing World, Wayne proves itself to be more than a distant, working class, American cousin.