Ragdoll: Season 1/ Episode 1 [Series Premiere] – Recap/ Review (with Spoilers)
While many may find the hook to be Lucy Hale in a police drama, believe me when I say the murder mystery, and all that's behind it, is what makes you stick around.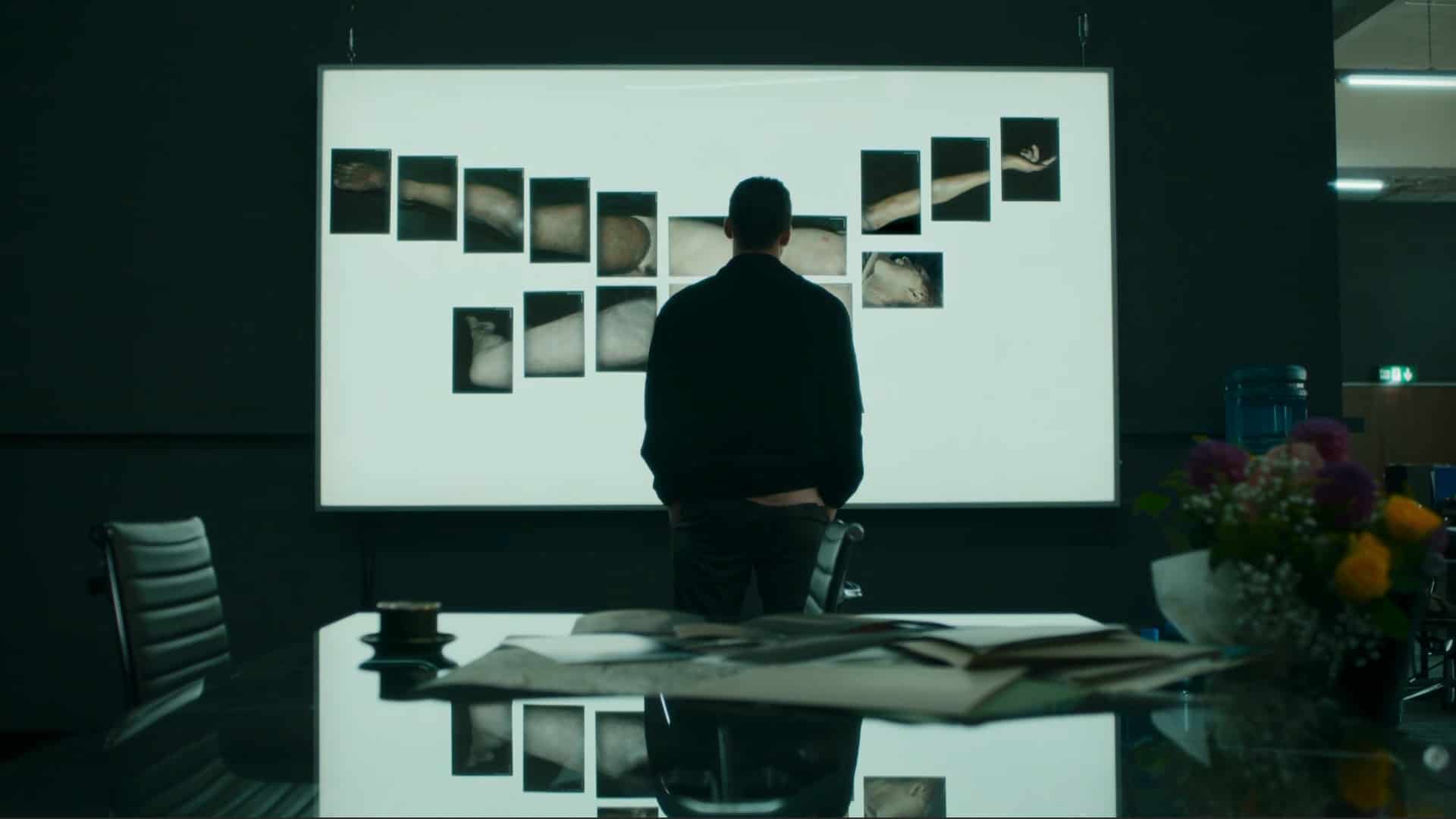 While many may find the hook to be Lucy Hale in a police drama, believe me when I say the murder mystery, and all that's behind it, is what makes you stick around.
---
Aired
11/11/2021
Network
AMC+
Created By
Freddy Syborn
Directed By
Toby MacDonald
Written By
Freddy Syborn
Genre
Action, Adventure, Crime, Drama, Fantasy, Horror, Mystery, Young Adult, LGBT
Introduced This Episode
Nathan Rose
Henry Lloyd-Hughes
Emily Baxter
Thalissa Teixeira
Lake Edmunds
Lucy Hale
Andrea Wyld
Natasha Little
Mark Hooper
Sammy Hayman
DI Chambers
Tim McDonnell
Joel
Kobna Holdbrook-Smith
Ray Turnbull
Phil Davis
This content contains pertinent spoilers.
Plot Overview
DS Nathan Rose had the potential to put away serial killer Mark Hooper, known as the Cremation Killer, until DI Chambers reported him to the press, specifically Andrea Wyld, and the case ended in a mistrial. DS Rose snapped after that. You see, he saw so much because of his investigation into Mark, and so when the judgement was handed down, he leaped over the barriers between him and Mark and beat the hell out of him – leading to DS Rose being committed and Mark going back to killing after some time.
Fast forward 2 years, and while no longer in a psychiatric facility, DS Rose remains haunted by what he saw and experienced before and during being committed. But now he is back with DI Baxter and joined by DC Edmunds in looking into what will be known as the Ragdoll killings. Something DS Rose might be potentially involved in, if you believe his sessions with his therapist and his conversations with his former friend Joel.
Things To Note | Question(s) Left Unanswered
Things To Note
The show isn't notably graphic. Yes, you'll see a dead body multiple times, but the work done on the ragdoll wasn't makeshift but expertly done. So it's not as gruesome as it could have been.
Question(s) Left Unanswered
How did Joel get the number for The Faust?
What Could Happen Next
Likely us diving into Nathan's trauma, DI Baxter's, and DC Edmunds.
Learning how Chambers and Rose's relationship evolved since he got snitched on
Learning more about DI Baxter's case involving that kid who died.
Learning more about the murders that happened after DS Rose was committed.
Review
---
Community Rating:
---
Highlights
More Than Enough Intrigue Presented With Our Leads
So, our leads are Nathan Rose, Emily Baxter, and Lake Edmunds, who are very different people. Nathan is still recovering from PTSD and being committed and has flashbacks of seeing someone set on fire, his time in a psychiatric institution, and between therapy and work, he is clearly triggered. Yet, this is a show set in London, so dry humor is his way of dealing with things, and it is appreciated.
Following him is Emily, who speaks as if she was Nathan's senior, now also Lake's, and while she does sometimes present that cold woman in a traditionally male role motif, she opens up at times. Mind you, mainly around Nathan, who she has this sort of, are they just close or have feelings for each other vibe. But, with nothing happening in the premiere, let's just assume these two have simply trauma bonded, and that's it.
Which leaves Lake Edmunds. She is an American and speaks in a way that pushes you towards believing she is a lesbian, and it seems clear she is going to be the one who asks questions on the audience's behalf. Alongside this, she sort of has this slight by-the-book vibe, so while neither Nathan nor Emily seem to be pushing the boundaries of their positions, considering Lake already raises red flags with Nathan on the case, she could be a problem.
A Quality Murder Mystery
I truly don't understand why anything dealing with police is ever done in an episodic storytelling format. All the days and weeks skipped, and then finding the person just takes away from how challenging and sometimes traumatic the job can be. So with Ragdoll coming off like a serial show, I feel like I've deprived myself for a long time of a quality police drama.
Take note, the killer, who is given the name "The Faust," has 6 people on their list, which starts with the mayor of London and ends with Nathan. So, with the mayor being handled first, it doesn't appear to be that we have a low priority list.
With that said, we see two people on fire, and while Mark's way was horrific, the way "The Faust" did it was creative and presented a failure for our leads in episode 1. By having them lose the mayor, it shows they will not always figure things out in time, and they will be presented with a formidable challenge.
Initial Impression
Like most, the idea of adding yet another streaming service to my monthly bill can be a deterrent when it comes to a new show. However, Ragdoll might be the one that has you keep AMC+ for the duration of its new episodes and drop the service when you're done.
[ninja_tables id="61575″]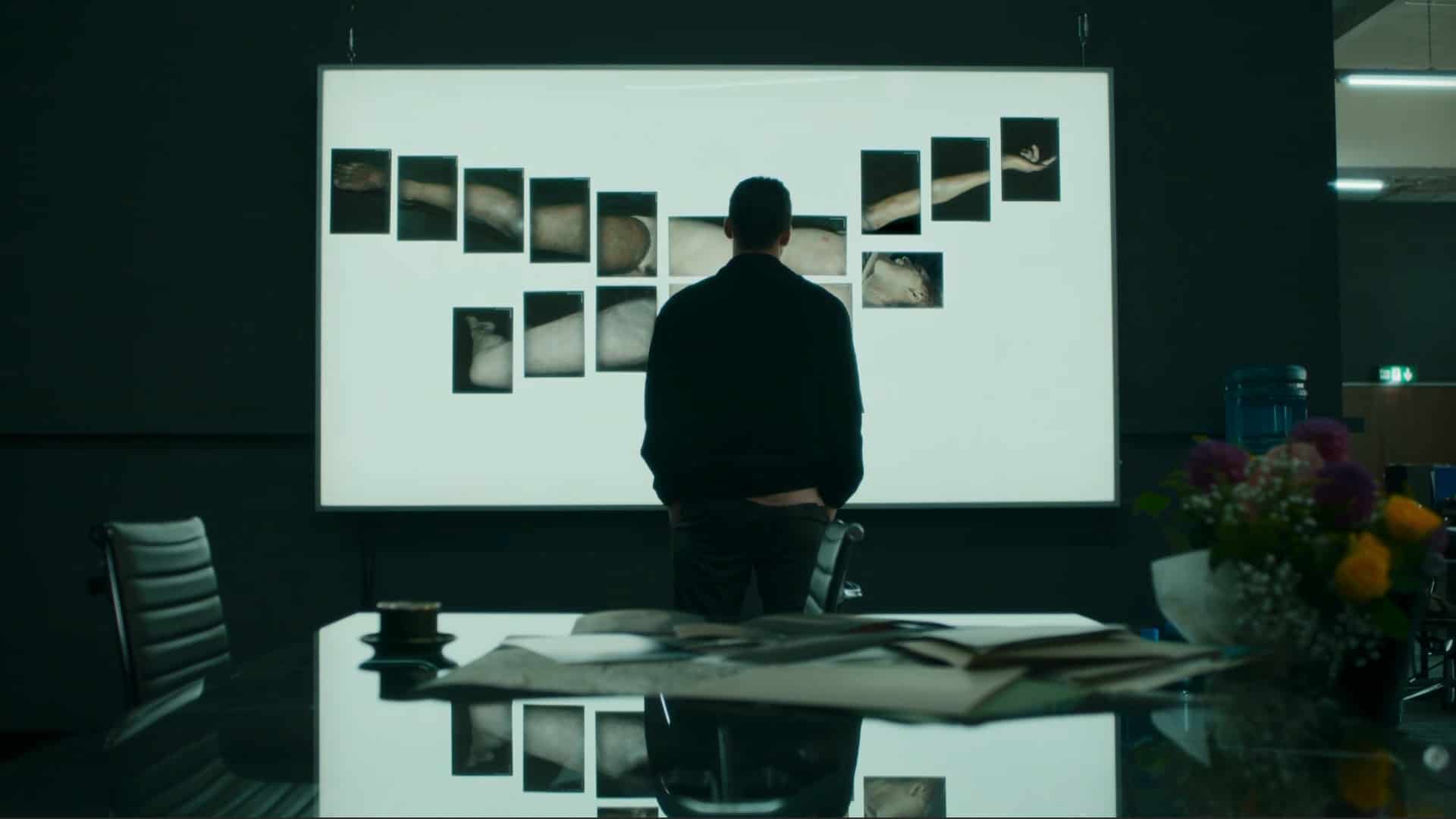 Ragdoll: Season 1/ Episode 1 [Series Premiere] – Recap/ Review (with Spoilers)
Who Is This For?
Those who like serial cop dramas that take the whole season to solve a case. Also, if you want a show that knows how to balance a sense of levity with its characters and the seriousness due to their jobs and the weight it puts on their psyche.
Highlights
More Than Enough Intrigue Presented With Our Leads
A Quality Murder Mystery
---
Follow, Like, and Subscribe
Community Rating: 0.00% (0) - No Community Ratings Submitted (Add Yours Below)