Murder Mystery is probably the best Adam Sandler comedy in years, at least in terms of story.
Good Sam is breezy, likable, avoids any controversial topics, and focuses on an ambitious young reporter trying to find if good people still exist.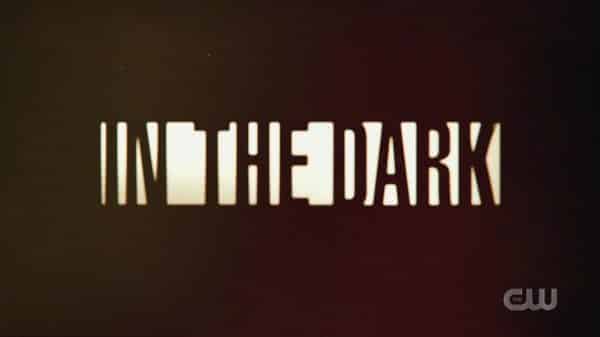 I won't say In The Dark seems like it'll last past 1 season but, if it does, it has the potential to be a cult classic.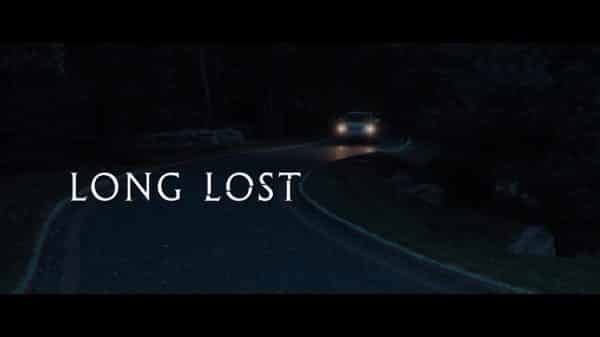 Long Lost will slowly, but surely, make you question what is happening as things for our lead, Seth, go from weird to you verbally saying "What the f***?"
Confessional has a sense of intimacy which allows each character to personally unfurl to you and deepen the mystery and reveal of the truth.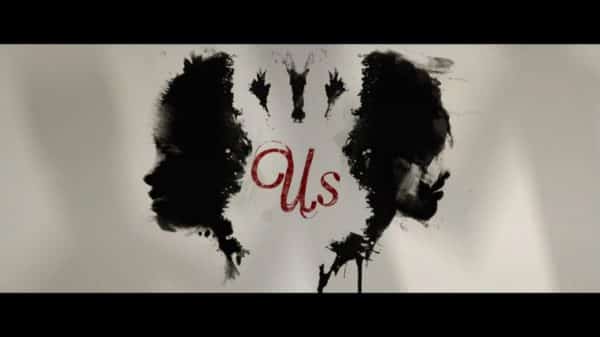 Us, at first, circumvents a lot of what you expect from a horror/thriller. However, after a while, it overstays it's welcome and its ending? Well…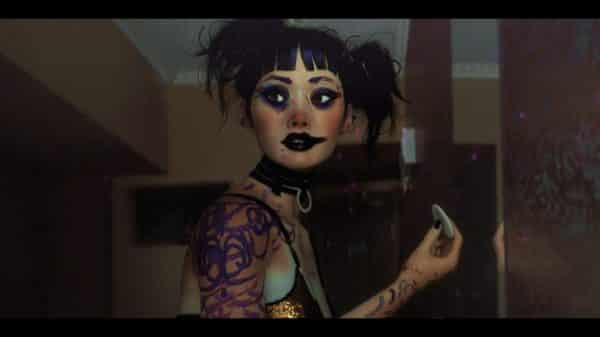 In The Witness, we get what feels like a pitch to a much more complicated movie.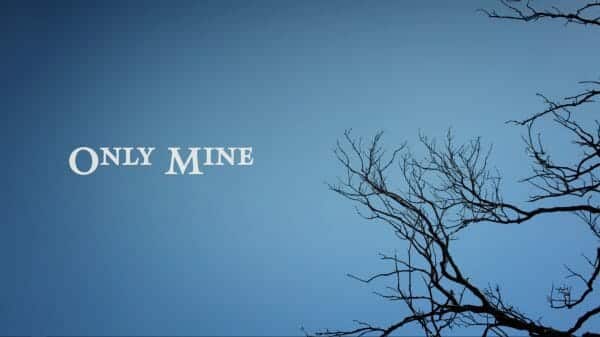 While a bit of a bargain bin movie, that isn't to say you may not get a kick out of Only Mine.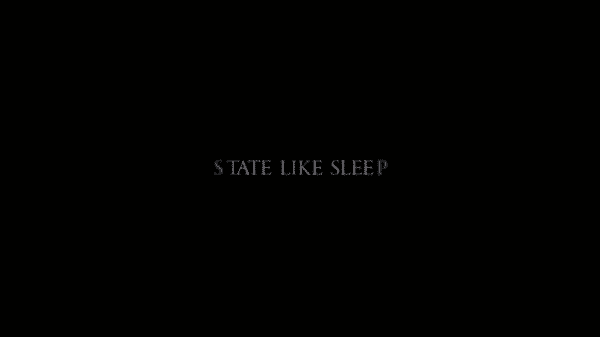 While the mystery may not hit as hard as it should, Katherine Waterston makes up for it with a commanding performance.
Black Mirror: Bandersnatch is wonderfully frustrating and will probably lead you to wonder who is truly being controlled? You or Stefan?