Interview With The Vampire: Season 1 – Summary/ Review (with Spoilers)
In the first adaptation of Anne Rice's Vampire Chronicles in serial form, race swapping isn't the only notable thing about AMC's version of "Interview With The Vampire."
Aired (AMC+)
October 1, 2022, to November 6, 2022
Created or Developed By
Rolin Jones
Based On
The Vampire Chronicles by Anne Rice
Executive Produced By
Rolin Jones, Mark Johnson, Anne Rice, Christopher Rice, Alan Taylor
Genre(s)
Action, Crime, Drama, Fantasy, Horror, Romance, LGBT+, Historical
Noted Characters
Daniel Molly
Eric Bogosian
Lestat de Lioncourt
Sam Reid
Claudia
Bailey Bass
Louis de Point du Lac
Jacob Anderson
Paul de Point du Lac
Steven Norfleet
Florence de Point du Lac
Rae Dawn Chong
Grace de Point du Lac
Kalyne Coleman
This content contains pertinent spoilers.
Summary
In 2022, Daniel Molly is requested by Louis de Point du Luc to follow up on their previous interview, which took place in September 1973 when neither were mature enough to really address Louis' life. Specifically the events after 1910, when Lestat de Lioncourt came into Louis' life as not only his maker, as a vampire, but also his lover. But now, nearly 50 years after their original conversation, Louis is ready to speak again about Lestat, Claudia, New Orleans, and, in this season, everything up to Claudia and Louis leaving for Europe.
Review
Our Rating: Positive (Watch This)
Notable Performances, Moments, or Episodes
Bailey Bass as Claudia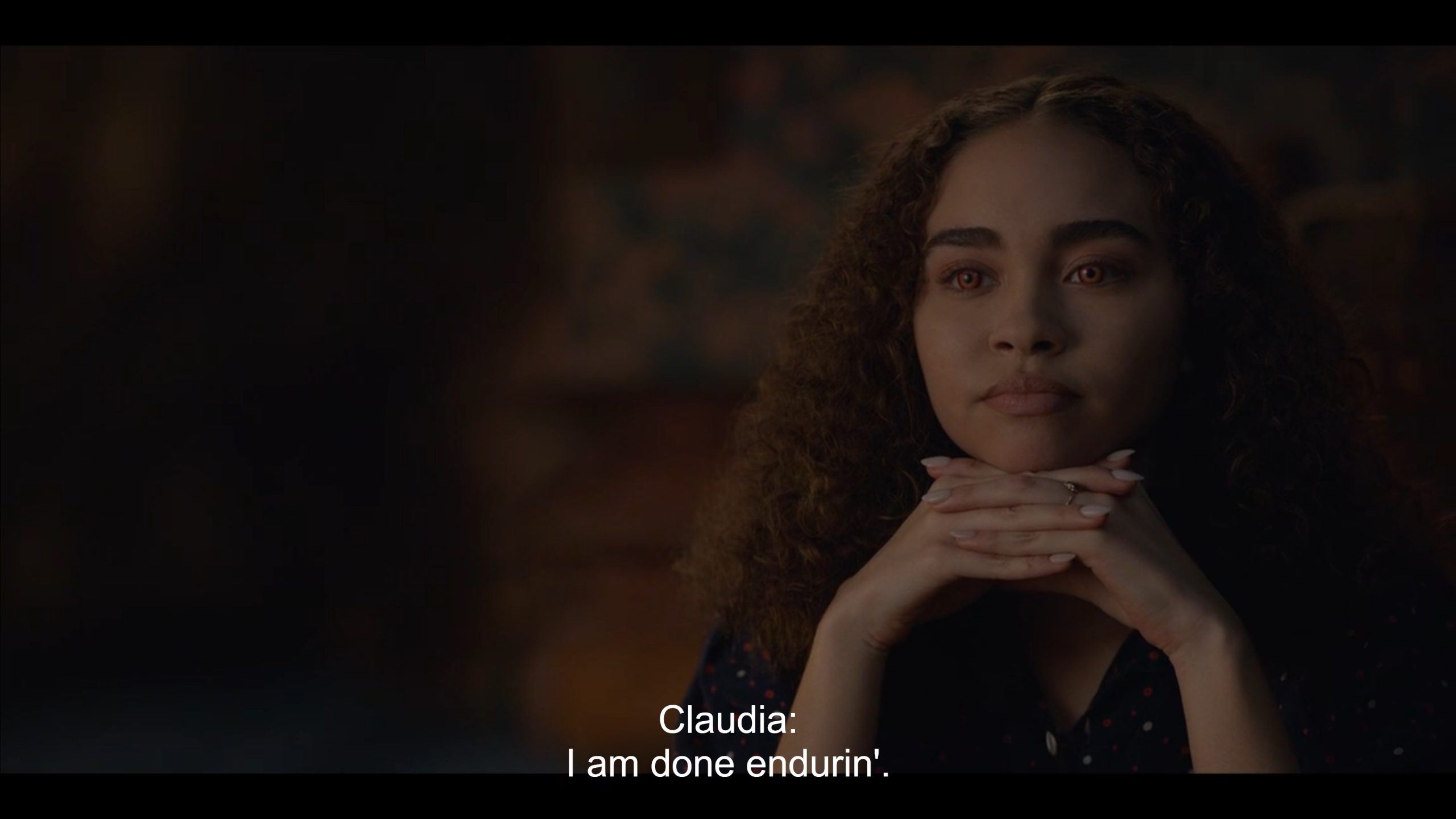 Lestat and Louis are iconic figures thanks to Tom Cruise and Bradd Pitt. Also, thanks to Kirsten Dunst playing Claudia in the 1994 film, I'd submit that Claudia, the child vampire, is one of the most recognizable names and faces of vampire mythology. Which makes a young Bass taking on an established role, which had the character's race changed, a daunting task.
However, unlike Sam Reid and Jacob Anderson when it came to becoming a new generation's Louis and Lestat, Bass didn't need time for you to adjust to the recasting. From the start, she was Claudia. The innocence, the attachment to Louis, the complicated relationship with Lestat, and the inability to age, it's all there. This makes it so, for those who have read "Interview With The Vampire" and seen the movie, in a rare example of not wanting an adaptation to stick to the book, you'll crave Claudia's fate being different.
Highlights
Louis' Struggle With Being a Vampire & How The Character Is Rewritten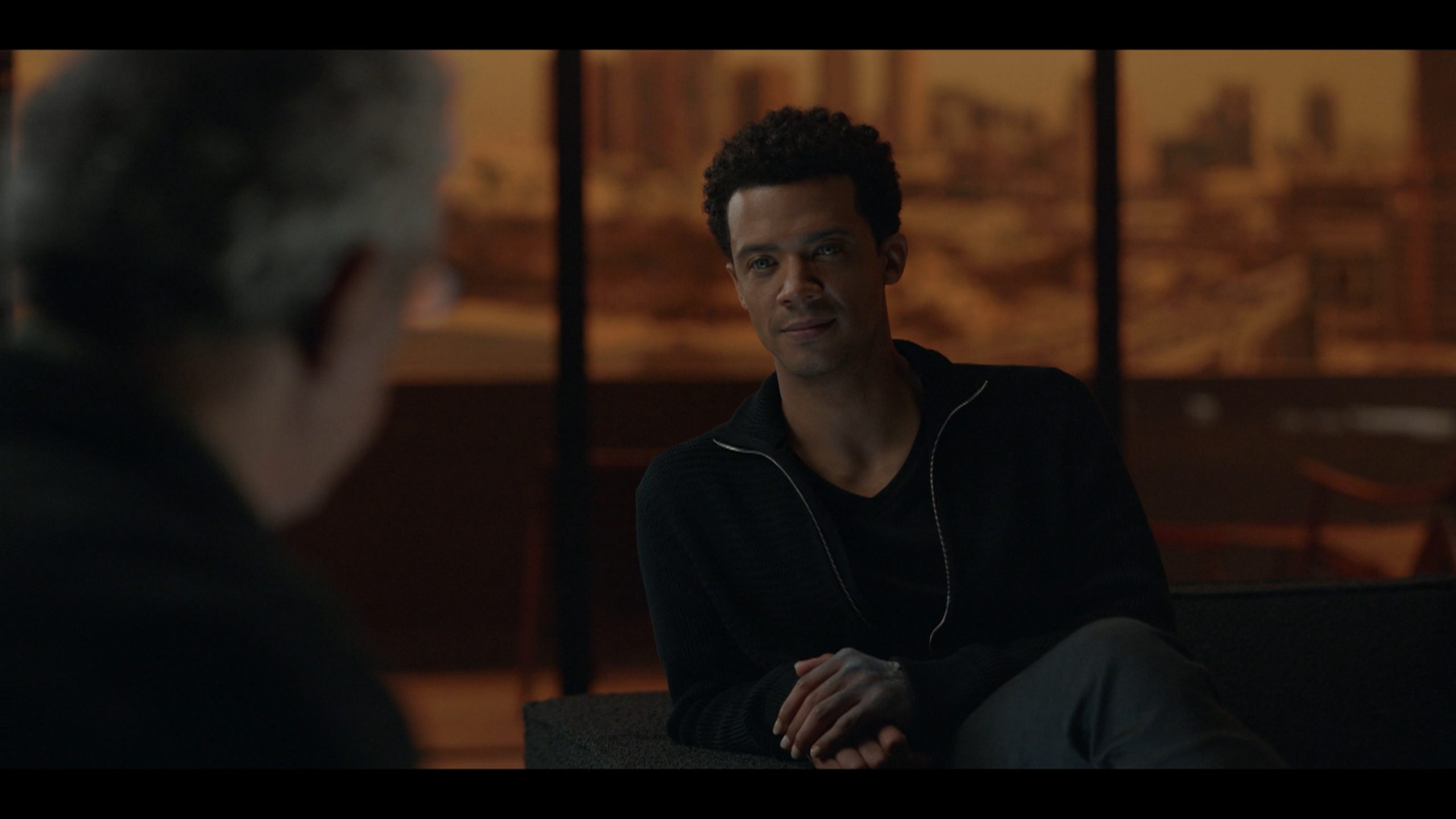 If you were to say the race swap of Louis was part of Hollywood seeking diversity, I could understand that belief. However, rather than this being a case of blind casting, Jacob Anderson being Black is brought into all aspects of Louis' life. His family is Black, his experience as a man in the South is Black, and even with businesses and property, which affords him some level of privilege, he is still Black.
This makes the added effect of Louis being a vampire notable. To be a being who could eventually float, born with speed and strength, the ability to read thoughts, and one day learn mind control? Yet still, treated like an N-word with a hard er? The conflict of it all makes this Louis notable beyond what can seem like endless suffering at the hands of his birth family, Lestat, and then Claudia.
The Complicated Relationship Between Lestat and Louis
Being a gay man at any point in history isn't easy, but to be a gay man in the south, in the early 1900s, and Black? The combination is immensely deadly. Yet, we're lucky enough to know Louis had love in his life. Some of it is complicated, like with his brother, Paul, and sister, Grace, especially once he was turned into a vampire.
However, it is the relationship with Lestat that is most notable. Not from the perspective of them being in an interracial romance but rather the depiction of domestic violence. Be it emotional or physical abuse or manipulation, you have likely never seen anything like it in popular media. Which I don't say to glorify what Louis goes through, but considering how rare the depiction of men in a domestic violence situation is, it's a rare example.
Their scenes allow you to understand, gay or not, the complexities that come, even for men, with their assumption of privilege, for them to break cycles, become free, and not be seduced back into the arms of their abuser. Someone who pushes the idea that, despite what was done, they love them, might be the only one capable to, as the victim is, and that they will change. Though, as we've seen with many a woman in that situation, the act of apology is more about reasserting control than creating a power balance.
On The Fence
Time Spent With Louis' Family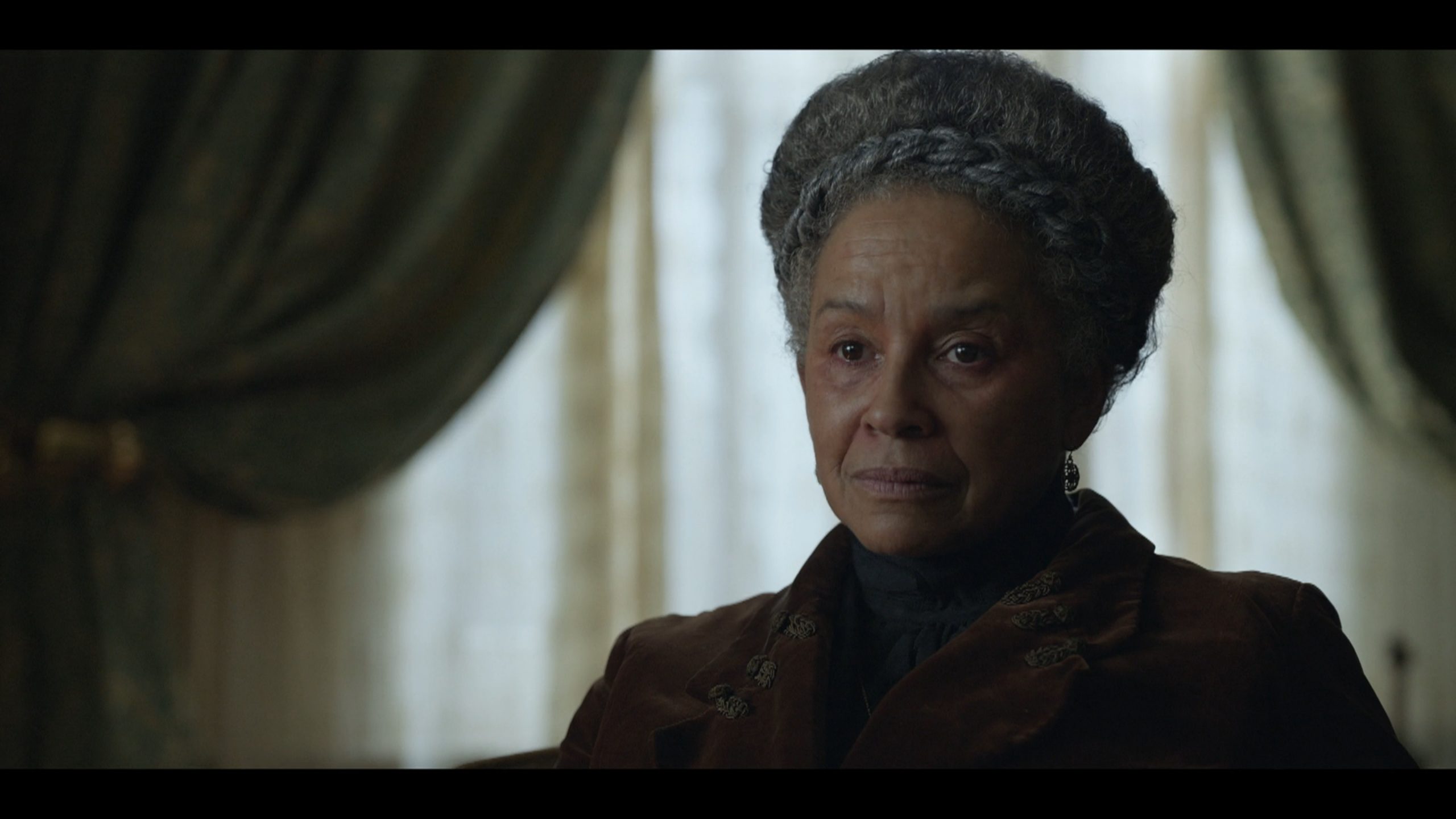 Whether you wish to bring up Louis' brother, Paul, sister, Grace, or mother, Florence, we get a measured amount of experience with each one, which diminishes once Lestat is on the scene. In many ways, this is likely to sadden you since so much personality, and history is instilled in each character. Yet, the loss of each relationship, one by one, only furthers your understanding of the curse of being a vampire. For while Louis could live with the secret of his sexuality, his vampirism isn't so easily concealed.
But, alas, even with this understanding, it's hard to let go of Louis' sister, Grace, even as Claudia becomes the daughter, sister, niece, and what have you, that was severed from Louis thanks to Lestat.
It Takes Time To Warm Up To Sam Reid And Jacob Anderson's Versions of Lestat and Louis
While Bass is able to saunter into her role as Claudia, you could submit that is because Reid and Anderson initially struggled to erase or compete with memories of Tom Cruise and Brad Pitt. But Anderson benefits from his Louis looking different from Brad Pitt's and that his version of Louis gets to operate in a capacity beyond Pitt's. Be it seeing him as a business owner or patriarch, or his interview with Daniel is a sequel to the original interview we all know well.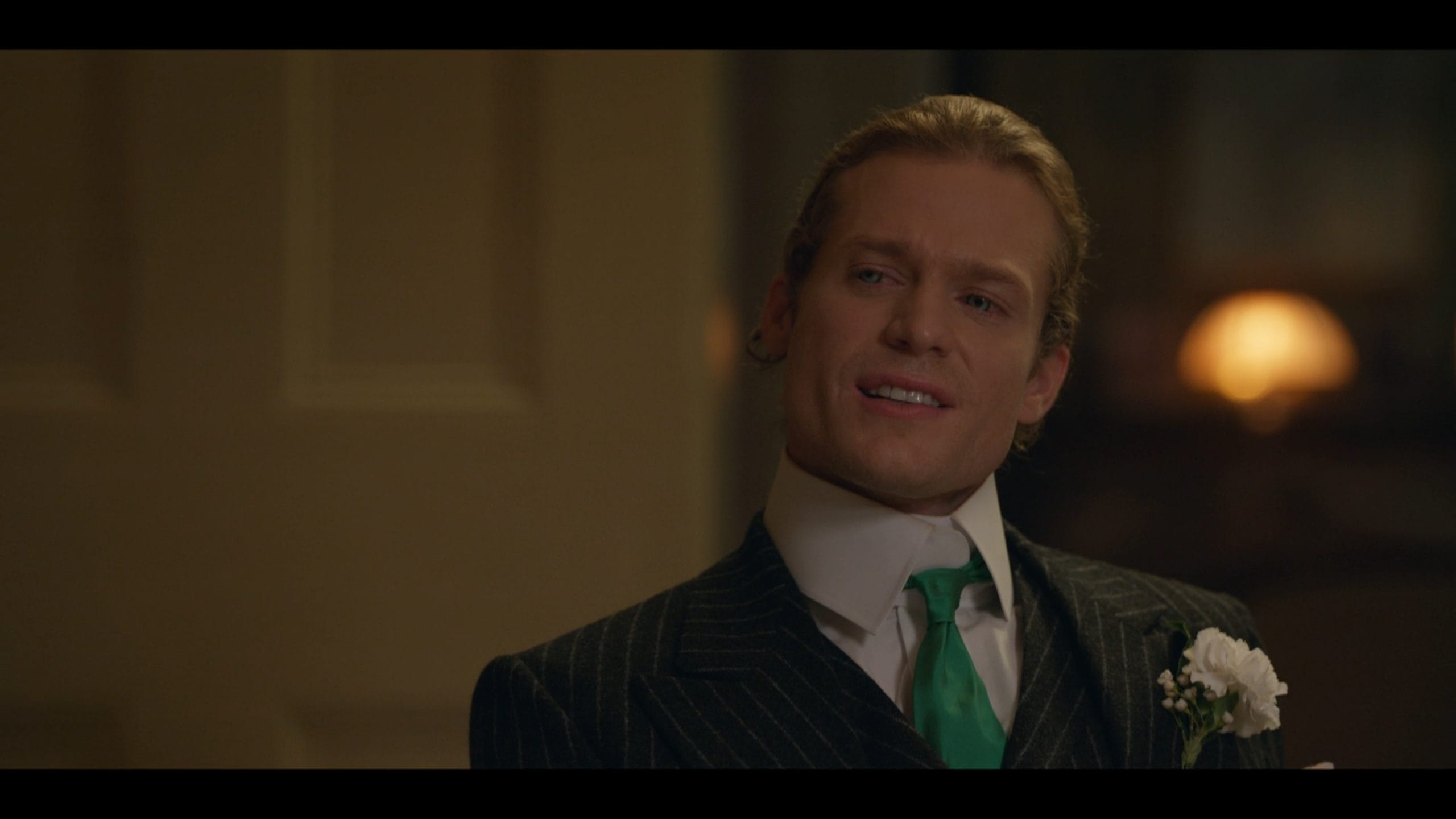 Reid doesn't get the same expanded and modified character to benefit from. But, what Reid has that Cruise didn't is the ability to explore a homosexual romance, and that storyline helps set him apart. For the money, the airs and graces of an aristocrat, what little of Lestat's backstory we are given, doesn't compare to there not being a hint that Lestat is bi, and rather him passionately, and albeit violently, going back and forth with Louis.
This, in combination, allows these two to eventually catch up with Bass and become different takes on Lestat and Louis rather than compete with their previous portrayals.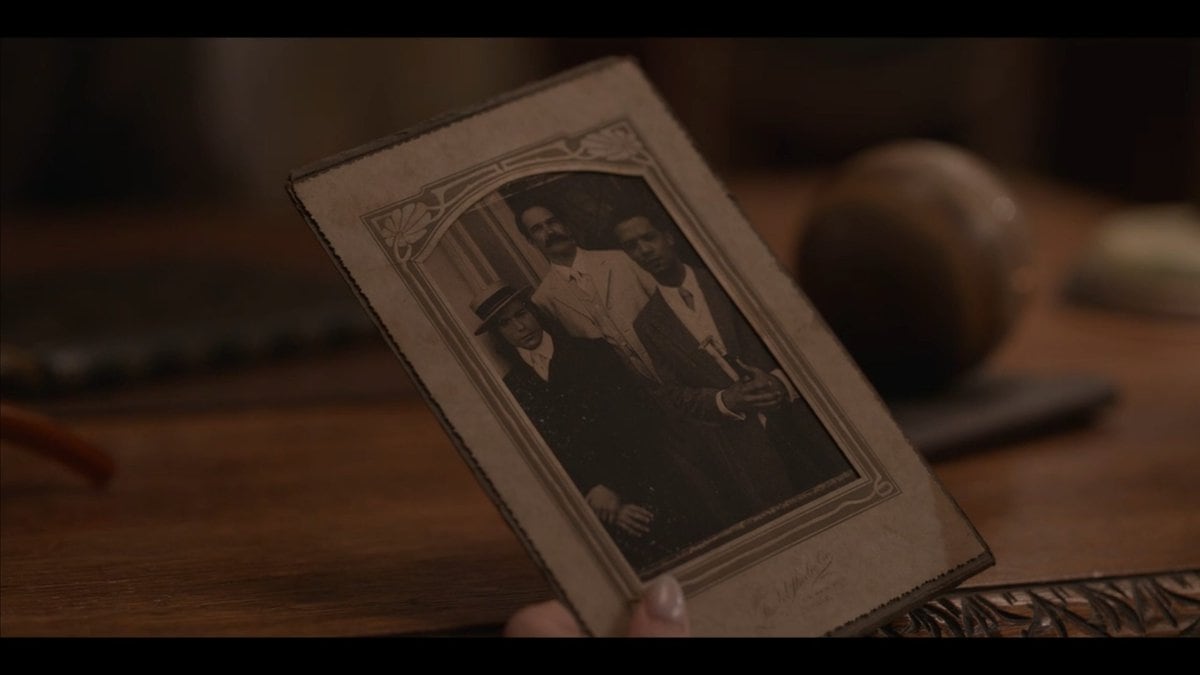 Interview With The Vampire: Season 1 – Summary/ Review (with Spoilers)
Overall
"Interview With The Vampire" honors Anne Rice and readers in a way that reminds you why book adaptations are best done through television as they are given the time and luxury of exploring storylines and characters in ways movies just can't.
Highlights
The Complicated Relationship Between Lestat and Louis
Louis' Struggle With Being a Vampire & How The Character Is Rewritten
Bailey Bass as Claudia
Disputable
It Takes Time To Warm Up To Sam Reid And Jacob Anderson's Versions of Lestat and Louis
Time Spent With Louis' Family
Related Topics:
Action
,
Alan Taylor
,
AMC Plus
,
Anne Rice
,
Bailey Bass
,
Christopher Rice
,
Crime
,
Drama
,
Eric Bogosian
,
Fantasy
,
Historical
,
Horror
,
Interview With The Vampire
,
Interview With The Vampire: Season 1
,
Jacob Anderson
,
Kalyne Coleman
,
LGBT+
,
Mark Johnson
,
Rae Dawn Chong
,
Rolin Jones
,
Romance
,
Sam Reid
,
Steven Norfleet
,
The Vampire Chronicles