City On Fire: Character Guide
---
Community Rating: 0.00% (0) - No Community Ratings Submitted (Add Yours Below)
---
This post may contain affiliate links and spoilers. Please read our disclosure policy.
---
A character guide for Apple TV+'s "City On Fire," with character descriptions, quotes, names of actors, and more.
Please Note: This content contains pertinent spoilers, descriptions are updated as new information is presented, images are changed as better ones are captured, and this is not an exhaustive list of every cast member, guest star, or reoccurring role.
General Information
Synopsis
Sam was a vibrant young woman. A freshman at NYU who loved the local art scene and, throughout 2002 and 2003, documented many local acts for her Zine. Unfortunately, while Sam's burgeoning professional life as a photographer and editor was on the rise, her personal life was complicated. From her mom abandoning her and her dad in grief for nearly a decade, she had to find family and community outside her home. Musicians filled her need for community, and Charlie became the best friend and protégé she needed to keep her accountable, but as for love? She found that in a man who wasn't available, and her association with him might have led to an attempt on her life in Central Park.
Groups & Organizations
Ex Post Facto (1.1): William's band
Hamilton Sweeney Group (1.1): The real estate organization that Amory, Bill Sr., and Regan run
Notable Locations & Items
Terminology
LH Project (1.6): How Nicky and Amory likely met

Liberty Heights Project (1.7): This is Amory's dream which was supposed to be a small town-sized development within the Bronx area. However, the prices were too high, so he had Nicky commit arson to get a Blight Decress which would lead to the City taking the land and selling it at a low price.
Other Noteworthy Information
Episode List
Samantha Yeung (Chase Sui Wonders)
Sam is a freshman at NYU who has a strong love for the local indie music scene and has even made a Zine, "Land of 1000 Dances," where she puts all the photos she took and talks about her life and music.
Additional Information
When Did Sam's Mom Leave (1.2): Sam's mom left when she was 11 and moved to California with her yoga instructor
Quotes
Charlie (Wyatt Oleff)
A Long Island high school senior, Charlie is a bit of a wallflower. What doesn't help is that his dad died in the North Tower during 9/11, and his mom has, ever since, been grief-stricken and a bit stifling.
Additional Information
Jean Size (1.3): 28
What Is Charlie's Nickname? (1.2): Nicky gives him the nickname "Prophet."
Quotes
Dr. Aitschul (Stephen Spinella)
Charlie's therapist.
Additional Information
Quotes
Solomon (Alexander Pineiro)
Solomon, aka Sol, is the muscle of Nicky's anarchist group who is prone to violence, or at least the threat of violence.
Additional Information
Quotes
Regan Hamilton-Sweeney Lamplighter (Jemima Kirke)
Regan is the COO of her father's company, a mother of two, and a bit of a daddy's girl.
Additional Information
Quotes
Mercer Goodman (Xavier Clyde)
Mercer is a Georgia native who is now a teacher at a prestigious school in New York City.
Additional Information
Quotes
Keith Lamplighter (Ashley Zukerman)
Keith is Regan's husband who works in finance and has benefitted greatly from his marriage, with Regan getting less and less as the years wear on.
Additional Information
Quotes
William Hamilton-Sweeney (Nico Tortorella)
William is Regan's brother who is addicted to heroin, formerly a main player in the band Ex Post Facto, in which his name was Billy Three Sticks, and at one time, was a notable artist in the New York scene.
Additional Information
How long has it been since William saw his family (1.3): Roughly 15 years
Why Did William Stop Seeing His Family (1.4): The exact reason isn't given, but his mother's death is a noted factor
Quotes
Sewer Girl (Alexandra Doke)
Sewer Girl is a young lady from Louisiana who is dating Solomon but is also intimate with Nicky.
Additional Information
Quotes
Nicky Chaos (Max Milner)
Nicky Chaos is the lead singer of Ex Nihilo and the leader of a movement to reclaim New York City for artists and creatives.
Additional Information
Government Name (1.6): Nicholas Eaton McKay
Date of Birth (1.6): October 9th, 1977
Ex Post Factor Role (1.7): He was a guitarist
Quotes
Amory Gould (John Cameron Mitchell)
Amory is Regan and William's uncle, who is a major piece in the family business and even becomes the interim CEO when Regan's father is no longer allowed to.
Additional Information
What Was Amory's Life Like Growing Up (1.4): We learn Amory was an orphan from a young age and struggled before getting to his current place of prominence.
Quotes
Will Lamplighter (Chaise Torio)
Will is Regan and Keith's son, who is 12 and is slowly but surely getting to that age where he is a bit of a butthead.
Additional Information
Quotes
Bill (Geoff Pierson)
Bill is the CEO of Hamilton-Sweeney, who is dealing with a series of accusations dealing with fraud to pay low taxes while inflating the value of his company's assets for cheaper loans
Additional Information
Quotes
Felicia (Beth Malone)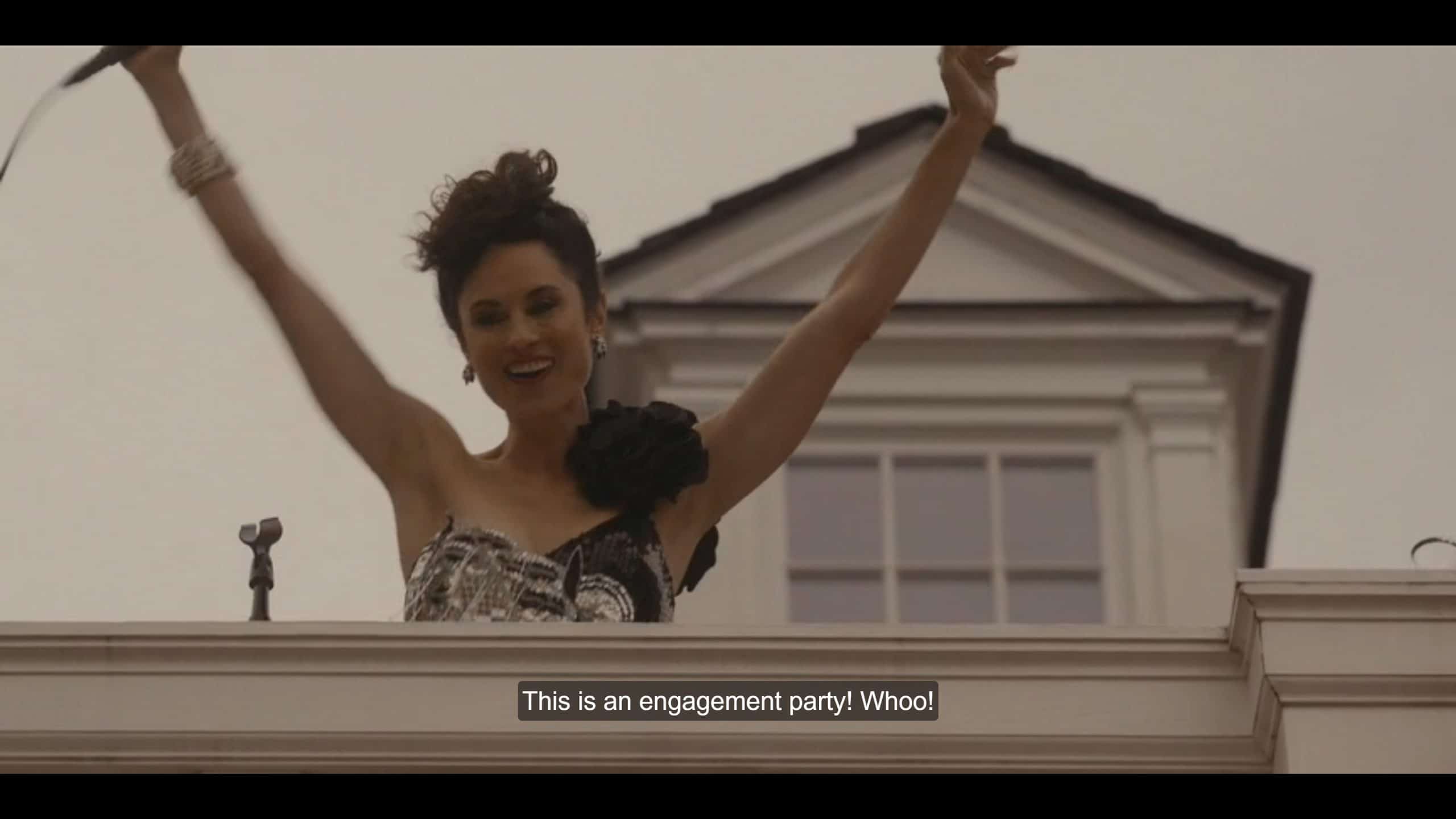 Felicia is Amory's sister and confidant.
Additional Information
Quotes
Joe Yeung (Michael Tow)
Joe is Sam's father, who formerly produced fireworks for events throughout New York. However, between competition with mob entities and his wife abandoning him and Sam, he has let the business fall to waste and often can be found drinking.
Additional Information
Quotes
Detective Ali Parsa (Omid Abtahi)
Detective Parsa is the lead on Sam's case.
Additional Information
Quotes
Detective Patricia McFadden (Kathleen Munroe)
Detective McFadden is the supporting officer on Sam's case.
Additional Information
Quotes
Ramona (Shawnee Smith)
Ramona is Charlie's mom
Additional Information
Quotes
Bruno (Felix Solis)
Bruno is the gallerist who discovered William and has been awaiting his next set of pieces for a while
Additional Information
Quotes
Delirium 'DT' Tremens (Dylan T Jackson)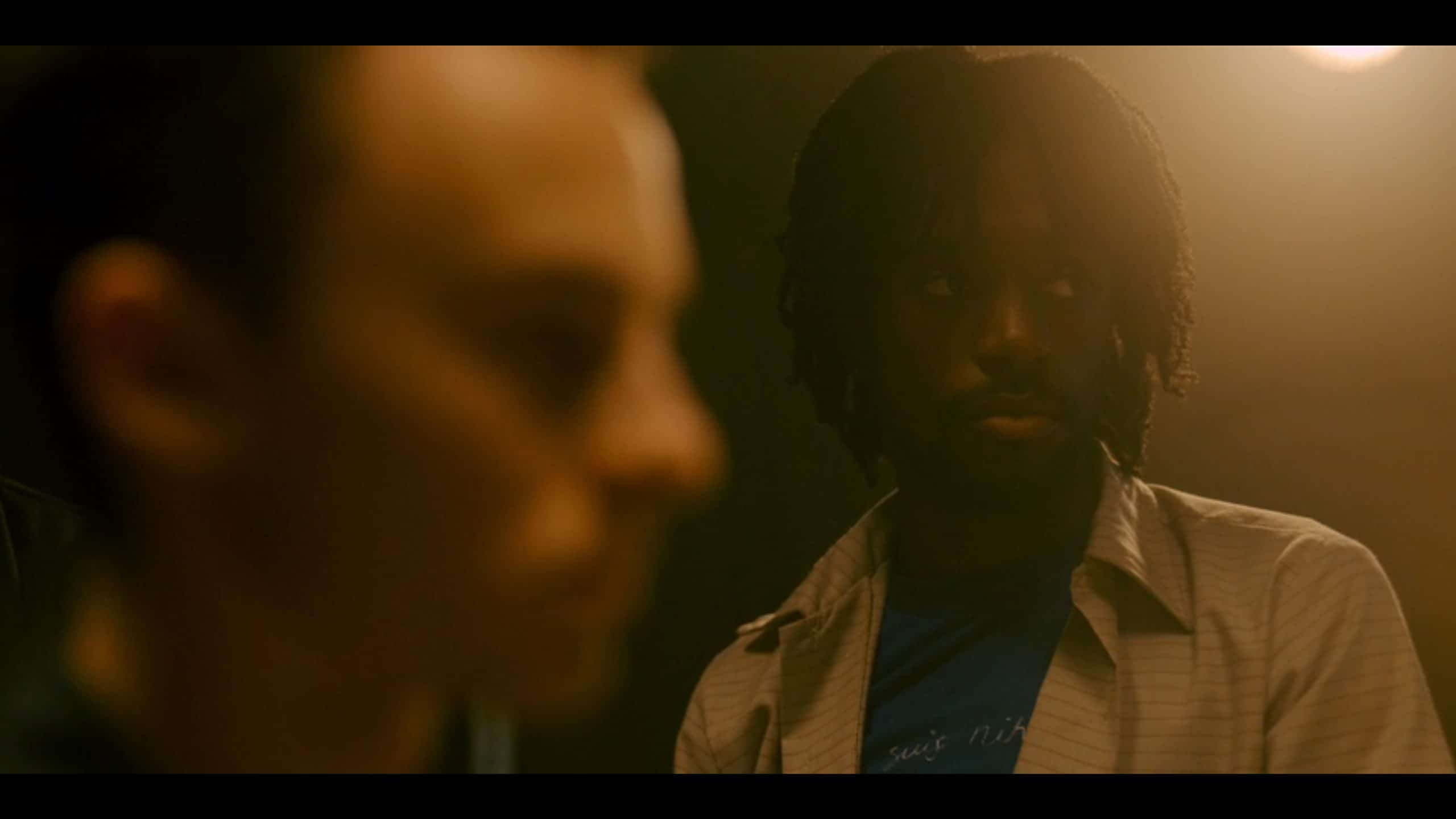 DT is one of the quieter members of Nicky's group who, like Sol, is able and willing to go beyond what is necessary to get things done.
Additional Information
Quotes
Kathryn (Sarah Goeke)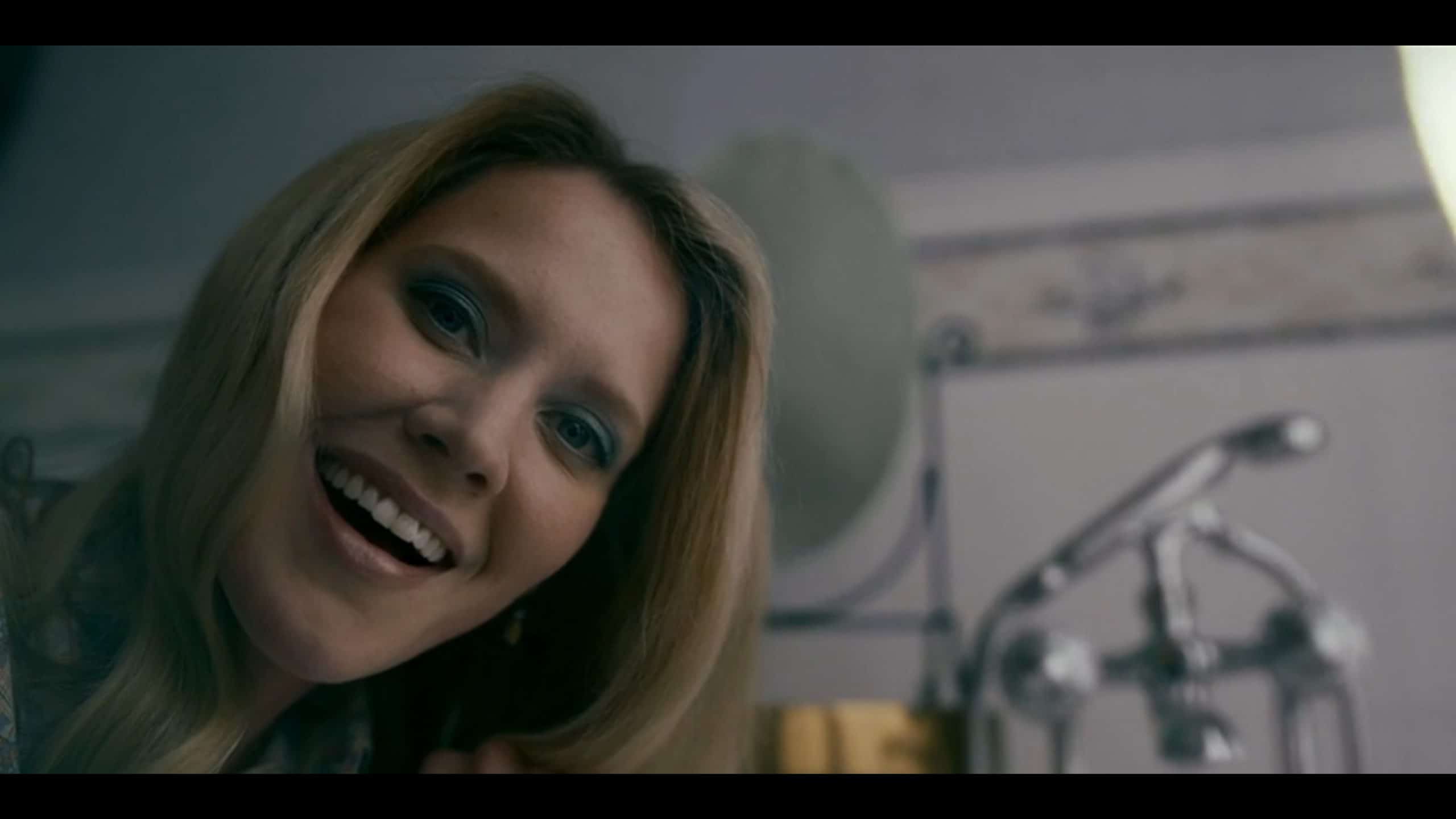 Kathryn is William Jr. and Regan's mother.
Additional Information
Quotes
Jacob (Brian Keane)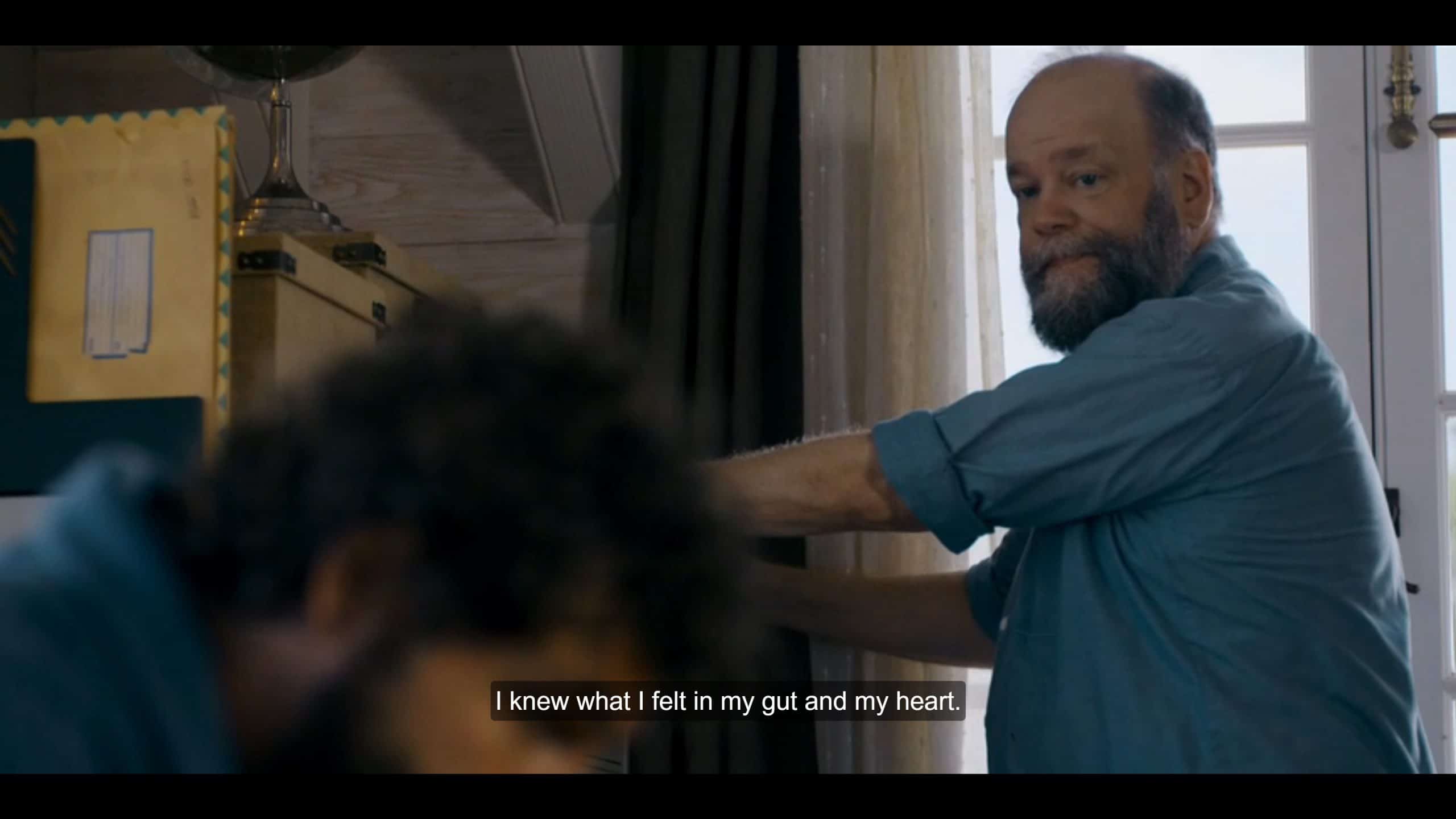 Jacob is a long-time staff member who takes care of the Hamilton-Sweeney family estate in the Hamptons.
Additional Information
Quotes