As Sam goes into surgery, the cops begin their investigation. Also, Regan is dealing with her father's pending arrest and Sam's friends looking to use those fireworks for some anarchy.
Release Date (Apple TV+)
May 12, 2023
Director(s)
Jesse Peretz
Writer(s)
John Schwartz, Stephanie Savage
Newly Noted Characters and Cast
Bill
Geoff Pierson
Felicia
Beth Malone
Mr. Joe Yeung
Michael Tow
Detective Ali Parsa
Omid Abtahi
Detective Patricia McFadden
Kathleen Munroe
Previously Noted Characters and Cast
Regan
Jemima Kirke
Keith
Ashley Zukerman
Will
Chaise Torio
Amory
John Cameron Mitchell
Charlie
Wyatt Oleff
Nicky
Max Milner
Solomon
Alexander Pineiro
Sam
Chase Sui Wonders
William
Nico Tortorella
Mercer
Xavier Clyde
Sewer Girl
Alexandra Doke
Plot Recap
Images and text in this post may contain affiliate links. If a purchase is made from those sites, we may earn money or products from the company.
I'm Not Used To People Like You – Sam, Charlie, Mr. Yeung, Solomon
With Sam's mom abandoning her when she was 11 and moving to California with some yoga instructor, she isn't used to being taken care of. Her dad, Mr. Yeung, with his business being down and abandoned by his wife, only really knows his grief and whatever he is drinking. So while he is some form of a provider, he isn't necessarily a father.
So when it comes to Charlie, while Sam has other friends, he is her main one, and she tries to foster mutual trust and set expectations. Especially since Charlie has the habit of trying to seem cool and say he has done something he hasn't. She wants him to be honest with her and makes him pinky swear about it before they share mushrooms.
This leads to them wandering New York on New Year's Eve (2022 going into 2023) and eventually going to the party Solomon and everyone else is at. Naturally, Solomon isn't happy to see Sam high since he seems protective of her in some way. However, with it just being mushrooms, he directs Charlie to take Sam to the basement, where there is a shower. There, Charlie awkwardly helps Sam strip, and you can tell he is at his height of discomfort. Yet, once Sam is done and is laying on his lap, you can tell both feel safe and some form of happy. Charlie even kisses Sam and says he loves her, thinking she went to sleep, but she is awake and cries.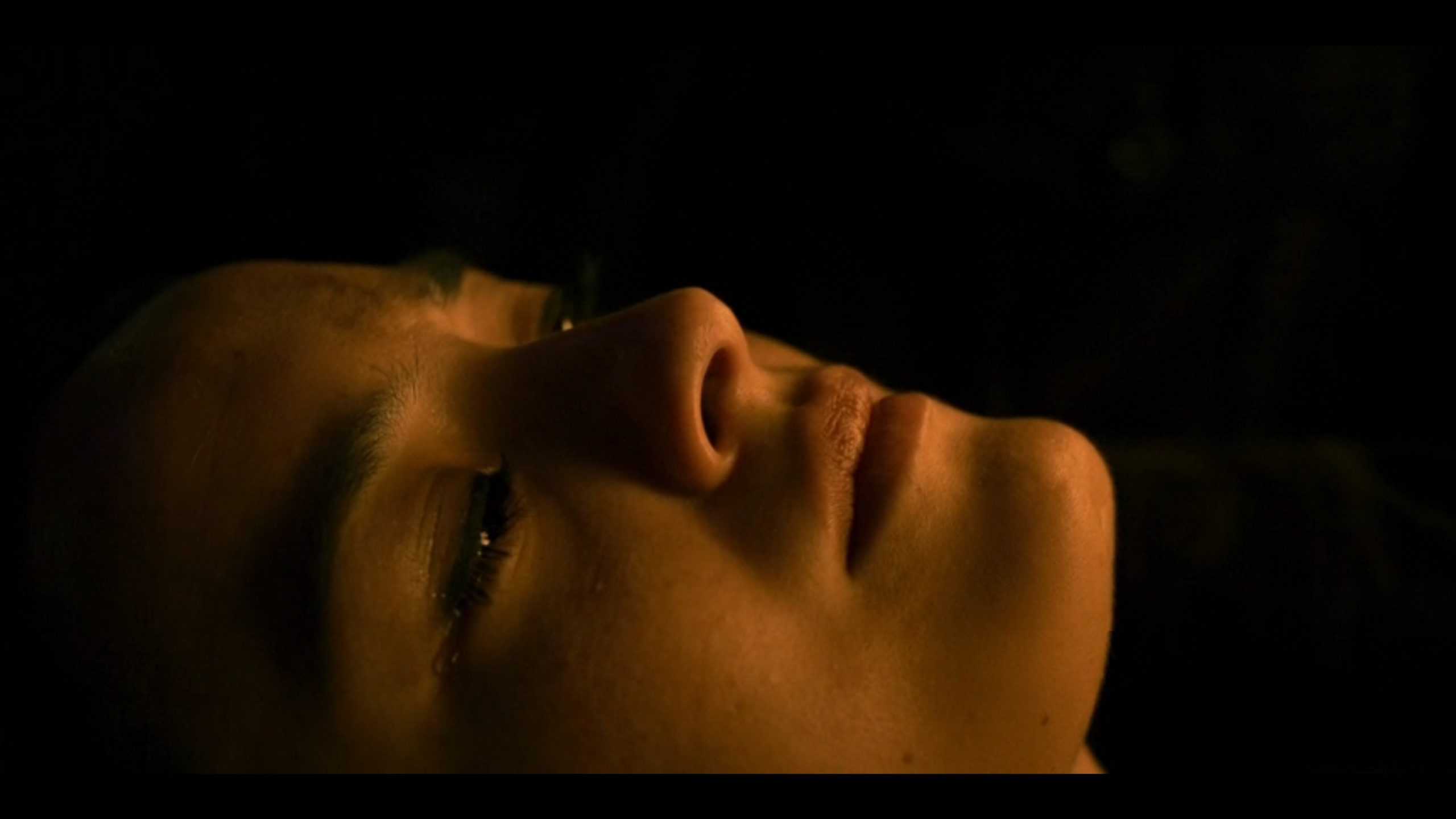 It's hard to say whether they are tears of joy or worry due to her relationship with Keith, never mind being worried that the one willing to take care of her may reject her if feelings aren't reciprocated.
You Can't Avoid This Nor Me – Detective Parsa, Mercer, William, Detective McFadden, Mr. Yeung
Due to William's half-gram of heroin, Mercer goes from a witness and the person who reported Sam's attempted murder to a suspect. Detective Parsa handles this, and he seems to question if Mercer is guilty, but he can't let him off the hook with no alternatives. Which is also something Mercer can't do regarding William. His using goes against the agreement made when Mercer bartered for the conditions of him moving in. William is very whatever about this, but Mercer, beyond the cop situation, is hurt.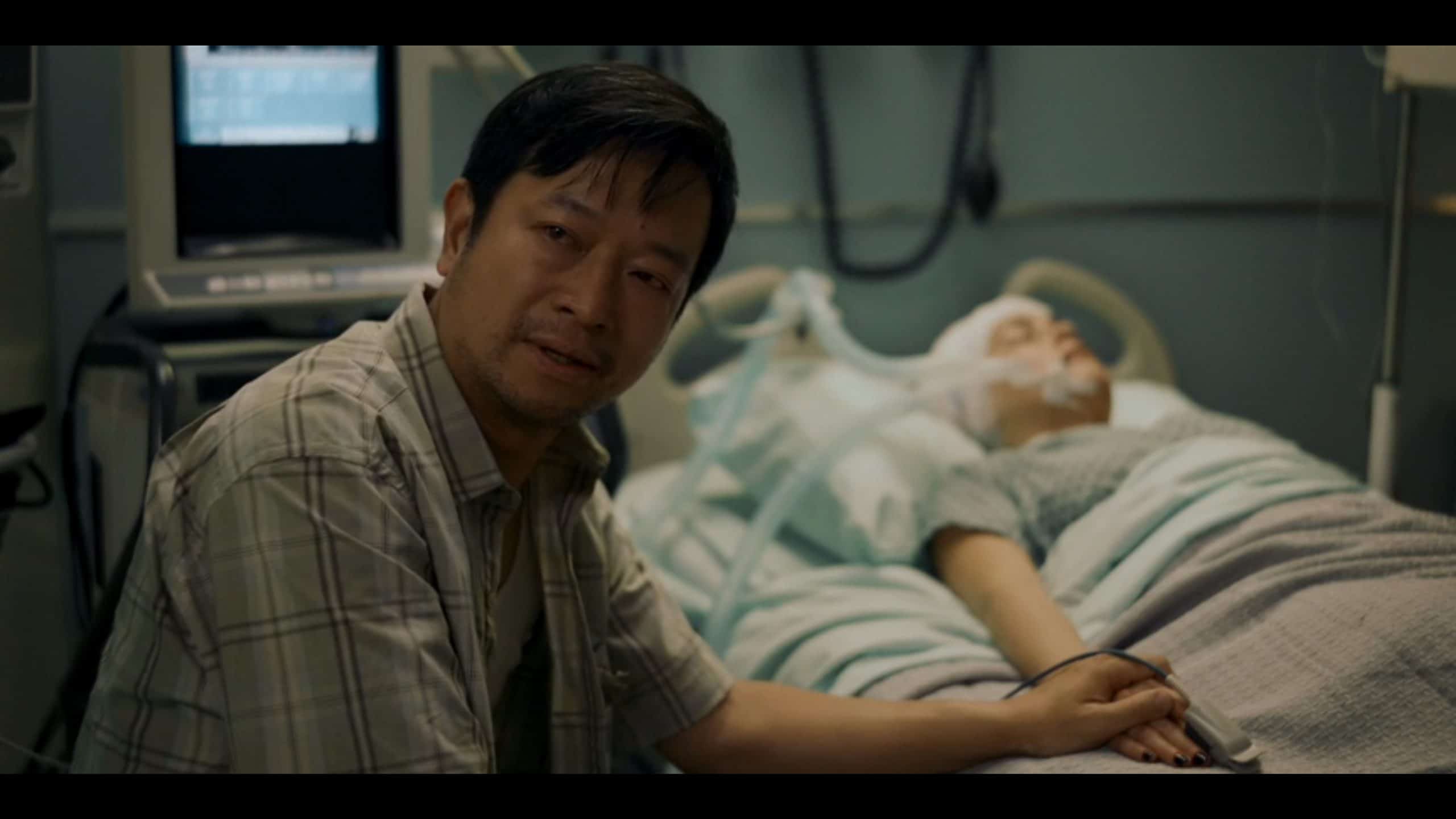 William tries to flip this by pointing out that Mercer going to his family's event is what caused all of this, but in the end, the two are at a stalemate of sorts. Which is where Detective Parsa and McFadden find themselves as speaking with Mercer, Mr. Yeung, and even Sam's roommate doesn't lead to any smoking gun. They do find a gun in central park, but it is at least twenty years old, in Detective Parsa's opinion.
Sometimes you Can Just Stumble Into Or Onto Things – Felicia, Regan, Keith, Will, Bill, Amory, Detective Parsa, Detective McFadden, Charlie, Nicky, Solomon
However, they do find Charlie's peed-up pants, and while looking through Charlie's pants, a poster for Nicky's band is found, and with Sam's roommate talking about a band with a Latin name, so comes the idea they found a lead. Now, whether they may find the band before Charlie is hard to say, but when the episode ends, they are in the same place.
Why? Well, Charlie is looking for answers, if not help to find answers, so he seeks out the band, but with them doing a test with fireworks, Charlie is at the wrong place at the wrong time. So while Nicky and the rest were friendly before, now Solomon greets Charlie with a fist and knocks him out with one punch.
Which leaves the unrelated happenings of Regan's family. With her father, Bill, due to come into New York City within a day, she is trying to contact him, the family's legal team, someone to get her answers and help ease her mind. However, she can't get anyone on the phone, and increasingly it appears that between Amory and Felicia, Bill has been set up.
The isolation from the others leads to Regan talking to Keith, despite where their relationship is at, and down the road, they may need to talk about Will since it seems he is less going through pre-teen issues, partly stemming from his parents separating, and it could be more than that.
Review
---
Community Rating:
---
Highlights
New Things To Question As the Police Begin Their Investigation
Naturally, they can't give everything away about Sam and what happened early – it is the main storyline. But, the challenge with any mystery is prolonging the reveal without frustrating the audience. Regan's family drama? Is it the best thing? No. However, because of how nefarious things seem, there is intrigue, especially regarding Amory likely screwing Bill over and maybe setting up Regan too for control of the family's company.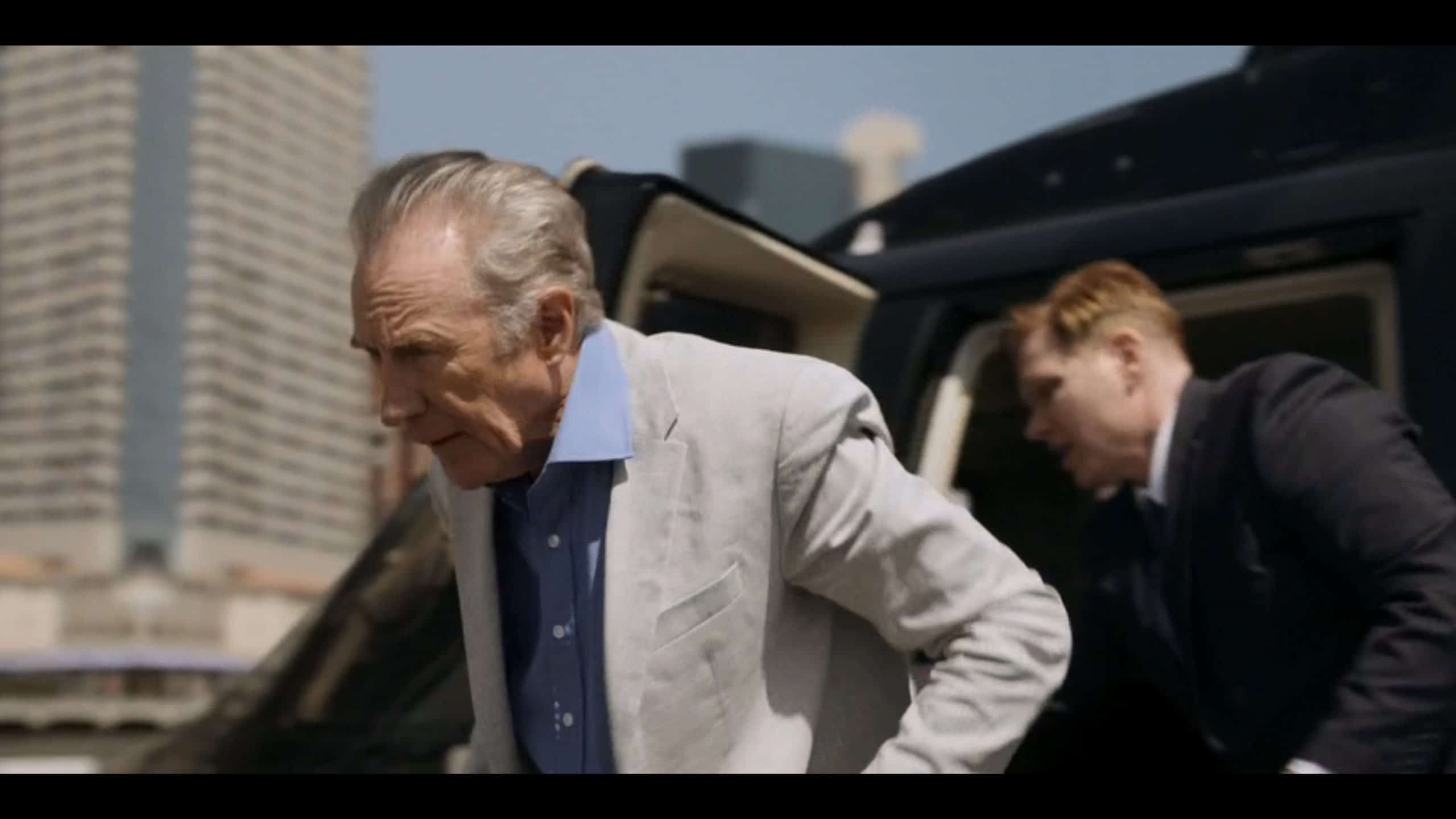 On top of that, you still have Will in the shadows as a potential suspect in Sam's shooting. Additionally, we haven't gotten all the background regarding Keith and Sam's relationship. Though, what will be of the most interest is what Nicky, Solomon, and Sewer Girl are planning. Who or what are they trying to attack for if they are willing to set a church on fire? I would say that precedent means they aren't against vulnerable targets and populations.
Charlie and Sam's Relationship
Is Charlie stepping up as a character so he can be more than a sweet guy? Nope. He is still bland, and Sam is doing most of the work to make them interesting to watch. However, one thing you have to appreciate about guys like Charlie, especially if they are characters, is the reminder of how often just getting the basics for women can be hard.
To have someone who just wants to hang out, do what you want to do, and doesn't give you much lip? That perhaps is rare and exciting. Never mind, let's not discount a lot of friendship, and thus relationships, have it where one side is extroverted and the other introverted. But what makes Sam and Charlie interesting is that we know how Charlie feels, but Sam is a bit more complicated.
It isn't clear when and why her affair with Keith started, but with her noting to Charlie she isn't used to people taking care of her and her crying after Charlie confessed to her and kissed her, so comes the question if those were tears of joy. For I think too often we discount the value of having someone normal, or potentially boring, in our lives. Someone who, if it is 11 PM at night, you know is home and will pick up the phone, if not offer you the couch if their place is farther than your own.
And all things considered, while Mr. Yeung has been able to keep a roof over Sam's head, maybe he hasn't provided the stability Sam wants and needs. So with Charlie, what makes their relationship worth investing in is that, while it is apparent what Charlie gets out of this, Sam's reasons aren't as secret or mysterious as some may think.
[ninja_tables id="75622″]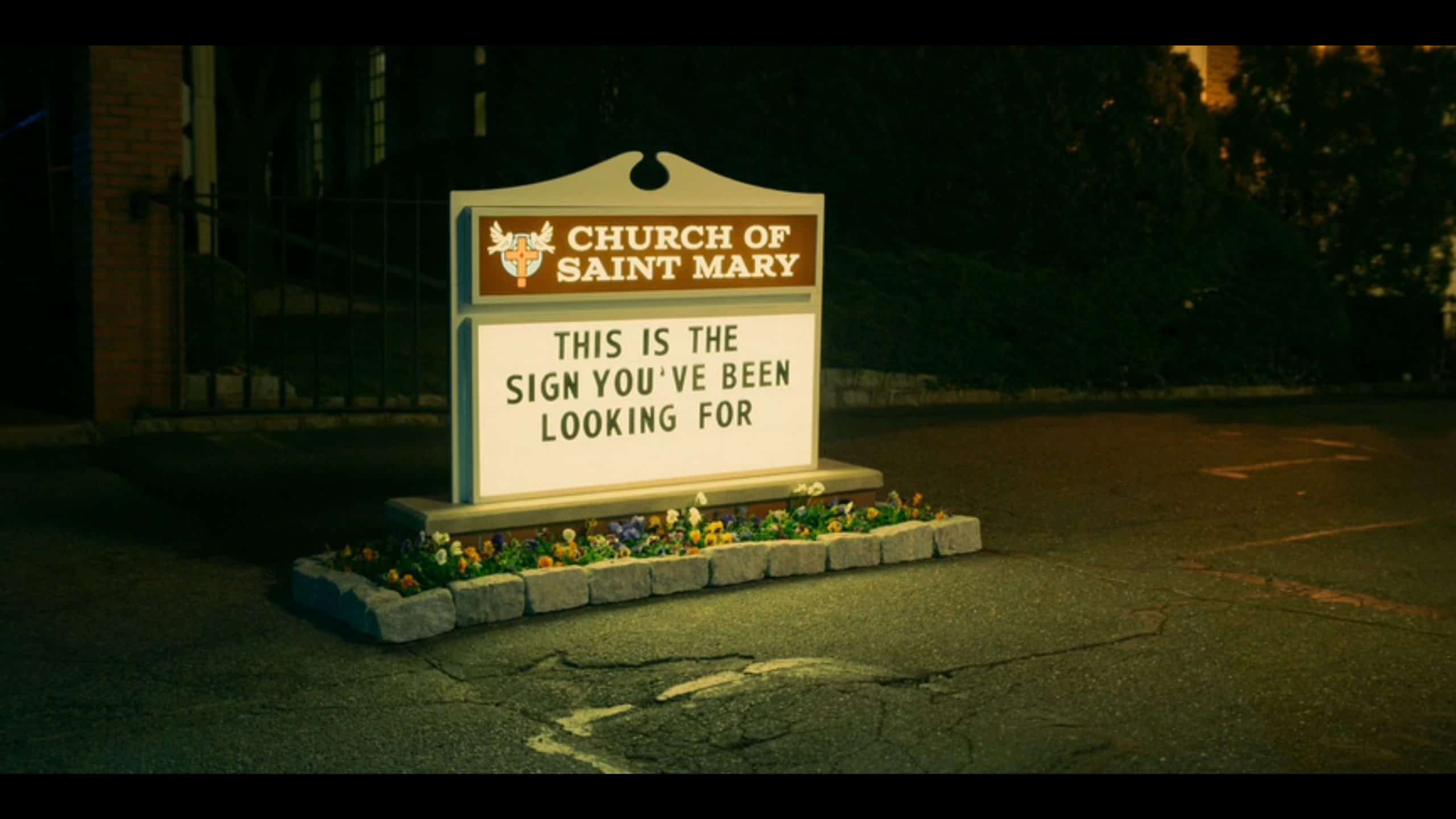 City On Fire: Season 1/ Episode 2 "Scenes From Private Life" – Recap and Review (with Spoilers)
Overall
As it is established what will keep us entertained as Sam's murder mystery unfurls, it seems we need not worry about becoming bored or antsy as that investigation likely takes the whole season.
Highlights
Charlie and Sam's Relationship
New Things To Question As the Police Begin Their Investigation