Home
Tags
John Cameron Mitchell
Tag: John Cameron Mitchell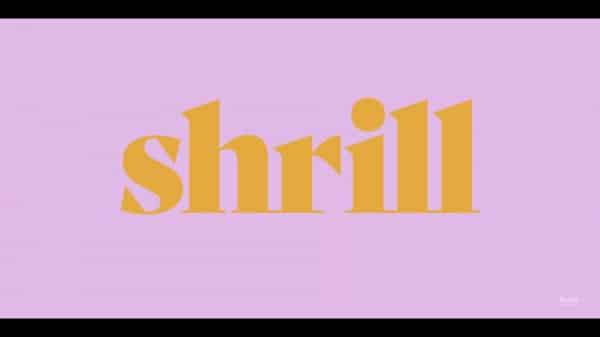 The Following is a list of cast and characters from the Hulu program Shrill and their status at the end of the season(s).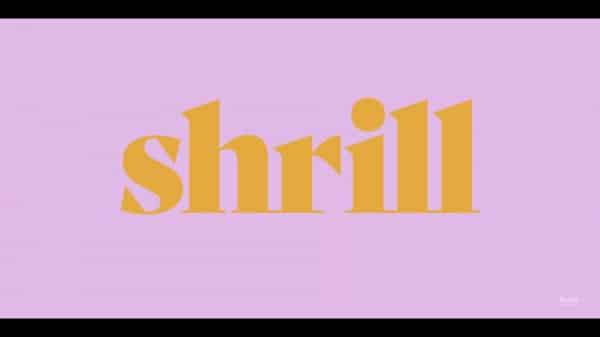 While diversity has come in the form of different skin tones, ethnicities and sexualities coming to the forefront, Shrill breaks ground.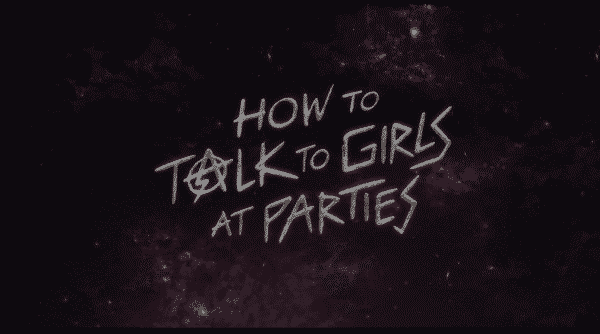 Brilliantly weird, comical and touching, somehow How to Talk to Girls at Parties taps into something absurd without getting lost in its own madness. Director(s) John Cameron Mitchell Screenplay By John Cameron Mitchell, Philippa Goslett Date Released 5/25/2018 Genre(s) Sci-Fi, Comedy, Romance Noted...