The Nun II (2023) – Review
"The Nun II" reminds you that it isn't just Disney and the Marvel Cinematic Universe that milks its franchises past its prime – the horror genre has been doing that since its inception.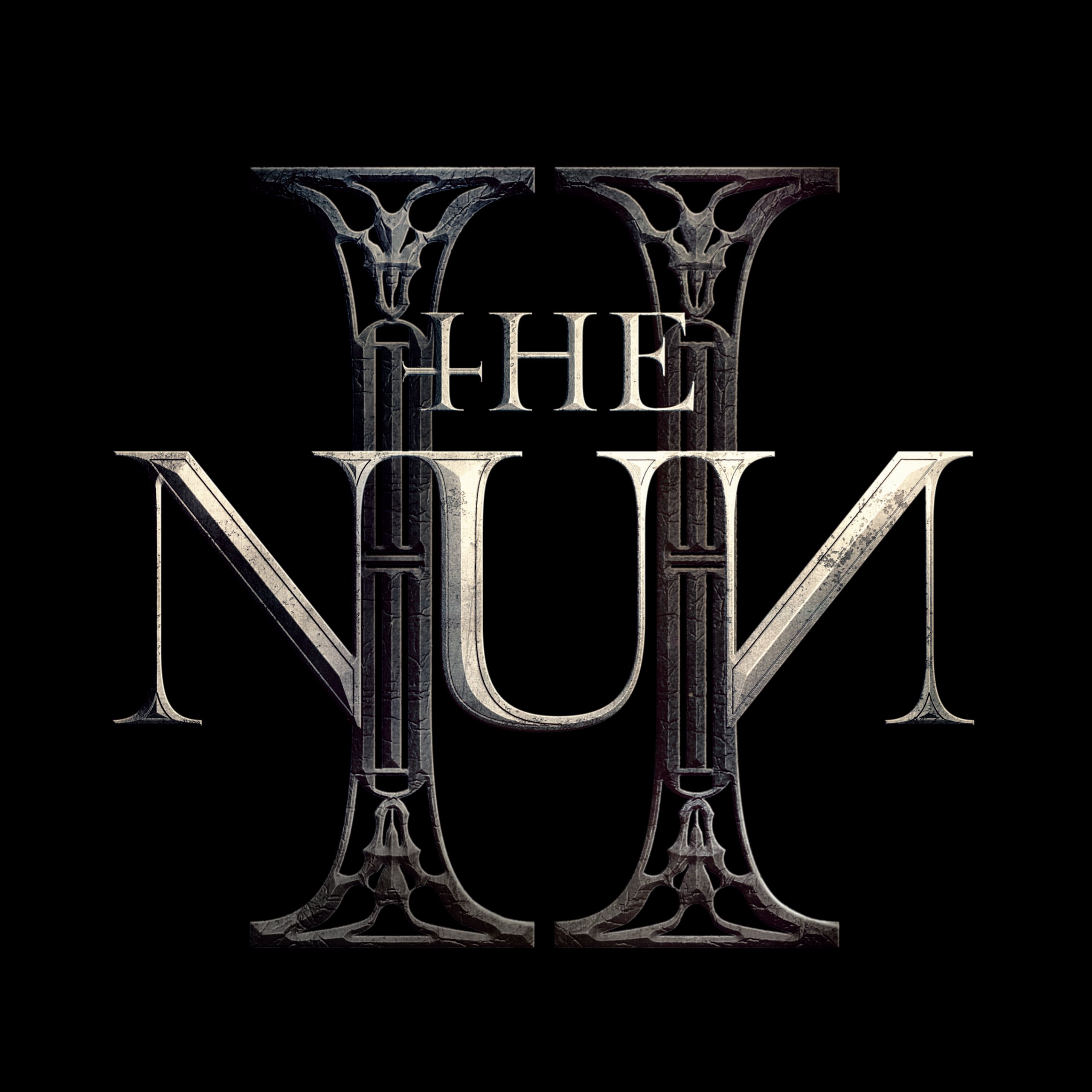 General Information
Director(s)
Michael Chaves
Screenplay By
Ian Goldberg, Richard Naing, Akela Cooper
Based On Story By
Akela Cooper
Based On Characters Created Bt
James Wan, Gary Dauberman
Date Released (In Theaters)
September 8, 2023
Genre(s)
Horror, Mystery, Thriller
Film Length
1 Hour 50 Minutes
Content Rating
Rated R
Noted Characters and Cast
Sophie
Katelyn Rose Downey
Kate
Anna Popplewell
Sister Debra
Storm Reid
Maurice
Jonas Bloquet
Sister Irene
Taissa Farmiga
Content Rating Explanation
"The Nun 2" contains:
Dialog: Some cursing
Violence: Blood, depiction of murder, immolation, graphic imagery
Sexual Content: None
Miscellaneous: Some Drinking (Mainly the Blood of Christ)
Film Summary
This content contains pertinent spoilers. Also, images and text in this post may contain affiliate links. If a purchase is made from those sites, we may earn money or products from the company.
It has been a few years since the events of "The Nun," and Sister Irene has relocated to a new monastery. And while stories of her miracle circulate, she keeps a low profile and doesn't act in a boastful manner. The reason? Not only because she is a nun but because she remains moderately uncomfortable about her role.
Yet, as Valak returns, seeking the eyes of St. Lucie, Sister Irene finds herself reuniting with Maurice, who, too, has tried to move on but finds himself dragged right back into a perilous situation.
Character Descriptions
Please Note: This character guide is not an exhaustive list of every cast member, and character descriptions may contain what can be considered spoilers.
Sister Irene
Years separated from the traumatic event many hail as a miracle, she has found a new monastery to work at, and while she isn't an elder like the Mother Superior, she is called upon for she works hard and is reliable. For example, she is tasked with helping Sister Debra acclimate to expectations.
The actor is also known for their role in " Teen Titans: The Judas Contract," their role in "At Middleton," and their role in " 6 Years."
Maurice
After the events of "The Nun," Maurice has traveled a bit, picking up odd jobs, but now he works as a handyman in a boarding school where he has bonded with some members of the staff and students.
The actor is also known for their role in "The Nun."
Sister Debra
A new nun from Mississippi, with her brothers in the military, serving the country, her dad pushed her to serve the lord, but with what has happened in her past, her faith isn't strong. Add in she is a bit of a rebel, and it can be questionable if the life of a nun is meant for her.
Kate
One of the teachers at the boarding school Maurice works at, Kate is kind, a mother to Sophie, and one of Maurice's closest friends.
Sophie
Sophie is Kate's daughter who, with being one of the younger kids, is often bullied. Thankfully, Maurice looks out for her, thus becoming one of her closest friends.
Review
---
Community Rating:
---
Our Rating: Mixed (Divisive)
Highlights
Time Flies By
Despite pushing nearly two hours, "The Nun 2" has a quick pace. It spreads apart jump scares evenly, doesn't push any complicated themes or characters, and is fairly to the point.
You Get Moderately Invested In Some Of The New Characters
What also helps is that Maurice has a cute storyline between bonding with a young girl named Sophie and a potential romance with her mom, Kate. Pair that with Sister Irene becoming a mentor to Sister Debra, and helping her get into the habit of being a nun, and with her wavering faith? While I wouldn't say you'll be clamoring to see more of these characters in the inevitable sequel, you do appreciate what they bring to the screen.
On The Fence
Lack Of Impact Regarding Those Who Die
With that said, of those who die, you don't get to know or get invested in them. Yes, some don't seem to deserve to die, and for those you wish would, your wish goes unfulfilled. Leaving the kills, most if not all of which are uninspiring for a horror movie, only notable because of the jump scare which proceeds seeing die.
There Isn't Much Purpose Regarding This Film
Like most horror sequels, there isn't a sense this film had to be made. Is it nice to catch up with Sister Irene and Maurice? Yes. But it is has also been nearly five years since the original film and as shown by its cousin, "Insidious: The Red Door," while James Wan deserves applause for his role in producing, director, and sometimes crafting the story for some of the most notable horror franchises in the last two decades, it seems, like "SaW," the universe of "The Conjuring" may still be able to produce box office hits, but beyond the fear/ jump scare factor, they have less and less to offer.
Who Is This For?
Those who enjoyed the original "The Nun" and also like a good jump scare.
Recommendations
If you like this movie, we recommend:
The Nun
There's Something Wrong With The Children
Insidious: The Red Door
Check out our movies page for our latest movie reviews and recommendations.
FAQs
Answers to some questions you may have regarding this movie:
The Reason The Movie Is Named "The Nun II"
It is a sequel to "The Nun"
Does "The Nun II" Setup A Sequel or Prequel?
Yes, but not necessarily one for Sister Irene
Does "The Nun II" Have A Mid-Credit or End Credit Scene?
There is a mid-credit scene featuring Ed and Lorraine
---
Follow, Like, and Subscribe
Community Rating: 0.00% (0) - No Community Ratings Submitted (Add Yours Below)
The Nun II (2023) – Overview
Summary
"The Nun II" does what it is supposed to if your main focus is a slew of quality jump scares, but with a meek story and likable characters who don't drive you to want more out of this franchise, while not an outright cash grab, it certainly adds to the collection of films which reminds you why "Smile," "Barbarian" and other films were considered a breath of fresh air in recent years.
Time Flies By -

83%

You Get Moderately Invested In Some Of The New Characters -

82%

Lack Of Impact Regarding Those Who Die -

72%

There Isn't Much Purpose Regarding This Film -

71%
Highlight(s)
You Get Moderately Invested In Some Of The New Characters
Time Flies By
Disputable
There Isn't Much Purpose Regarding This Film
Lack Of Impact Regarding Those Who Die