Twisted Marriage Therapist (2023) – Review and Summary
"Twisted Marriage Therapist" may give itself away with its title, but there are periods in it where it offers more than the usual.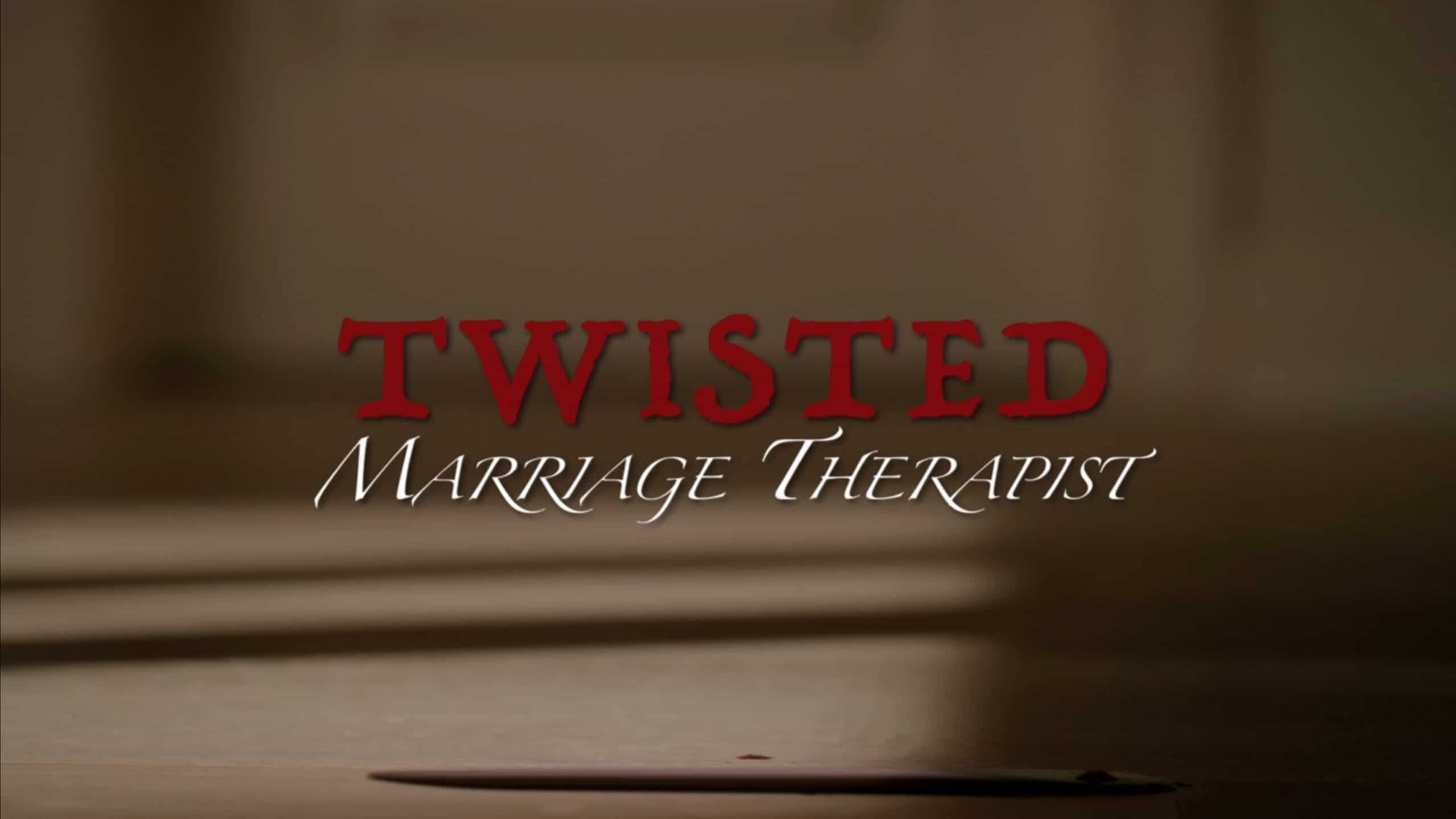 General Information
Director(s)
Booker T. Mattison
Screenplay By
Booker T. Mattison
Based On
N/A
Date Released (Tubi)
September 7, 2023
Genre(s)
Drama, Thriller, LGBT+
Film Length
1 Hour 25 Minutes
Content Rating
Rated TV-14
Noted Characters and Cast
Dr. Yolanda Carver
Marija Abney
Liam
Pha'rez Lass
Armeka
Jennifer Sears
Content Rating Explanation
"Twisted Marriage Therapist" contains:
Dialog: Nothing notable
Violence: Blood, knife violence, domestic violence
Sexual Content: Implied nudity and sexual situations
Miscellaneous: Drinking
Film Summary
This content contains pertinent spoilers. Also, images and text in this post may contain affiliate links. If a purchase is made from those sites, we may earn money or products from the company.
Armeka and Liam are a married couple whose relationship is in trouble. Divorce isn't being spoken about, but there is a growing distance between them. Hence, Armeka pushes them to go to a conference where Dr. Yolanda Carver, aka Dr. Yo, is speaking. By luck, she chooses Armeka and Liam to get private therapy via her empiricist method.
However, as things get intense, there comes a question of whether Dr. Carver is taking things too far or maybe this relationship cannot be saved.
Character Descriptions
Please Note: This character guide is not an exhaustive list of every cast member, and character descriptions may contain what can be considered spoilers.
Armeka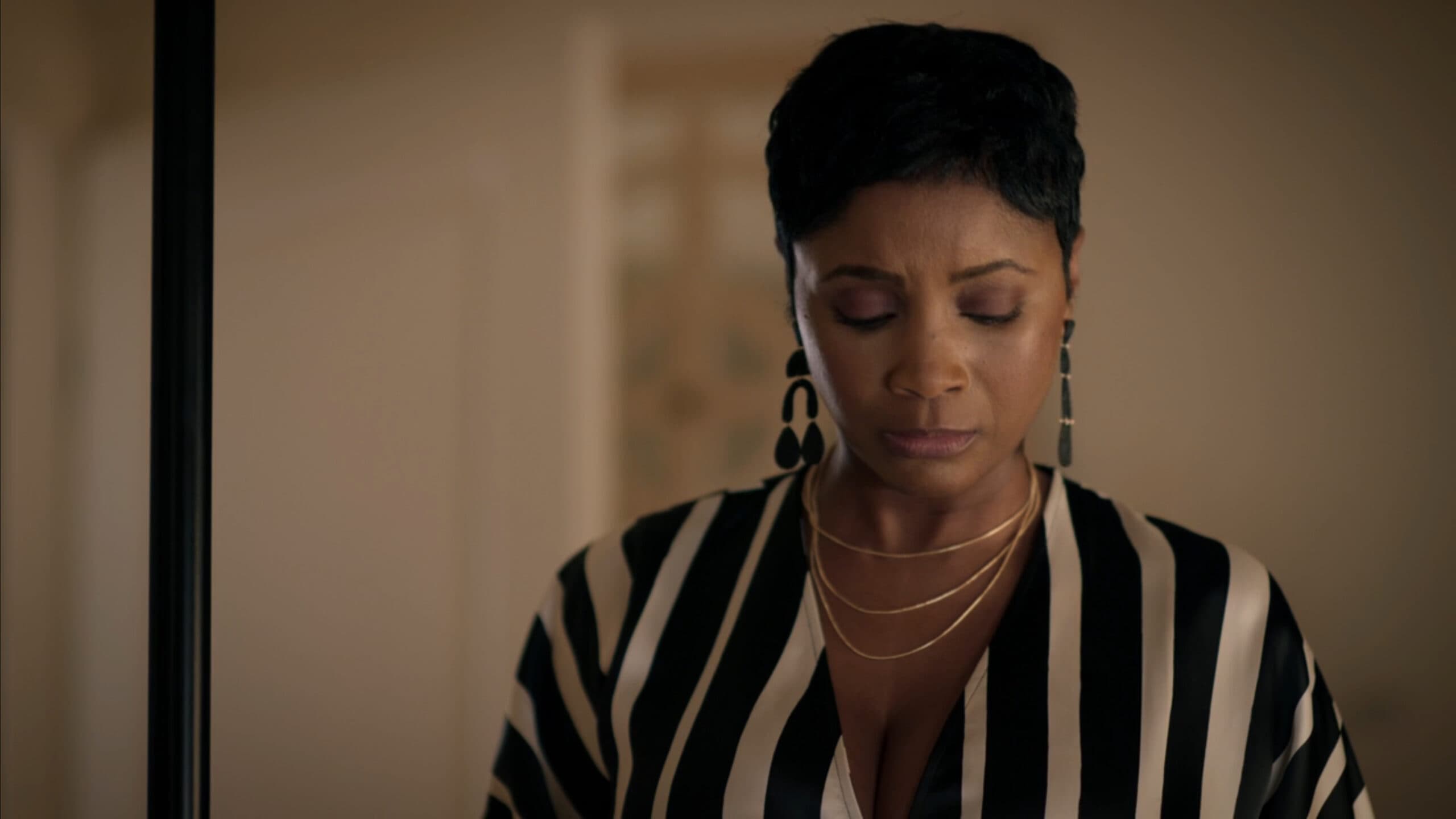 A social worker who has been married for seven years, Armeka is emotionally drained and struggling to maintain her marriage and bring back the love and energy it once had.
The actor is also known for their role in "Greenleaf."
Liam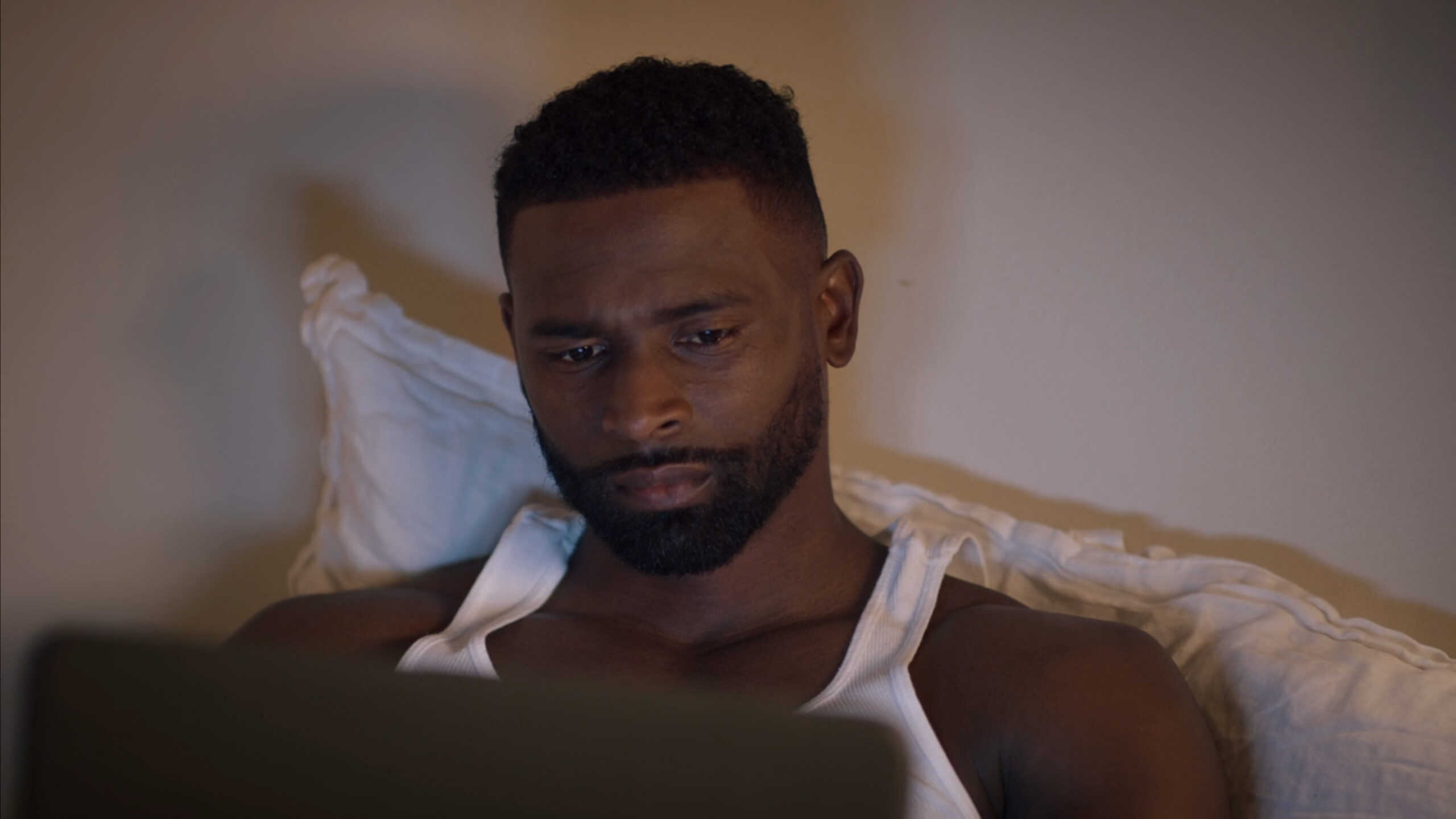 A marine veteran, yes, Liam has PTSD, but he mostly has it handled, and while he might be struggling in his marriage, it should be noted that he wasn't the one to test his marriage.
Dr. Yolanda Carver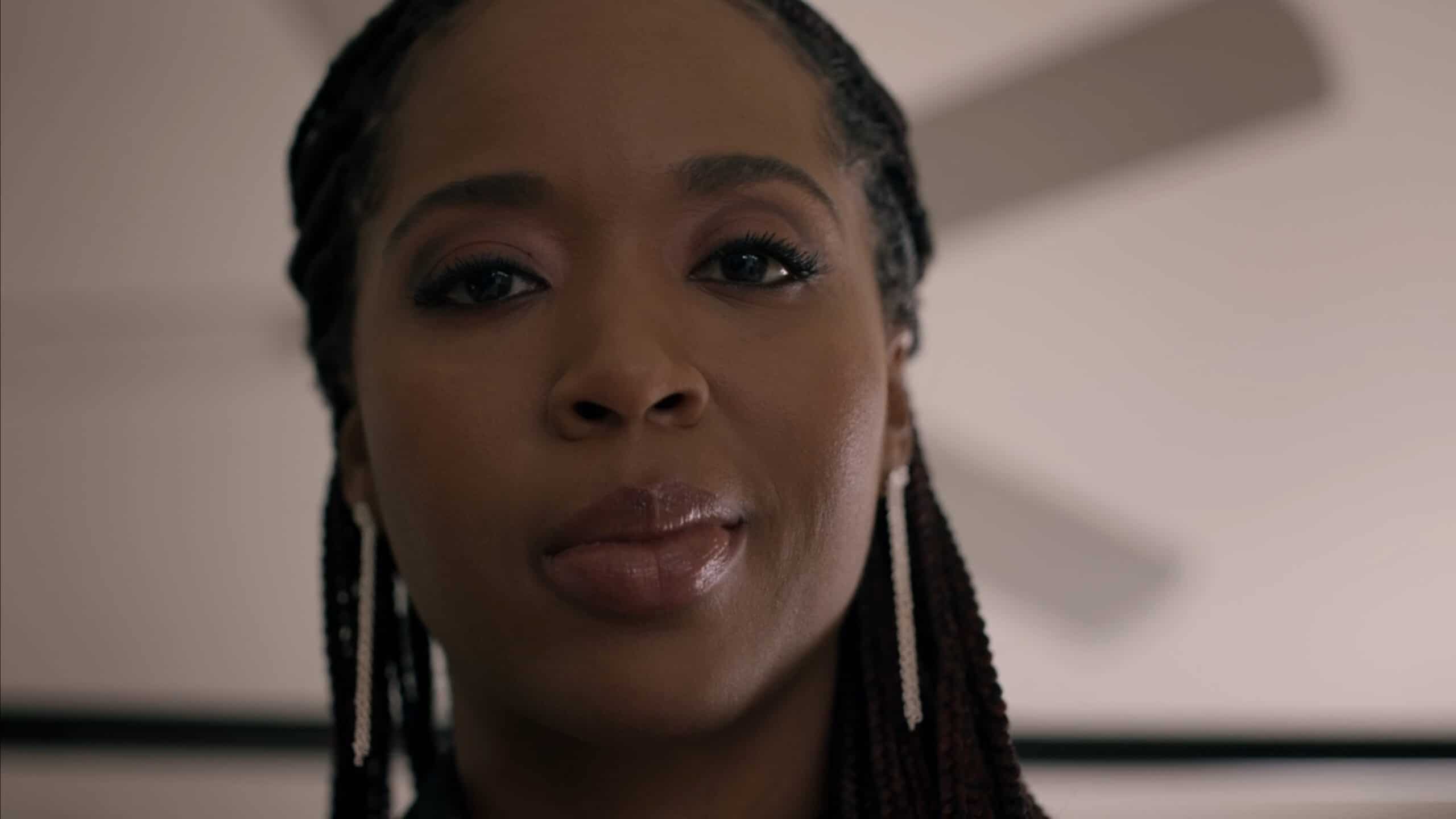 Dr. Carver, a widow whose best friend is her producer, has become quite accomplished in the mental health and relationship therapy space. She is charismatic, challenging, and open about the state of her marriage as a means to help boost what can work for people in order for them to stay married rather than get divorced.
Review
---
Community Rating:
---
Our Rating: Mixed (Divisive)
Notable Performances or Moments
It Taps Into The Fear Many May Have About Dealing With The Psychology Industry
A lot of people don't like therapy for varied reasons, and Booker T. Mattison taps into that. It's the idea of letting someone into your deepest and shameful thoughts and using that against you. Having someone weaponize what you said in what was supposed to be a safe space and then bringing a private conversation into a public place or even a court of law.
The depiction of that can easily tap into a person's paranoia and act as a validator of their worst fears.
On The Fence
There Comes A Point It Gets As Ridiculous As Films Like This Do
When the film starts, it does push the idea this will be like any film you've seen before, with a disturbed individual who gets involved with a couple whose relationship is vulnerable. However, for a good amount of time, after a time jump, it appeared Dr. Carver maybe committed a crime of passion vs. is truly crazy.
However, after a certain point, not just Dr. Carver, but some of the situations set up, pushed the idea that as much as there was a desire to break the mold and escape from the tried and true formula, eventually, Mattison decided to give in.
Who Is This For?
For the portion of the film that isn't routine and generic, this film is for those who have some inkling of fear regarding therapy and want to, in a safe environment, experience those fears.
Recommendations
If you like this movie, we recommend:
Check out our movies page for our latest movie reviews and recommendations.
FAQs
Answers to some questions you may have regarding this movie:
The Reason The Movie Is Named "Twisted Marriage Therapist"
To summarize and give away the gist of the movie.
Does " Twisted Marriage Therapist " Setup A Sequel or Prequel?
Yes.
Does " Twisted Marriage Therapist " Have A Mid-Credit or End Credit Scene?
No
---
Follow, Like, and Subscribe
Community Rating: 0.00% (0) - No Community Ratings Submitted (Add Yours Below)
Twisted Marriage Therapist (2023) – Overview
Summary
"Twisted Marriage Therapist" is a strong reminder that, at one time, the formula a lot of movies use was fresh, new, and satisfying. For as shown, if you strip away the bits where things go over the top, you can present something new, fresh, and potentially frightening. However, for reasons unknown, even when doing well and excelling outside the well-trodden path, unfortunately, "Twisted Marriage Therapist" ultimately decides to get back to what's expected more for worse than better.
There Comes A Point It Gets As Ridiculous As Films Like This Do -

73%

It Taps Into The Fear Many May Have About Dealing With The Psychology Industry -

86%
Highlight(s)
It Taps Into The Fear Many May Have About Dealing With The Psychology Industry
Disputable
There Comes A Point It Gets As Ridiculous As Films Like This Do