Ruined (2023) – Review/ Summary (with Spoilers)
---
Community Rating: 0.00% (0) - No Community Ratings Submitted (Add Yours Below)
---
This post may contain affiliate links and spoilers. Please read our disclosure policy.
---
General Information
Director(s)
Tamara Bass
Screenplay By
Michelle Valentine
Based On
N/A
Date Released (BET Plus)
August 17, 2023
Genre(s)
Crime, Drama, Thriller
Film Length
1 Hour 32 Minutes
Content Rating
Rated TV-MA
Noted Characters and Cast
Landon
Chris Warren
Liv
Annie Ilonzeh
Alexis
Keri Hilson
What Is "Ruined" Rated And Why?
"Ruined" is Rated TV-MA because:
Dialog: Some Cursing
Violence: Threats of Gun Violence, blood, and knife fights
Sexual Content: Scenes of masturbation and implied sex
Miscellaneous: Drinking
Film Summary
This content contains pertinent spoilers. Also, images and text in this post may contain affiliate links. If a purchase is made from those sites, we may earn money or products from the company.
College sweethearts Landon and Liv Richards nearly had it all. Landon was a successful OB/GYN with his own practice, at one time Liv's carer as a interior designer was on the rise, and then they tried to have children. For more than a decade Liv struggled and with Landon adamant on kids, their relationship suffered.
Enter Dr. Alexis Torres, a notable psychologist with a focus on marriage counseling, who bumps into Liv and offers her services. But, what Liv doesn't know is that Dr. Torres didn't just bump into her by chance, but on purpose, and the reason has to do with Landon's past.
Character Descriptions
Please Note: This character guide is not an exhaustive list of every cast member, and character descriptions may contain what can be considered spoilers.
Landon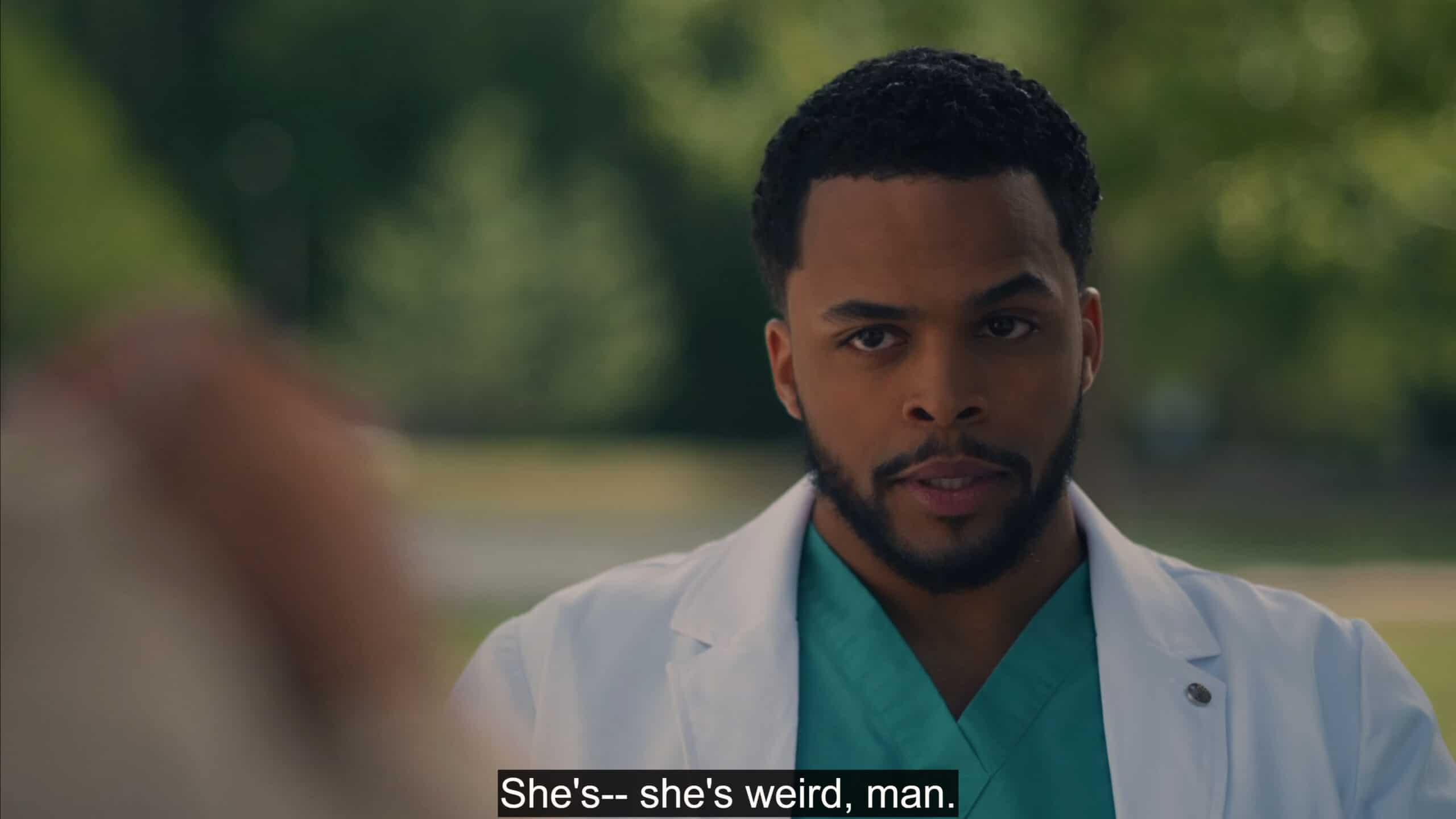 An HBCU graduate, Landon wanted to champion access to top OB/GYN services for Black women and alongside his wife, Liv, build a legacy to live up to.
Liv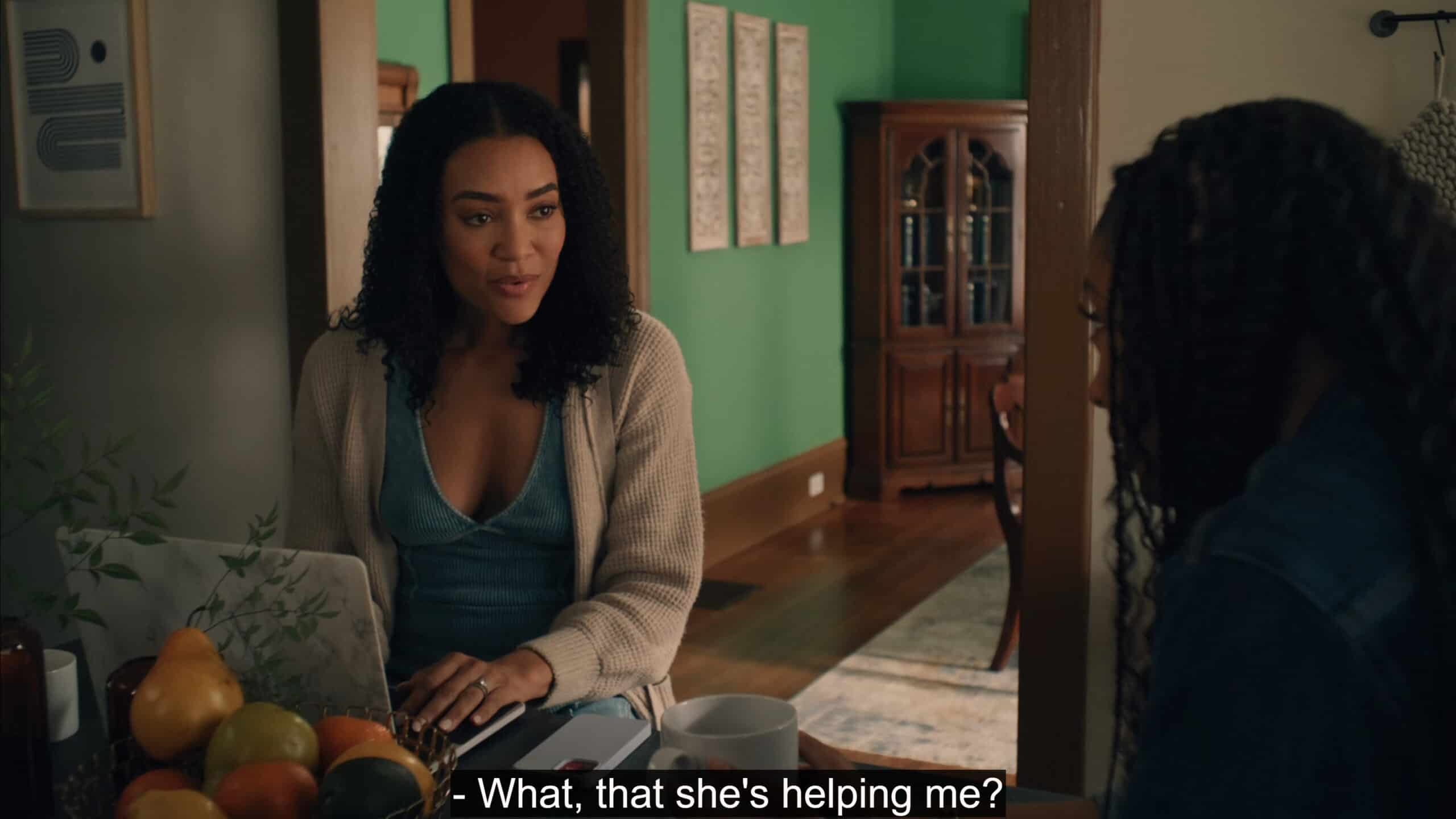 At one time a up and coming interior designer, Liv put her career on pause in order to pursue having children. Why? Well, because she saw her mother's inability to balance children and work, which affected her and her brother, so she wanted to be all in, with a focus dedicated to her child.
Alexis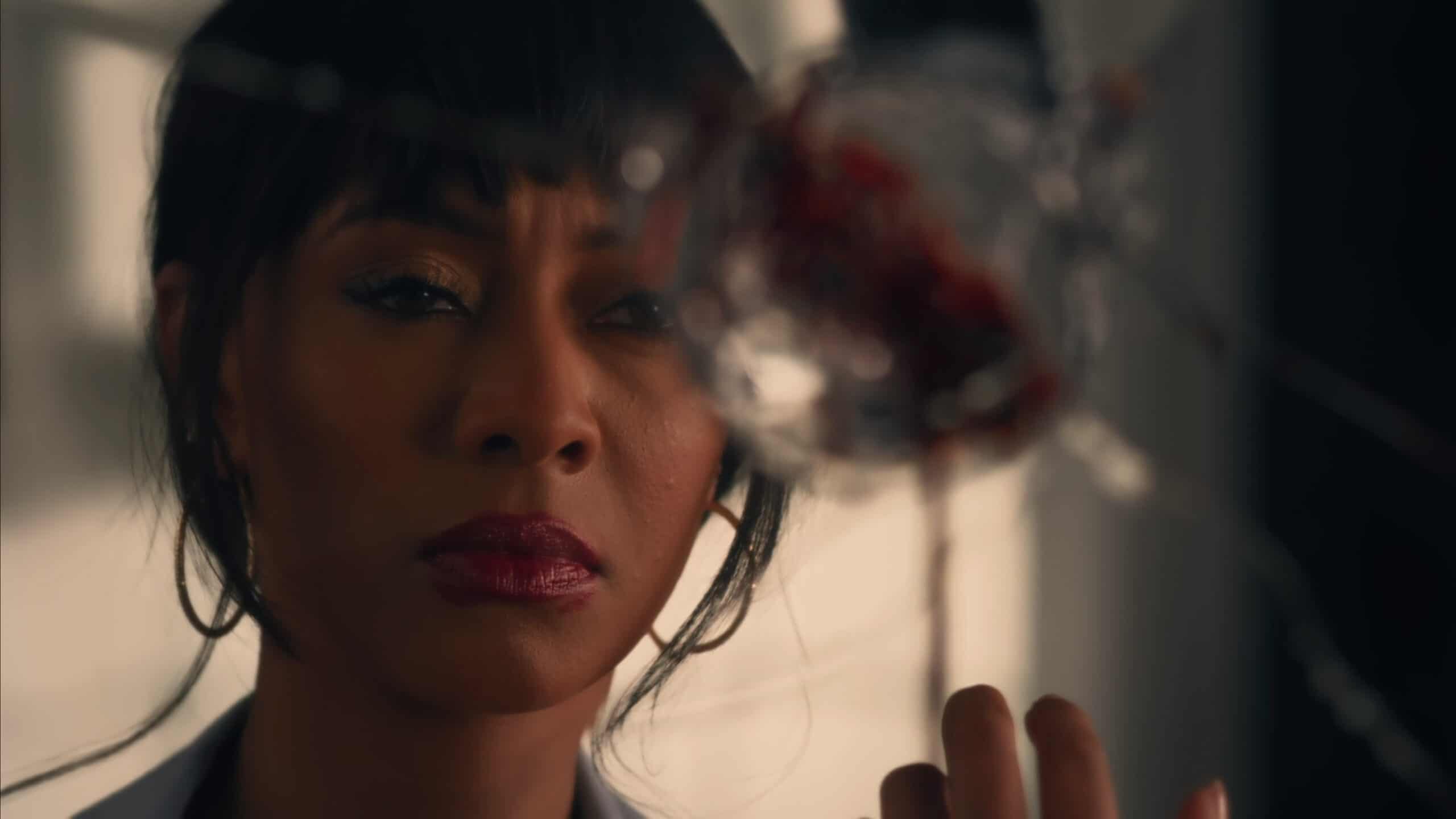 Dr. Alexis Torres is a relationship psychologist, writer of the book "From Cope To Hope" who has recently moved to the area Liv is in, and with overhearing her problems offers to help. However, as we learn in time, Dr. Torres doesn't have the most innocent intentions when it comes to Liv, never mind Landon.
Review
Our Rating: Negative (Acquired Taste)
Who Is This For?
Those who enjoy thrillers where you pretty much know how it is going to end, but you can still enjoy the rush of a person becoming unhinged and seeing them attempt to bring this warped sense of reality into being.
Low Points
Landon and Liv As A Couple
When it comes to Landon and Liv, as nice as I'm sure Chris Warren and Annie Ilonzeh are, there just isn't any real chemistry. They are both attractive, but the dynamic between them is barely that different than that of Liv and her brother Jayce. The only different is how much physical intimacy there is.
Because of that, you don't really find yourself rooting for Landon and Liv's marriage to survie, or maybe for them to get a happy ending and have a child. For whether it is the cute moments, Liv dealing with the frustration of being unable to conceive, or when Alexis pushes them to trauma bond, there are no sparks or moments when you forget these are two actors not named Landon or Liv. It's just two people playing pretend.
On The Fence
Alexis Is A Check Box Of Characters You've Seen Like Her
As Alexis is deconstructed, unfortunately, there is little to nothing there to make her stand out amongst the many crazed antagonists in films like "Ruined." She isn't given enough for you to take her side, and want to see her get revenge. How she became unhinged isn't really given the detail required to feel like her target deserves to hold some form of accountability, and when it comes to them causing issues or getting violent? Yes, there is someone who gets killed, but despite her years, if not more than a decade of planning, things fall apart quickly and you're left with something adequate but forgettable.
Recommendations
If you like this movie, we recommend:
Check out our movies page for our latest movie reviews and recommendations.
FAQs
Answers to some questions you may have regarding this movie:
The Reason The Movie Is Named "Ruined"
Because Alexis believes their fellow lead characters ruined her life.
Does "Ruined" Setup A Sequel or Prequel?
Does "Ruined" Have A Mid-Credit or End Credit Scene?
Ruined (2023) - Overview
Overall
When it comes to "Ruined," it feel very formulaic and while enjoyable, it certainly doesn't push to explore or have anything new, just deliver everything expected.
Landon and Liv As A Couple -

63%

Alexis Is A Check Box Of Characters You've Seen Like Her -

72%
Disputable
Landon and Liv As A Couple
Alexis Is A Check Box Of Characters You've Seen Like Her