"Fear" might be creepy enough to make you uncomfortable, but something about the writing and performances may make you cringe.
Director(s)
Deon Taylor
Screenplay By
Deon Taylor, John Ferry
Based On
N/A
Date Released (In Theaters)
January 26, 2023
Genre(s)
Horror
Duration
1 Hour and 40 Minutes
Content Rating
Rated R
Noted Cast
Rom
Joseph Sikora
Bianca
Annie Ilonzeh
Serena
Ruby Modine
Michael
Iddo Goldberg
Benny
Andrew Bachelor
Lou
Tip 'T.I.' Harris
Kim
Tyler Abron
Russ
Terrence Jenkins
Meg
Jessica Allain
This content contains pertinent spoilers. Also, images and text in this post may contain affiliate links which, if a purchase is made from those sites, we may earn money or products from the company.
Film Summary
For weeks, Rom and Bianca have been trying to present something life-altering for one another. Rom has been trying to propose, and Bianca has a secret of her own. So, to kill two birds with one stone, Rom has his agent get him a stay at a place named the Strawberry Lodge that he wants to research for his next book and use that place also to propose to Bianca in front of all of their friends.
But, as the paranormal Rom read about is revealed to be true, there comes the question if the happy couple may end up a dead one, with all their friends joining them.
Things To Note
Why Is "Fear" Rated R
Dialog: Some cursing
Violence: Blood, self-harm, stabbings
Sexual Content: Just some light foreplay
Miscellaneous: Demonic imagery
Character Descriptions
Please Note: This character guide is not an exhaustive list of every cast member, and character descriptions may contain what can be considered spoilers.
Rom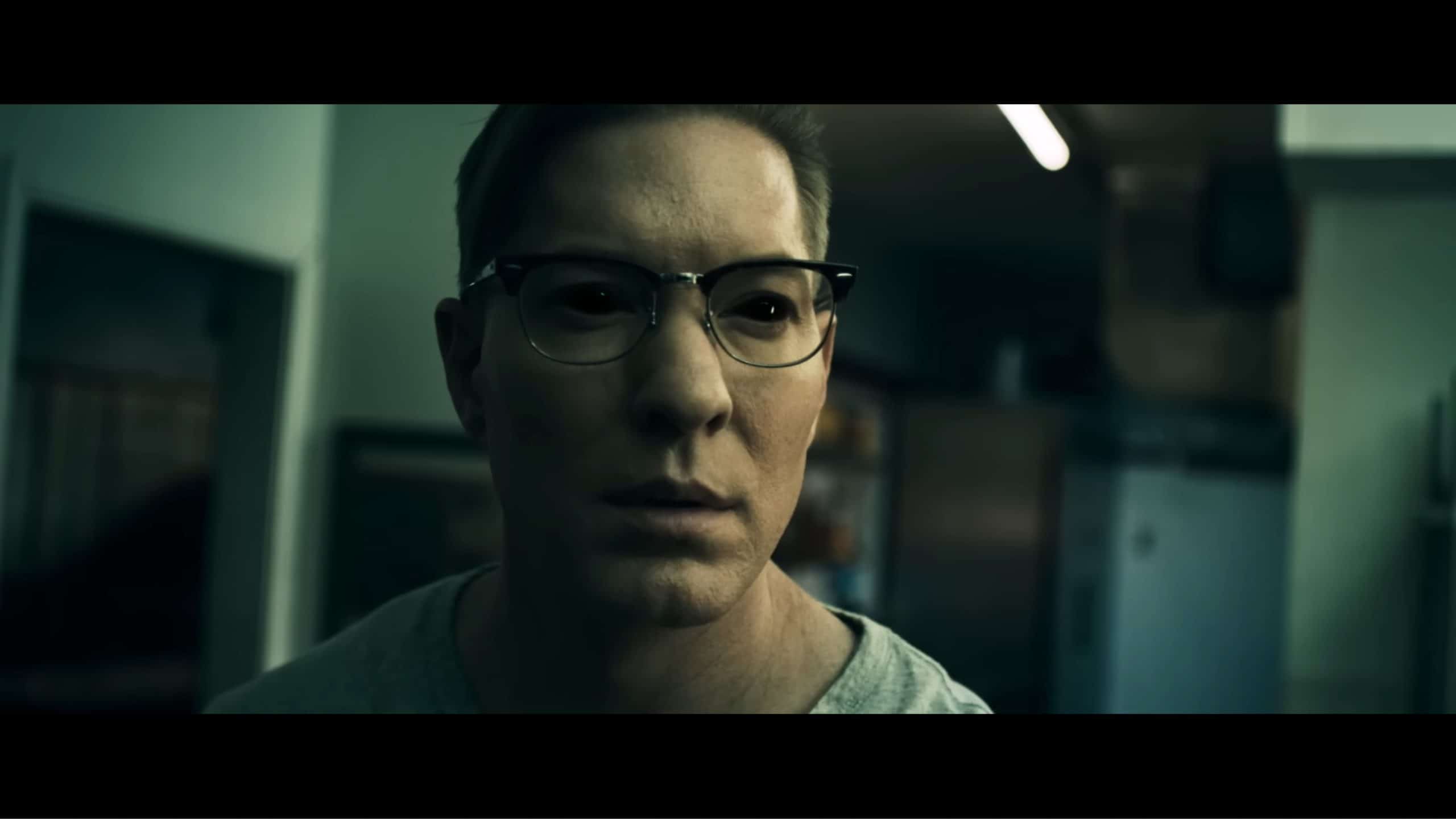 Rom is an author of many a creepy, horrific tale, and while he has made a living off of writing these kinds of books, his process takes away from his relationship with Bianca.
You May Also Know The Actor From Being: Frank Cosgrove Jr. in "Ozark," Tommy Egan in the "Power" franchise, and Paul Rutiger in "Jacob's Ladder."
Bianca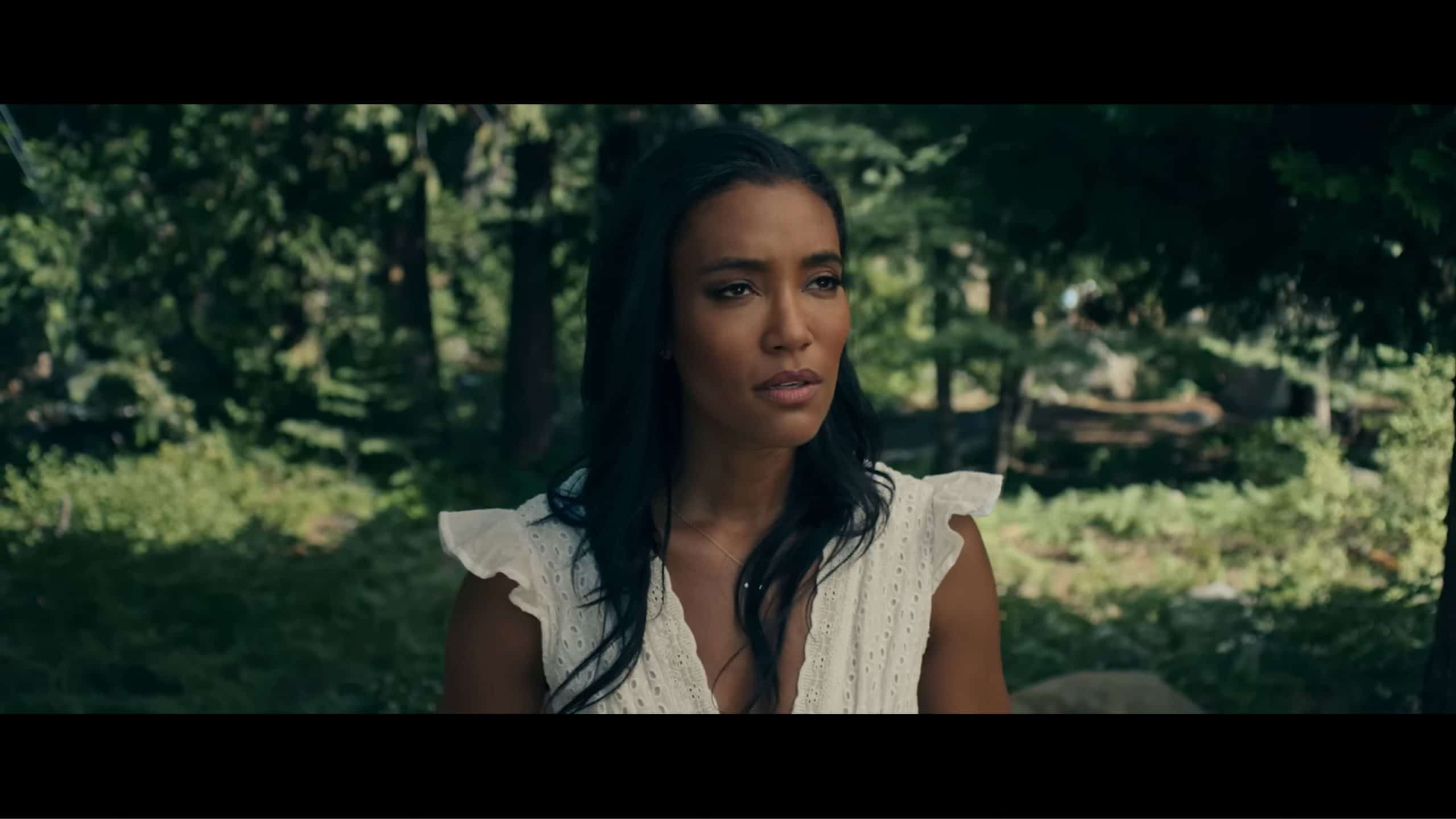 Raised in a religious household and even pursuing a doctorate in faith studies, Bianca is one with the lord. Not to the point of being a holy roller, but it seems like it could give her an edge over whatever her friends are facing. However, while the lord gives, it isn't always good things, like Bianca's asthma which sometimes messes with her breathing.
You May Also Know The Actor From Being: Emily Foster in the "Chicago" franchise (Fire, P.D., and Med), Kidada Jones in "All Eyez on Me," and Lana in "Switched at Birth."
Serena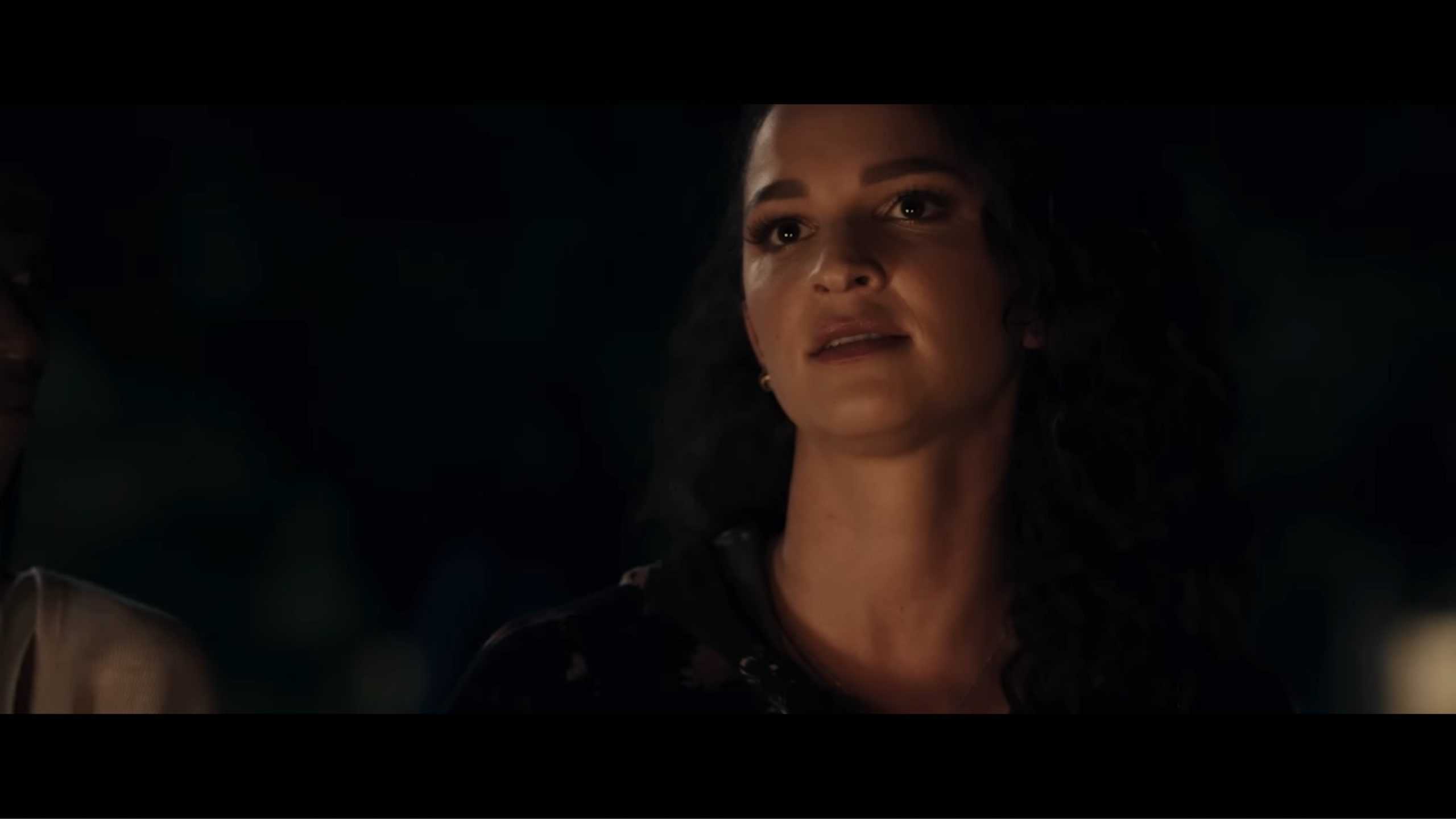 Serena is one of Bianca's friends who, after a nasty car accident, holds onto a necklace like a charm since it allows her to feel in control.
You May Also Know The Actor From Being: Lori Spengler in the "Happy Death Day" franchise and Sierra in "Shameless."
Michael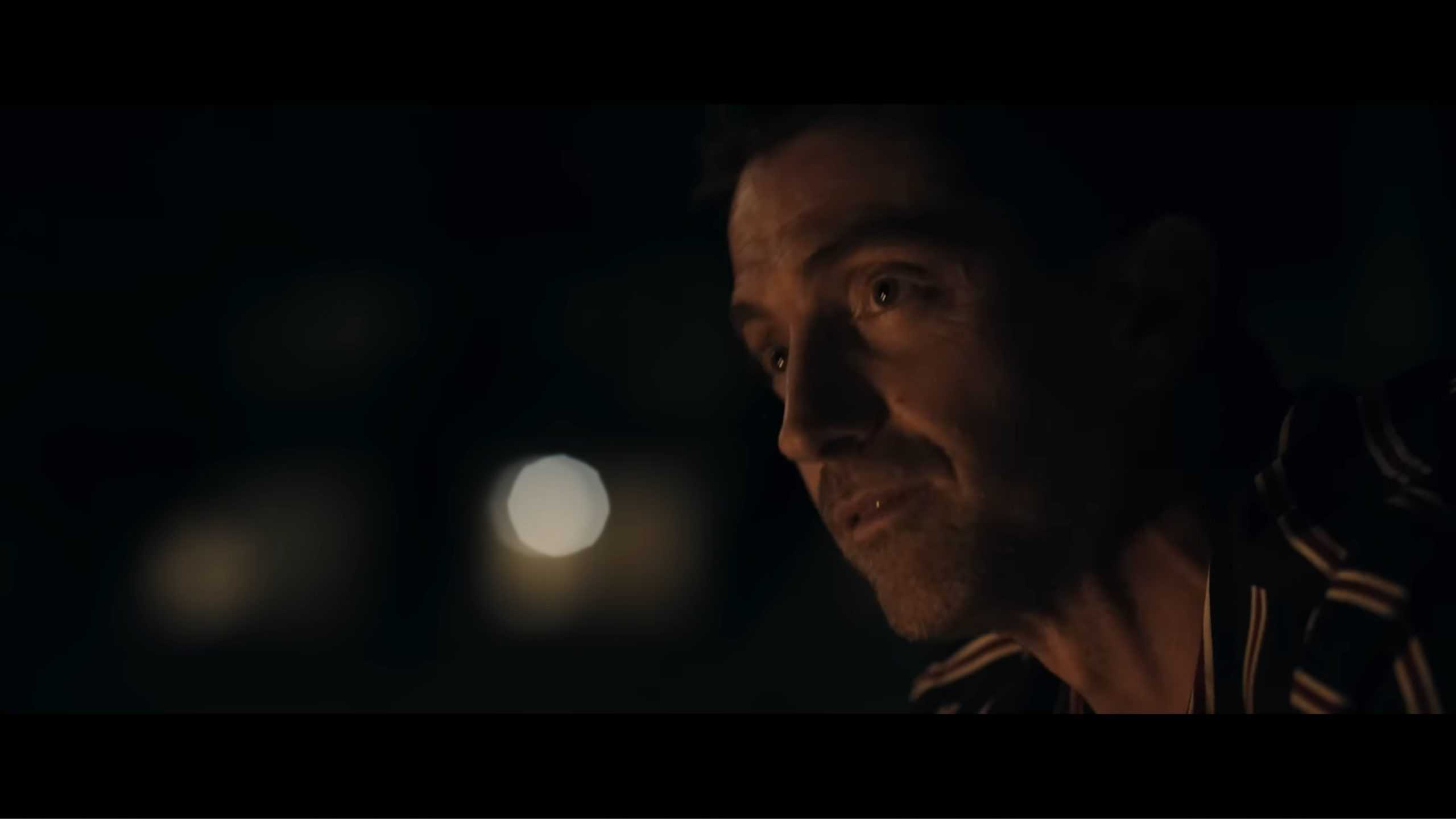 Michael is Rom's agent who fears enclosed spaces due to his brother's bullying when he was growing up.
You May Also Know The Actor From Being: Bennett Knox in "Snowpiercer," Sebastian in "Westworld," and Max Kisbye in "Get Shorty."
Benny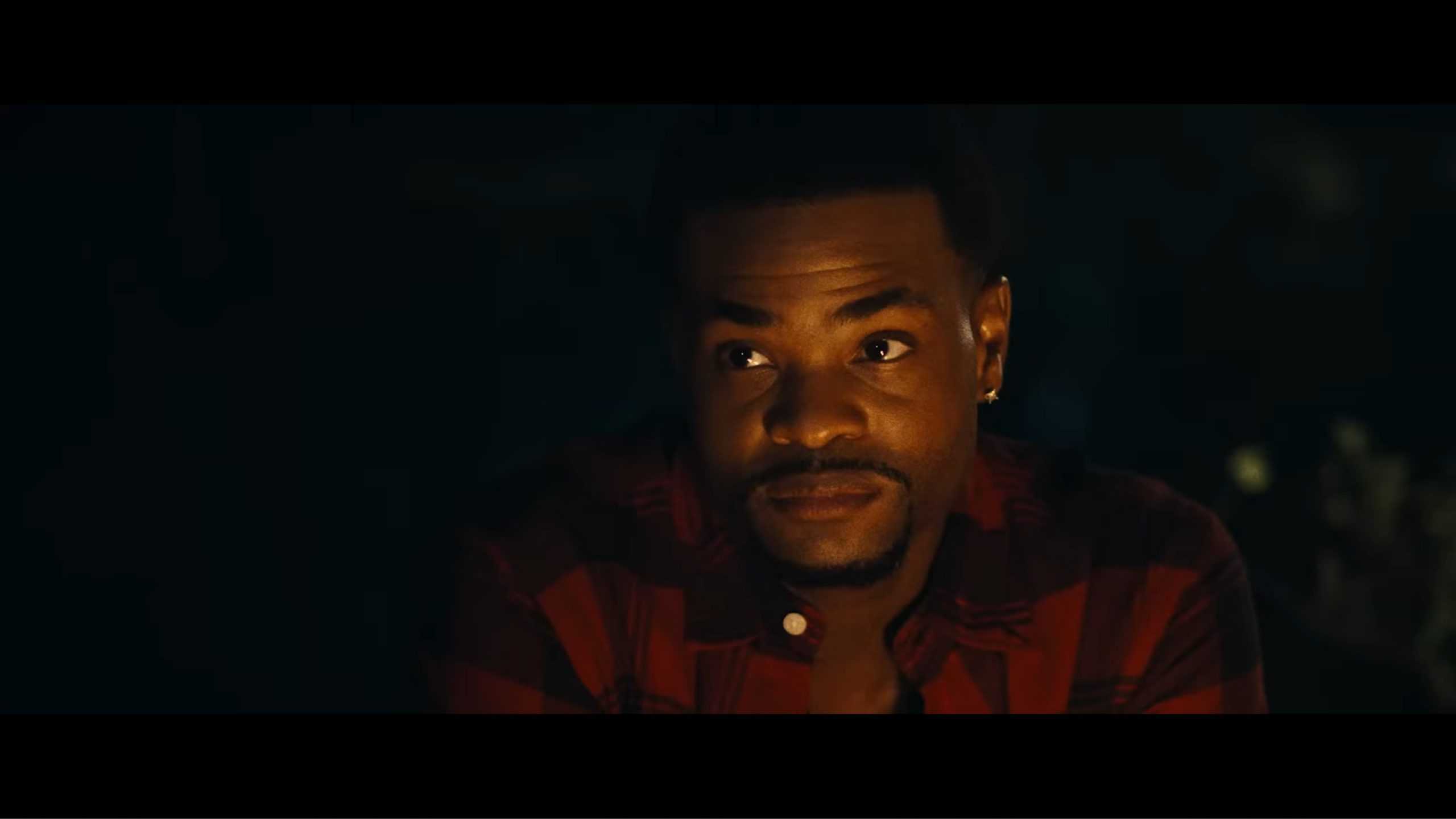 Benny enjoys photography and has a strong fear of cops, as is understandable, and being handcuffed.
You May Also Know The Actor From Being: An unknown role in the upcoming "Family Leave" starring Rita Moreno and Emma Myers from "Wednesday," John from the "Babysitter" franchise, and Neil from "Holidate."
Lou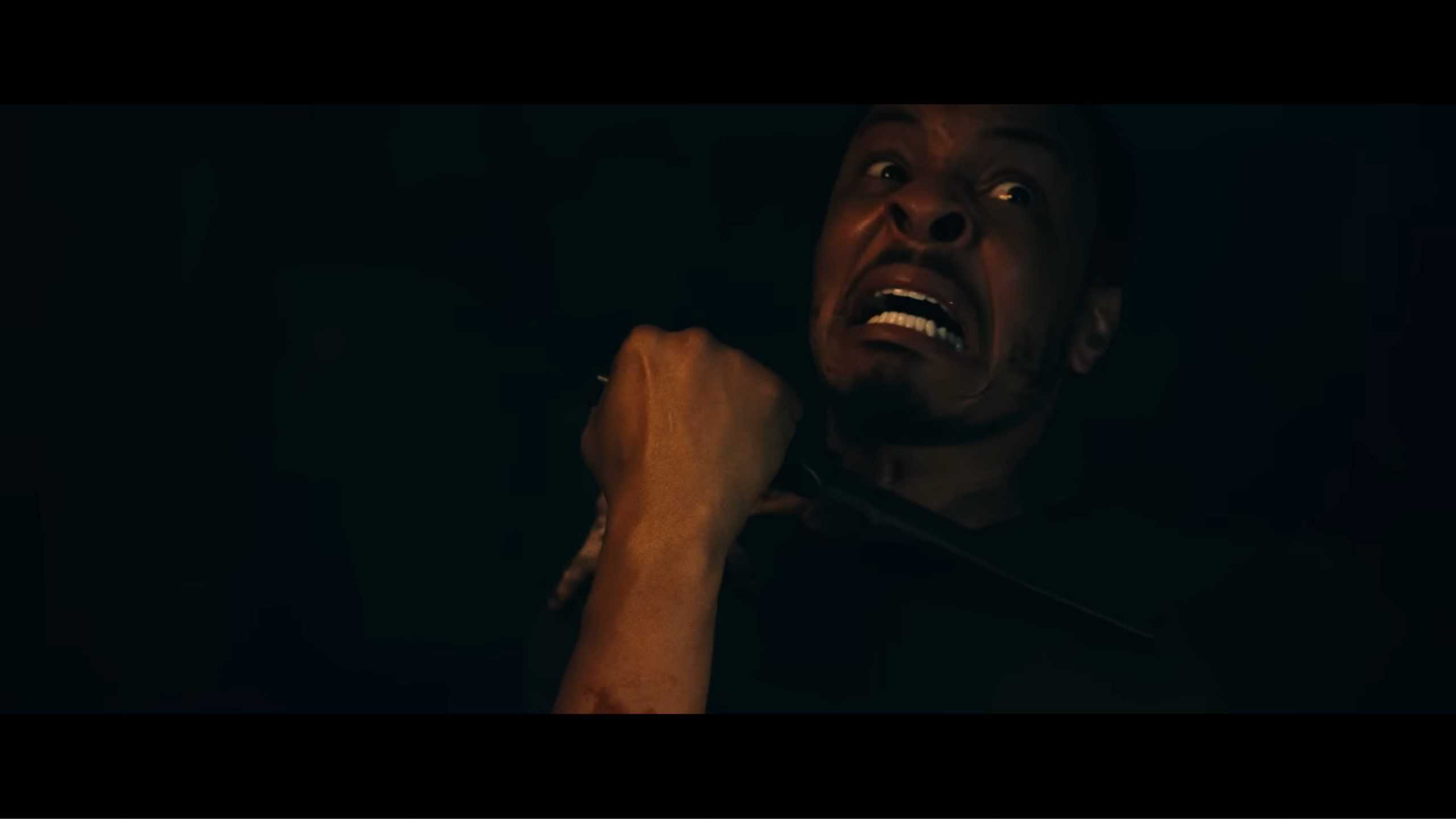 Lou, alongside Rom and Russ, grew up together in Detroit and have been inseparable for decades. But, with the pandemic still having people shaken, him coughing up a storm puts some on edge.
You May Also Know The Actor From Being: Lorenzo 'Cousin' Bass in "Cut Throat City," Walter Crane in "Dolemite Is My Name," and Dave in the "Ant-Man" franchise
Kim
Kim is one of Bianca's friends who has a son, and that pretty much is the gist of her background.
You May Also Know The Actor From Being: Kendra in "Lace"
Russ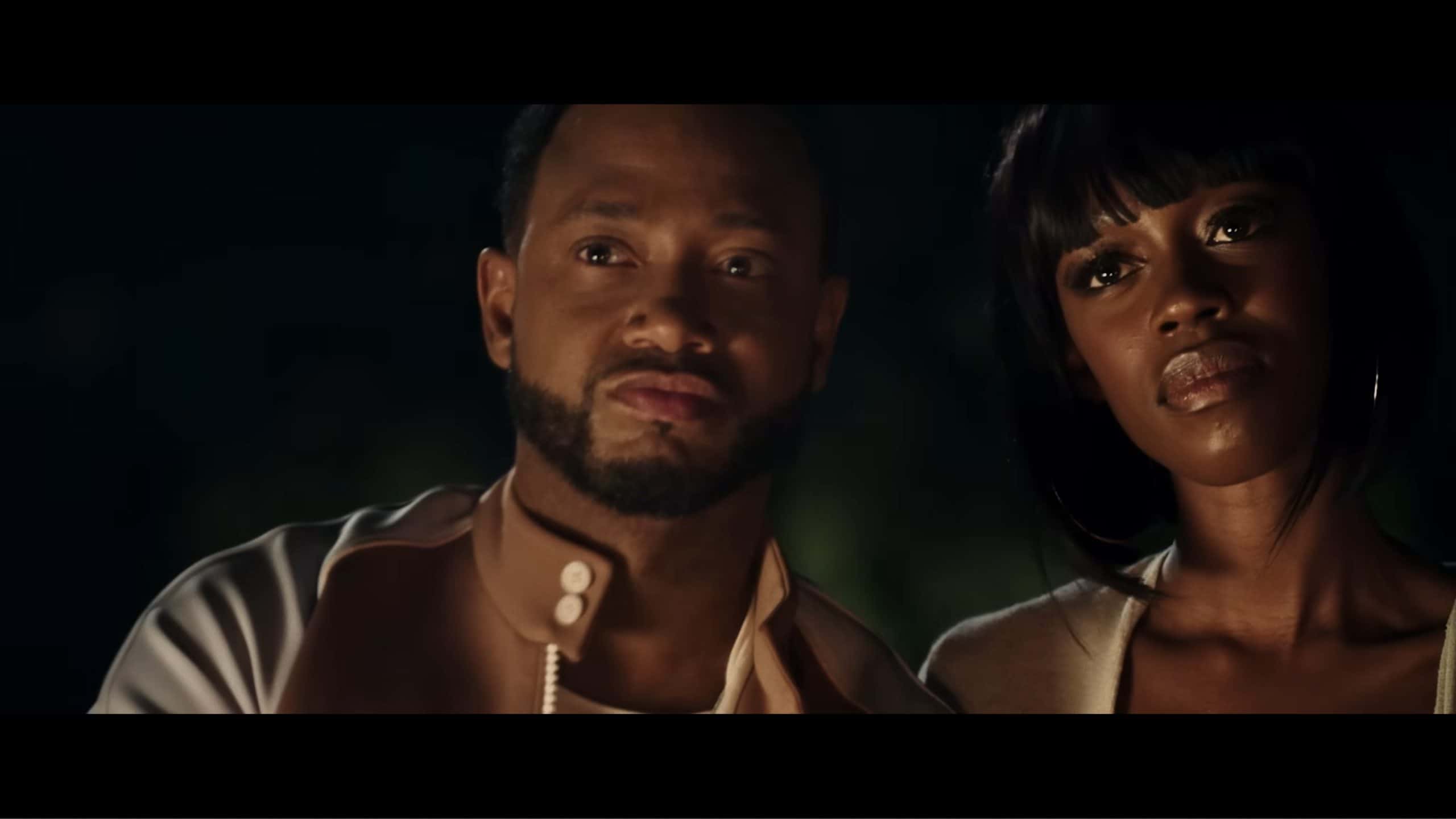 Russ is Meg's partner, who has a fear of seeing blood.
You May Also Know The Actor From Being: Coach Jenkins/ Coach Griffin in "Scream: The T.V. Series," Michael in the "Think Like A Man" franchise and Charlie in "The Perfect Match."
Meg
Meg is Russ' partner who, thanks to some girls messing with her, and nearly drowning her, while she loves the water, drowning is a major fear of hers.
You May Also Know The Actor From Being: Lou in the upcoming "The Continental" and Catherine in "Texas Chainsaw Massacre."
Review
---
Community Rating:
---
Our Rating: Mixed (Divisive)
Highlights
If You Watch Alone, And It Is Dark, It Will Make Your Senses Heighten
What "Fear" does well is create an uncomfortable environment. I wouldn't say it'll give you goosebumps, but as the characters strangely become very nosy regarding the lodge they are staying at, it can make sitting in a dark room an uneasy feeling. Depending on the sound system, it can make you wonder if someone is moving around you. If you wear glasses like me, the way lights reflect off them may make you think something is moving within your peripheral vision.
Now, this isn't to say you'll be jumping all over the place and barely able to stay in your seat, but the prolonged feeling that something or someone may try to startle you lasts longer than expected.
On The Fence
While You'll Know All Of The Characters Names, I Can't Say You'll Be That Invested
Naturally, characters have to die in a film like "Fear." However, while you will catch everyone's name, who they are dating, and what they are scared of, you don't get the kind of character development where you'll worry about anyone and hope they can survive facing their fear. If anything, the film leans heavily on you recognizing this person or that person to build a connection.
And, might I add, the way characters are executed feels rather bland, considering the film's tone is wonderfully creepy. But when you consider fears which range from Lou being afraid he'd lost his friend's trust, Serena being afraid she may lose a neckless, and Rom fearing he could lose Bianca? Then Bianca fearing being unable to breathe, Benny fearing cops and handcuffs, and Russ being scared of blood? Not to forget Meg being afraid of drowning, Michael of closed spaces, and Kim being scared of something dealing with her son? It's not like there was a lot of room to get creative or gruesome.
The Story Is Good Enough, Not Great
Like how action movies have just enough story to set up a chase or fight scene, so does "Fear" have just enough story to introduce a demonic figure and kill off its characters. The story of brujas introduced is weak and doesn't make the arrival of whatever is trying to kill someone notable. It's just this thing which needs to feed on souls and hasn't eaten in almost eight years.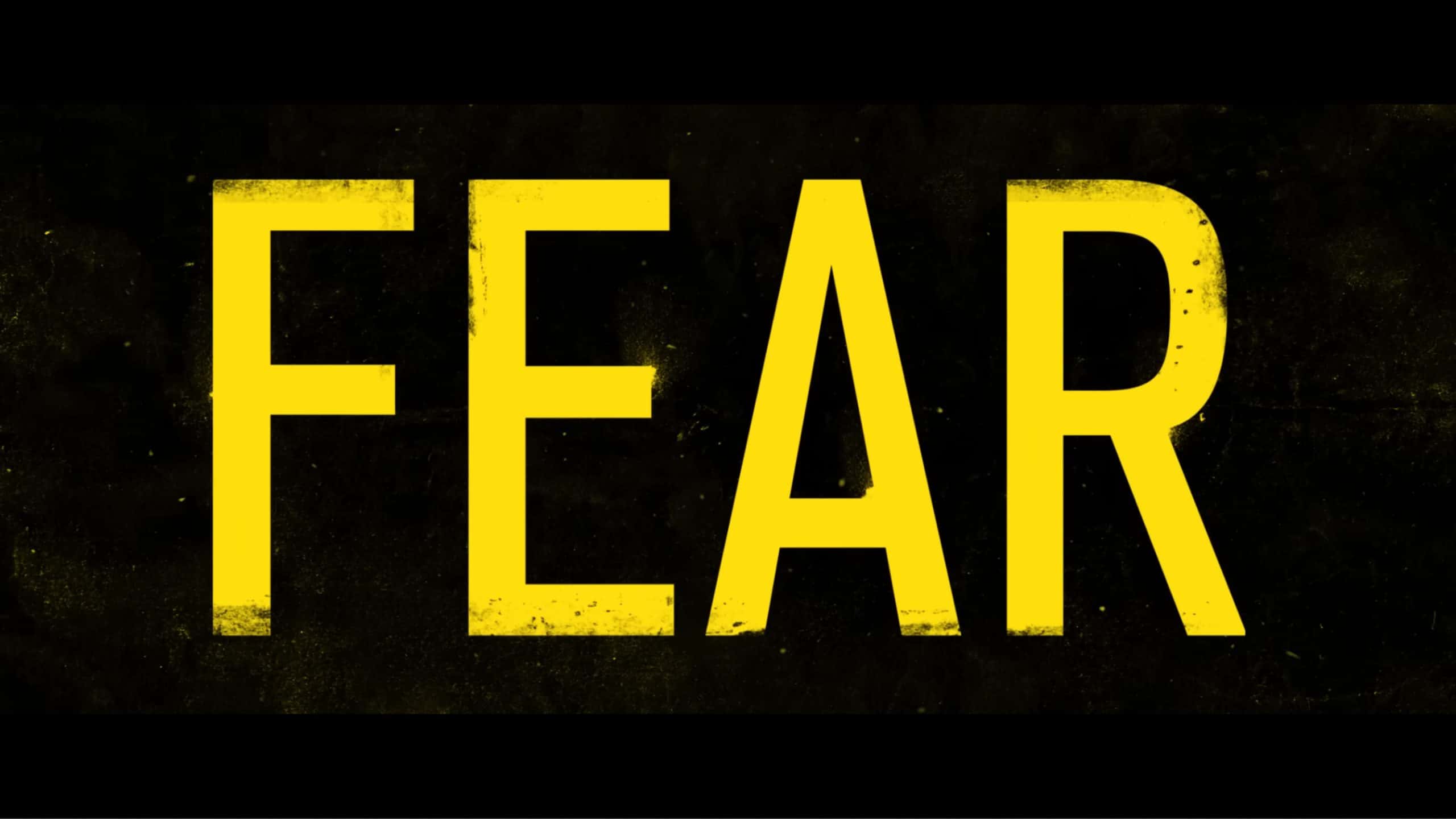 Fear (2023) – Review/ Summary (with Spoilers)
Overall
While "Fear" does deserve applause for succeeding in creating a tone that could open its audience to scary situations, unfortunately, it drops the ball in scaring you or getting you invested in the lives, or deaths, of its characters. Never mind crafting a memorable story.
Highlights
If You Watch Alone, And It Is Dark, It Will Make Your Senses Heighten
Disputable
While You'll Know All Of The Characters Names, I Can't Say You'll Be That Invested
The Story Is Good Enough, Not Great