"The Magic Flute" is the kind of movie adaptation that will make you wonder, if the film is this good, would seeing it live be just the same or better?
Director(s)
Florian Sigl
Screenplay By
Andrew Lowery
Based On
The Magic Flute by Wolfgang Amadeus Mozart
Date Released (In Theaters)
March 10, 2023
Genre(s)
Adventure, Fantasy, Romance, Young Adult, Musical
Duration
1 Hour 55 Minutes
Content Rating
Not Rated
Noted Cast
Tim
Jack Wolfe
Dr. Longbow
F. Murray Abraham
Anton
Amir Wilson
Paolo
Ellie Courtiour
Sophie
Niamh McCormack
Princess Pamina
Asha Banks
Sarastro
Morris Robinson
Monostatos
Stefan Konarske
Queen of the Night
Sabine Devieilhe
Papageno
Iwan Rheon
This content contains pertinent spoilers. Also, images and text in this post may contain affiliate links which, if a purchase is made from those sites, we may earn money or products from the company.
Film Summary
At one time, Tim was happy to follow in his father's footsteps and attend the Mozart Academy of Music. His dad was a talented singer, as is he, but with his dad's passing, it puts a dark cloud over it all. But Tim isn't the only one with problems. Dr. Longbow, the headmaster, favors another student, Anton, due to Anton's father being a celebrated and famous singer in his own right. Alongside that, Paolo, Tim's roommate, is reeling from the trauma of being bullied and what happened to his last roommate.
All of this is a lot for Tim to deal with, and then comes these fairies who draw him into another world, the one of "The Magic Flute," and ask him to play the prince, and in exchange, they'll grant a wish. Now, the wish, naturally, can't be for his father to come back to life or anything of that nature. However, potentially getting the lead role in "The Magic Flute," which his school is soon to put on? That is an option.
But, between a girl named Sophie, who Tim has a crush on, the politics of his school, Paolo deeply needing a friend, and then contending with the demands of a fantasy world on the edge of a great darkness? Can Tim have his own happy ending and aid others in having theirs?
Things To Note
Why Is "The Magic Flute" Rated Not Rated
Dialog: Nothing Notable
Violence: Very minor violence and depiction of blood in one scene
Sexual Content: There is a situation where Princess Pamina is chained up, and it gets a little creepy
Miscellaneous: Depiction of bullying and conversations which imply self-harm was done by an unseen character
Question(s) Left Unanswered
What exactly happened to Paolo's former roommate Ben?
Character Descriptions
Please Note: This character guide is not an exhaustive list of every cast member, and character descriptions may contain what can be considered spoilers.
Tim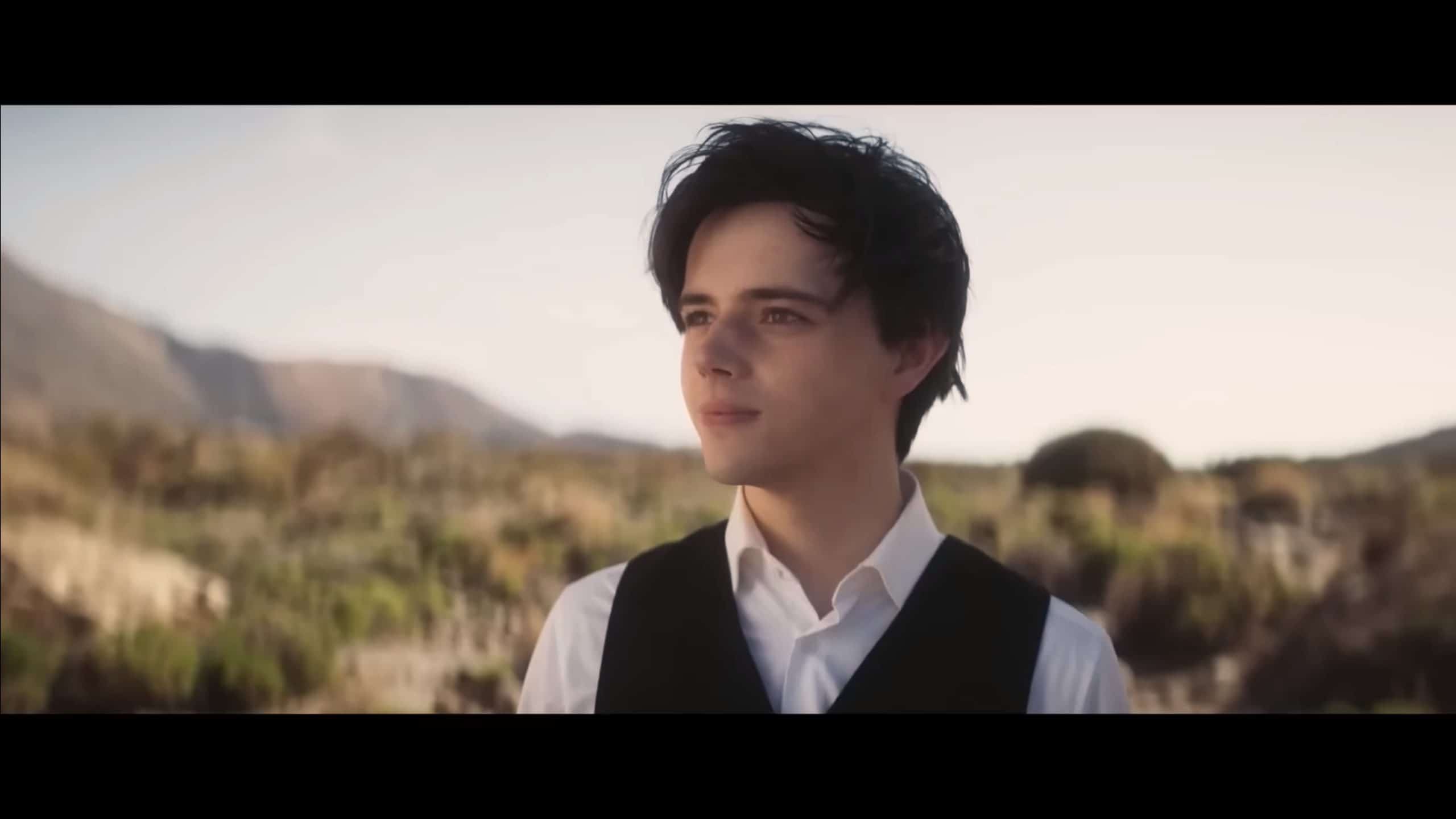 Tim recently lost his father but carries both a book his father gave him, stolen from the Mozart Academy of Music and his father's talent to sing. But, with a wounded heart and much to learn, while he has the talent, he still has to develop the skill to truly shine amongst his peers.
Dr. Longbow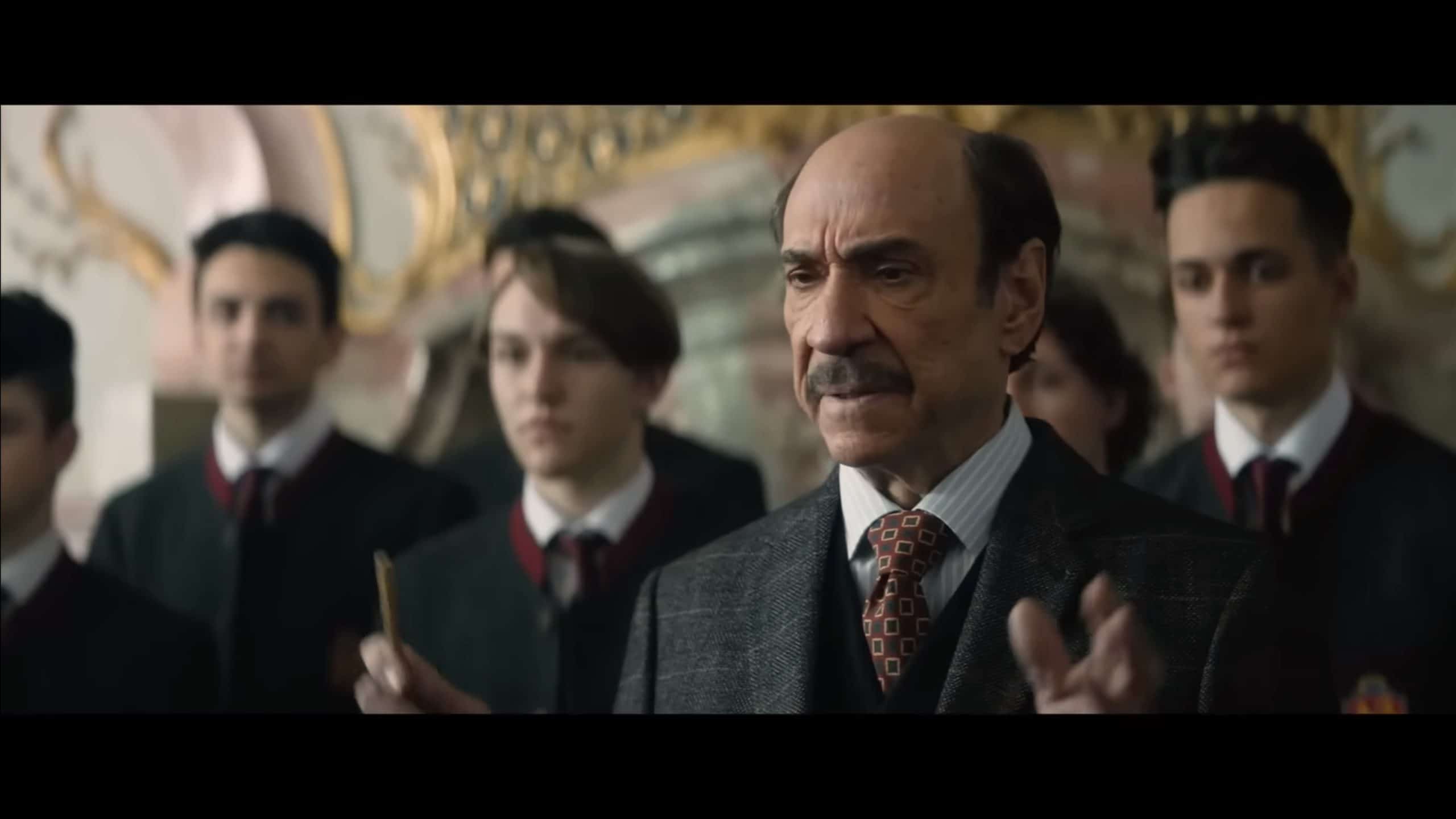 Dr. Longbow is an alumnus of the Mozart Academy of Music and now the principal of sorts, who knew Tim's father and was even impressed by him. However, like his father, Dr. Longbow believes Tim doesn't have enough discipline to excel and meet the expectations of the Academy.
Anton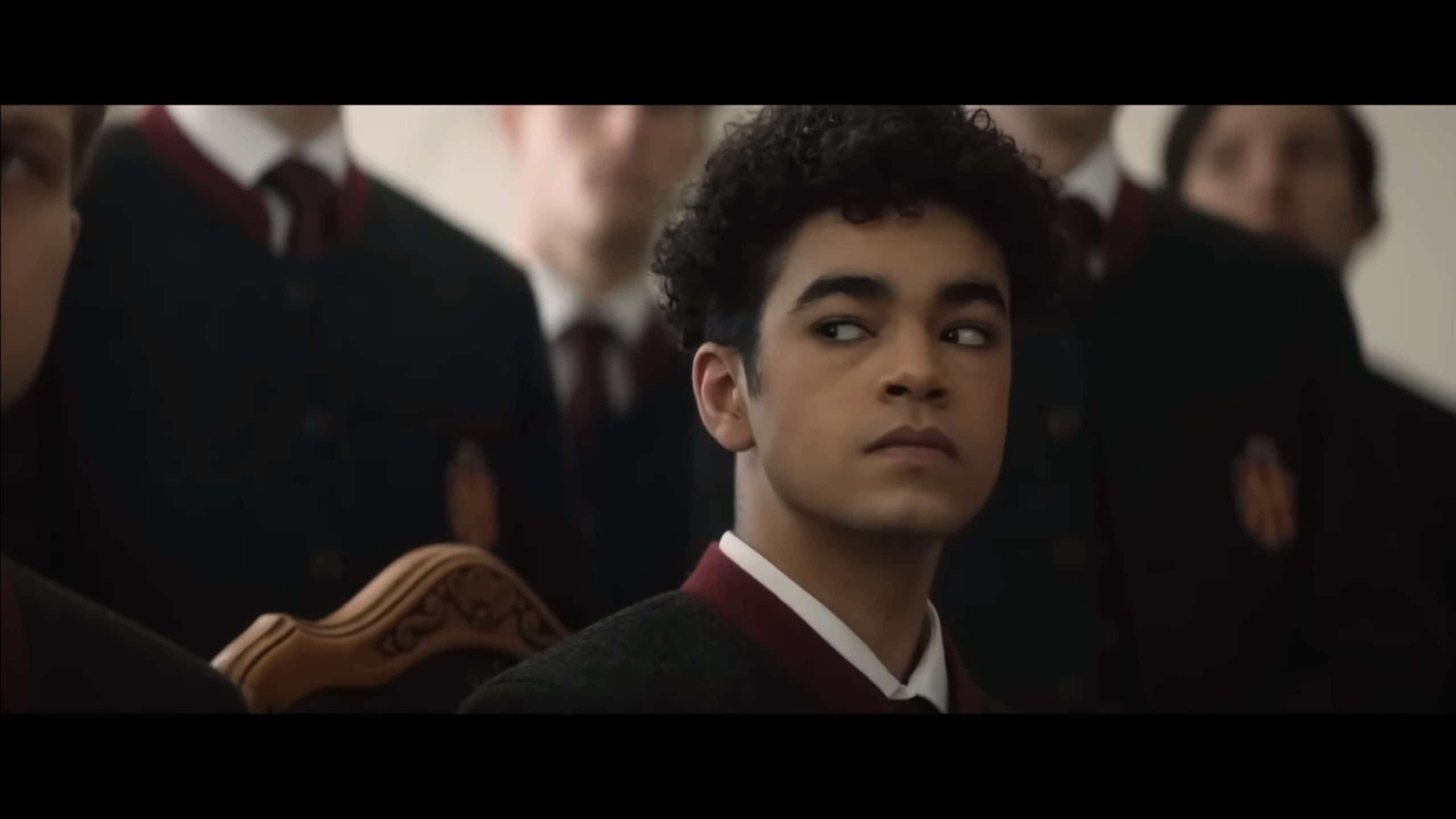 It is assumed by many that Anton will follow in his father's footsteps and become a noted singer, and that is Dr. Longbow's plan. However, living up to people's expectations, both good and bad, is beginning to weigh on Anton to the point that he is taking his frustration out on others.
Paolo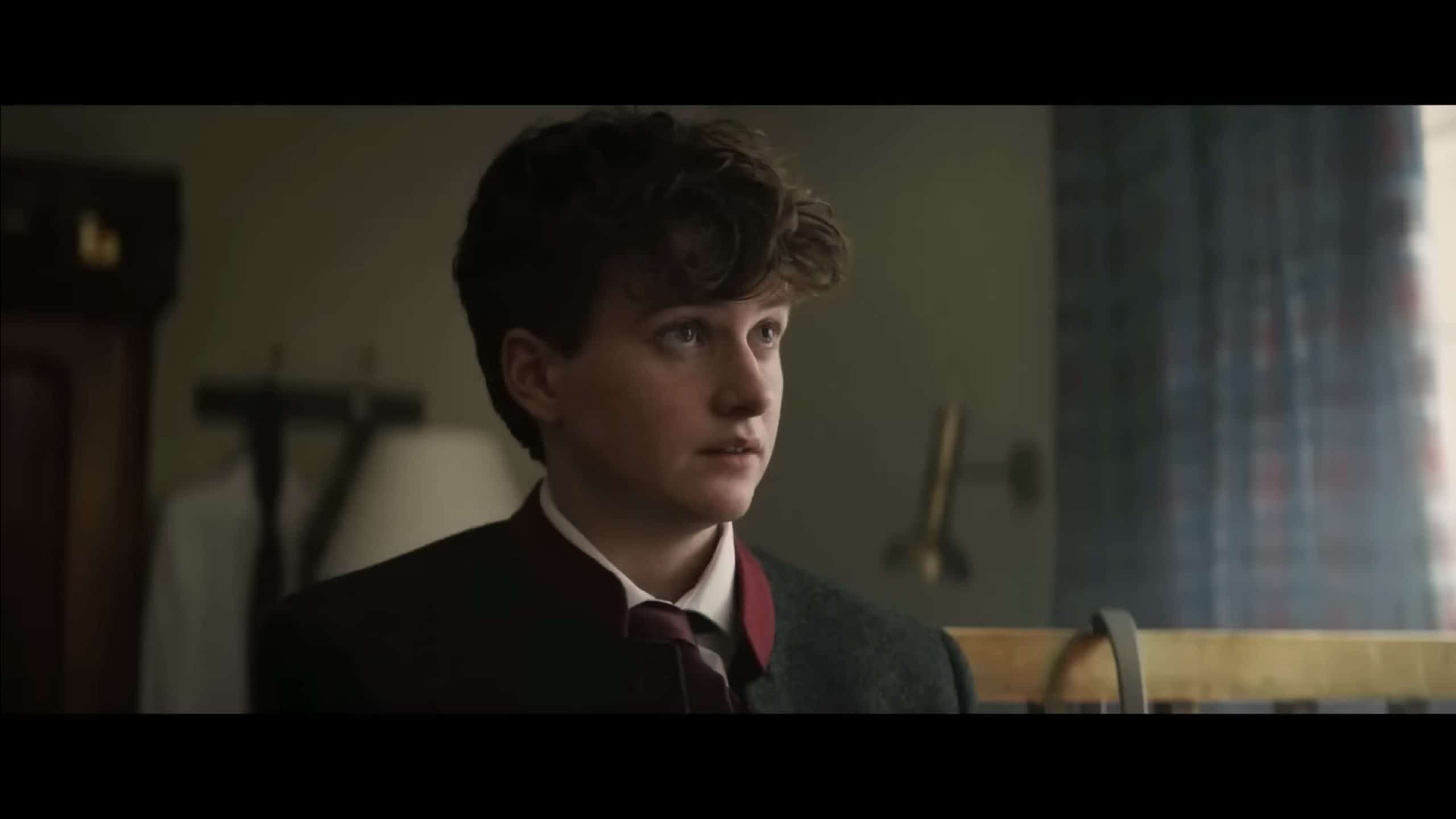 Paolo is Tim's roommate at the Mozart Academy of Music, and while moody and distant at first, he opens up with time and becomes Tim's first friend at the school. But, after being traumatized by what happened to his last roommate Ben and the bullying he experienced at the hands of Anton, Tim does find himself having to be careful with Paolo's trust and feelings.
Sophie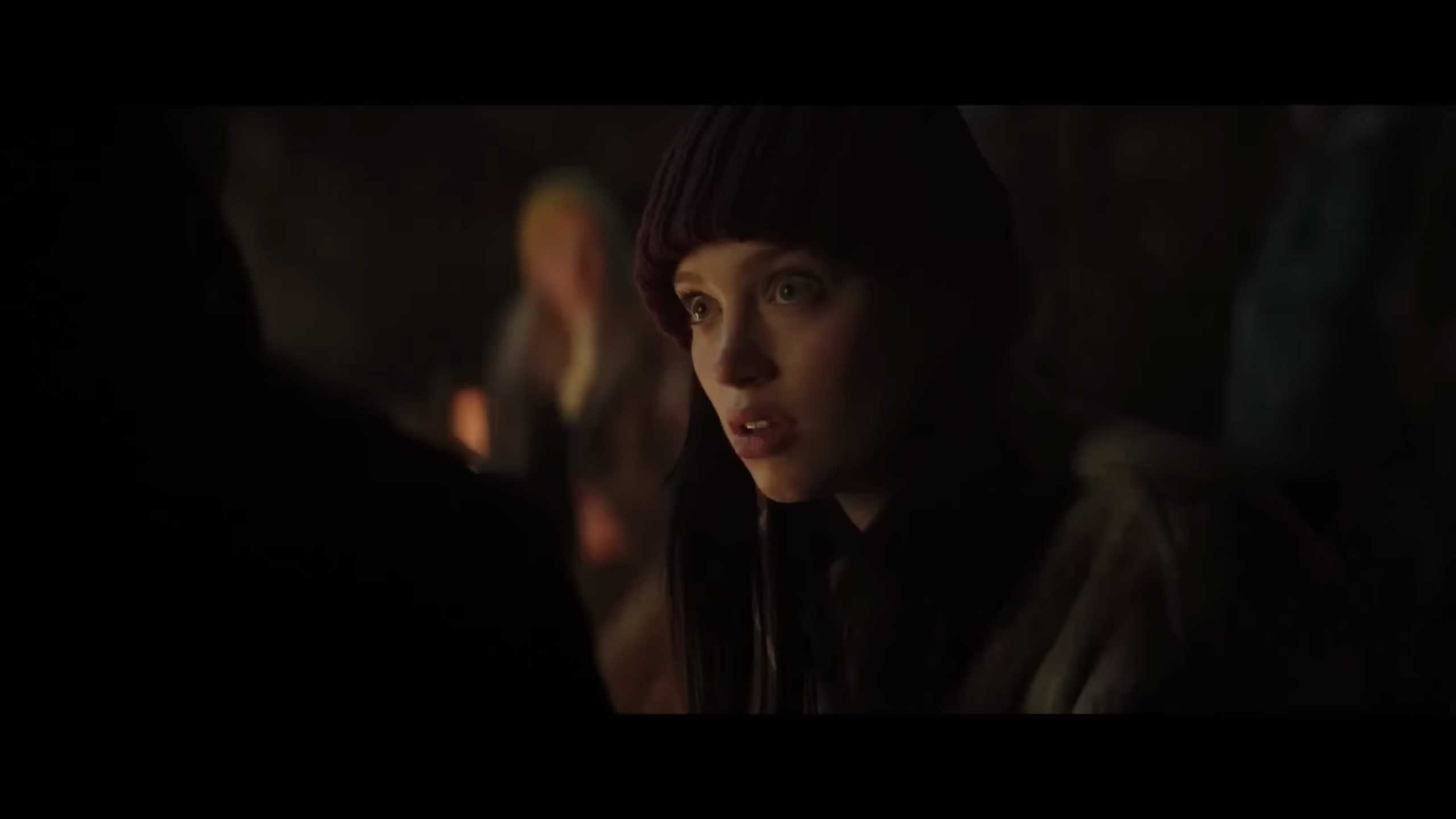 Sophie and Tim have a meet-cute situation as he heads to school, and we learn she goes to the all-female side of the Mozart Academy of Music, seemingly with a focus on singing, like Tim.
Princess Pamina
Within the fantasy world of "The Magic Flute," she is the daughter of the Queen of the Night, kidnapped by Sarastro's men and watched over by Monostatos.
Sarastro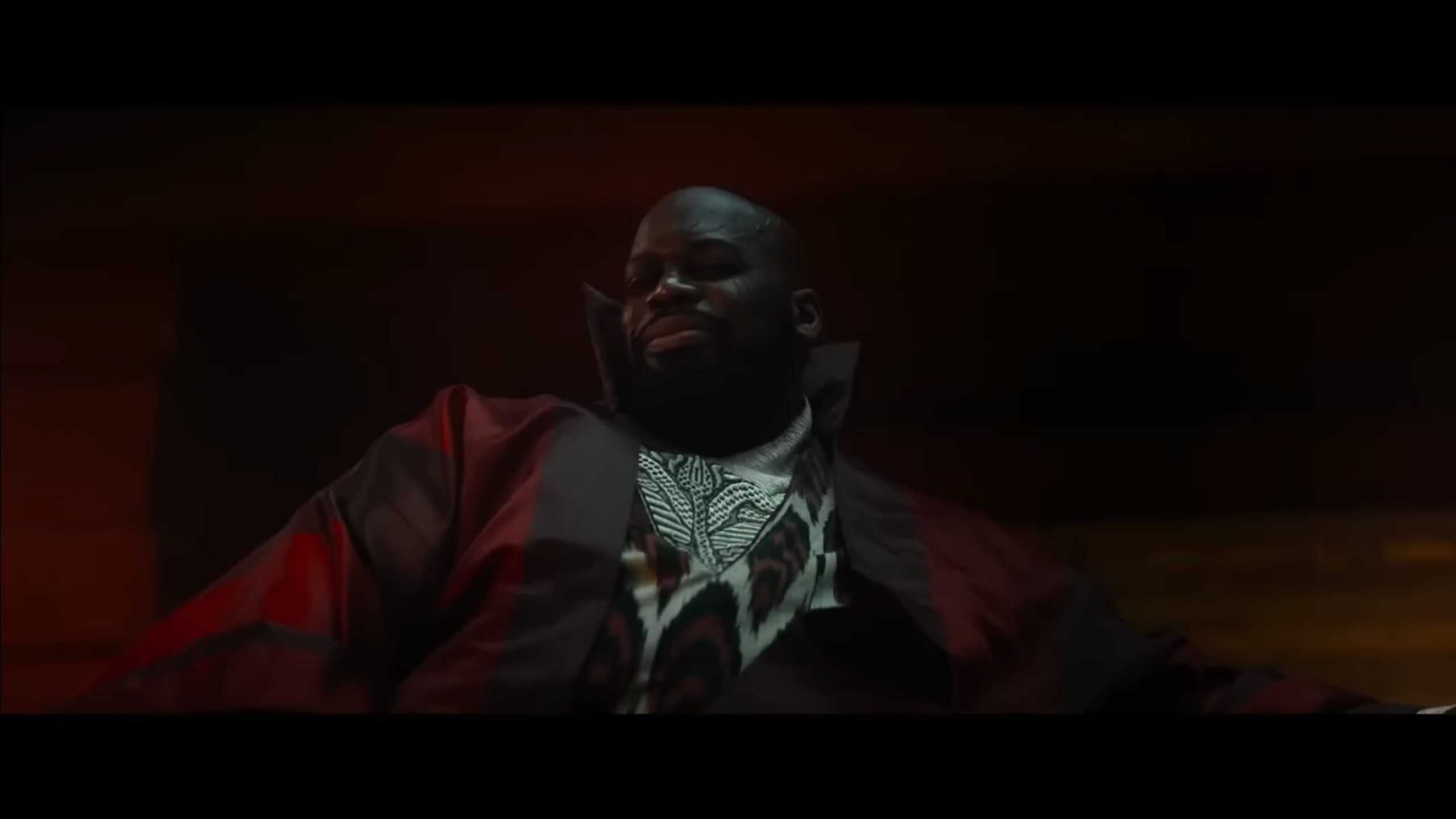 A local lord who opposes the Queen of the Night.
Monostatos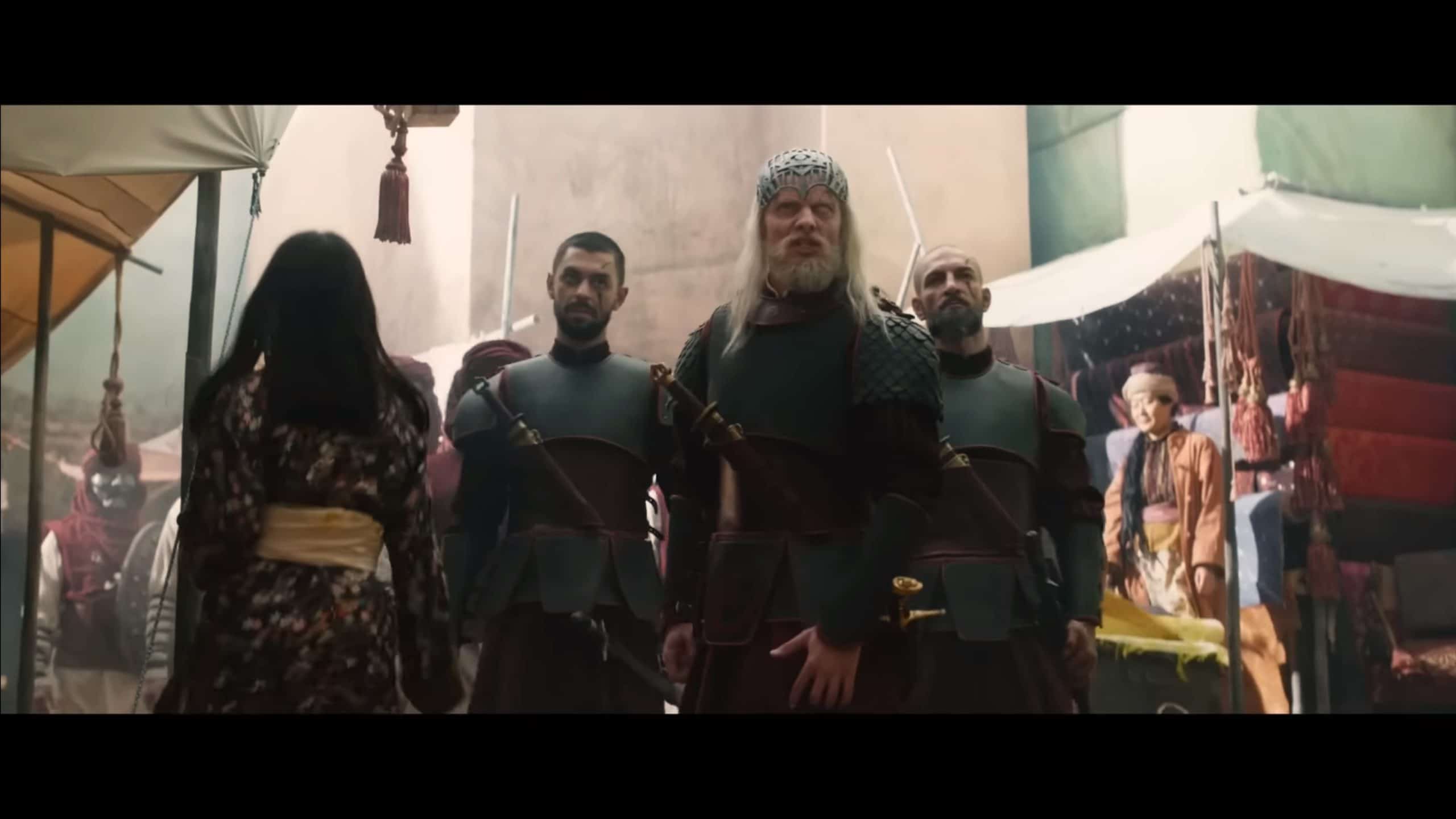 The leader of Sarastro's soldiers tasked with keeping Princess Pamina in her room.
Queen of the Night
The Queen of the Night is the person who calls upon Tim to rescue Princess Pamina, alongside Papageno.
Papageno
Papageno collects birds for the Queen of the Night and often can be found longing to meet his perfect wife.
Review
---
Community Rating:
---
Our Rating: Positive (Worth Seeing)
Highlights
Tim's Chemistry With Sophie and Paolo
What drives "The Magic Flute" is Tim's relationships in the real world. There is this complicated relationship with Paolo since you can see Paolo has secluded himself due to bullying, guilt, and becoming fearful of betrayal. Tim might be new, but he is a bit bolder than Paolo, and Paolo has also had a trauma bond with someone before, and that didn't go well. So watching Tim win Paolo over, and Paolo lower his guard and let Tim in, allows for a beautiful friendship. One which may leave you questioning if Paolo is being coy about certain things, but Paolo's sexuality is but a minor thing compared to his platonic connection with Tim.
But what is a movie about a teen boy without a teen girl he has a crush on? Filling that role is Sophie, who, yes, does kind of give that "I'm not like other girls" vibe, but not in a pick-me way. You can tell that while she loves learning about music and how masonic symbolism is embedded throughout. Also, it's made clear she isn't stuck up or a sort of purist. She can appreciate classical music as much as The Jackson 5's "I'll Be There."
However, as much as Sophie can draw you in as an individual, due to having enough personality to do so, she also has this relationship with Tim. It's a slow burner, filled with cute moments that will have you giddy when they talk and sing together and when you think they are finally going to kiss. Heck, you may even get frustrated when the obligatory fight happens that seemingly will have their relationship end before it really gets started. But overall, it is definitely a hook.
It Pushes You To Want To See A Live Version Of This
Admittedly, I did not know this was a musical or opera when I decided to go see it. So it was surprising to hear people singing, mainly in the fantasy world, and not in a modern, pop tune or Broadway style. But, even with the surprise, I was taken in to the point of wishing this was in one of the IMAX or DOLBY theaters because the sound of the basic theater couldn't handle what the performers were delivering at times.
Yet, even with lackluster sound quality, which made high notes sound awful, there was this desire to want to still listen and even wonder what it would be like to see "The Magic Flute" live. Naturally, preferably with the actors of this movie, but also with others, if they had a similar energy.
On The Fence
Feeling Like Something Is Missing From The Fantasy World
The relationships and characters of our world eclipse that of the "The Magic Flute" fantasy world. There, Tim, under the guise of Prince Tamino, doesn't seek to really form real bonds with anyone. He is there to play a role for a wish, and while cordial, he doesn't ask questions or try to understand the world or anything like that. He knows it is a fantasy and doesn't do more than what is required.
Which is how the inclusion of the story feels. It's like, to use the music of "The Magic Flute" to enhance the story they wanted to tell, they cover what they have to. So when it comes to the various songs used, viewers are given just enough of the bigger story for a proper lead-up. But as for giving enough so that the fantasy world characters are on par with the ones in the real world? That's not an option.
Sometimes the Diction Of The Opera Portions Will Leave You Wondering What Did They Say?
Note: I want to say most of the singing is done in English. However, when it comes to diction, it will make you question if they are partly singing in English, hoping to another language, and back to English, so you don't get too confused and lost. This is a problem, especially for the Queen of the Night, but others at times as well.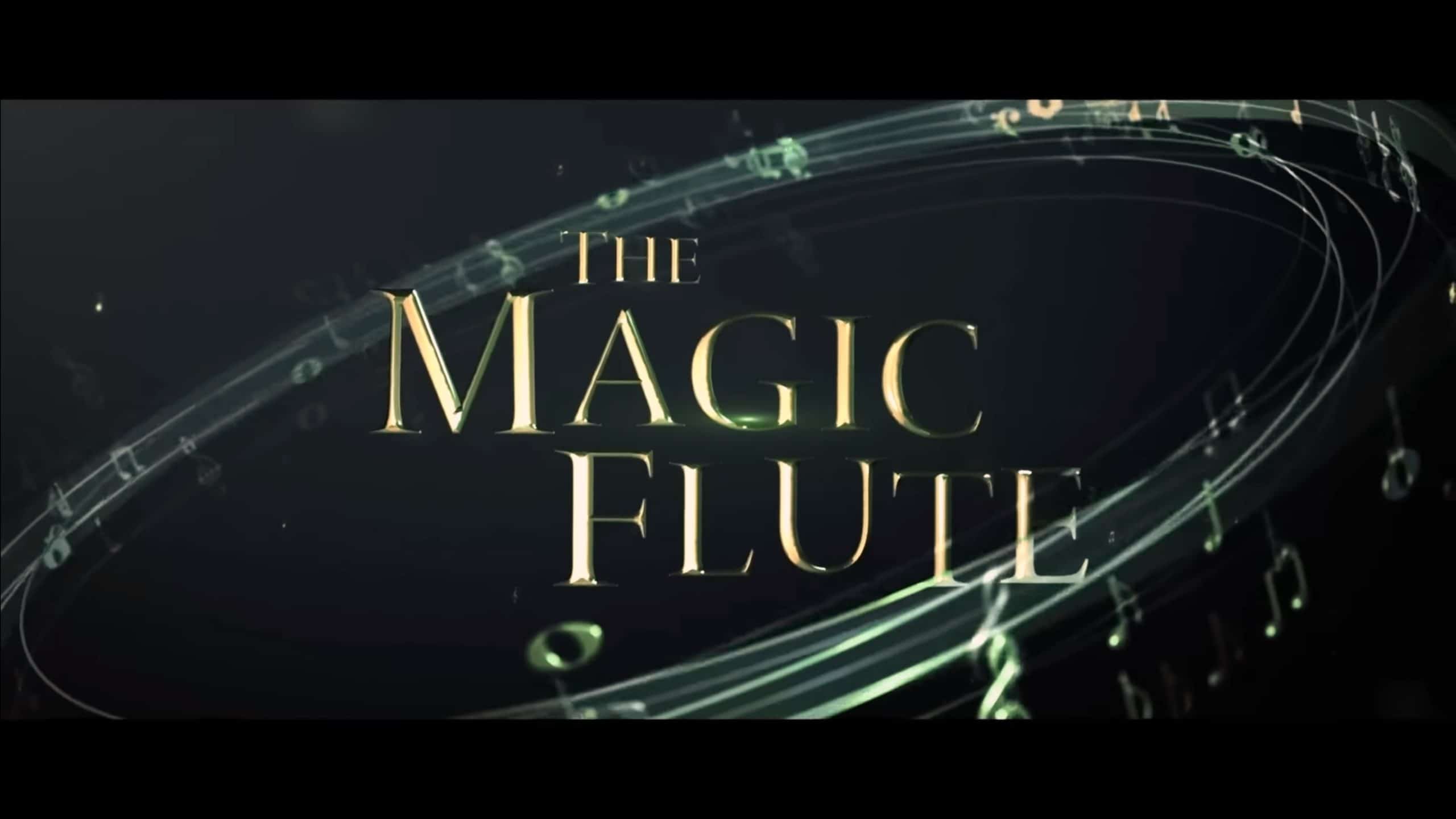 The Magic Flute (2023) – Review/ Summary
Overall
"The Magic Flute" makes for a wonderful entry point for those not familiar with the original opera or who don't know much about opera, potentially beyond "The Phantom of the Opera."
Highlights
It Pushes You To Want To See A Live Version Of This
Tim's Chemistry With Sophie and Paolo
Disputable
Sometimes the Diction Of The Opera Portions Will Leave You Wondering What Did They Say?
Feeling Like Something Is Missing From The Fantasy World