The Lost Girls (2022) – Review/ Summary (with Spoilers)
In "The Lost Girls," legendary literary figure Peter Pan is used as an entry point to talk about generational trauma, mental illness, and feeling disconnected from reality.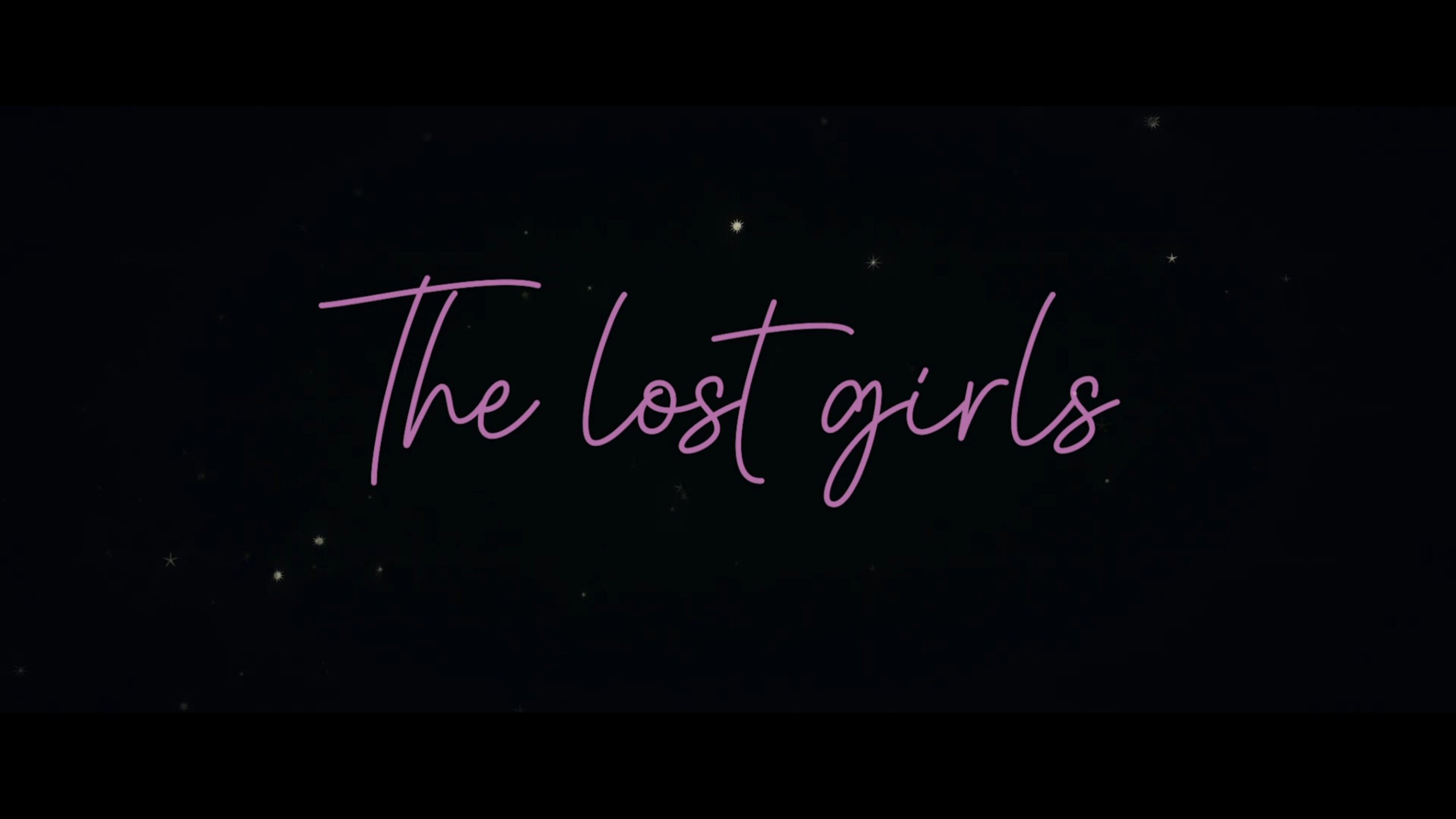 In "The Lost Girls," legendary literary figure Peter Pan is used as an entry point to talk about generational trauma, mental illness, and feeling disconnected from reality.
---
Director(s)
Livia De Paolis
Screenplay By
Livia De Paolis
Date Released (Video On Demand)
6/17/2022
Genre(s)
Drama, Fantasy, Romance, Young Adult, Family
Duration
1 Hour, 47 minutes
Content Rating
Not Rated
Noted Cast
Wendy Sr.
Vanessa Redgrave
Peter Pan
Louis Partridge
Jane
Joely Richardson
Wendy Jr.
Livia De Paolis
Berry
Ella-Rae Smith
Hook
Iain Glen
This content contains pertinent spoilers.
Film Summary
Since the original Wendy Darling met Peter Pan, Peter has haunted each generation of Darling girls, hoping to coax them to Neverland to continue where Wendy stopped. He visited Jane, he visited Wendy Jr., and also Berry. However, his appearance didn't lead to a fantastical tale passed down through generations but rather some form of trauma. The kind which left each generation disconnected from the real world and trapped somewhere between a fantasy and Neverland. Which, more often than not, made motherhood and relationships a challenge and mental illness a sometimes debilitating thing.
Things To Note
Reason(s) for Film Rating: Cursing (The occasional curse word, but not gratuitous), Sexual Content (Hook definitely presents himself as a predator), Miscellaneous (Scenes of vomiting)
Collected Quote(s)
Never be jealous of the stable ones, 'cause they're just lying anyway.
— Wendy Jr. quoting Wendy Sr.
Character Descriptions
Please Note: This character guide is not an exhaustive list of every cast member, and character descriptions may contain what can be considered spoilers.
Wendy Sr.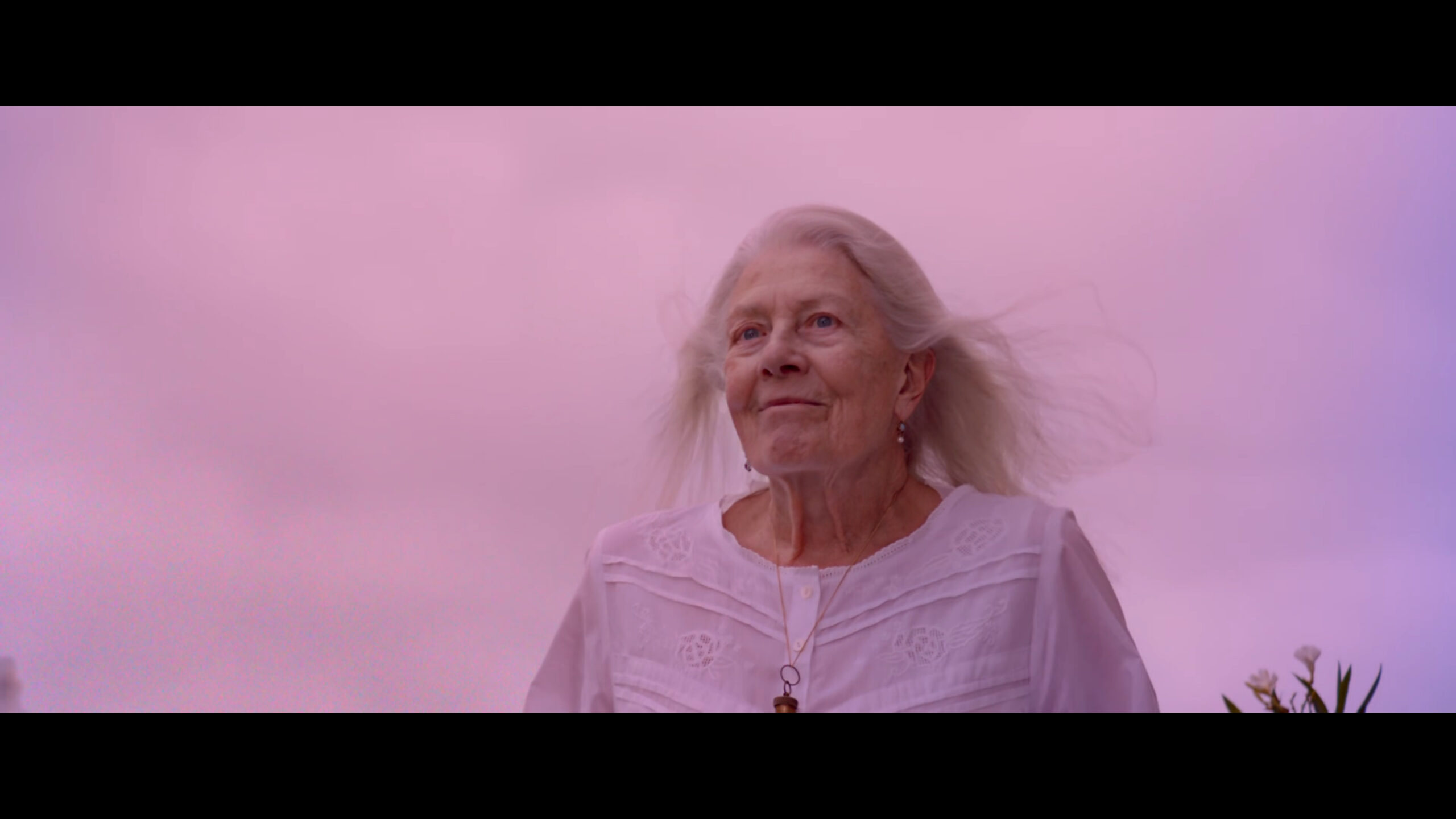 The Wendy Darling most are familiar with who, when we meet her in "The Lost Girls," is now a senior citizen in assisted living because sometimes she tries to fly like she did when she was a child.
Peter Pan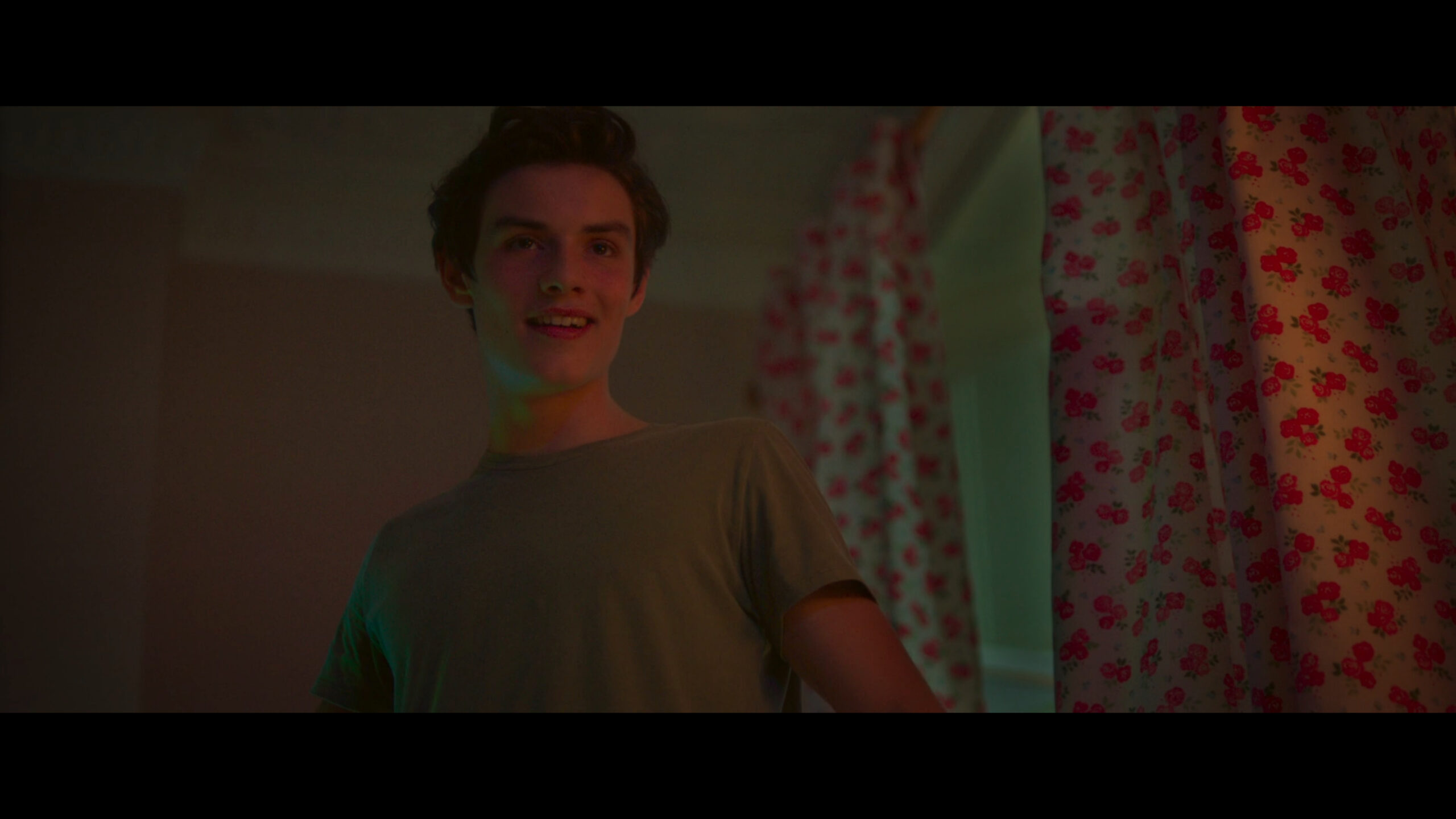 The legendary literary figure is as you know him. He is eternally young, mischievous, and averse to growing up. Though while he doesn't wish to grow up, at times, he is tempted to, thanks to the love and care of Wendy Sr. and Jane.
Jane
Wendy Sr.'s daughter, who, at some point in her life, decided motherhood wasn't for her and that she would abandon Wendy Jr. and her partner to travel and live on her own.
Wendy Jr.
For most of Wendy Jr.'s life, she was sheltered. Her father home-schooled her, and outside of Wendy Sr., it doesn't seem like she got much alone time with anyone besides her dad. That changed when she finally got to go to school as a teenager, and she even fell in love after graduating from college. However, like Darling women before her, meeting Peter Pan changed everything, and with Peter never coming back for her, she has been partly stuck in Neverland and has never let go of the hope Peter would come back to her. Thus causing Wendy Jr. many issues with her partner and daughter, the kind her mother likely was trying to avoid.
Berry
Berry is the youngest Darling, Wendy Jr.'s daughter, who always had a difficult relationship with her mother. Mainly due to Wendy Jr.'s obsession with Neverland and her fantasies, to the point, Berry never felt enough. A feeling that she carried into her teen years, and with Wendy Jr. holding animosity against Berry for the life she felt she didn't get to have, it's questionable if, or when, the two could reconcile.
Hook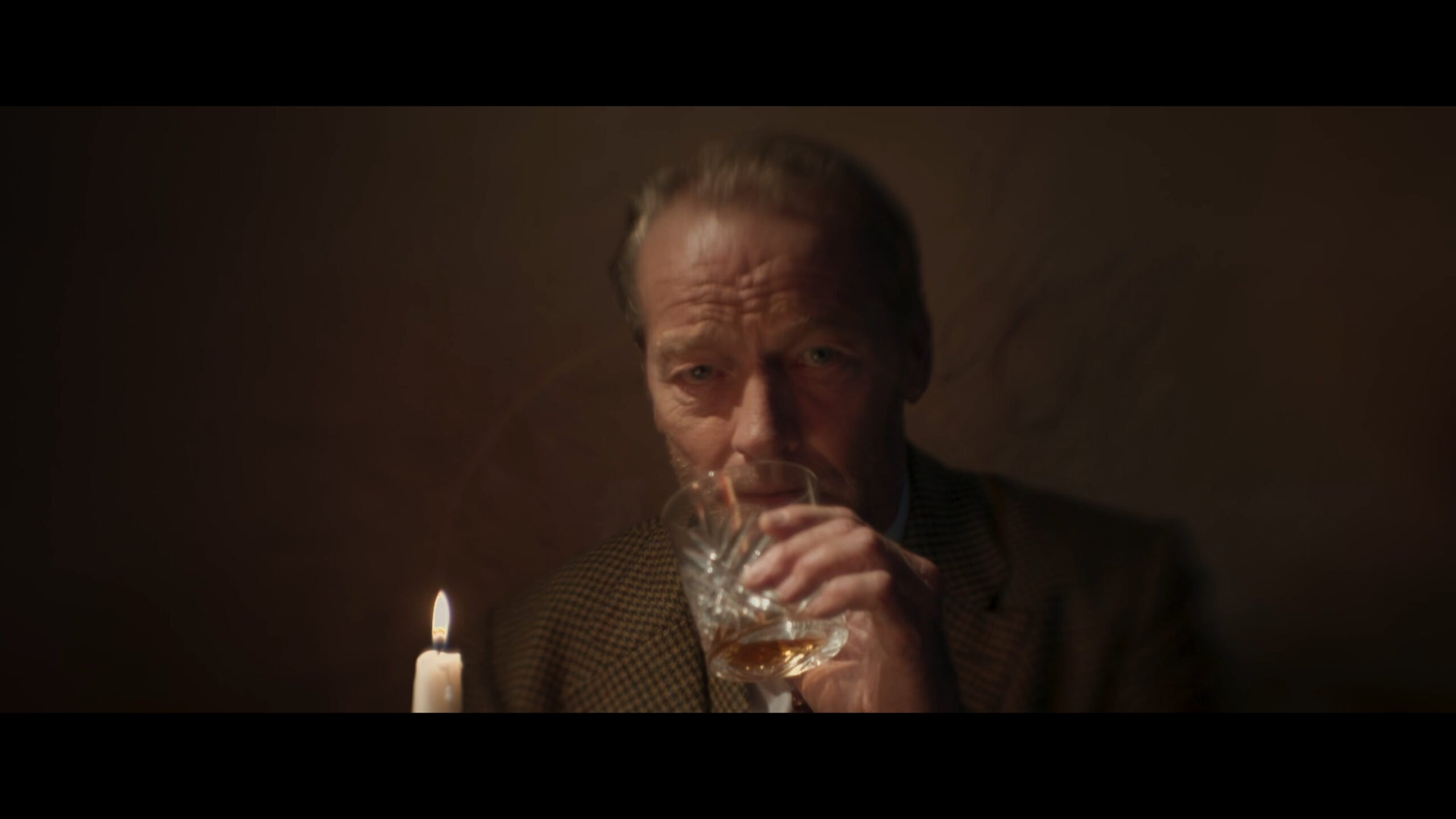 Hook is less of an adversary to Peter in "The Lost Girls" as he is a bit of a creep who seems to want one of the Darling women but in a more adult way. He'll even knock them out to get them onto his boat if he has to.
Review
---
Community Rating:
---
Our Rating: Mixed (Divisive)
Highlights
Berry's Storyline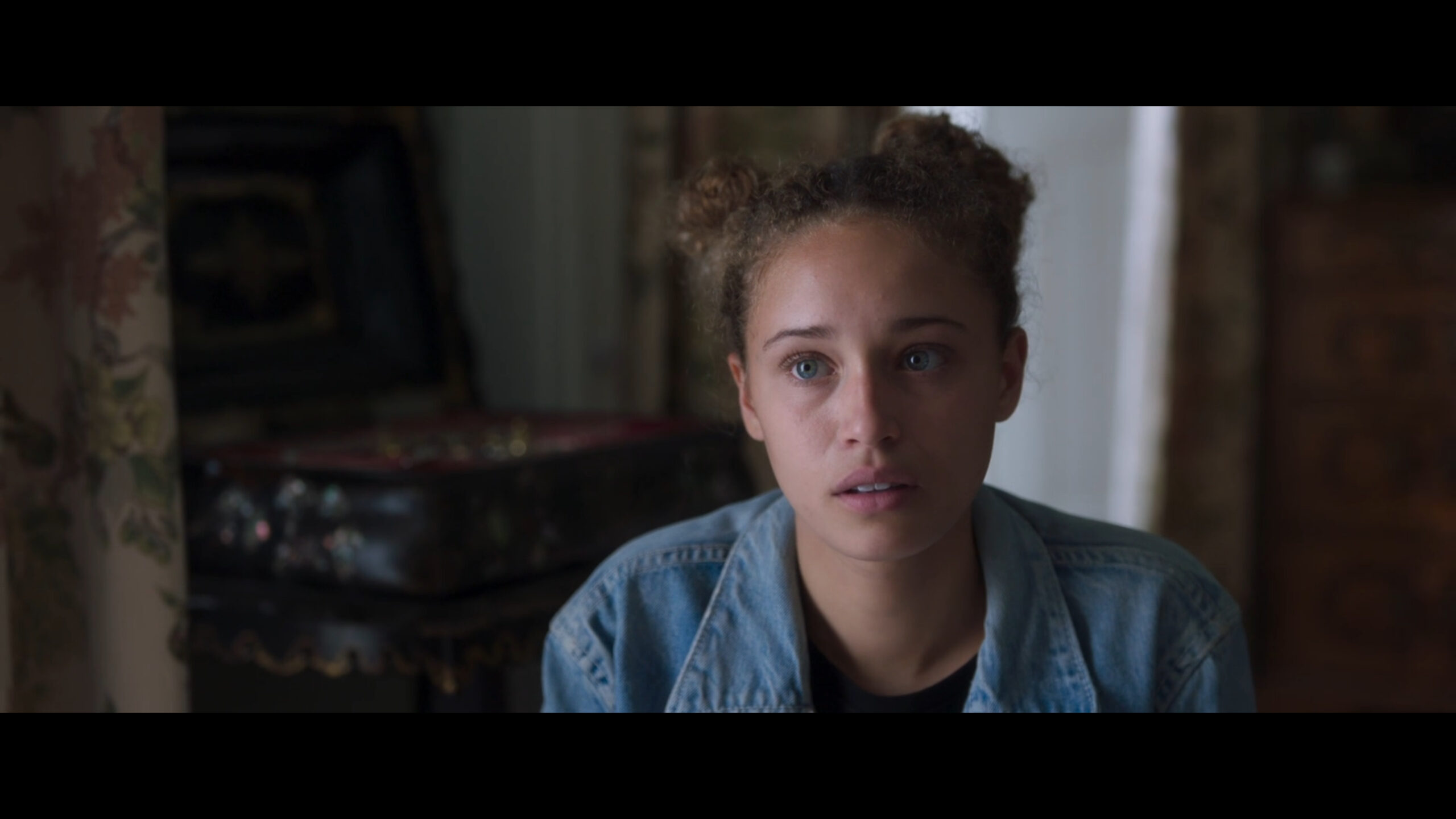 While it is well understood that Wendy Jr. is going through a lot between her mother's abandonment and her father being borderline possessive, through home-schooling her as long as he could, it's not till Berry comes along does it all click. That is when you truly see her disconnection from the real world and what could be considered normal. Her relationship with Adam becomes more volatile than ever, as viewers, you get to see why Jane might have abandoned her, and Berry's reaction to her mom really shows the generational trauma Peter caused.
Through offering escapism, he has created a line of Darling women who almost refuse to cope with the negative parts of reality and would rather be seduced by Hook than deal with being held accountable by loved ones. And for each generation, as Wendy Sr. foretells the arrival of Peter, they find themselves awaiting his arrival to escape a sordid childhood featuring a mother who was never all the way there.
Yet, with Berry, the spell seems like it could be broken, for no longer are Darling women geared towards being domestic and maternal, and it seems the spell Peter has held for generations may finally be broken.
Low Points
Watching Wendy Jr. Can Become A Struggle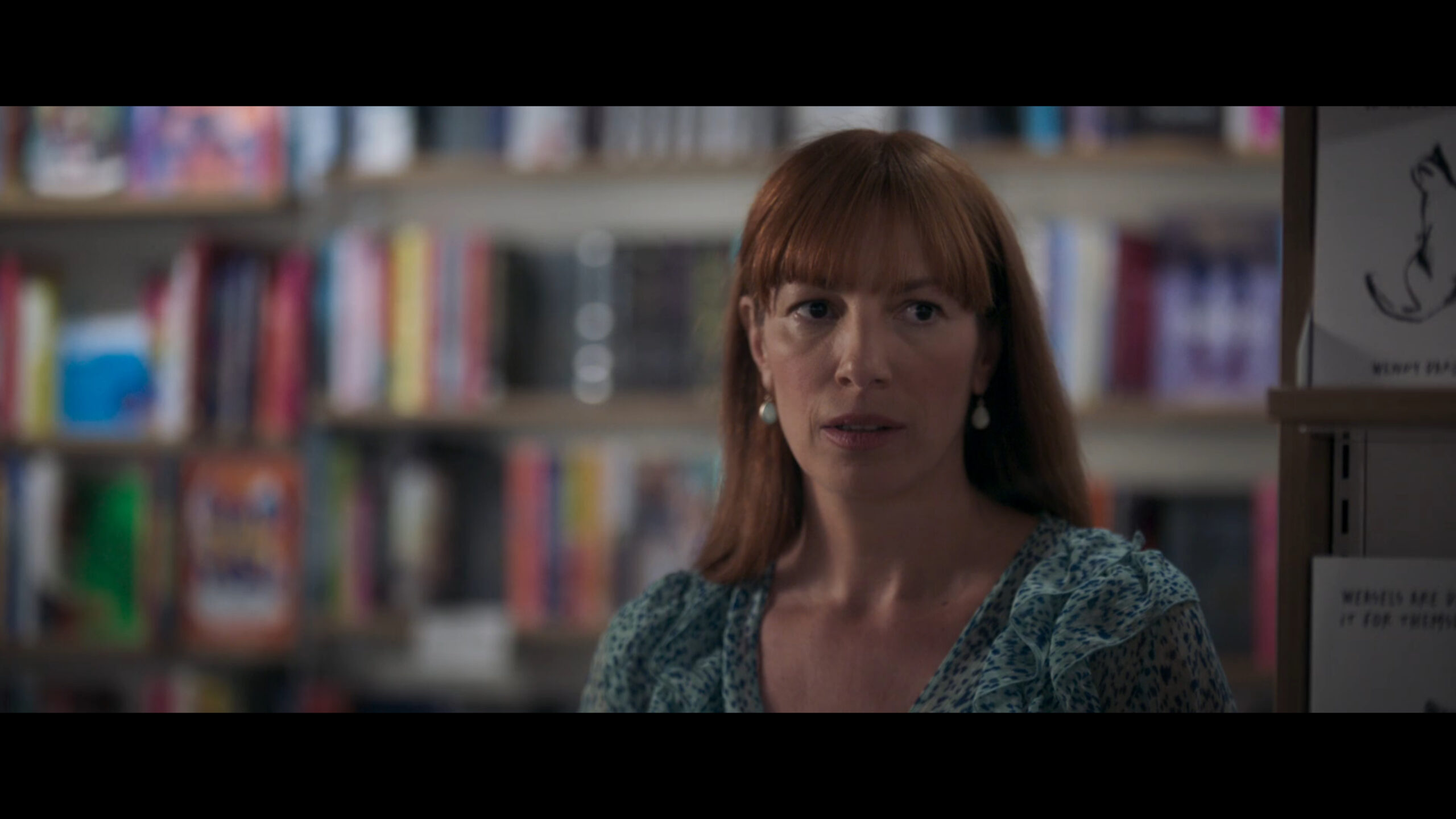 As a girl, Wendy interacting with Wendy Sr. is a lovely experience. Wendy Sr. is the closest thing to a mother Wendy Jr. has since Jane disappeared. So considering Wendy Jr.'s dad doesn't seem to let her interact with too many beyond his person, you can see Wendy Sr. is an escape for Wendy Jr. You could even add, regarding Wendy Jr. as a teen, her making friends, falling for Peter, and all that happens during that precious time in her life, it is a wonderful watch.
However, then comes Wendy Jr.'s obsession with Peter and the dark cloud that she brings. Then comes the obsession with Peter returning for her and watching her mind sporadically disconnect from reality to the point that she appears mentally ill but without a diagnosis.
Now, one could submit that for Berry's storyline to be good, Wendy Jr. must sometimes be insufferable and present why the Darling women seek not growing up and Peter's appearance. However, there comes a point you may wish, once it was established that Wendy Jr. is ill, that they brought in Jane earlier or focused more on her relationship with Berry, her partner, dad as an adult, or Wendy Sr. For just watching Wendy Jr. suffer, push people away, and struggle with her illness, it is what makes this movie feel terribly long. Mainly since they don't go too far beyond the surface and you feel like you're in a loop.
On The Fence
It Feels Like It Is The Right Length, But Doesn't Focus On What Could Hook You
Though in a way, you could see, if Wendy Jr. wasn't the main or sole focus, the time length could be perfect. Be it in establishing Wendy Sr., still entranced by Peter, having to be put into a home due to hurting herself. Later in the film, there could be more details about Jane's disappearance and her life. Also, we could have gotten more on Wendy Jr.'s father and his understanding of the Darlings and even Jane.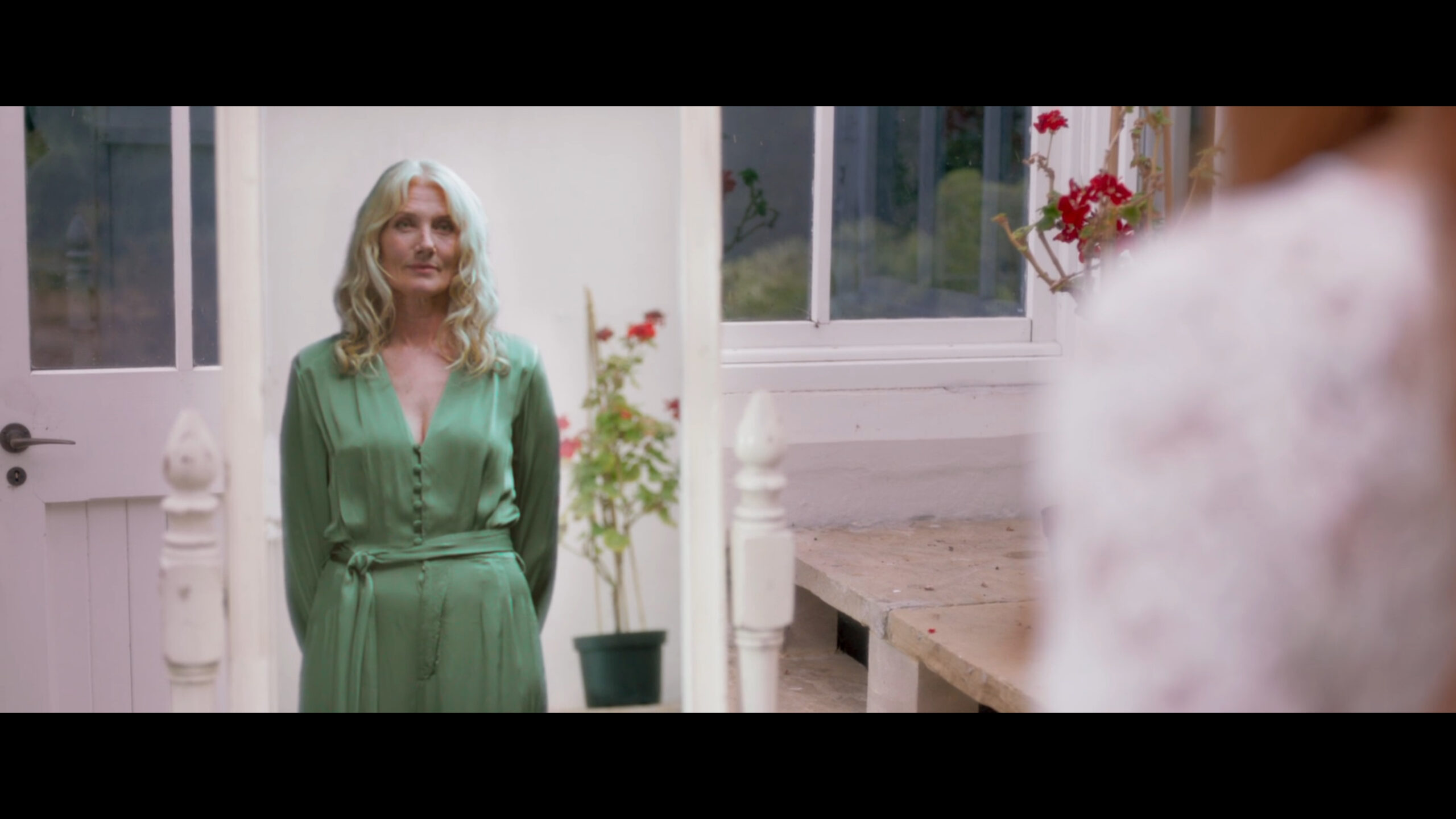 For while you don't find yourself dwelling on how Jane got with Wendy Jr.'s father, you can question if he kept Wendy Jr. close because of his awareness of Peter or for other reasons? But overall, it seems the heart of "The Lost Girls" issue is that it doesn't allow its supporting characters to shine and share the weight of the film. Instead, it puts it all on Wendy Jr., who has a notable part but loses her luster quickly as her mental illness feels more dramatic for the camera's sake than an issue she is exploring and struggling with.
[ninja_tables id="46802″]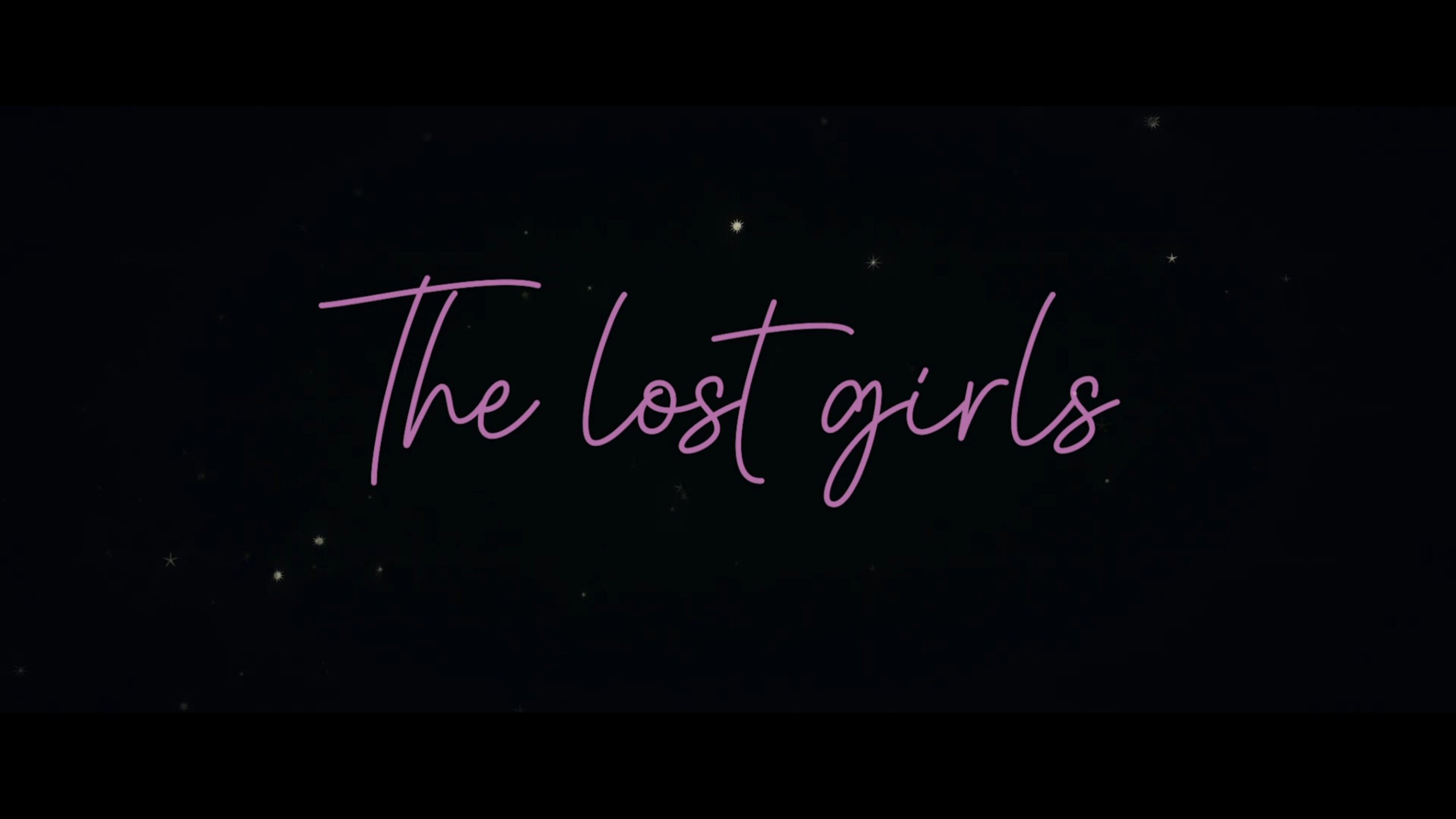 The Lost Girls (2022) – Review/ Summary (with Spoilers)
Overall
"The Lost Girls" is the type of film that uses a familiar name to present us with a story barely connected to the initial hook. Thus, you deal with a Trojan Horse situation which, in the case of "The Lost Girls," doesn't give you something better than expected but leaves you wanting.
---
Follow, Like, and Subscribe
Community Rating: 0.00% (0) - No Community Ratings Submitted (Add Yours Below)