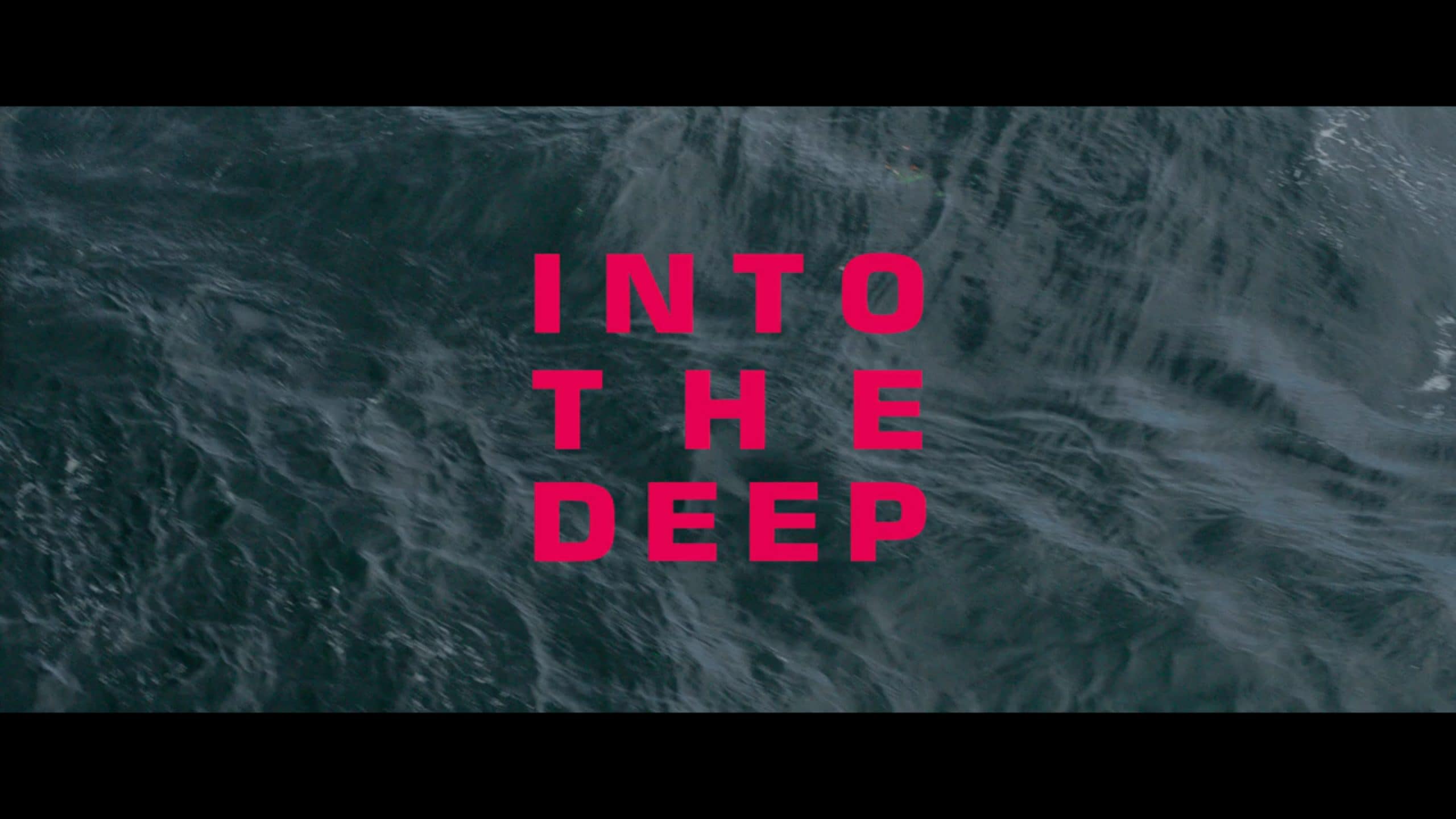 "Into The Deep" lacks the level of mystery needed to make its small cast flourish.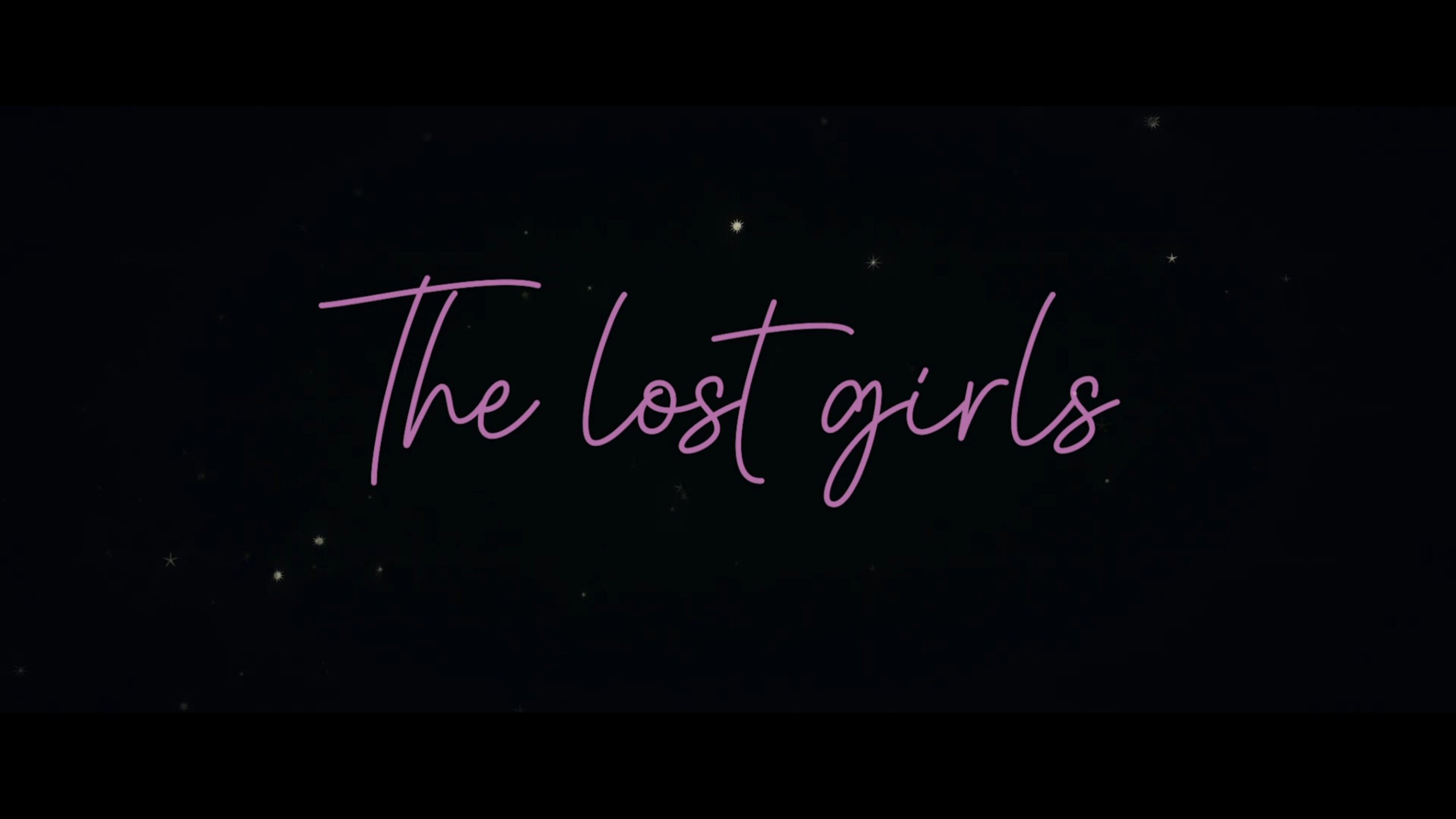 In "The Lost Girls," legendary literary figure Peter Pan is used as an entry point to talk about generational trauma, mental illness, and feeling disconnected from reality.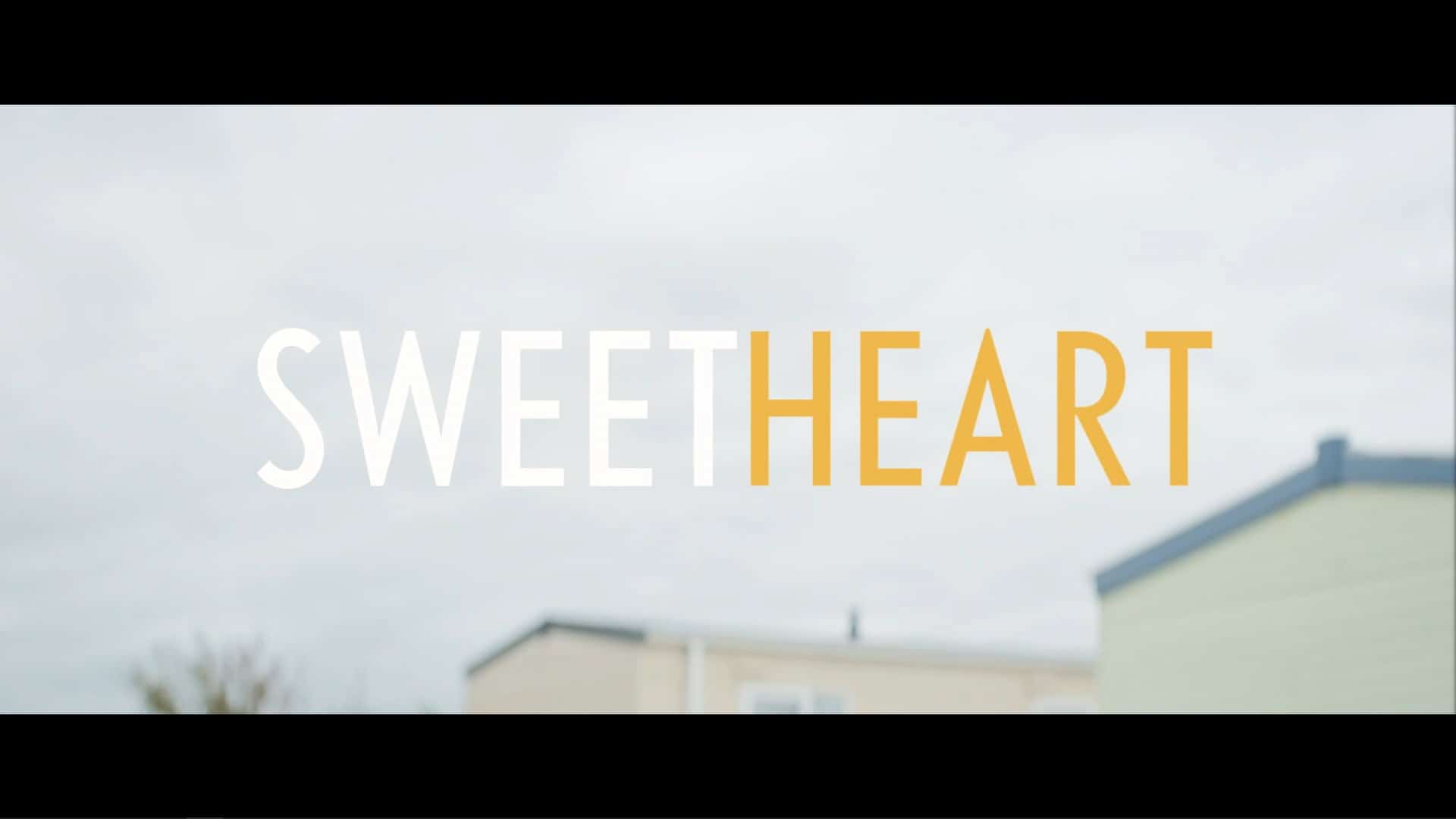 Sweetheart may not craft the best conflicts or resolutions, but it excels when it comes to teen romance and family dynamics.