The King's Man (2021) – Review/ Summary (with Spoilers)
The King's Men rids itself of its predecessors' flashy style and humor for a more serious tone and tighter story.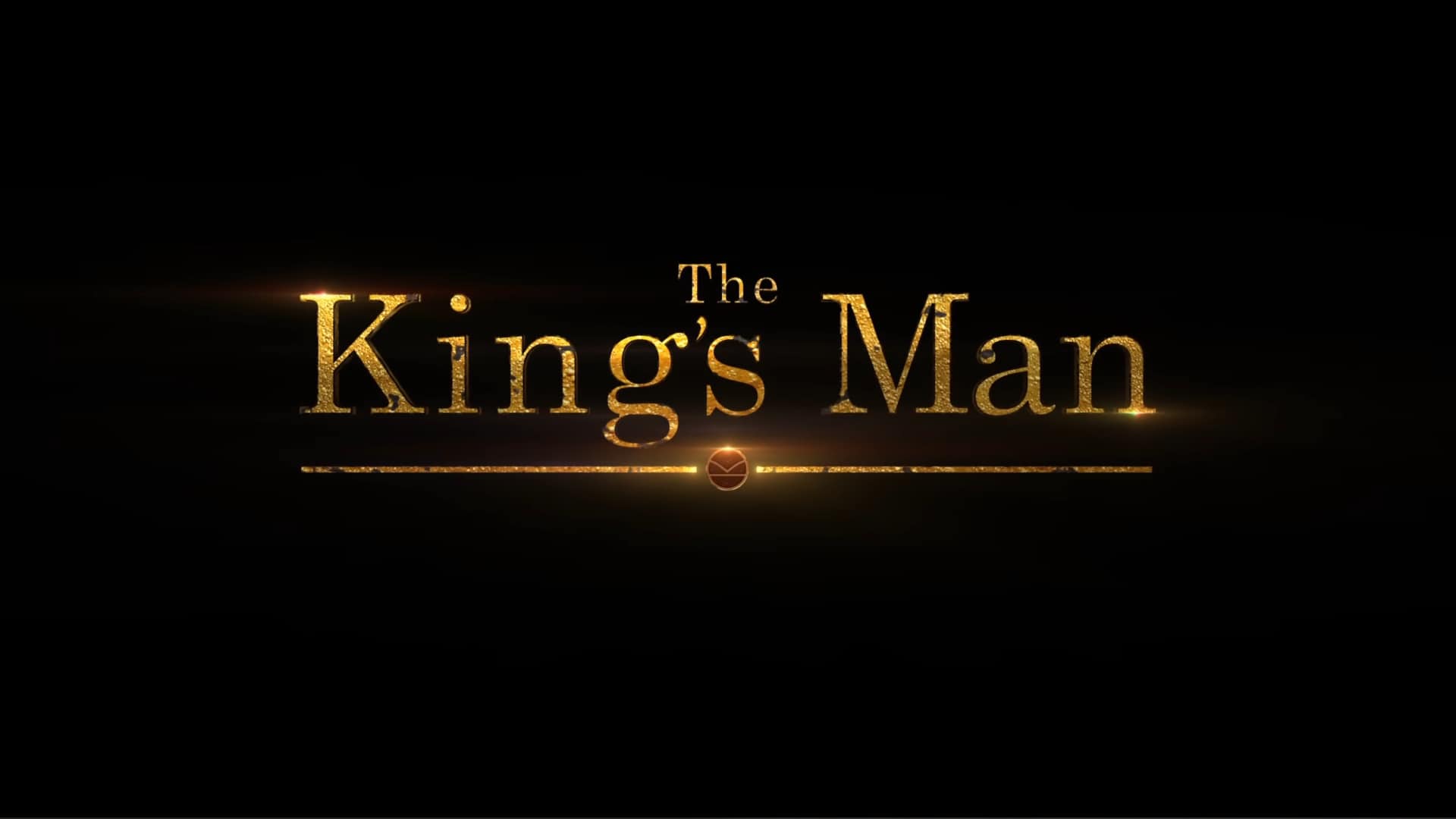 The King's Men rids itself of its predecessors' flashy style and humor for a more serious tone and tighter story.
---
Director(s)
Matthew Vaughn
Screenplay By
Matthew Vaughn, Karl Gajdusek
Date Released
12/21/2021
Where To Watch
In Theaters
Genre(s)
Action, Adventure, Drama, Thriller, Young Adult, Family, Historical, War
Duration
2 Hours 11 Minutes
Content Rating
R
Noted Cast
Orlando
Ralph Fiennes
Conrad
Harris Dickinson
Shola
Djimon Hounsou
Polly
Gemma Arterton
Rasputin
Rhys Ifans
Film Summary
Shaken by the killing of his wife, Orlando promises the promise he made to her as an excuse to damn near lock their son, Conrad, away on their estate. However, as he becomes a man and Britain is consumed by war, Orlando finds it increasingly difficult to keep his son leashed to the estate, and Conrad finds it increasingly hard to do nothing as all he knows is threatened.
So, to prevent his son from getting caught in the troughs of war, he enlists his aides Shola and Polly in a series of missions that are the foundations for the Kingsman we know. However, no matter how much one may try, some things are simply fated.
Things To Note | Question(s) Left Unanswered
Reason(s) for Film Rating: Cursing, gun violence, blood, violence against animals, gore
Review
---
Community Rating:
---
Highlights
While Not As Entertaining As Previously, The Fight Scenes Still Are Noteworthy
While a lot of what we got from Vaughn's previous outings with this franchise are gone, what does remain are the flashy action sequences, at least when the fight is one on one or contained in a small room. Now, granted, there are only a handful of these moments, rather than they be spread throughout the film, but there is no denying the fight between Orland, Rasputin, Conrad, and Shola isn't a highlight. It reminds you of why you likely fell in love with this franchise and will pacify those who may not be fond of the changes made in tone.
The Impression That Anything Can Happen
One of the main ways The King's Man compensates for its lack of high style action, humor, and having far more muted personalities is by doubling up on the quality of the story and trying to paint the picture our heroes aren't immortal. Despite the bonds we see and the characters we meet, it doesn't mean people can't get injured or die. And I should note, notable characters, unexpectedly, are killed with the shock not feeling like a wake-up call to knock you out of your stupor, but a showing that this isn't like the past films. Bullets, explosions, all that we're used to seeing can happen, and our heroes, and villains, won't come out of it unscathed.
On The Fence
It's An Adjustment For Fans Of The Franchise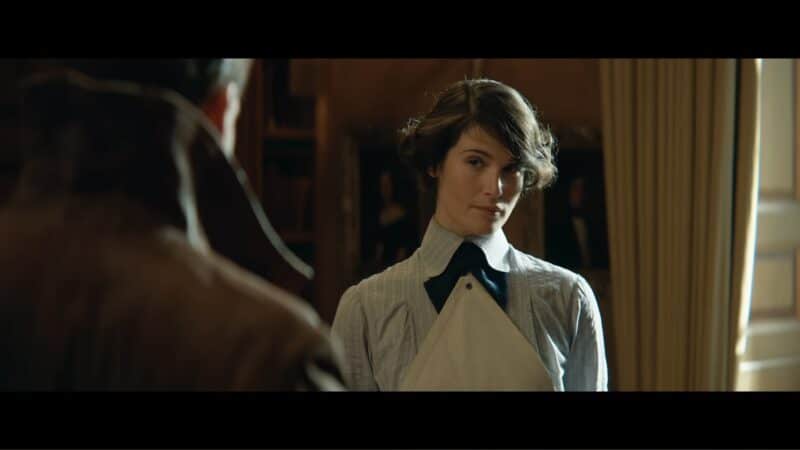 The King's Man is such a departure from Kingsman: The Secret Service and Kingsman: The Golden Circle that it is like comparing the version of Batman we got in the 80s and 90s with Christopher Nolan's version. Mainly when it comes to tone, and I must admit, it is a struggle sometimes to adjust. We don't get big or notable personalities, even when it comes to Rasputin, who is featured in the trailer. And as much as Polly has spunk, I wouldn't say any character stands out the way Samuel L. Jackson did in the original or even has the charisma Colin Firth or Taron Egerton had.
Then, to add onto that, The King's Man more so feels like a drama, with action movie moments, than an action movie that contains dramatic moments. Perhaps this switch creates the biggest challenge since it makes the film often seem slow and dry, especially as world politics are played out or Orlando and Conrad bicker over Conrad's desire to join the military.
But, I will say, if you can move past the changes, you may grow to appreciate this prequel's way of handling things.
Overall
Our Rating: Positive (Worth Seeing)
Admittedly, this entry into the Kingsman franchise will be a challenge for those who saw the last two entries and might even be difficult for those new to the franchise. The reason being, while touted and assumed to be an action movie, The King's Man is not as focused as its predecessors on big personalities or a string of notable action sequences. It often feels stripped down and like it wants to focus on the basics after an overstuffed sequel in Kingsman: The Golden Circle.
However, in its course correction, you could submit that the movie lost a lot of what made this franchise a hit. Yet, once you get accustomed to the changes, you may see them less as something bad and more so as something different.
[ninja_tables id="46802″]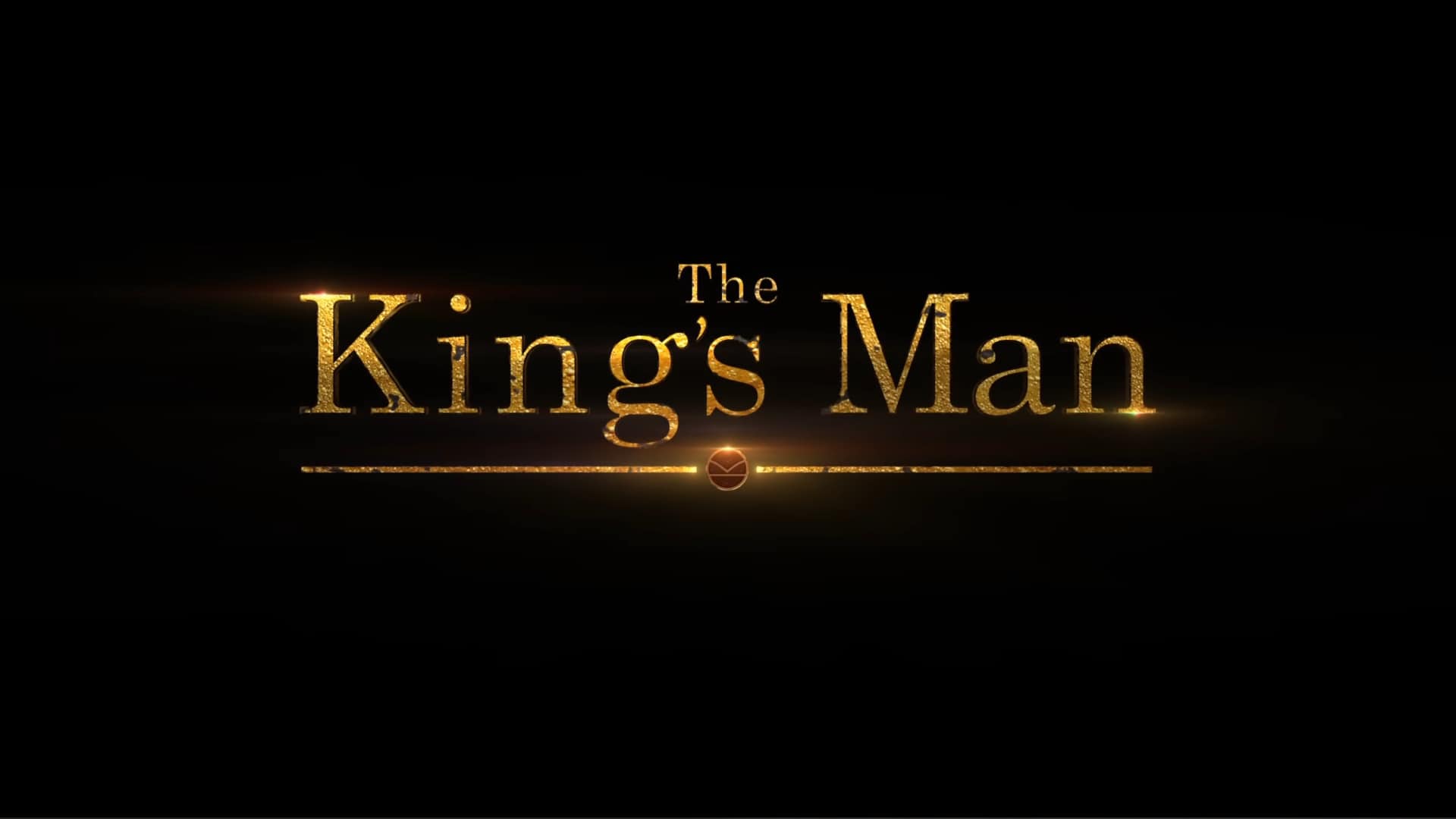 The King's Man (2021) – Review/ Summary (with Spoilers)
Who Is This For?
The King's Man is more geared towards those who like war dramas, with spy and action elements, than what the franchise has previously provided.
Highlights
The Impression That Anything Can Happen
While Not As Entertaining As Previously, The Fight Scenes Still Are Noteworthy
Disputable
It's An Adjustment For Fans Of The Franchise
---
Follow, Like, and Subscribe
Community Rating: 0.00% (0) - No Community Ratings Submitted (Add Yours Below)