In "Pete," whether trans, non-binary, or simply Pete, we watch as a young kid and their mom pursue the joys of little league baseball.
---
Director(s)
Bret Parker
Screenplay By
Bret Parker, Pete Barma
Date Released (Film Festival – Tribeca Film Festival)
6/14/2022
Genre(s)
LGBT+, Animation, Biopic
Duration
7 Minutes
Content Rating
Not Rated
Noted Cast
Pete
Pete Barma
Mom
Denise Barma
This content contains pertinent spoilers.
Film Summary
All Pete wants to do is play in Little League Baseball. The problem is, with Pete being born Kathy, they face many hurdles to getting to play. Thankfully, their mom is there for every moment to make sure Pete gets to play and be part of the team.
Character Descriptions
Please Note: This character guide is not an exhaustive list of every cast member, and character descriptions may contain what can be considered spoilers.
Pete
Pete is a kid who enjoys sports and has their eye on baseball. However, being gender non-conforming in Florida does come with setbacks.
Mom
While Pete's mom still calls them Kathy and writes that name on forms, they advocate for their kid whenever anyone tries to limit what they want to do.
Review
Our Rating: Positive (Worth Seeing) – Recommended
Highlights
It's Less About Making A Statement And More About A Kid Being A Kid
It's very easy to jump to the conclusion that Pete is trans, non-binary, or what have you, but that isn't what "Pete" is about. Pete tells you, straight up, they are Pete and all the extra stuff, it isn't about that. One could even submit that Pete is in an exporatory phase where they enjoy being Pete because being Kathy has many limitations.
This isn't to downplay this potentially being a trans or non-binary story, but you can also see at play an introduction to why someone assigned at birth to being a girl would reject the designation. If the things you like are forbidden to you because of rules or society, why would you wanna be associated with a name and gender so limiting? And mind you, keep this in the context of Pete being a kid and "Pete," the short, not explicitly aiming for labels.
Movie Directory
On The Radar
---
Ratings
---
Special Categories/ Tags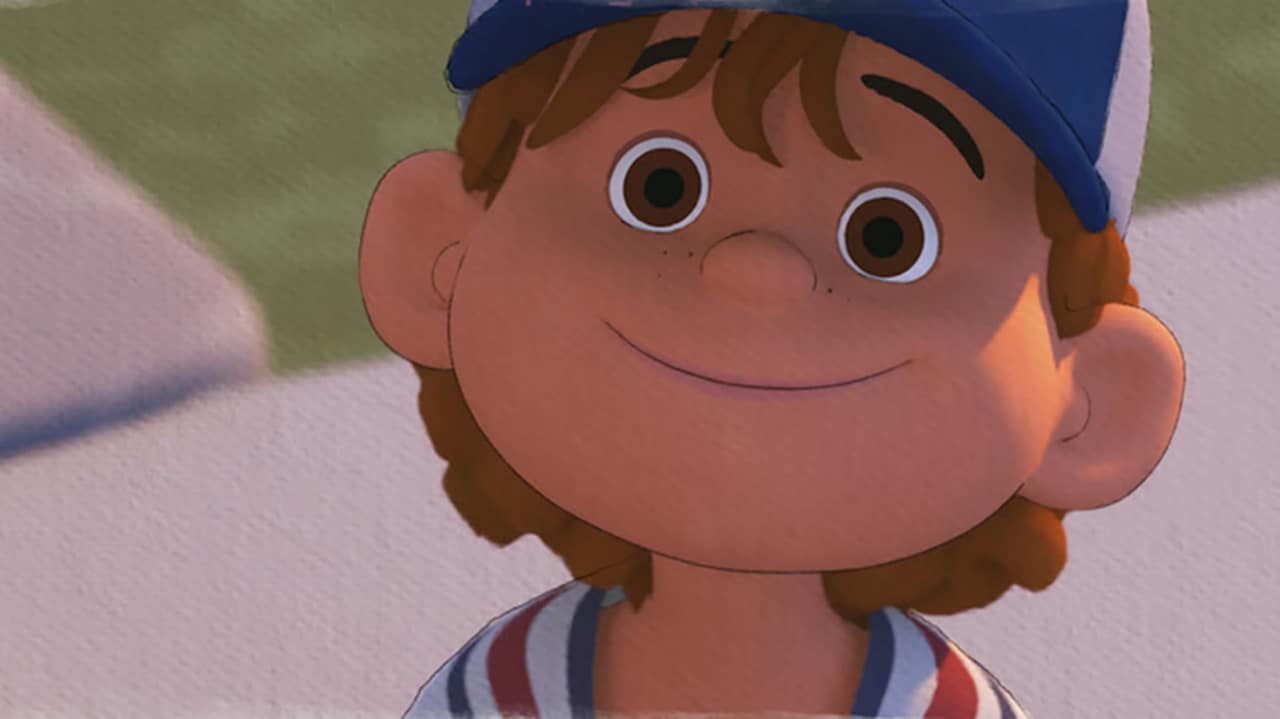 Pete (2022) – Review/ Summary (with Spoilers)
Overall
"Pete" is what can be considered rare nowadays. It isn't trying to label who or what Pete is, even though you can fathom various things. Also, it isn't trying to make a statement, despite how you can come up with one. Ultimately, it is just about a kid wanting to play and not having it be a big deal.
Highlights
It's Less About Making A Statement And More About A Kid Being A Kid